While 18 out of 25 ordered three- and four-car EMUs for ZSSK have already been delivered by Škoda Transportation, ZSSK awarded the company a contract for nine more units to be deployed in the east of Slovakia.
ZSSK's fleet renewal plan is moving at a rapid pace. Not that long ago, New Stadler narrow-gauge trains were deployed on Štrba – Štrbské Pleso rack and pinion mountain railway, then ZSSK announce that Stadler will deliver four new double-deck KISS trains for the south-west of the country. Now, eastern region of the country will get new trains.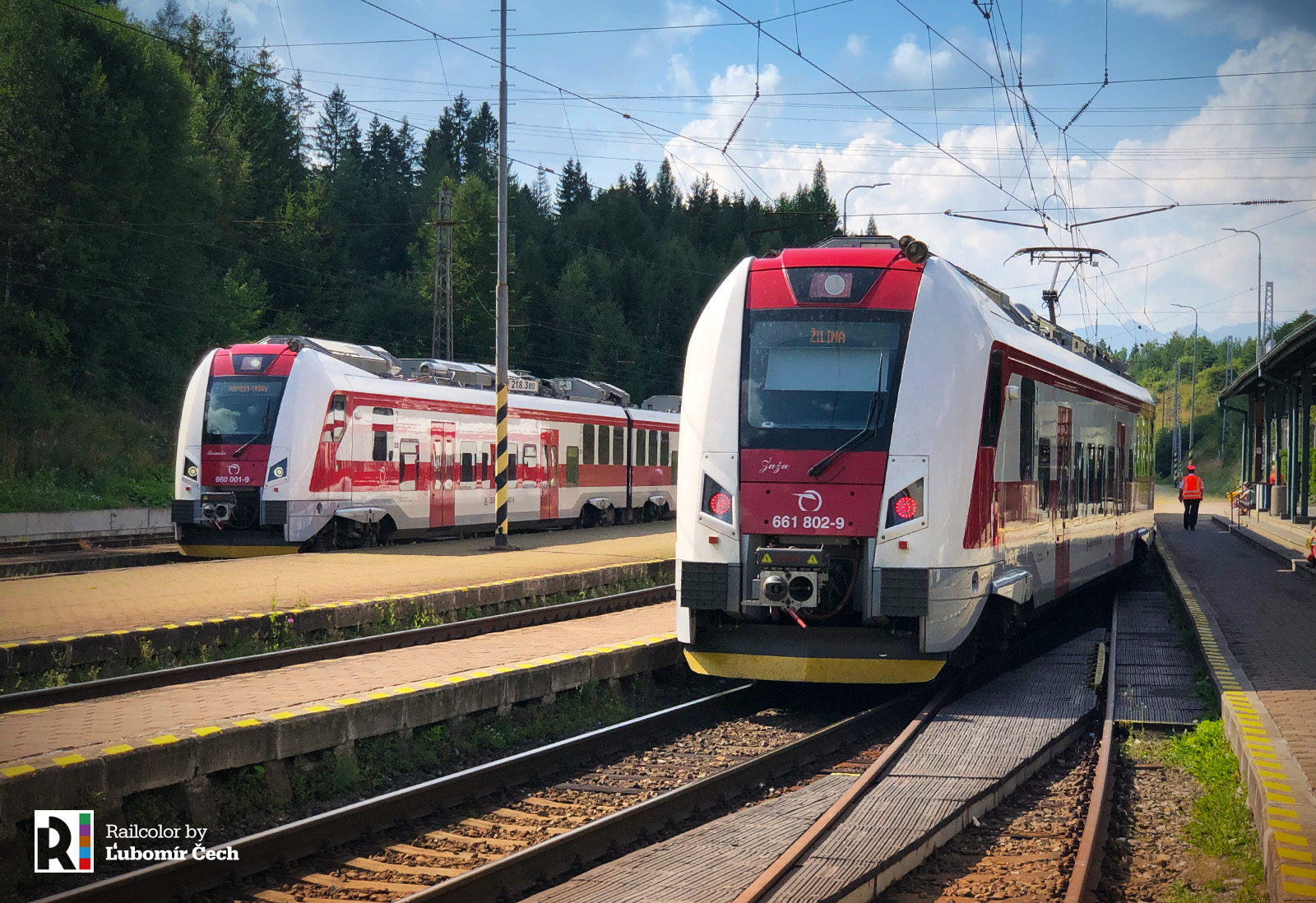 Škoda Transportation will build nine four-car Panter EMUs, similar to the ones currently delivered for the north of the country. These trains will accommodate 300 sitting passengers. They are worth 76.28 million EUR and Škoda Transportation will continue the current cooperation with local company ŽOS Trnava in their final assembly.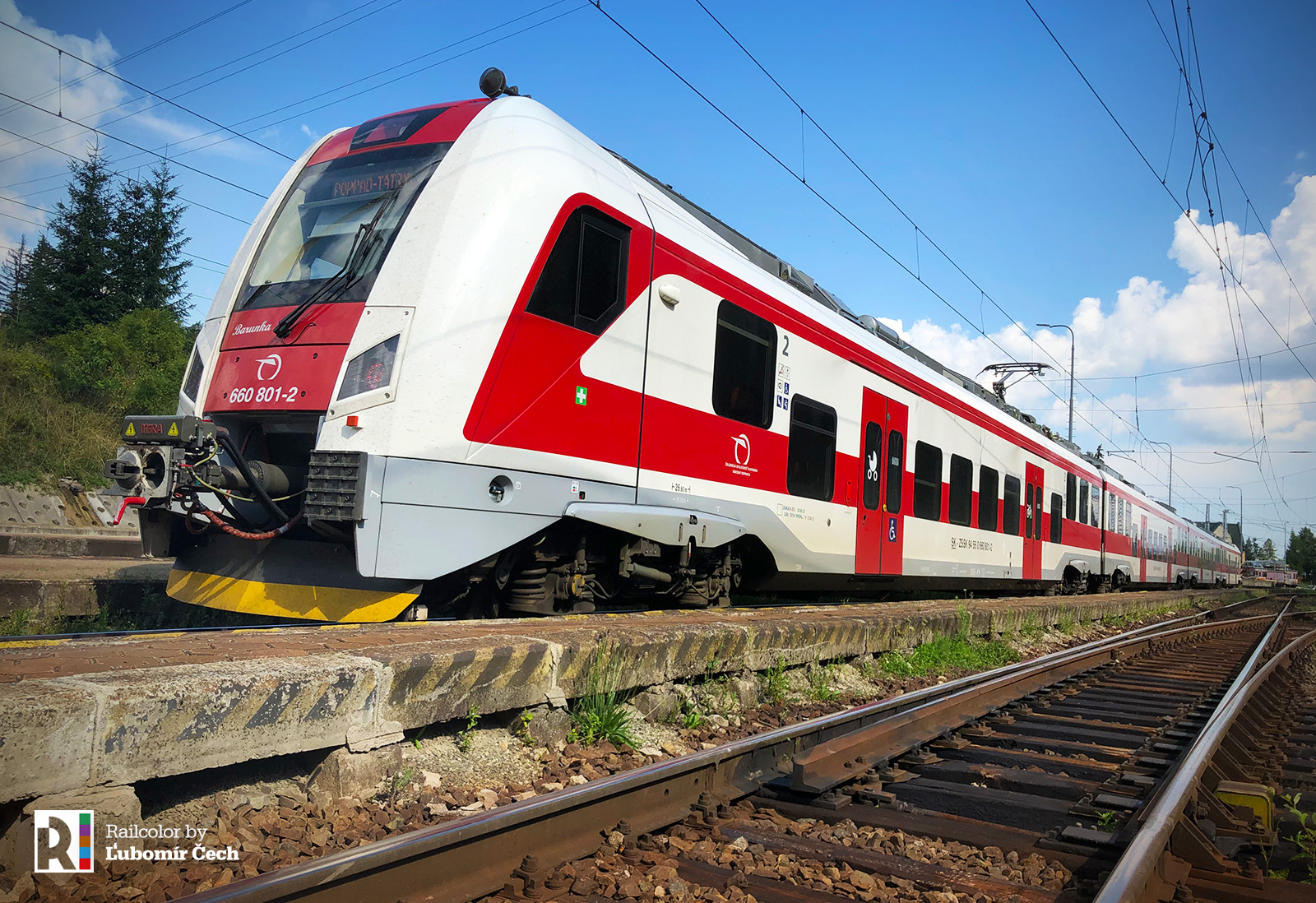 All the new trains should be delivered by November 2023 and they will be deployed on the following lines:
Košice – Prešov – Plaveč (at the border with Poland)
Košice – Michaľany – Trebišov / Čierna nad Tisou (at the border with Ukraine)