It was DB Cargo's 193 341 that had the honor to be the first Vectron in commercial service in Belgium. On 29.08.2020 the red locomotive arrived light engine as train e89094 from Aachen to Antwerp. Since then the locomotive has become a common sight in the country to which its design now pays a tribute.
This article was first published on 31.08.2020 and updated on 24.09.2020. Our thanks goes out to Laurent Wallorail for the picture.
Above you see DB Cargo officially announcing the first run which was an important step for the Vectron, of which several new configurations (A39, A54, A60) have been released that include all features for Belgium. The authorization follows around two years after a lenghty process of tests. In 2018, it was DB Cargo locomotive 193 318 that was used for dynamic tests in Belgium: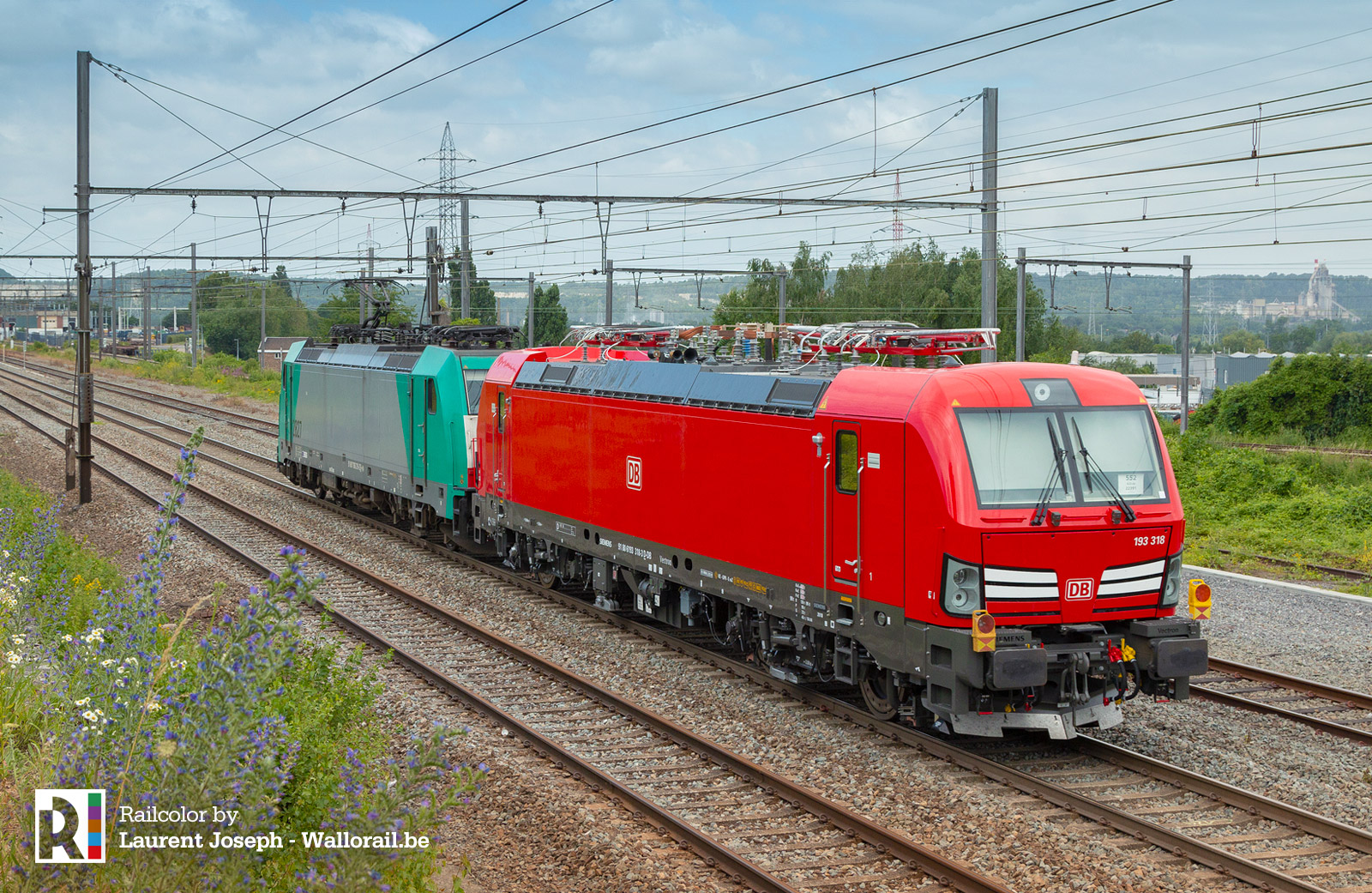 The same loco in 2019 in Wegberg-Wildenrath: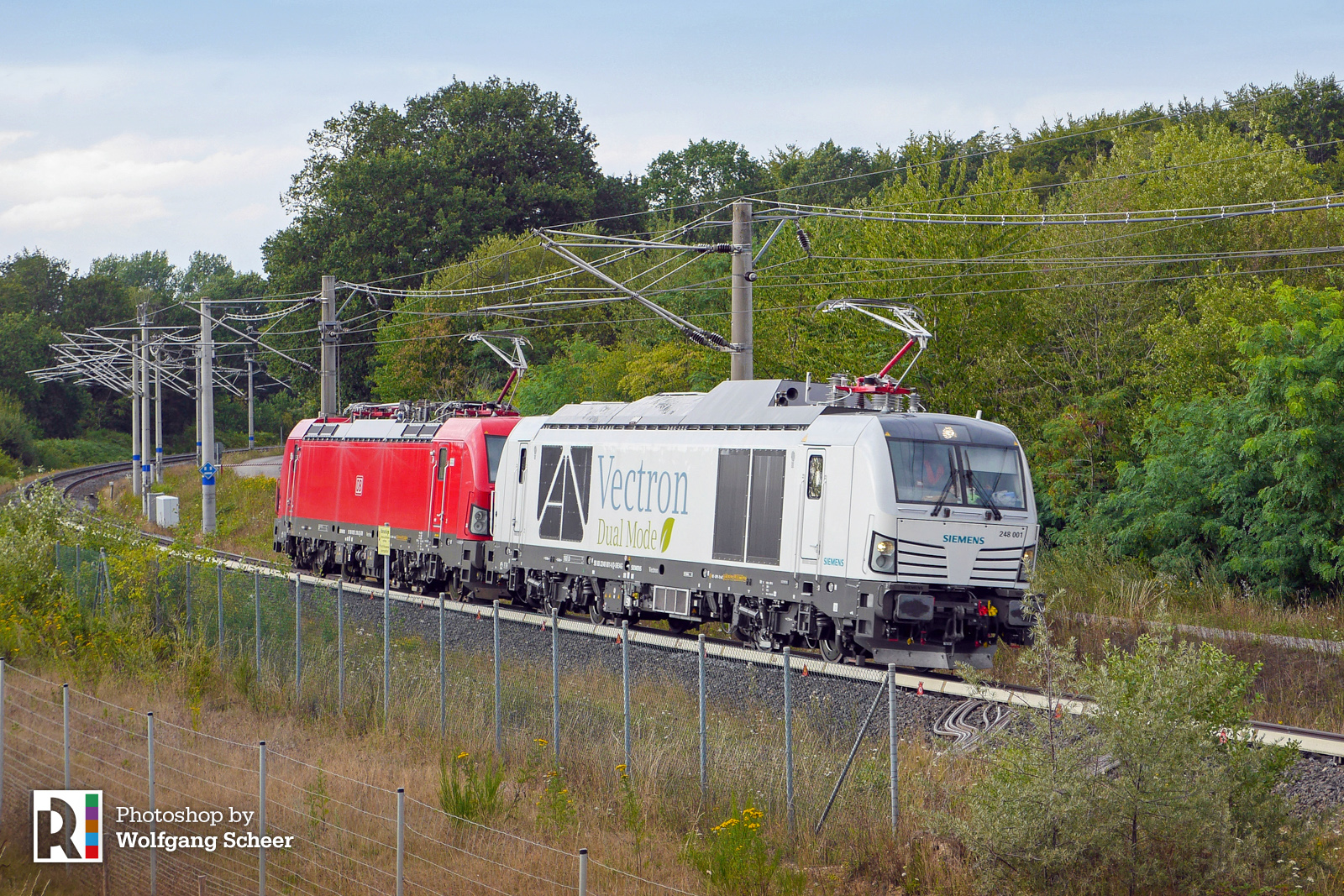 Small design change
Below you see 193 341 with a revenue earning freight train from Aachen (DE) to Antwerpen-Noord. You have to look closely but yes, around the DB logo is now a white outline of Belgium.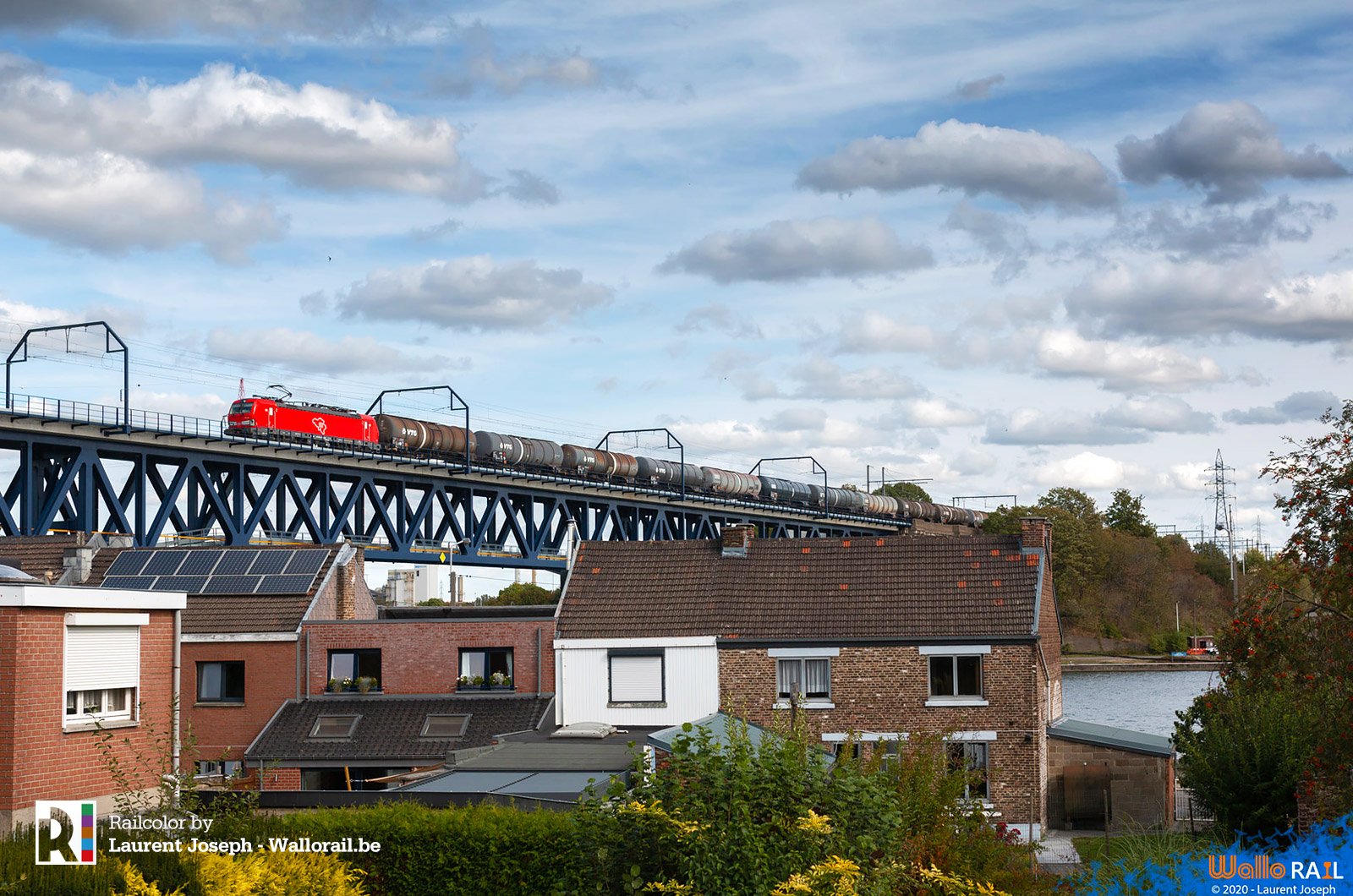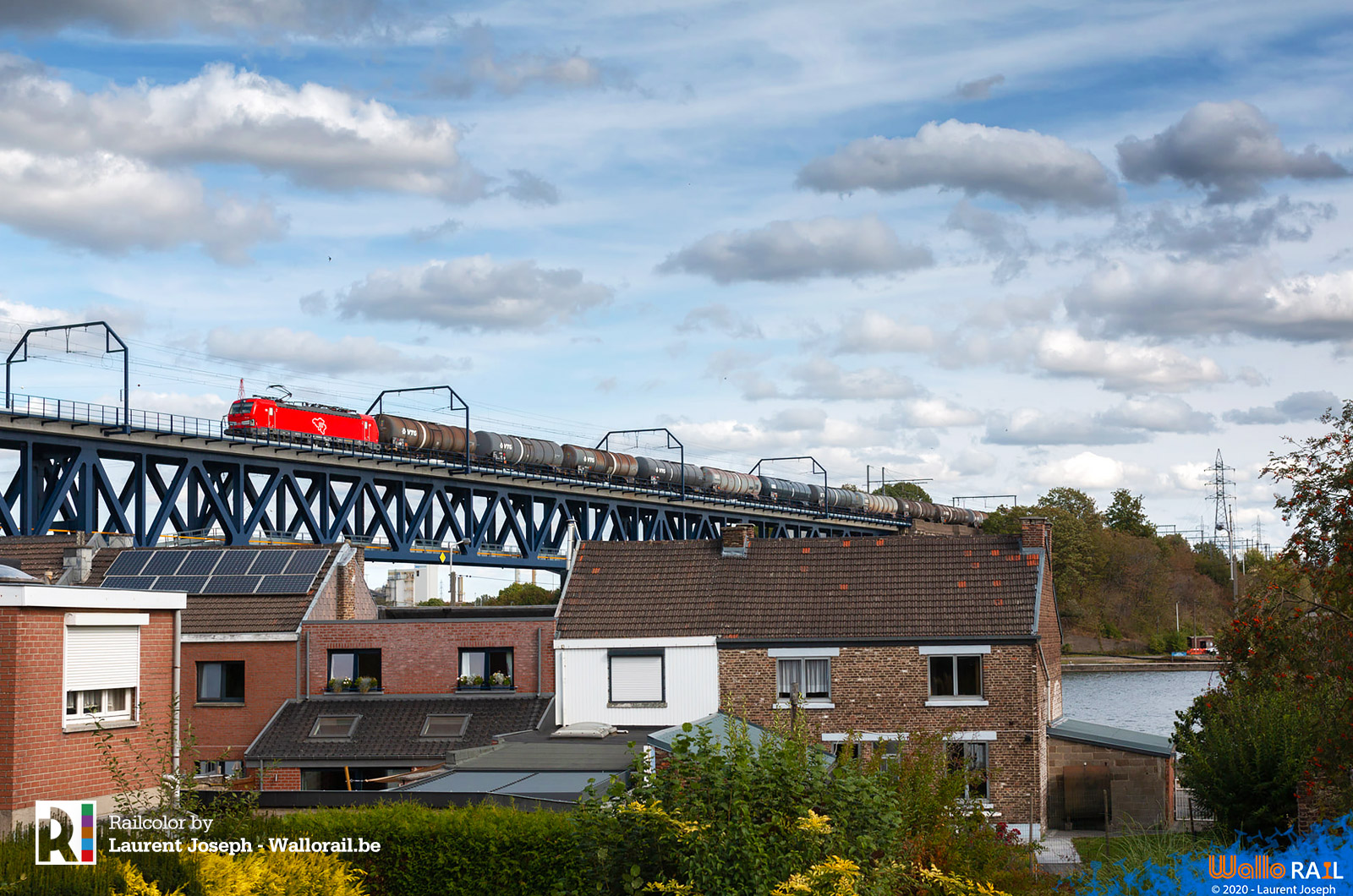 June 2020: DB Cargo Belgium an official railway undertaking
Not only the locomotive but also the operator is new for the country. Since 14.06.2020, DB Cargo Belgium is a fully acknowledged Belgian railway undertaking,  running its trains using its own licenses.
Before that, the company ran its train using the licenses of DB Cargo Nederland or subcontracted other operators to pull its trains. DB Cargo Belgium performs shunting duties in Antwerp and has long haul contracts connecting the Belgium harbors with the European Hinterland.