Romanian operator E-P Rail, belonging to the CER Group, had three out of four of its Siemens Smartron locomotives delivered already. Now it was the time to get their last locomotive into its new home.
The total number of Smartrons in Romania has just grown to seven. Locomotive 192 006, the final one for E-P Rail has been spotted seen during its transfer.
192 003 was delivered at the beginning of summer, numbers 004 and 005 came about a month later, at the end of July.
192 001 and 002 are operated by Unicom Tranzit and the latest addition is 192 025 for MMV Rail Romania.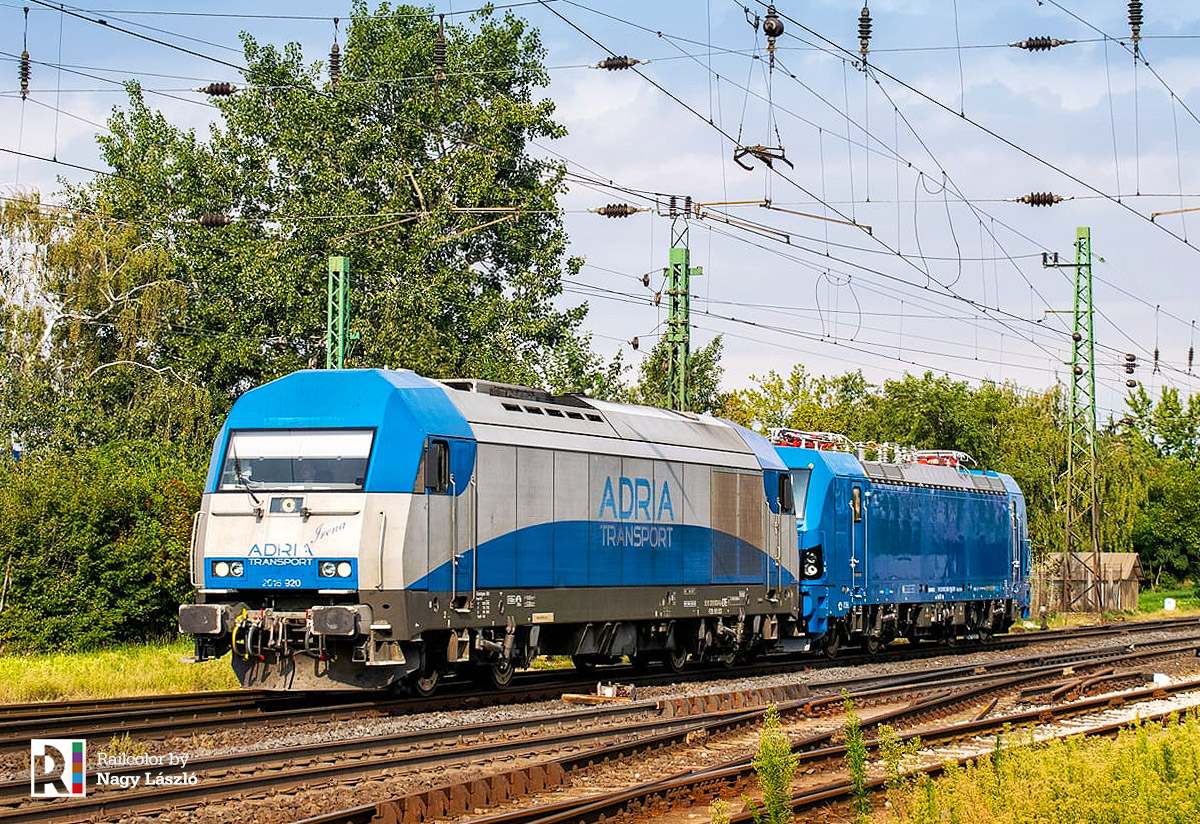 Lost overview? We have all the Smartrons up to date in one list: