The first Vectron Dual Mode order was announced at the end of 2019. Now, a second operator has decided to go for Siemens' latest introduction to the Vectron platform.
Mindener Kreisbahnen GmbH (MKB) has decided to introduce modern hybrid power to its fleet. In Q1 of 2021, the German company will be adding two Vectron Dual Mode locomotives which are intended for both existing and new freight transport services.
"The degree of freedom achieved by the independence from the contact wire – with simultaneous generation of considerable process cost advantages – makes the Vectron Dual Mode an ideal traction solution for MKB and its customers. The performance and efficiency of this locomotive fits perfectly with our strategic orientation in rail freight transport." – Johannes Marg, Managing Director of Mindener Kreisbahnen.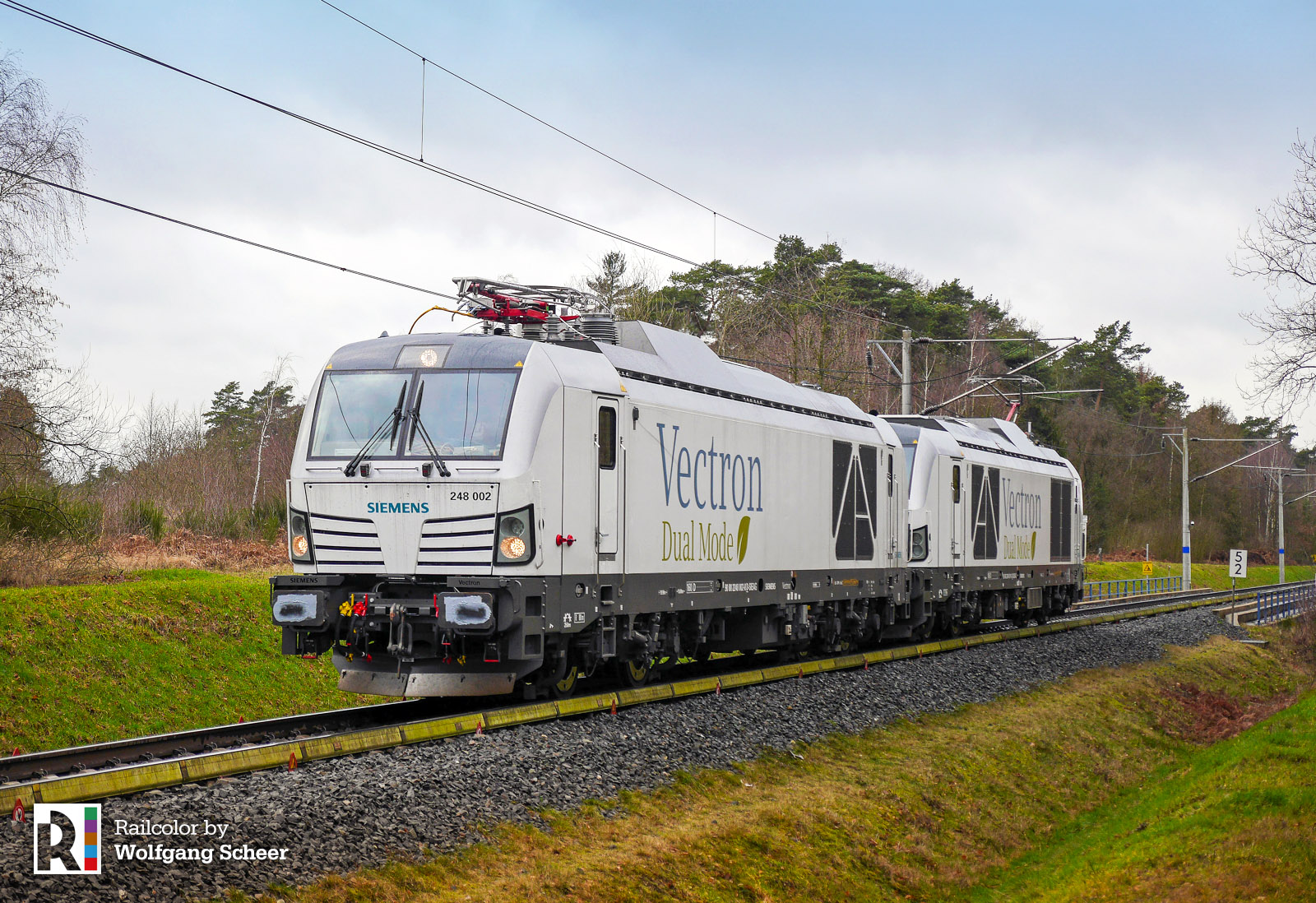 About MKB
Founded in Minden (Westphalia) in 1898, Mindener Kreisbahnen GmbH (MKB), has been engaged in mobility on rail and road for 121 years. Today, MKB group focuses on local public (ÖPNV) and freight transport by rail, particularly in North Rhine-Westphalia and Lower Saxony regions in Germany.
Within its freight activities, the company provides access to Minden's industrial sites by supplying companies with shipments of raw materials and finished goods. Further services such as intermediate storage, handling or workshop services complete the company's range of products and services.