BLS Cargo and Siemens are starting the week with big news: the Swiss freight operator has ordered more Vectron electric locomotives. 25 machines will be delivered over a 5-year period: 2020-2025. 
Beginning from next year BLS Cargo will be adding 25 further Vectrons to its fleet. According to the operator, the order comes as a result of the foreseeable need to reinvest in replacements for existing older locomotives, as well as the increased demand for resources to accommodate targeted growth. Siemens was selected as the winner, following an intensive tendering process.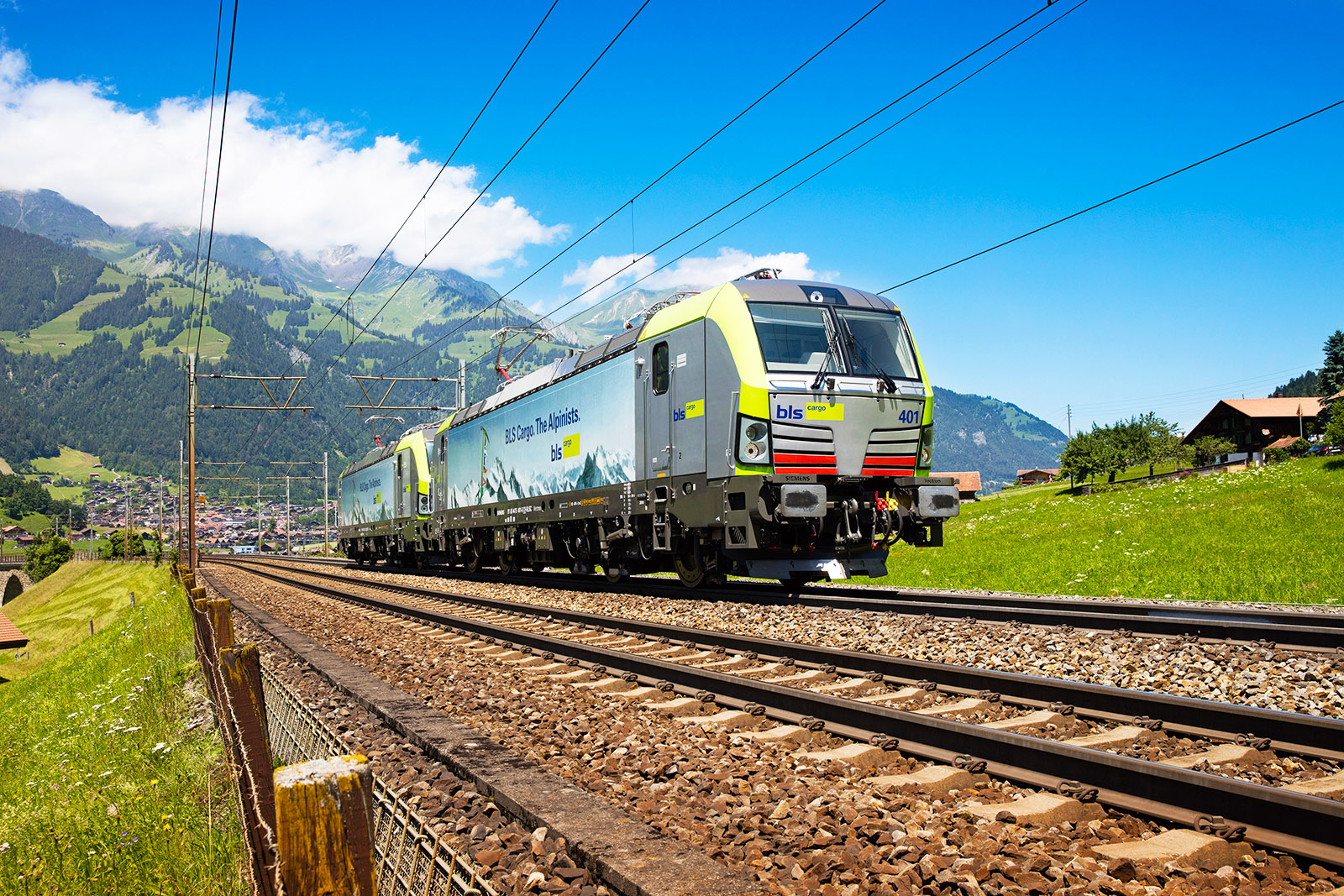 The new locomotives will be used for cross-border operations on the North-South Corridor (from Belgium / Netherlands to Italy) and will be therefore configured for use in the following countries:
Germany;
Austria;
Switzerland;
Italy;
the Netherlands;
Belgium.
The swiss operator also states that Belgian freight operator Crossrail will be playing a key role in this fleet expansion. Crossrail was recently taken over by BLS Cargo earlier in 2019 and is currently operating freight services in Belgium and Germany on behalf of BLS Cargo. Therefore the newly ordered Vectron locomotives will enable a seamless operation of cross-border services:
"With the new locomotives, we will be accessing the Belgian market and can coordinate our operations even better and closer with our Belgian subsidiary Crossrail," – Dirk Stahl, CEO of BLS Cargo
Curious fact: The delivery period for the new locomotives is quite long; 5 years – deliveries will/can be carried out in several stages from the end of 2020 until 2025.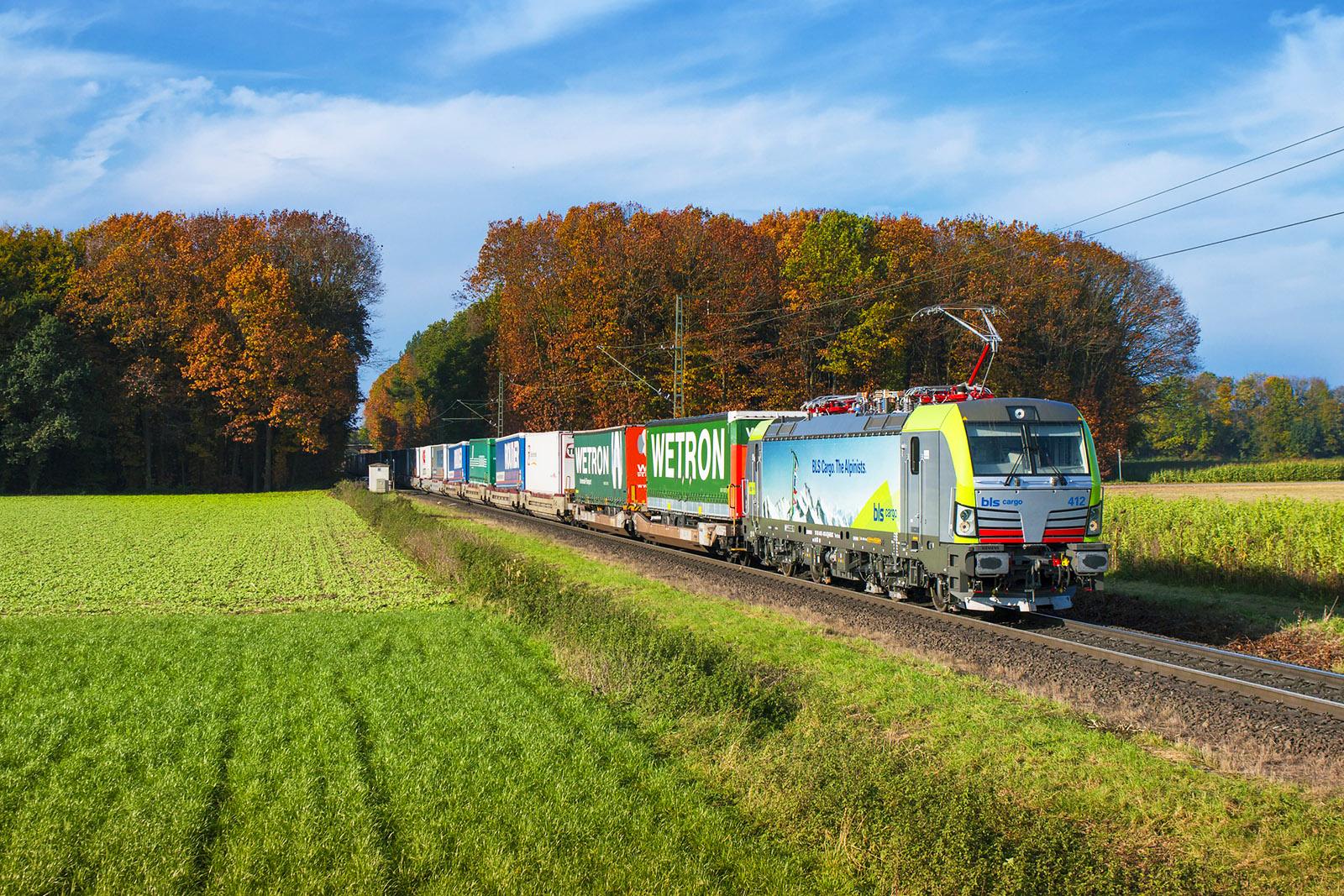 BLS Cargo Vectron: fleet and background information