The fleet of A39-package Vectrons at BLS Cargo has grown to four. The two latest locomotives, with only small BLS Cargo logo stickers, have been transferred from Munich to Basel.
We thank Marc Manske and Max Döblitz / @trainspotter.wuerttemberg for their pictures. If you have pictures to share, please contact us.
With the planned fleet renewal and expansion, the number of Vectron locomotives ordered by BLS Cargo is slowly growing; New are Re 475 418 and 419. They were to the Swiss city of Basel by RailAdventure, in a nice combination: pulled by a Class 103 locomotive and together with the Luxon coach: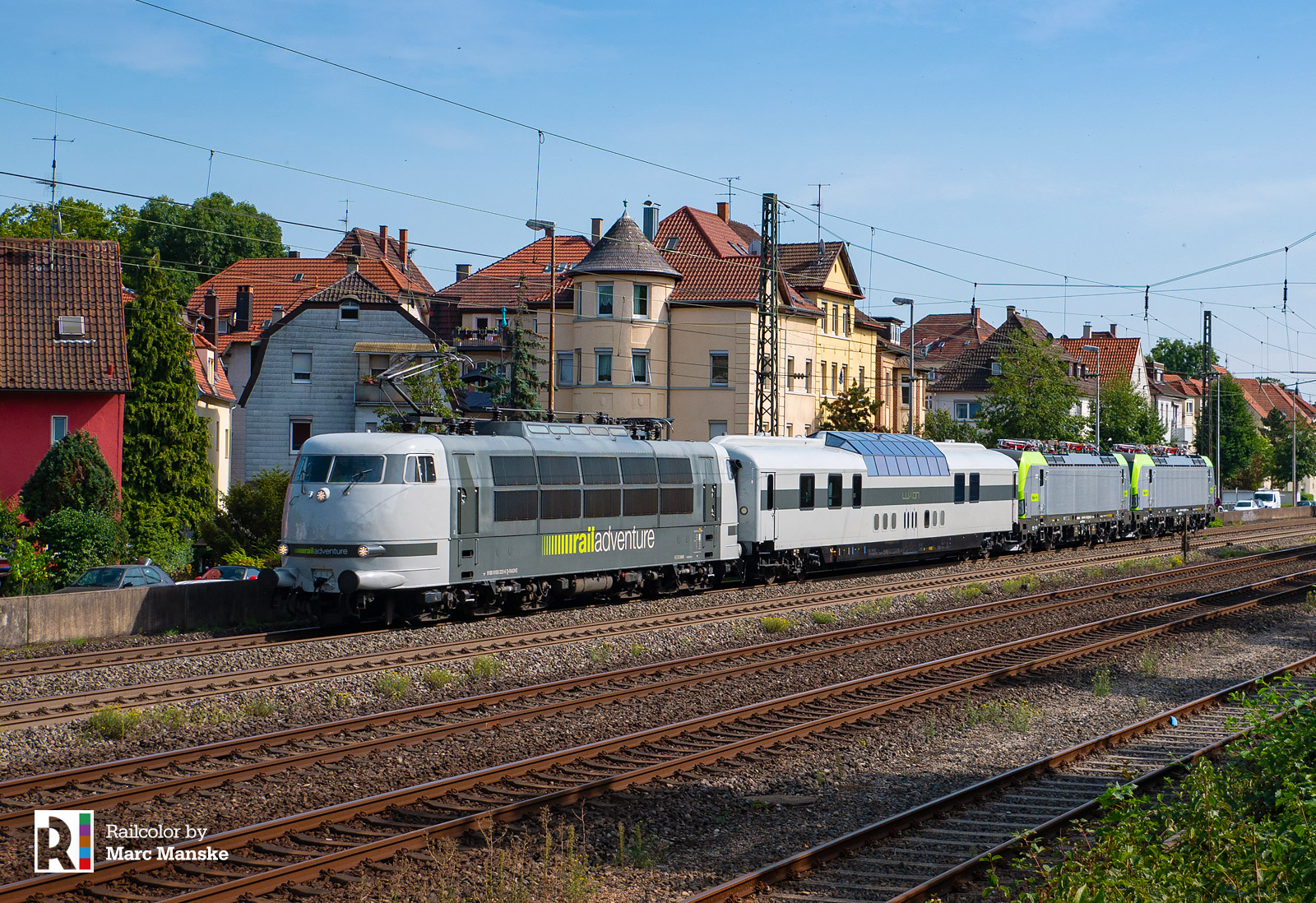 While the older BLS Cargo Vectrons have the welknown "The Alpinists" livery, the new 'A39's remaind a bit 'underdressed'. The locomotives do have the same silver and lime colors, but only sport small company logos on their cabs.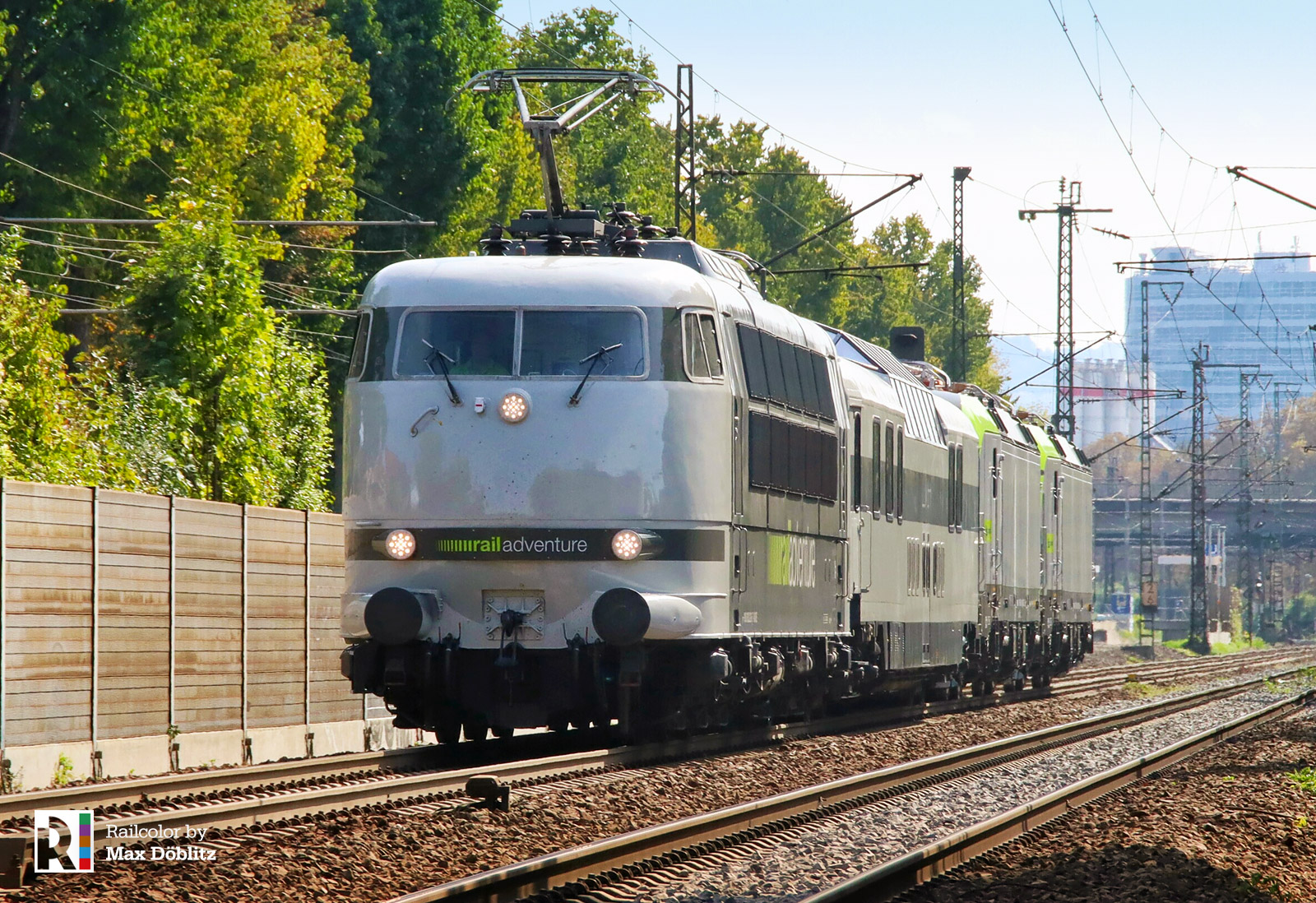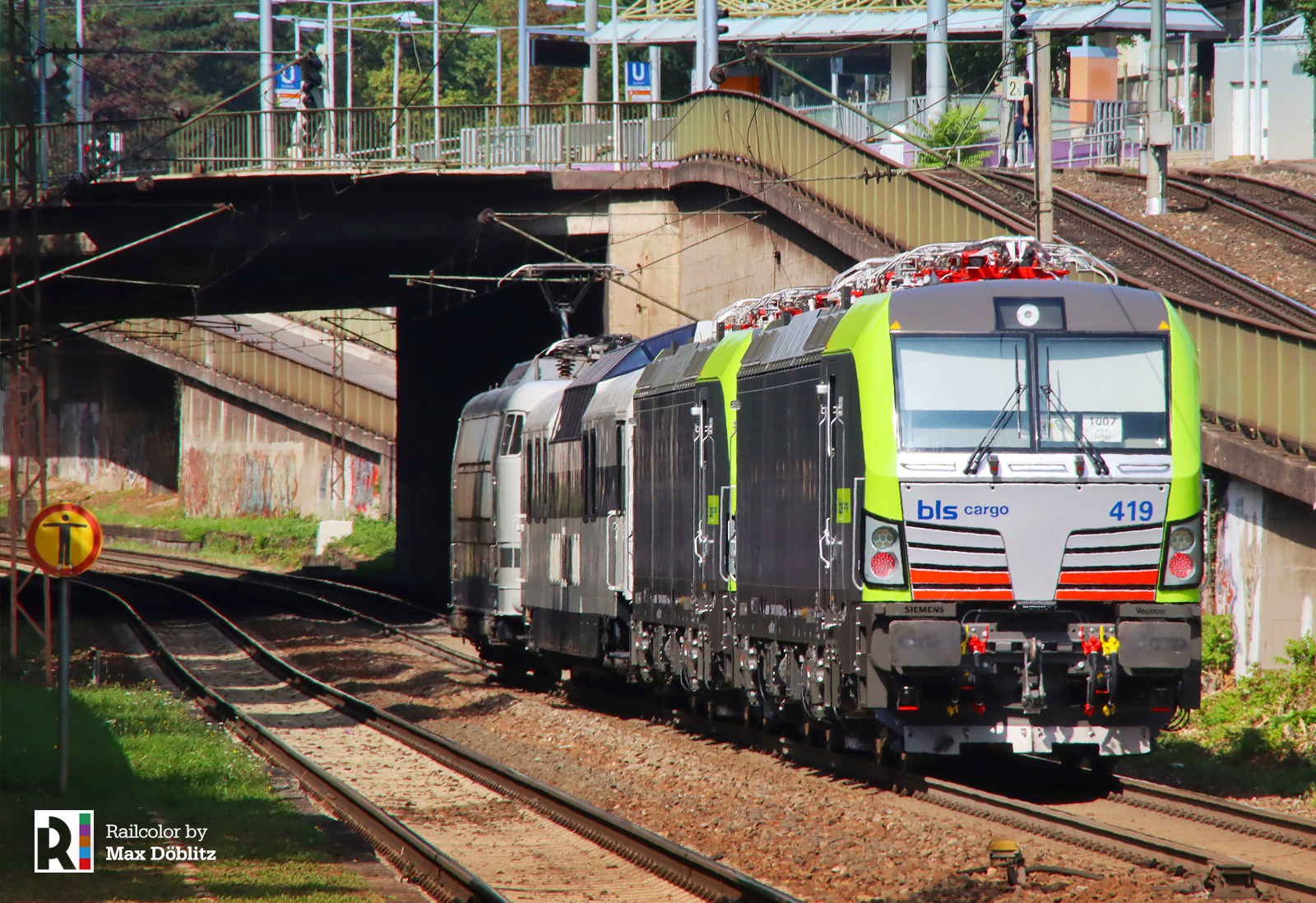 You can learn about all data, numbers and designs in our dedicated Data section: