Four more 2-unit trains will be built in Alstom's production facility in Salzgitter, Germany. The plan is to deliver them to Nordjyske Jernbaner (NJ) in 2021 where they will join a fleet of thirteen units already in operation.
With maximum operation speed of 140 km/h, and powered by two 315 kW MTU-diesel engines, these units have a total capacity of 120 seats.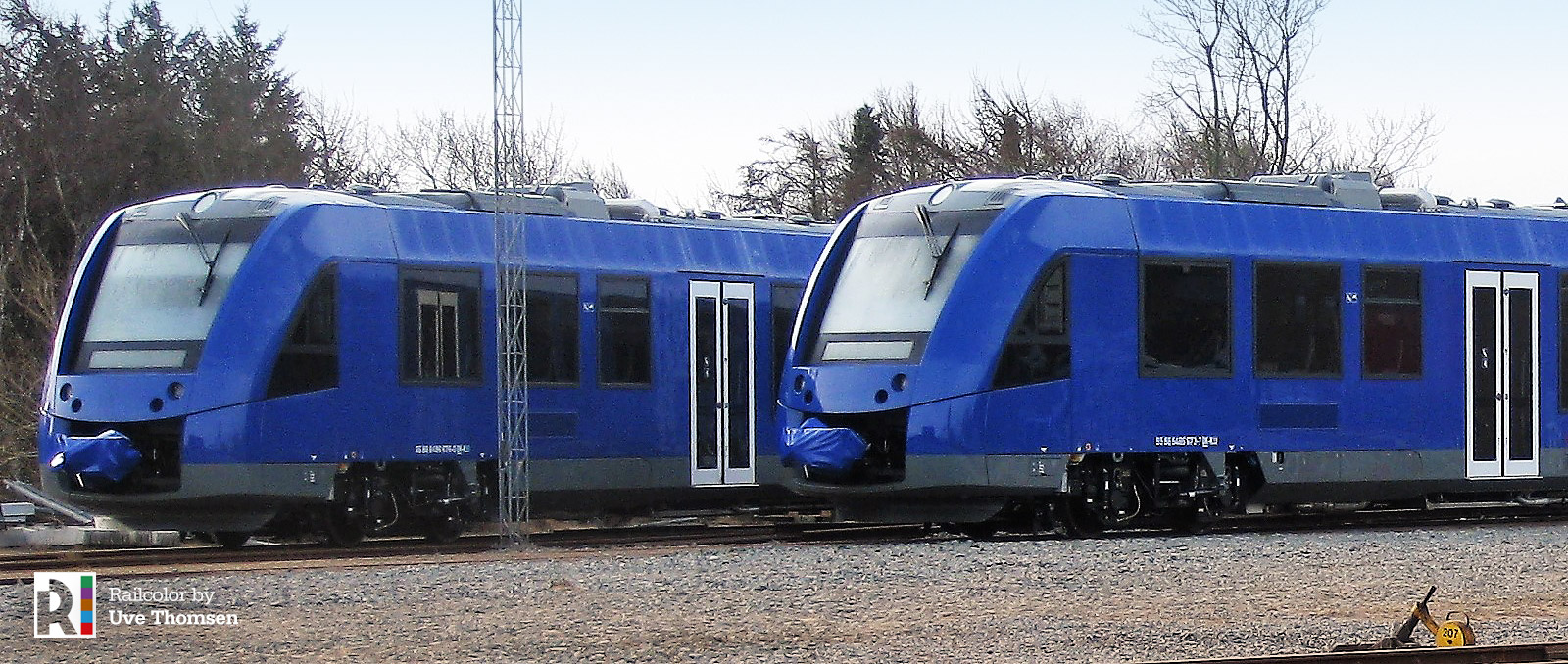 NJ took over regional train operation on the line Skørping – Frederikshavn from DSB in 2017. Next to thirteen Alstom Coradia Lints, the operator has eight Siemens Desiro DMUs for the routes Skagen – Skørping, and Hirtshals – Hjørring, located in the country's northernmost Nordjylland region.