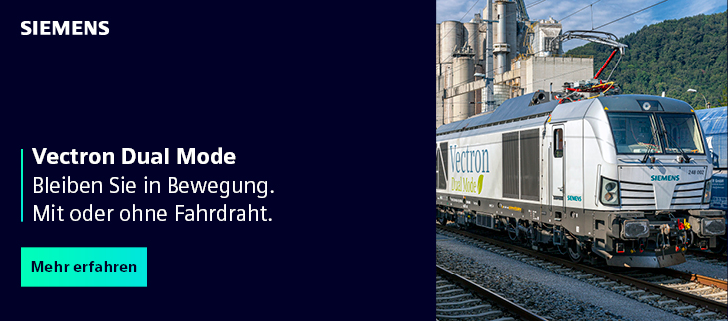 The members of the board of Landesnahverkehrsgesellschaft Niedersachsen (LNVG) have decided to re-award the train operation contract for line RB 56 (Bad Bentheim – Neuenhaus) to the Bentheimer Eisenbahn. 
The line opened in 2019 and is subsidised by LNVG;
Bentheimer Eisenbahn is also the current holder of the contract;
The new contract covers a 15-year period: December 2021 – December 2036;
The time table will not change;
LNVG states that as of next December each train will have a train manager. At this moment only 7 out of 10 have a person on board for hospitality. Furthermore:
LNVG will be monitoring BE's performance using mystery customers;
It is not yet possible to say something substantial about ridership development.
When you want to read more about this new passenger service, check out our Expert post from 2018:
[DE / Expert] Project Regiopa: Bentheimer Eisenbahn starts passenger service