On 03.09.2019 MÁV-START announced it has signed the contract for the delivery of the remaining 21 KISS trainsets from Stadler. The call-off is part of the original framework agreement which was signed between the two companies in 2017. In this article, we also publish details about the testing program of the fleet, specially for our Expert subscribers.

We saw the first KISS double deck EMU for MÁV-START being officially presented earlier, in July. Now, Stadler and MÁV have officially signed the agreement for the final batch of 21 trainsets for the Hungarian state operator. This step completes the original framework order of 40 such EMUs. However, the production of these trains will commence once the funding of the project has been secured. According to a previous statement by MÁV, funds are to be obtained from the EU with domestic budget support.
"This year we are celebrating the 15th anniversary of Stadler Hungary. With the 21 trains that have just been contracted, there will soon be a total of 191 Stadler vehicles in Hungary, and these will run approximately 35 million kilometers a year. It is impressive to think that this would be the equivalent of 45 return journeys between Earth and the Moon." – Zoltán Dunai, Managing Director of Stadler Trains Hungary Ltd.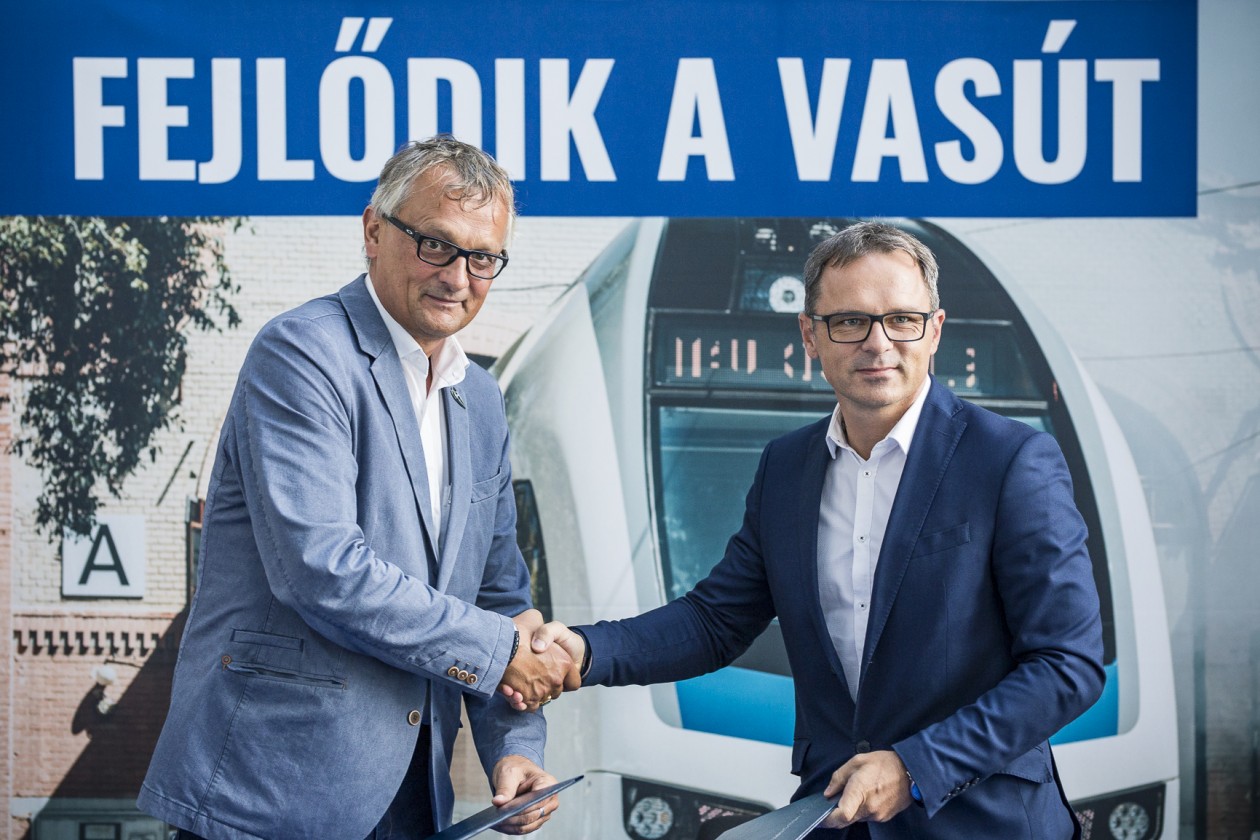 The launch of the first 11 trains is scheduled for February 2020. These will be running on the busiest suburban routes, Budapest – Cegléd – Szolnok and Budapest – Vác – Szob. The eight units form the second call-off are expected to enter service at the end of 2020, strengthening the fleet on the abovementioned destinations.
Order overview:
MÁV expects that the new trains will bring the much-needed upgrades in terms of both capacity and quality of travel on its suburban routes.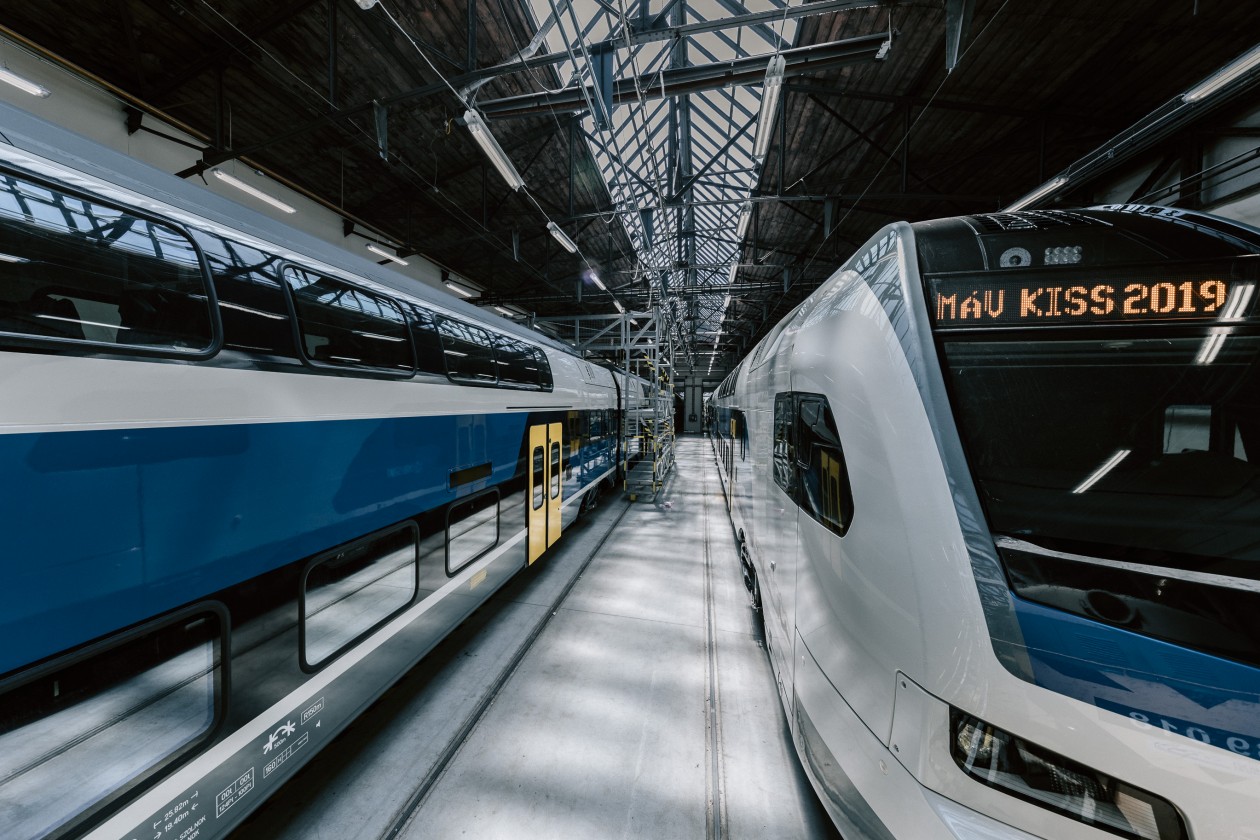 The test program: 3 different units, 3 different countries