According to Hungarian media, MÁV-Start has decided to call off 8 further KISS EMUs from Stadler Rail. Valued at EUR 121 million, the trains will operate in the western part of the country.
Following the initial order of 11 double-deck trainsets, MÁV-Start is now taking a further step in its fleet renovation by calling-off 8 more EMUs of the same type. The trains are to be used on the Szabadbattyán – Balatonfüred railway line in Western Hungary. The frame-agreement, which oversees the delivery of up to 40 six-car double-deck KISS articulated trains over a period of 8 years, was signed in April 2017. Its total value is EUR 188 million.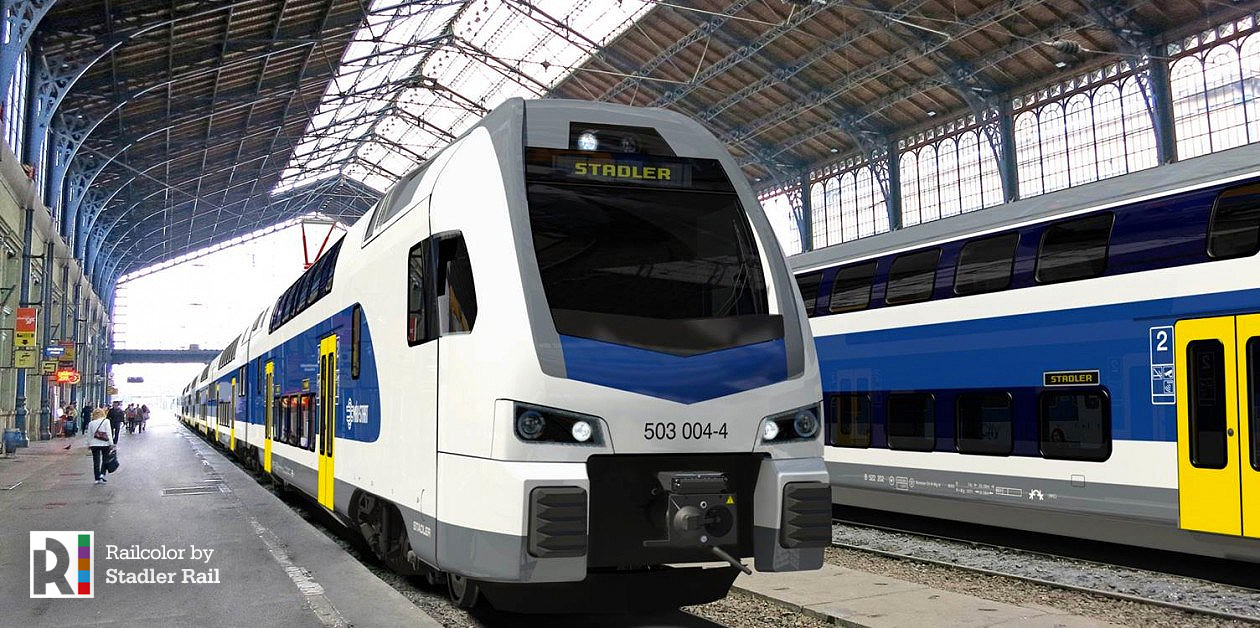 Curious to find more technical details about the ETCS-equipped, 160 km/h double-deck trains? Head on to our detailed article for a detailed overview of the first Hungarian blue-double-deck EMUs.