As more and more French regions apply their own identity on their regional trains to better establish their presence, there is something worth noting: they are getting away from the SNCF TER-blue based liveries.
We thank Pierre Colson for sharing his pictures with us. Check out his Flickr profile for more nice pictures from France.

Whether this is just regional pride or preparing for competition, the future will tell. The fact is, soon SNCF will not be the exclusive operator of French regional trains anymore, which is good news for us of course.  The new array of liveries makes France's rail network even more colorful.
Today, Pierre Colson and Railcolor bring you a new livery. A brand new Bombardier Omneo, unit number Z 56383/56384 [442Cm], sporting the new livery of the Occitanie region (southwestern France). The name of the new regional transport brand for this region is LiO.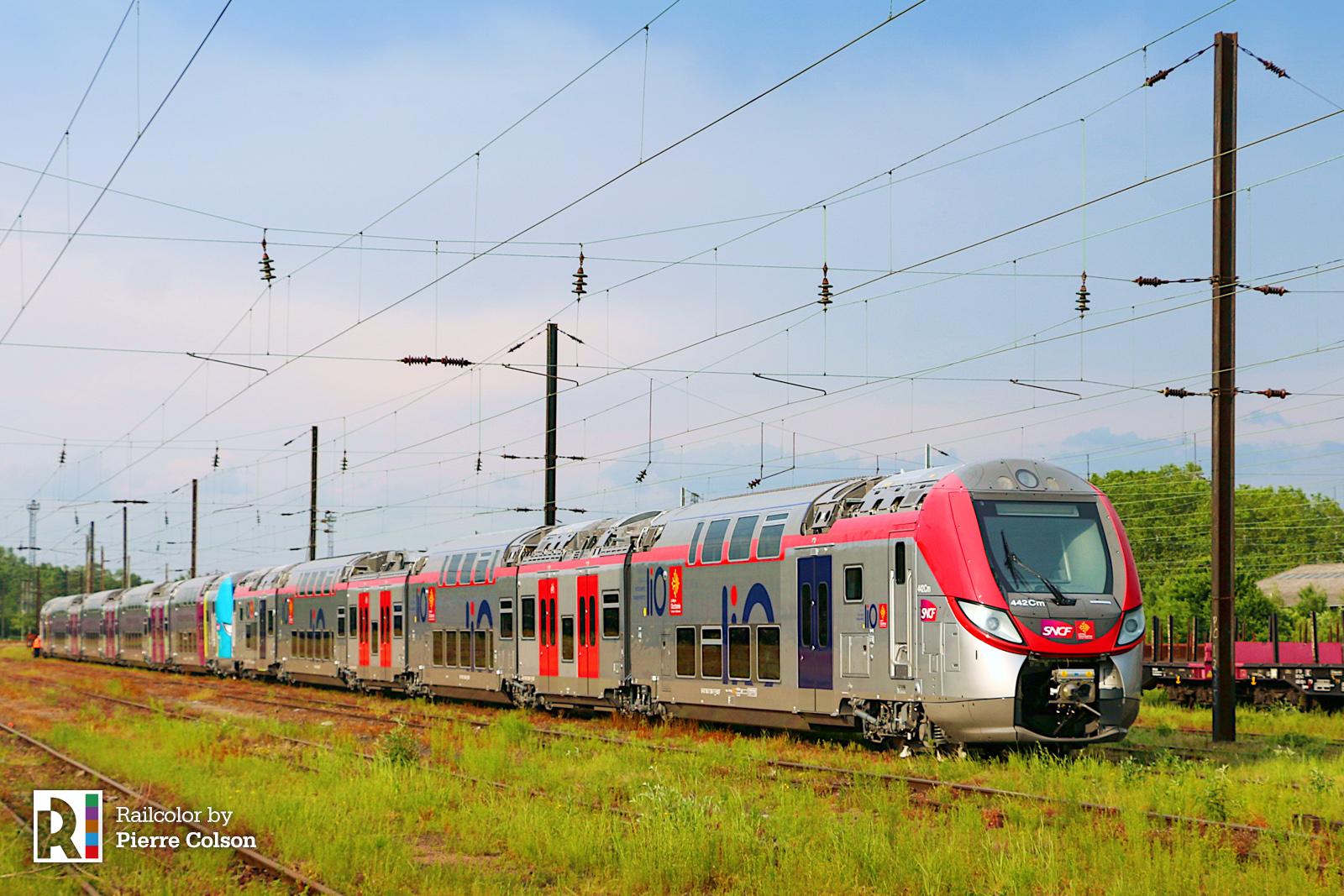 This unit is the first train in this livery, silver, red, and blue. It took three days to transport the train from Valenciennes in the north to Toulouse in the south.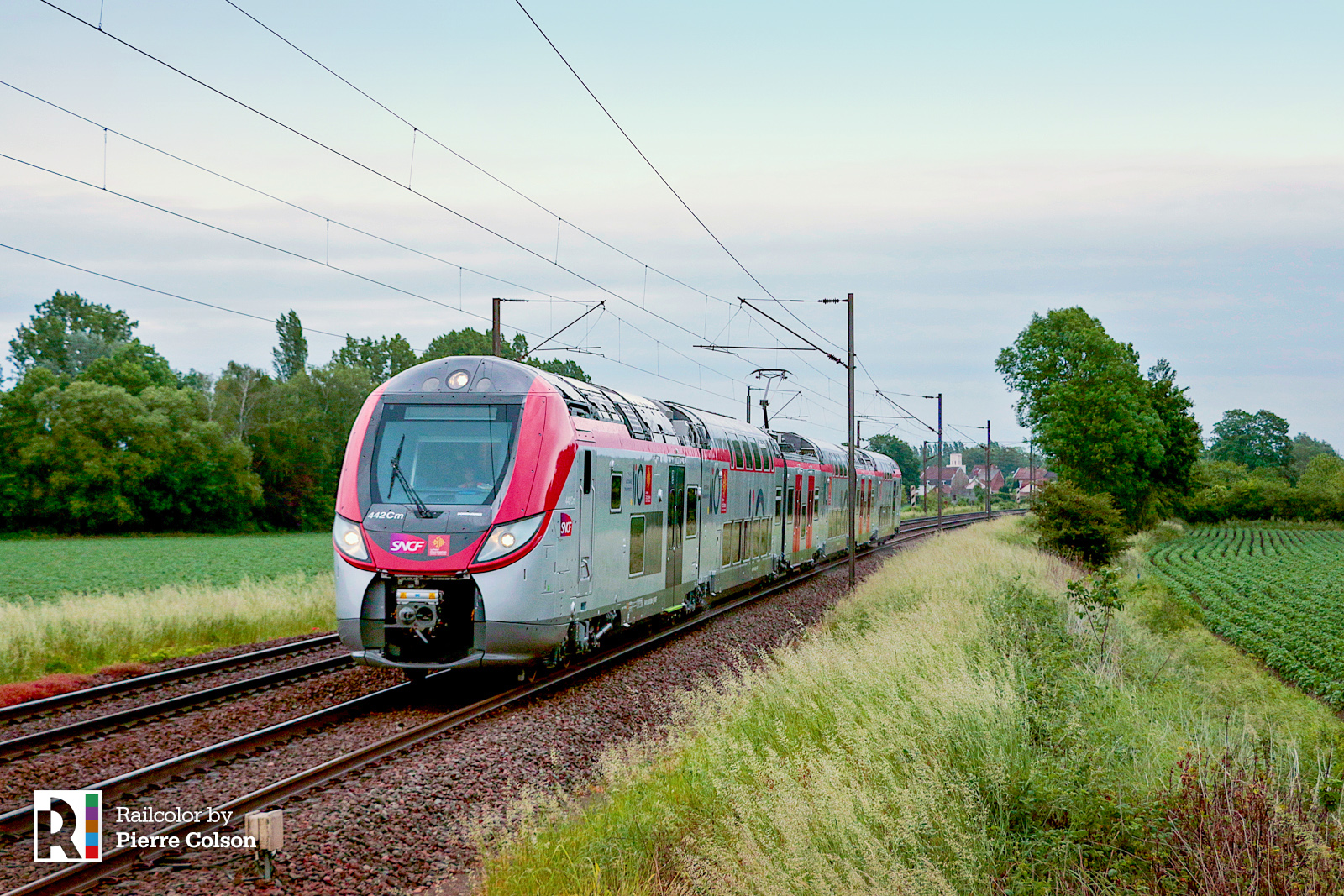 Stay tuned, as Railcolor will be on the lookout to spot more trains in the new LiO livery, and to provide you with fresh pictures of other upcoming new liveries from France.