European Loc Pool (ELP) is gearing up for some serious expansion. Now the lease company has found clients for its first ten EuroDual locomotives, it is time for the next step, a big step, ten times bigger to be more precise.
In February this year, the last two locomotives from the initial order were placed in the market. A reason for ELP to seek for further growth: Today the company announces a framework agreement with Stadler for the delivery of up to one hundred Co'Co' locomotives, in different configurations. A first order has already been confirmed; The construction of the first 20 units begins at once.
The locomotives will be built at Stadler's plant in Valencia, Spain. All 100 locos are expected to be ordered by the end of 2023.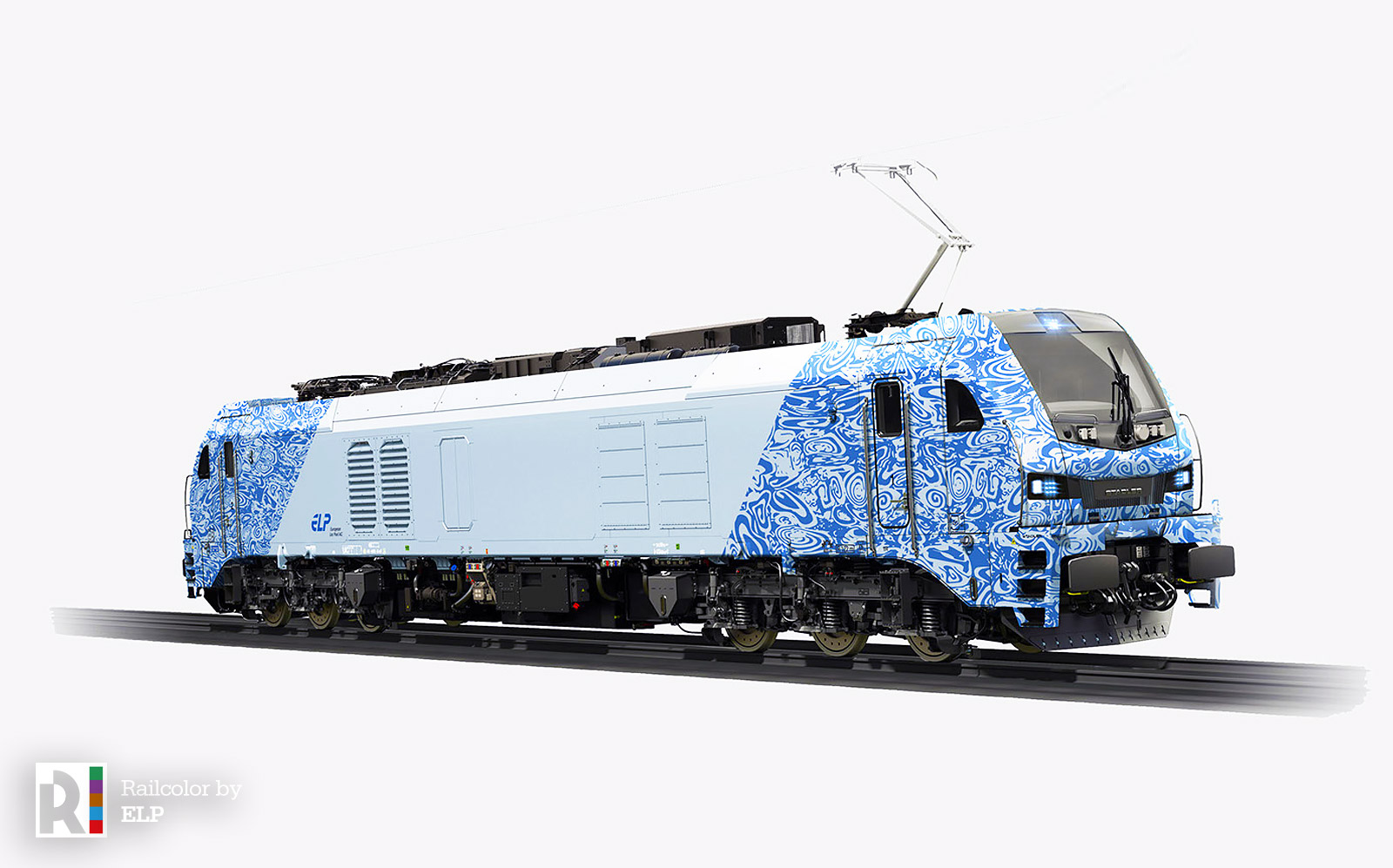 More details: coming soon
More details regarding the project are coming soon for our Expert readers, including a Railcolor News exclusive interview with ELP's CEO, Mr. Willem Goosen. Stay tuned.
In Railcolor Weekly 19/19 we also report on the first ELP EuroDual in Sweden.