Starting in 2023, LTE Logistik- und Transport from Austria will be leasing four locomotives from European Loc Pool. Two EuroDual machines will arrive in mid-2023, and two Euro9000s will arrive at the end of that same year.
LTE needs powerful diesel locomotives to serve the last mile of approx. 20-30 km adequately. Both the EuroDual and the Euro9000 are suited to this requirement. At the same time, LTE wants to meet environmental challenges and reduce its emissions.
The Austrian operator intends to use the new locomotives for its heavy grain and other agricultural trains. EuroDuals will connect Hegyeshalom (HU) to Germany, while the Euro9000s will drive trains from the same Hungarian city all the way to the Netherlands. LTE plans to save on operational costs, eliminating the need for shunting locomotives and traction change. In addition, with the help of hybrid propulsion future infrastructure construction sites and the associated diversions and disruptions can be dealt with flexibly.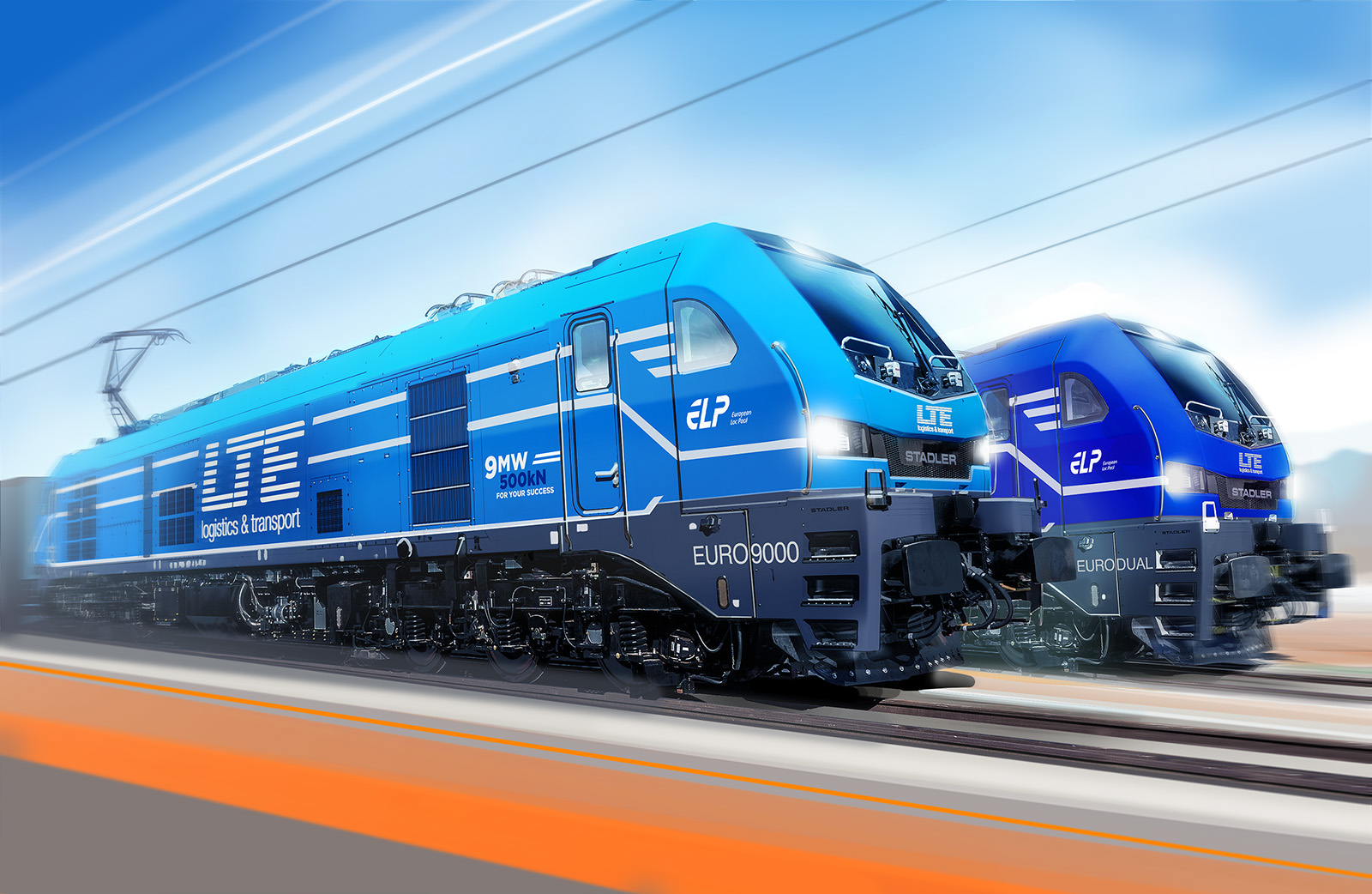 About LTE
The LTE Group is a private railway company with subsidiaries in Austria, Slovakia, the Czech Republic, Hungary, the Netherlands, Germany, Romania, Poland, and Bulgaria. Its "sister" company Adria-Transport is active in Slovenia and Croatia.