The State railways of Hungary (MÁV) own a fleet of ten 4-car Talent EMUs. These started their career as series 5342, but nowadays the 4-car trains are numbered 425 001–010. MÁV has released information about the low availability of the trains and how this will be improved during the next two years.
MÁV-START, MÁV Vagon and the ÖBB have signed a contract for a major overhaul of the ten Talents. MÁV states that currently, on average, only 3-4 units are available for revenue service – too low. ÖBB has similar trains and will support the refurbishment project. Its goal is to reach a 80-90 percent availability after overhaul.
During the overhaul, the interiors of the trains will be refreshed and they will be repainted, in a blue, white livery with yellow doors, similiar to the newest FLIRT and upcoming KISS EMUs.
Old…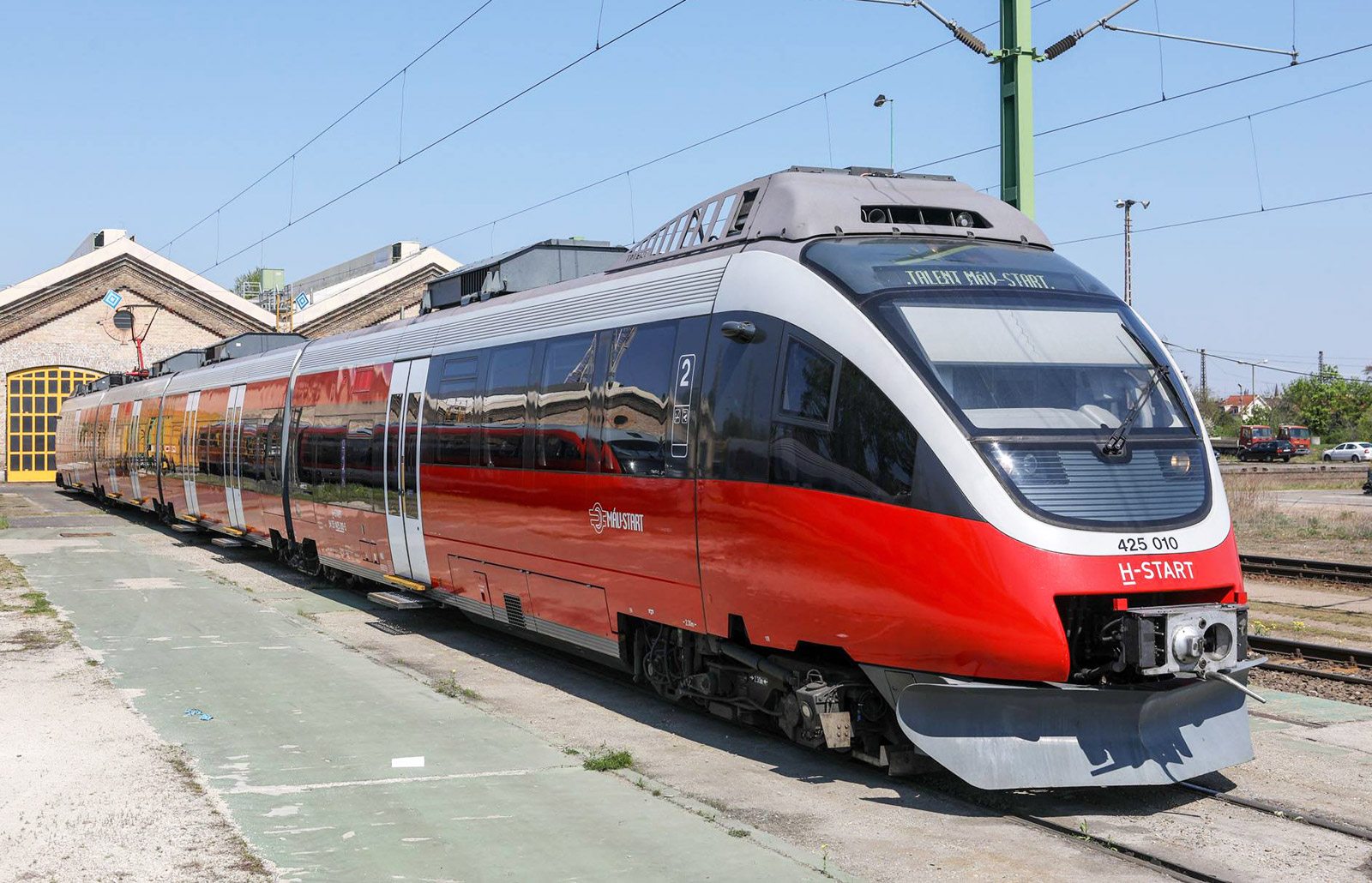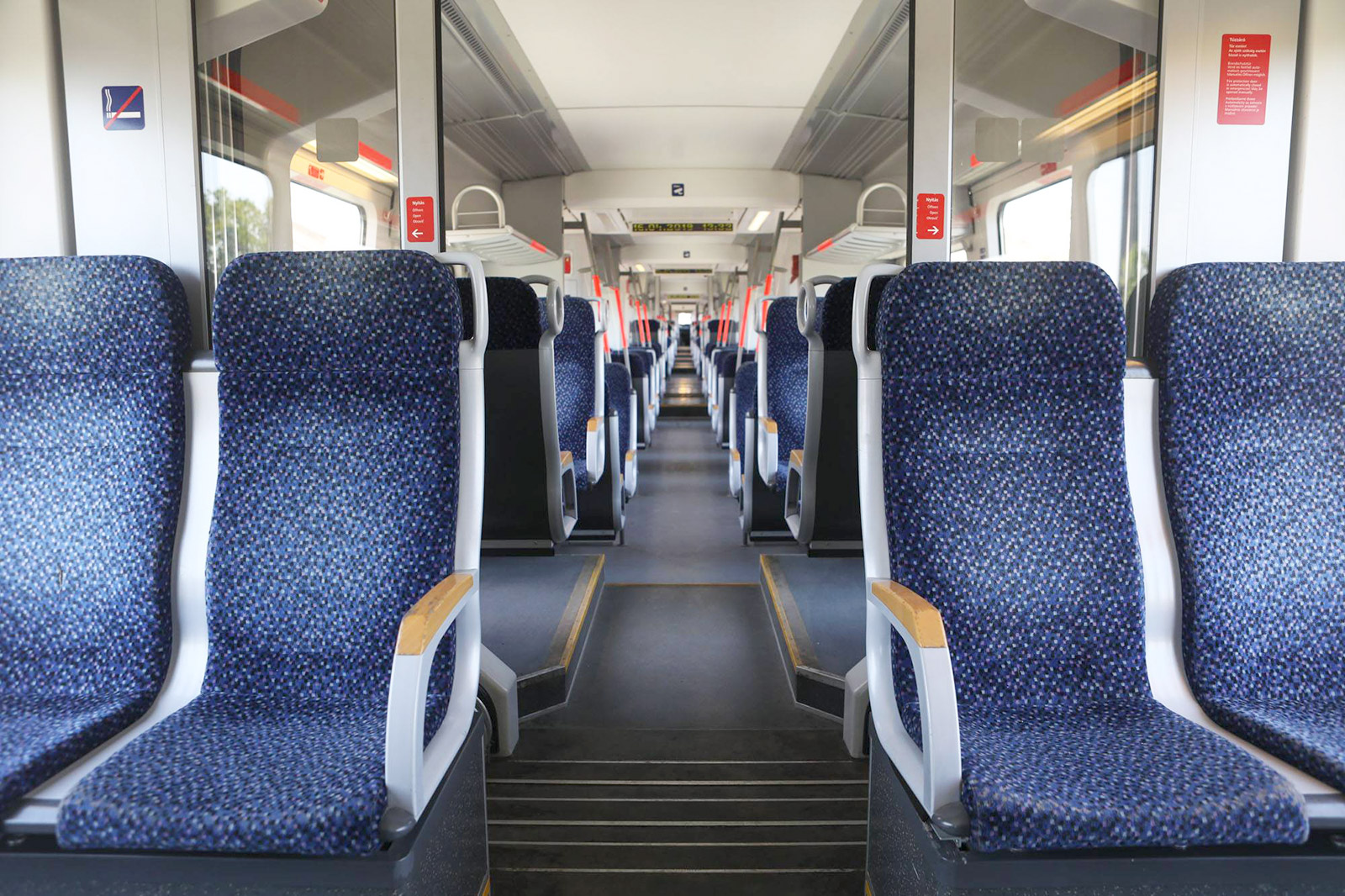 …and new