Earlier this year, Serbia Cargo announced its order for eight multi-system Vectron locomotives from Siemens. Last week company representatives visited the Siemens plant in Allach to inspect the production of their new locomotives.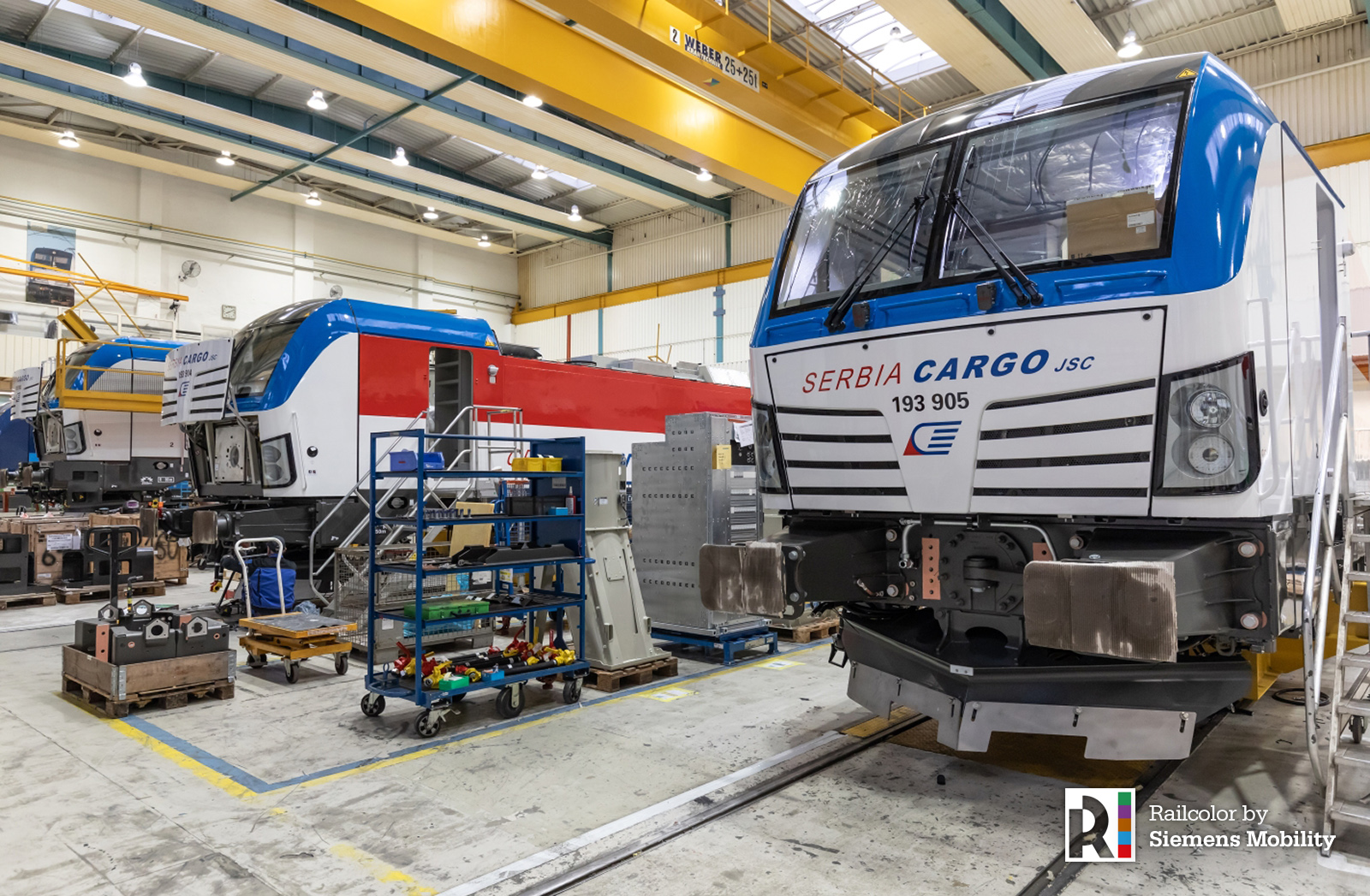 Serbia Cargo states that 91 80 6 193 903-2 D-SKG is the first locomotive from the fleet: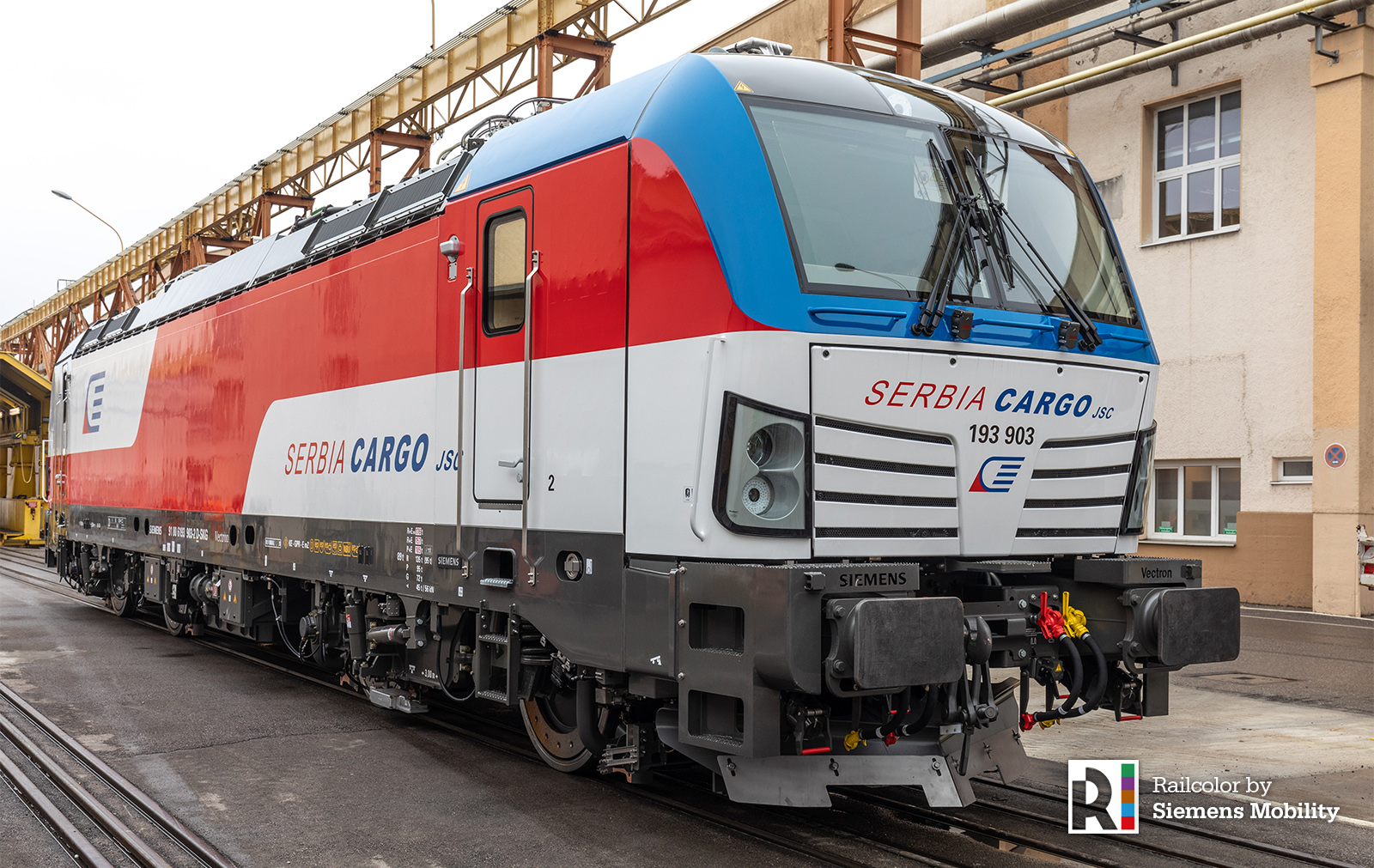 The 193 903, 905 and three more are visible in the pictures published. From this we can deduct that the eight machines will be the designated 193 903-910.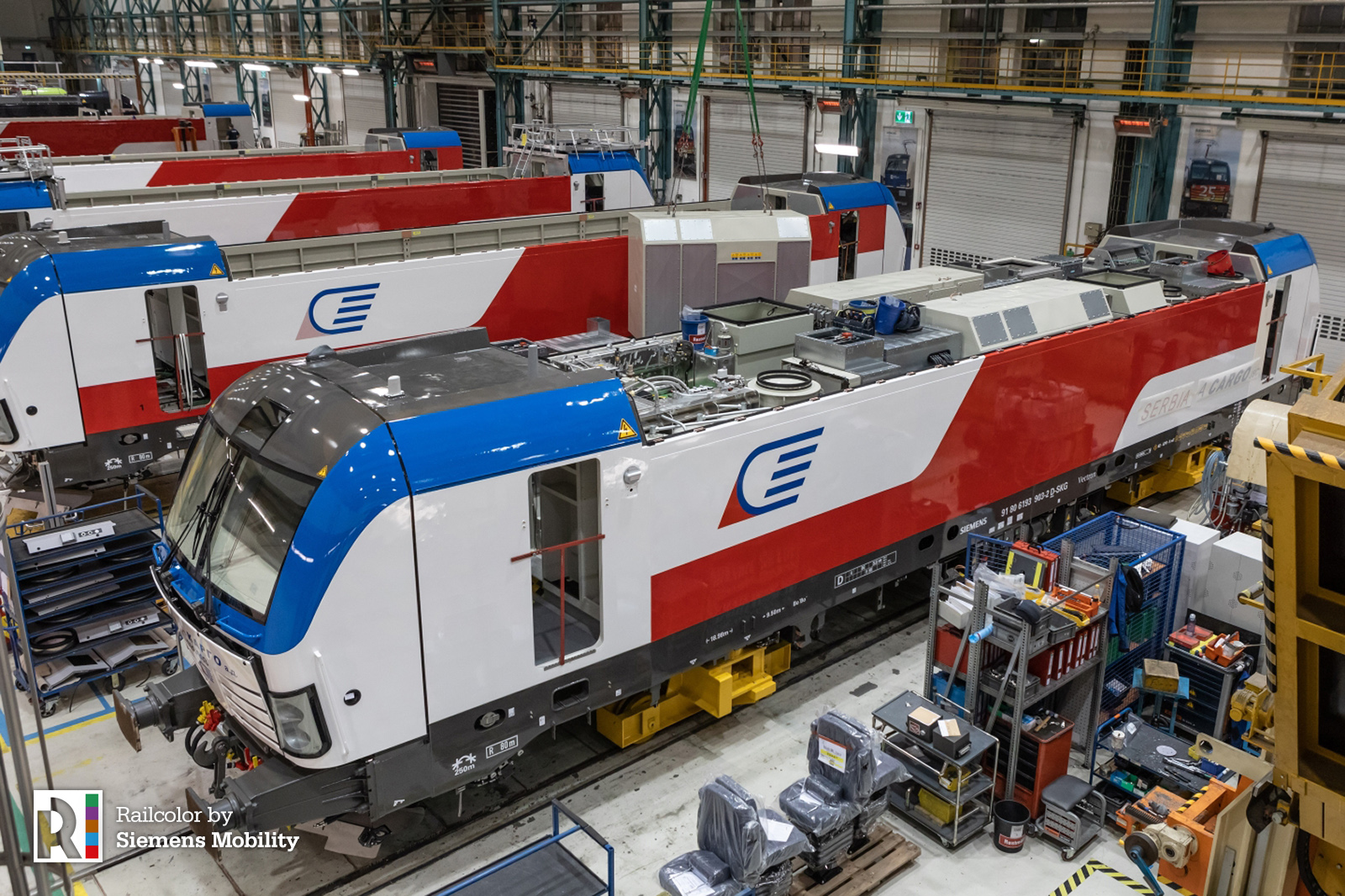 That the locomotives are sporting German (LZB) numbers is of no surprise. After all, the state operator will use the Vectrons for cross-border operations. Click here to check our overview of LZB designations of non-German Vectrons.