Stadler Rail is rapidly expanding its product portfolio. Six-axle locomotives, its own railway signalling system and subway trains are examples of new products from the Swiss. But you also need customers to be able to develop your products. In 2016, Stadler Rail, together with Ansaldo STS, won an order for the delivery of seventeen subway trains for the Glasgow Subway. An unique project and opportunity for Stadler to increase its competence and visibility in the market for metro trains.
Product: Glasgow Subway driverless metro by Stadler Rail and Ansaldo STS
Super new? Yes, the design is on display for the very first time. Plus, both driverless and metro trains is something brand new in Stadler's portfolio.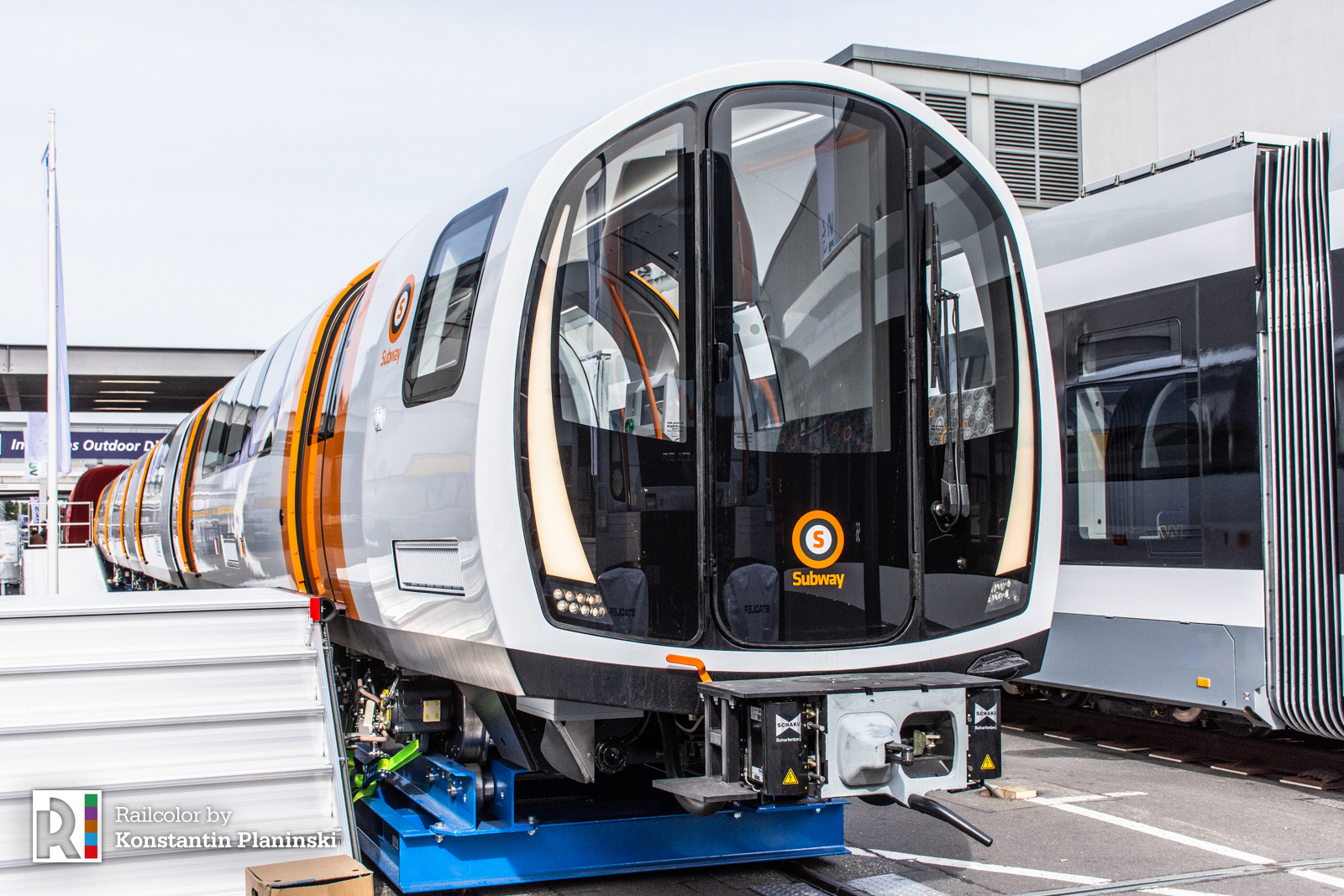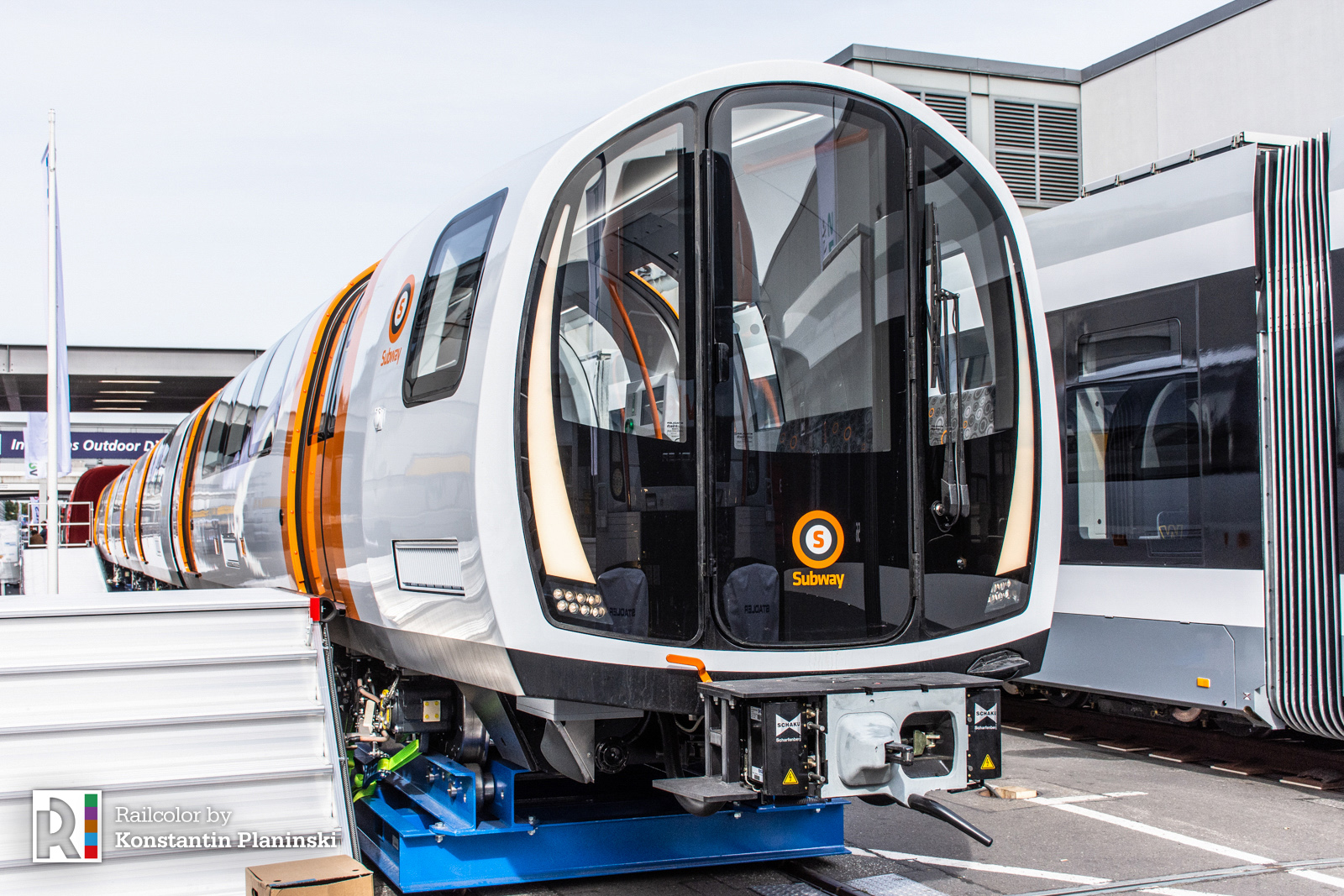 Oops! This is an Expert article, which we made available only to our subscribers. Not a member yet? Sign up and receive in depth analysis and exclusive pictures, curated by our team every week. It costs less than 3 euro/month and supports our work.