Product: Stadler Rail and Siemens: the new S-Bahn trains for Berlin and Brandenburg – Baureihe 483 and 484
Super new? Apart from being brand new, this project is the first part in to the long-awaited upgrade of the Berlin S-Bahn fleet. Deutsche Bahn / S-Bahn Berlin are investing around EUR 900 million in the new vehicles. On 27 June, the press was able to inspect the 484 001 for the first time, although it was not complete yet.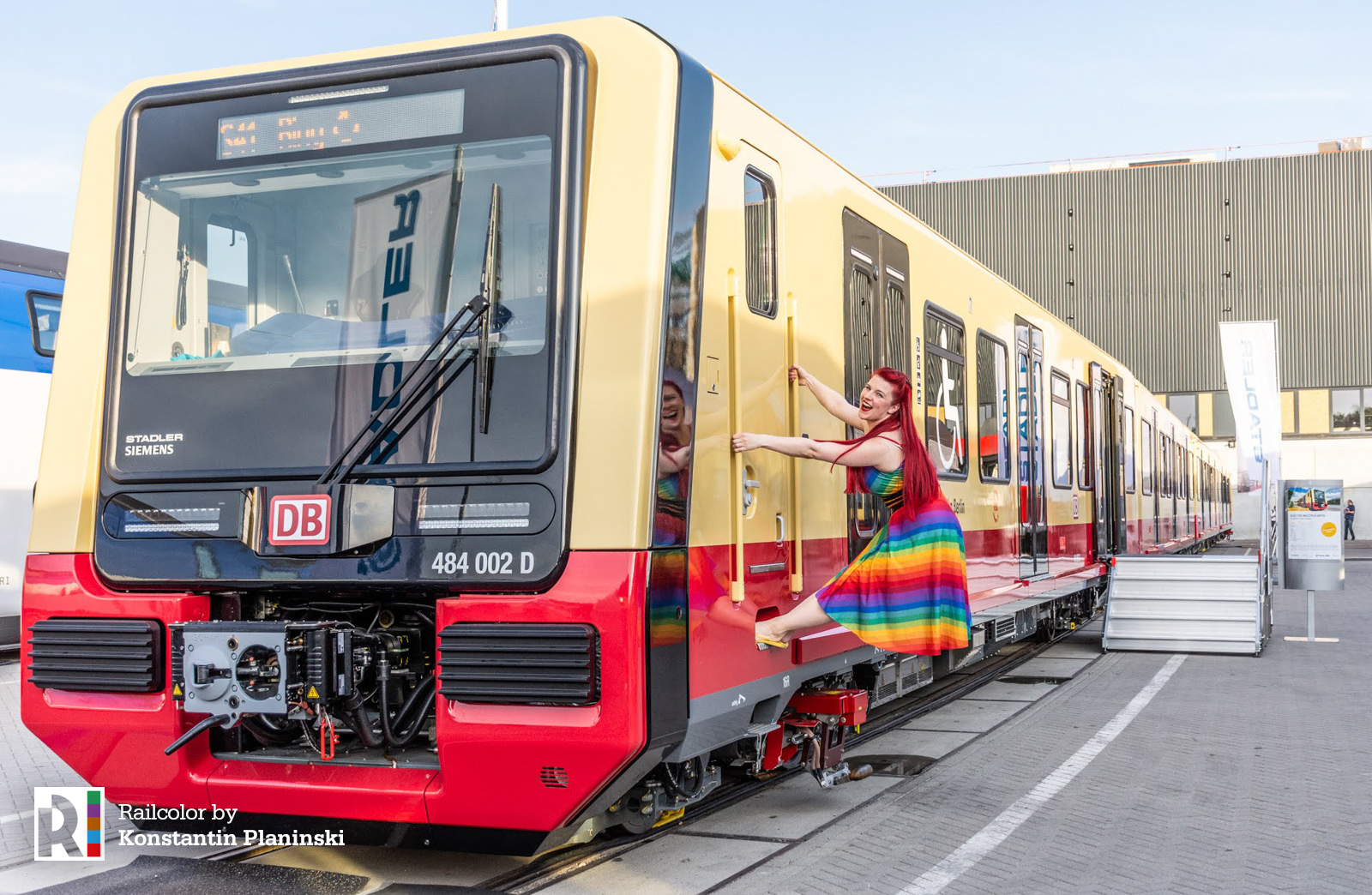 Sorry, to read this article, you need an Expert subscription – for a small fee per month, you will be able to read all our publications + you support the development of this website. Order your subscription here and let's make Railcolor better together!