edit on 28.12.2018: Leo Express is not the new owner of the DMUs, but is leasing them. We edited ths article accordingly.
In the Czech republic, various public service contracts with the Czech state railways (CD) for regional services are due for renegotiation. This creates the opportunity for other operators such as Arriva, RegioJet and LEO Express to place a bid and enter the market. LEO Express has now taken a next step in readiing itself for future expansion by securing 15 Lint trains from Germany.
We thank Josef Petrak and zdopravy.cz for their support.
LEO Express states it is currently negotiating with several authorities. In the Czech republic there are 14 counties that each have a separate agreement wth CD for regional train services. There is significant delay in tendering these directly awarded services from 2009, so a couple of routes have been directly awarded or were semi-tendered in the past years, such as the R13 and R19 to CD and R25 to GW Train Regio.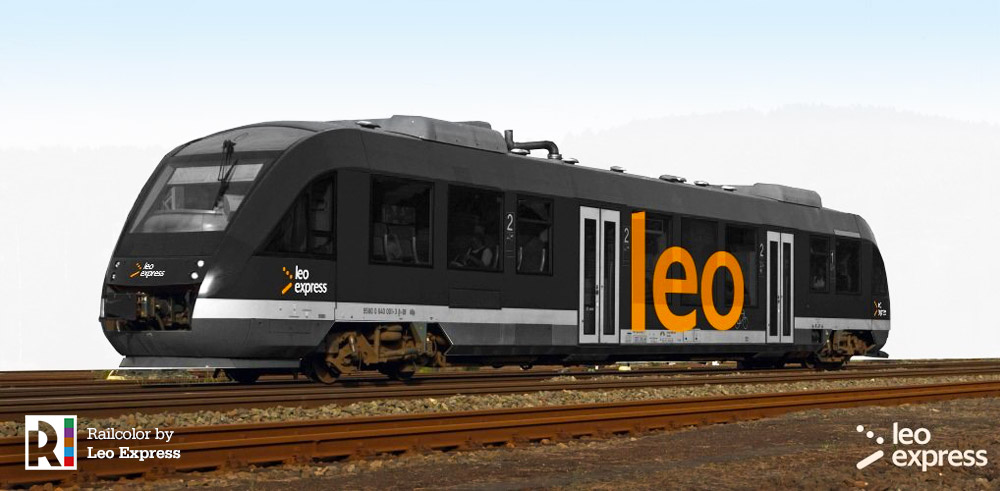 RegioJet is currently in talks with Usti Region for a total of six routes. Clearly, also LEO Express is optimistic about getting a chuck from the market and has therefore decided to secure 15 Lint DMUs from Germany. Rail Business states that LEO Express will take-over the vehicles from Transdev Sachsen-Anhalt GmbH (HEX), which explains the very short delivery time (December 2018). In this German region Abellio will take-over at the end of this year.
In total, the deal covers the take-over of the following vehicles:
4x single car Lint27 – 70 seats
11x 2-car Lint41 – 120 seats
The maximum speed of all DMUs will be 120 km/u. They will feature the Mirel ATS, 230V power sockets and USB connectors, wi-fi, ticket machines and snack vending machines.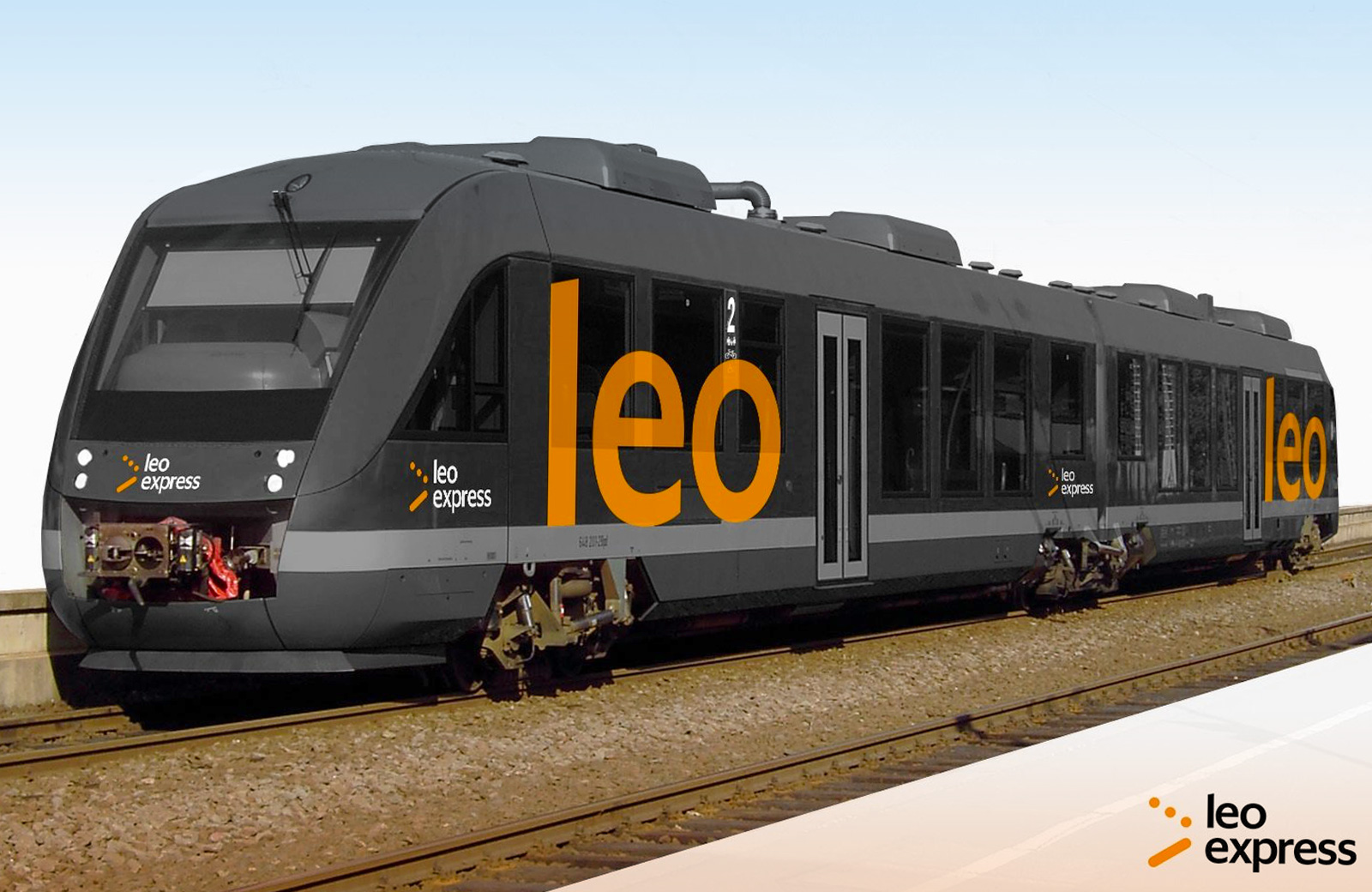 About LEO express
Note that LEO Express has changed it corporate design and introduced a new logo. Gold was replaced by orange, but black is still the base colour.
Another recent development was the introduction of new passenger rail services to Krakow, making LEO Express the first private rail operator in Poland. Since 20.06.2018 LEO Express offers a Prague – Krakow service every Friday and Sunday. Every Saturday and Monday a train departs in the opposite direction.
LEO Express also offers train service connecting Prague with Ostrava, Katowice, Buchlovice and Kosice and currently has five Stadler FLIRT EMUs.