Following Siemens and Stadler, our pre-tour of InnoTrans contiunes with Alstom. The French manufacturer will be showcasing what it descibes as its growing range of sustainable innovations, which exemplify the digitalisation of the mobility sector. The rolling stock displayed at the external exhibition area of the fair will feature the Coradia Stream EMU for Trenitalia, the Prima H4 bi-mode locomotive for SBB, as well as the innovative Aptis electric bus concept.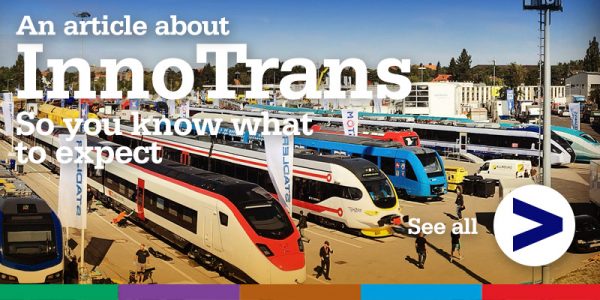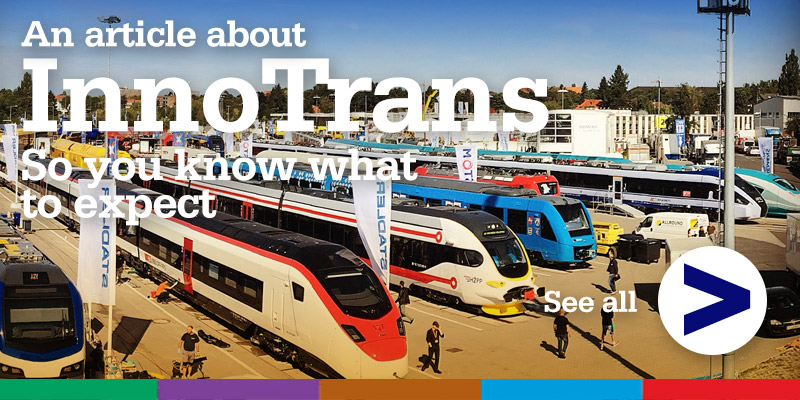 Coradia Stream for Trenitalia
Last month Alstom and Trenitalia presented the first Coradia Stream EMU for regional services. Starting from next year, those 160 km/h trains will be introduced in various Italian regions under brand name 'Pop'.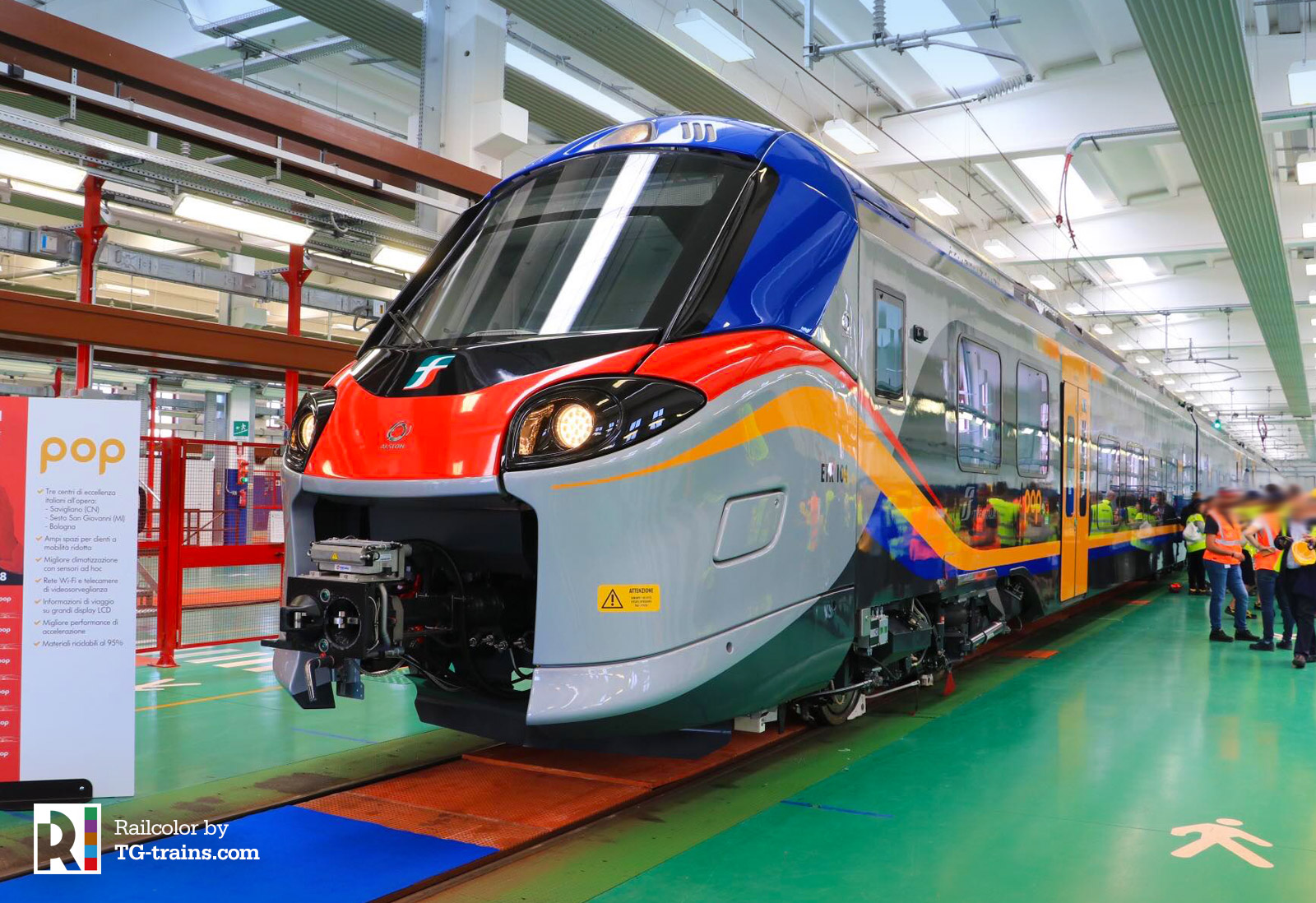 The units will be available in 3-car and 4-car configurations. The first one was revealed in Alstom's factory in Savigliano, Italy. It is expected that the initial tests will commence this month on the test circuit of VUZ Velim.
Prima H4 for SBB Infrastructure
They're big and they're red! The Alstom 'Prima H4' dual mode locomotives, designated as SBB Class 940, that the Swiss Railways ordered for SBB Infrastructure will be also represented on the InnoTrans fair this fall. Back in 2015 Alstom was awarded a contract to supply 47 such  locomotives to SBB Infrastructure, valued at €175 million. The PRIMA H4 bi-mode locomotive is powered by an electric traction system and diesel generators and is fitted with ETCS.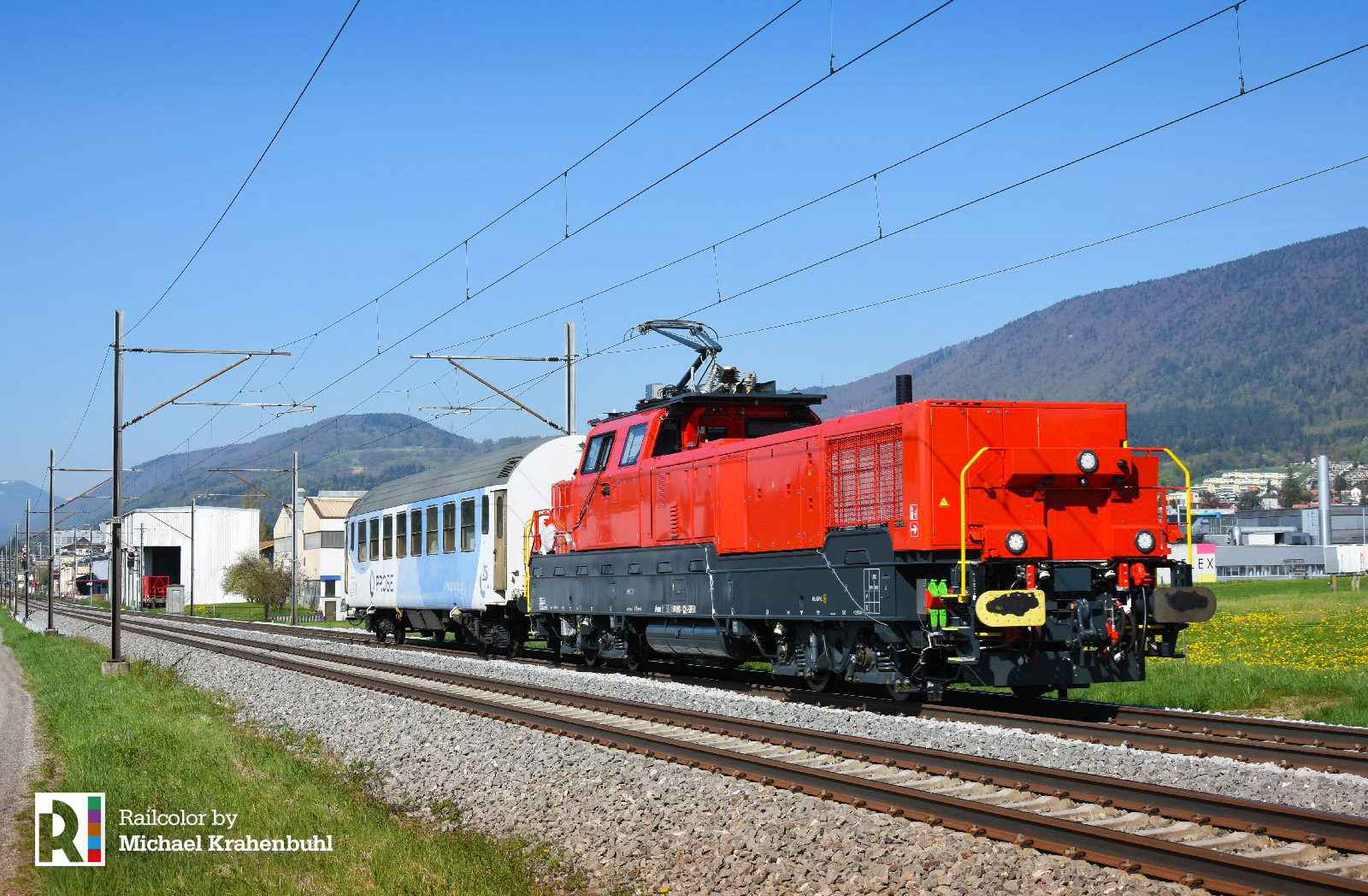 The machines are to be used for track works on SBB's rail network and for shunting in the shunting yards of Lausanne Triage and Limmattal. Curious to find out more about them? Read our detailed article here.
Aptis
Described as a tram that travels on the road rather than a bus, Aptis is the innovative 100% electric concept by Alstom. The vehicle has been designed to provide cities with a solution that benefits from the advantages of the tram, while preserving the existing infrastructure.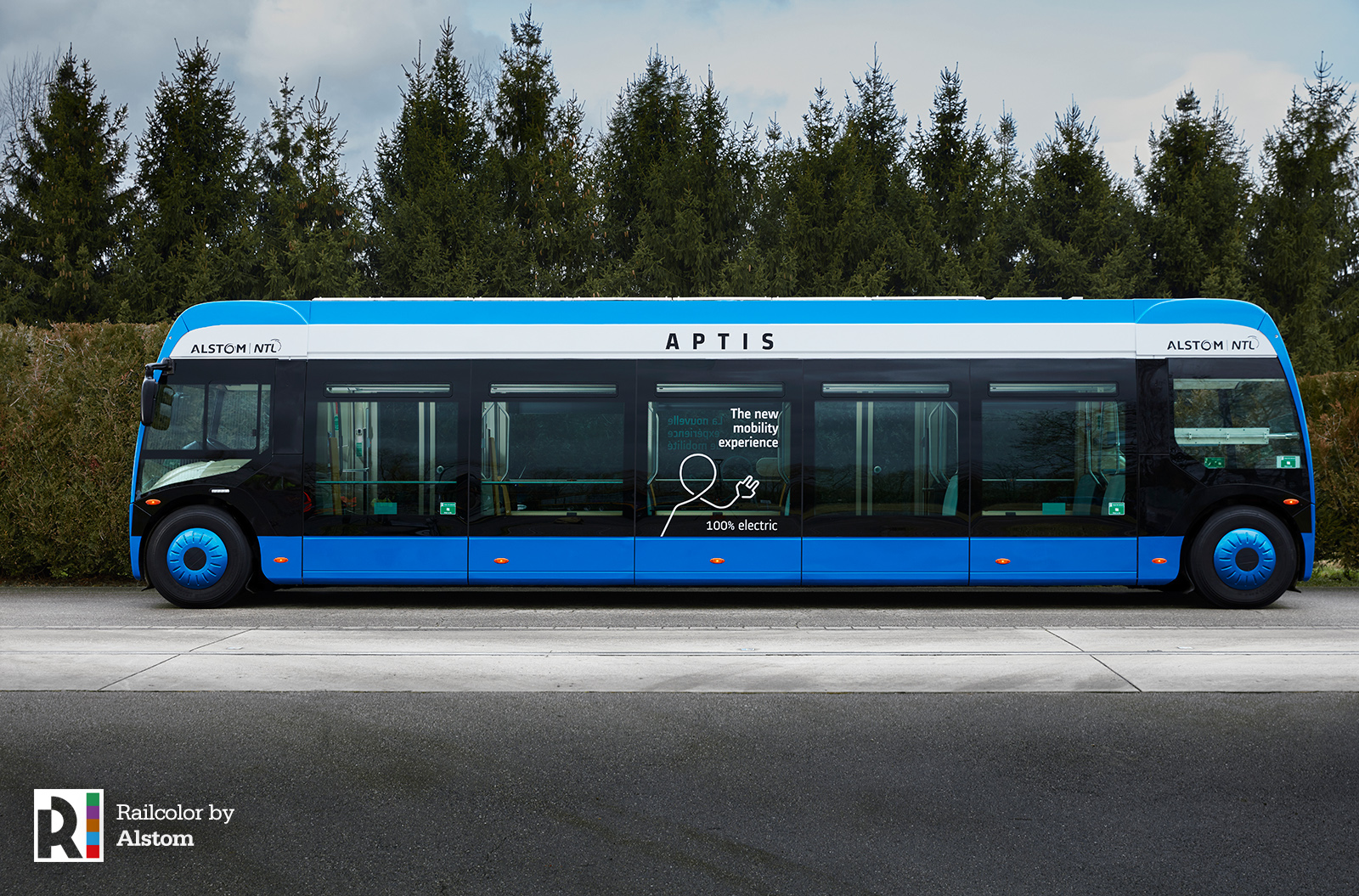 Much like trams, this new solution is composed of 2 or 3 double doors and features a four-wheel steering system for -25% decrease in curves space, compared to a standard bus. Offering a premium passenger experience, this new mobility solution provides a 360° and offers 20% more glass surfaces compared to a bus for a brighter interior.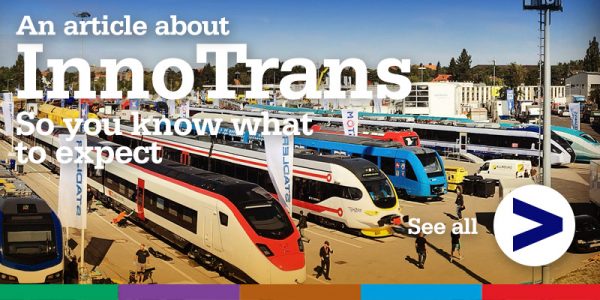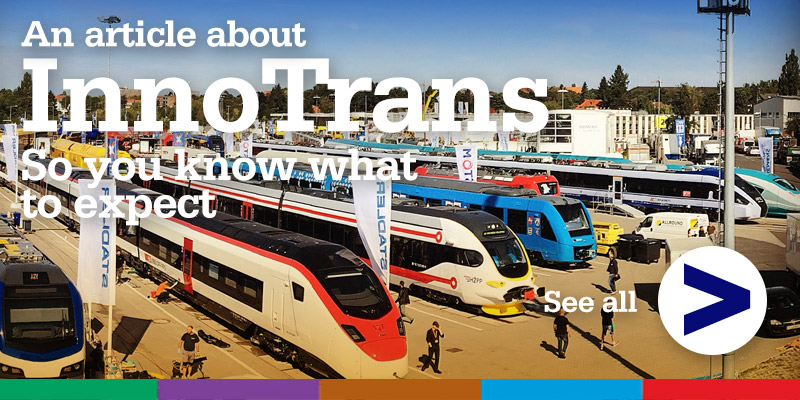 Pick your favorite!
Now that you've seen them all, we have a simple question for you: What's your favorite? Make your opinion matter by visiting our Facebook page and picking the Alstom vehicle you're most eager to see at the exhibition.