It's 2018 and we are all impatiently waiting to witness yet another edition of the International Trade Fair for Transport Technology, or InnoTrans for short. Today Siemens presented its line-up for the exhibition.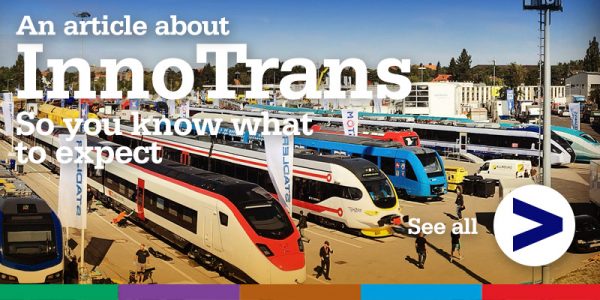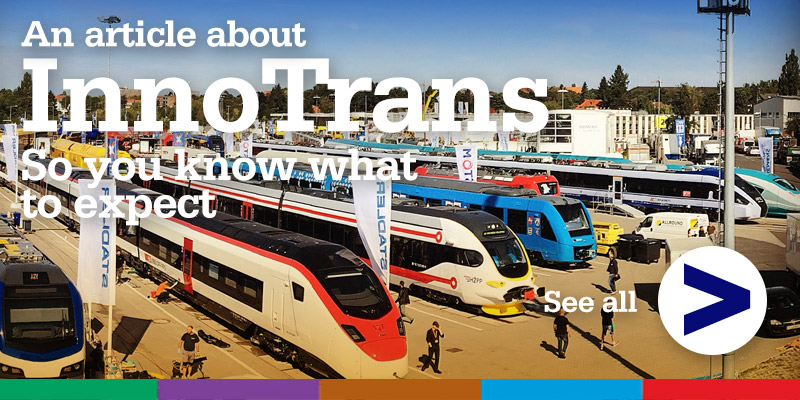 The Mobility Division of Siemens – which btw will be a Siemens subsidiary called 'Siemens Mobility GmbH' as of 01.08.2018 -will of course again be one of the headliners for the fair, inside and outside.
This year eight Siemens products will be showcased at the outdoor exhibition area. We now have the exact list and want to share this colorful mix of German efficiency, safety and reliability with you. Let's go for a short photo-tour of the future exhibits:
The Smartron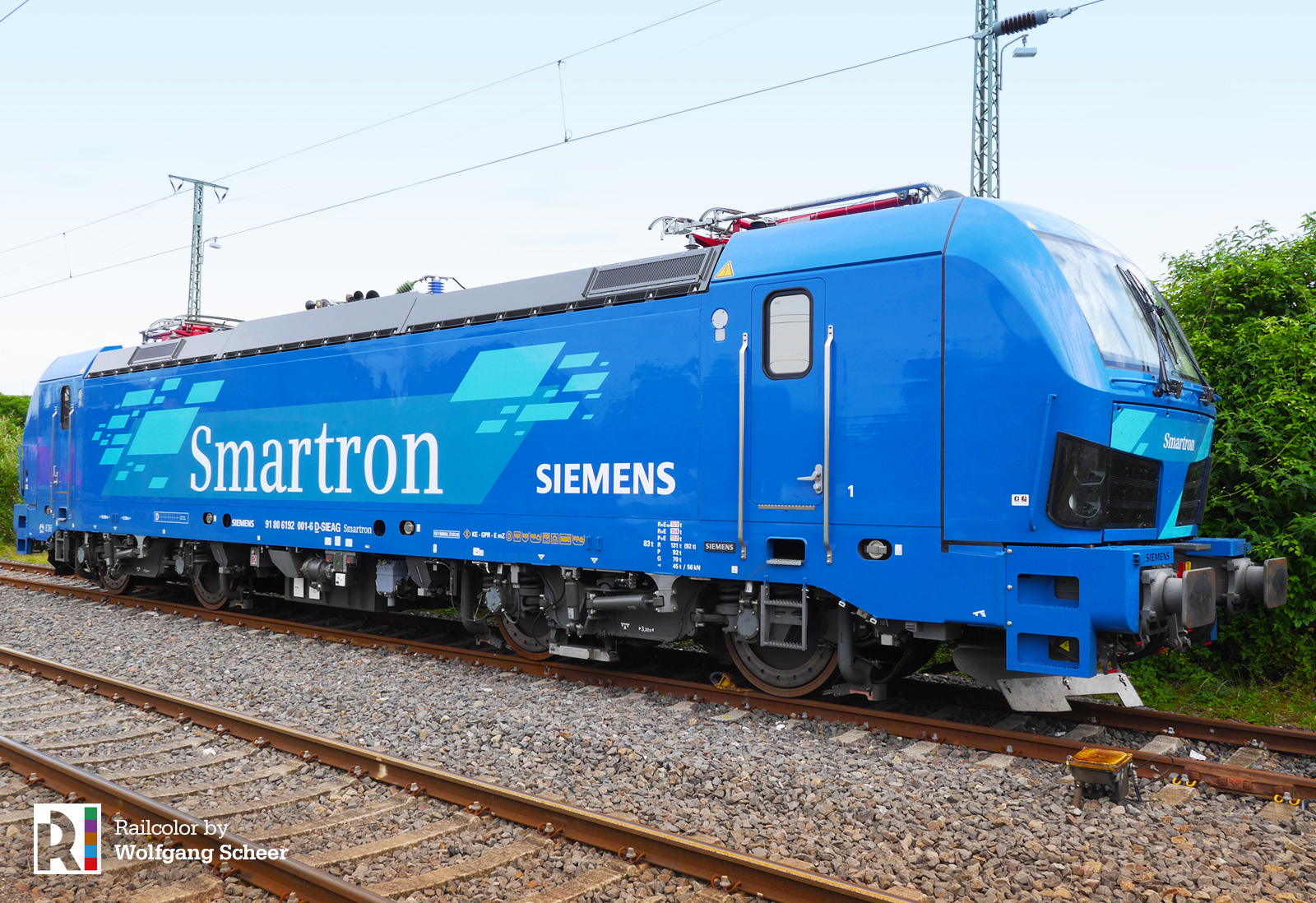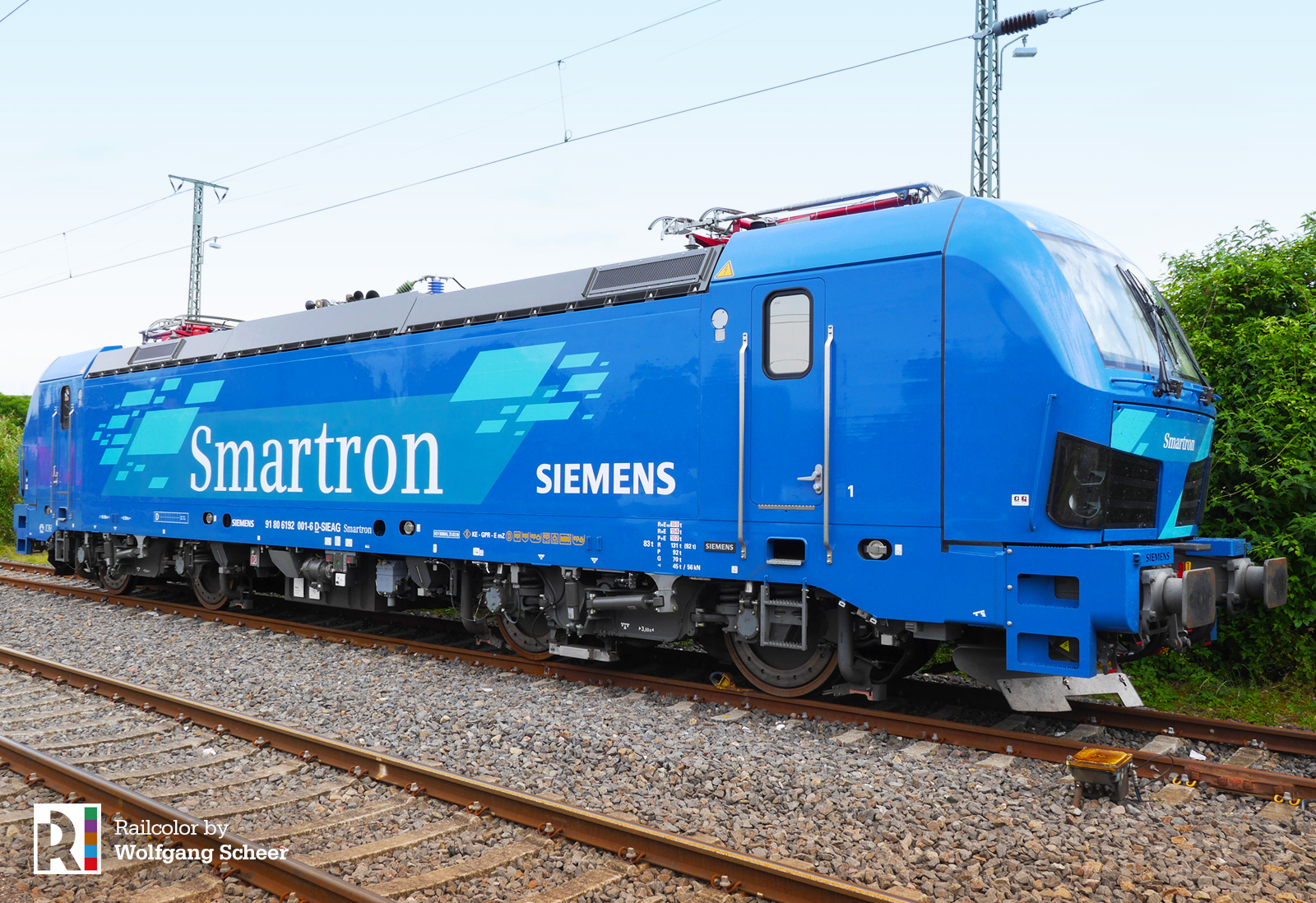 The Smartron is the latest Vectron modification of the well established platform. Preconfigured for freight transport in Germany, the locomotive represents a cost-efficient solution for operators that need a proven, standardized design. Learn more about the Smartron here.
Vectron MS for ÖBB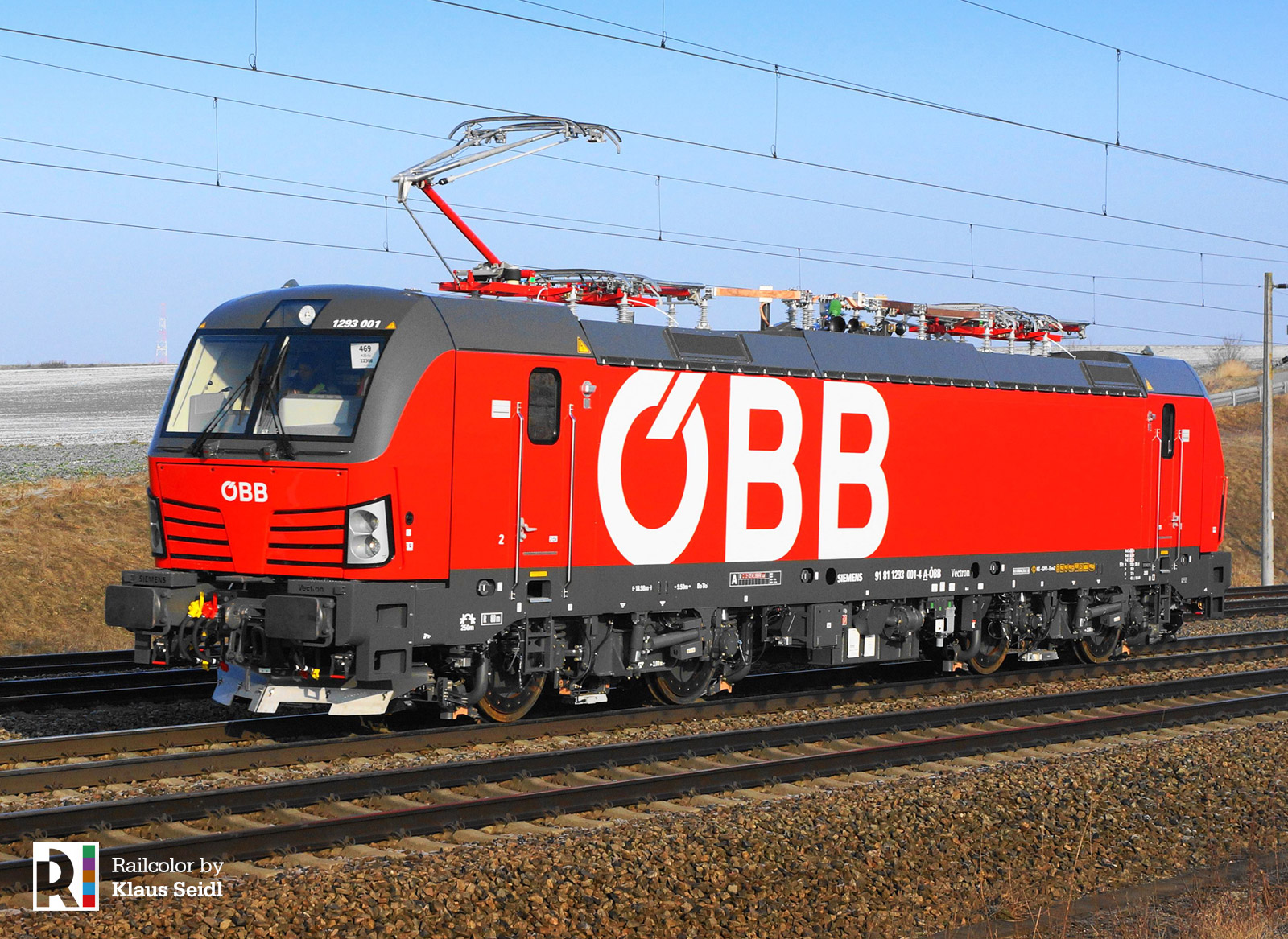 Not long ago we all witnessed the presentation of the long awaited ÖBB Vectron MS. Optimized for cross-border operation, this locomotive can be operated in a total of nine countries across Europe. Learn all the details about the next generation electrics of ÖBB here.
Desiro HC for Rhine-Ruhr Express (RRX)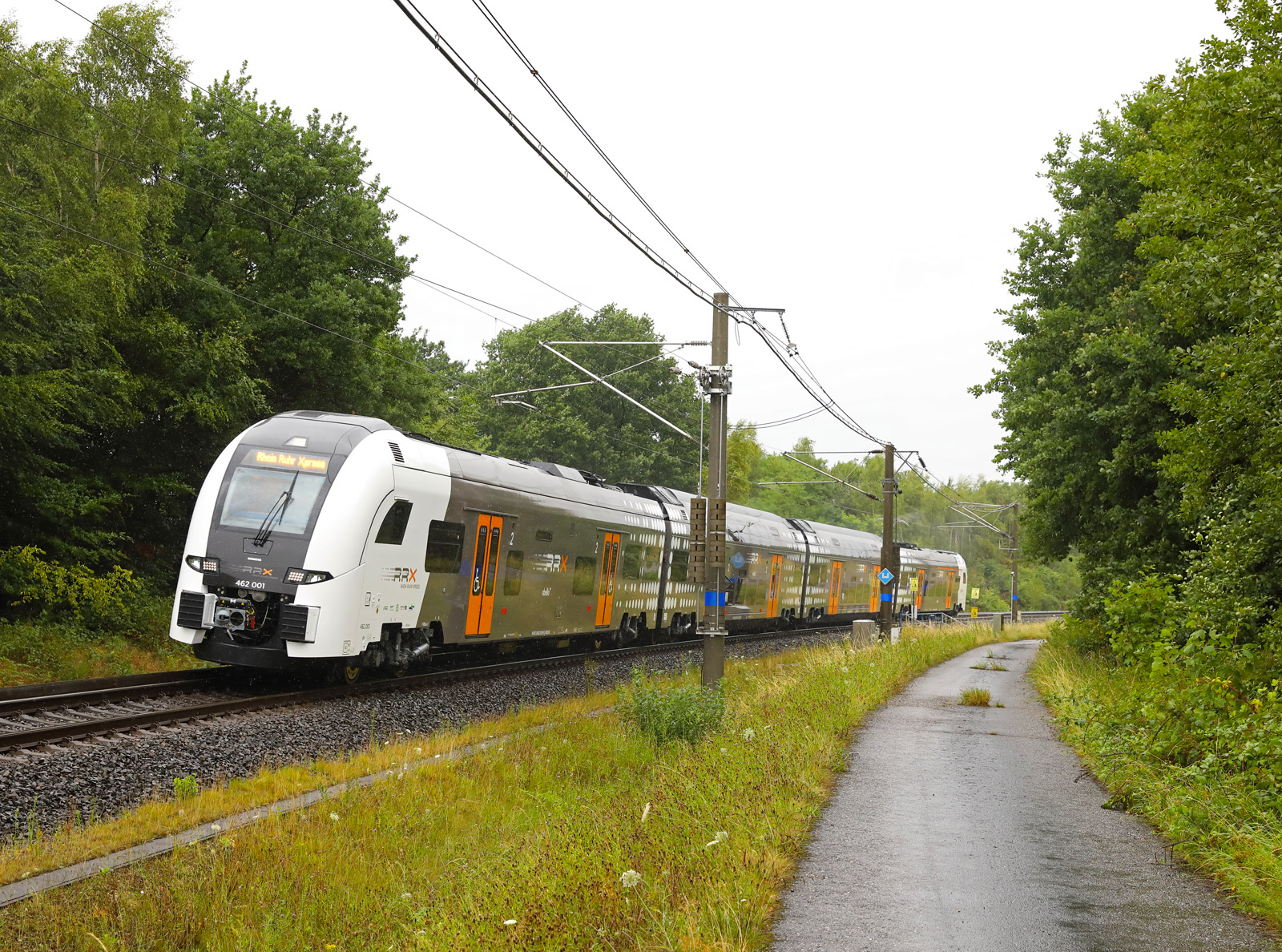 A total of 82 Desrio HC EMUs are to be delivered to Germany's most heavily populated Rhine and Ruhr region. The first train is to be delivered at the end of the year. Head here for further information on this interesting solution.
Desiro City for Great Northern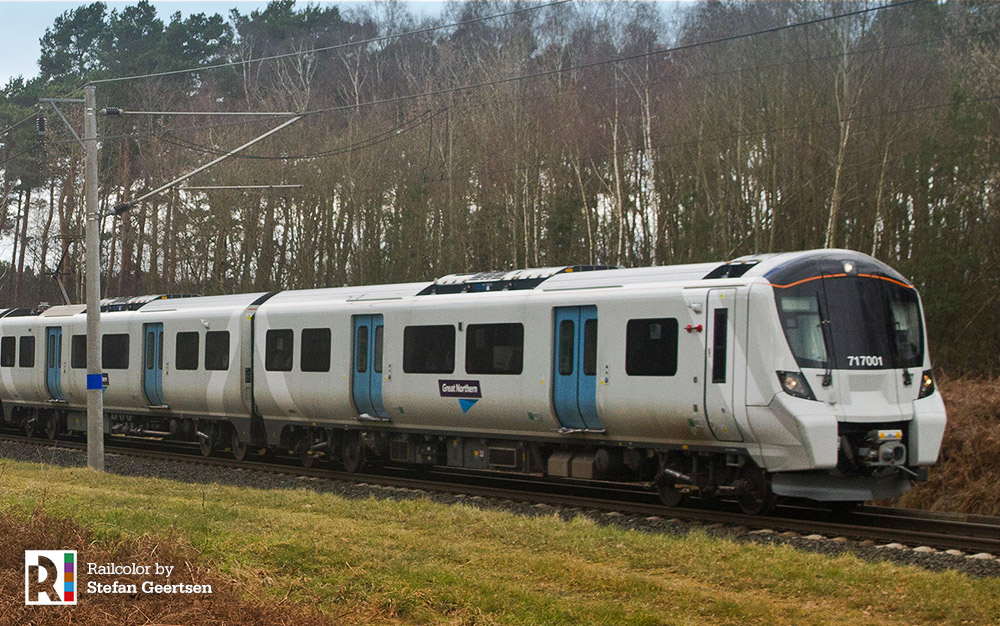 Desiro City Class 717 is the newest platform for the British market or the third ordered, to be precise. It is expected that the first unit will enter revenue service on London's Great Northern Line in the end of the year. Click here for a full profile of the trains.
Desiro ML / ÖBB CityJet with batteries!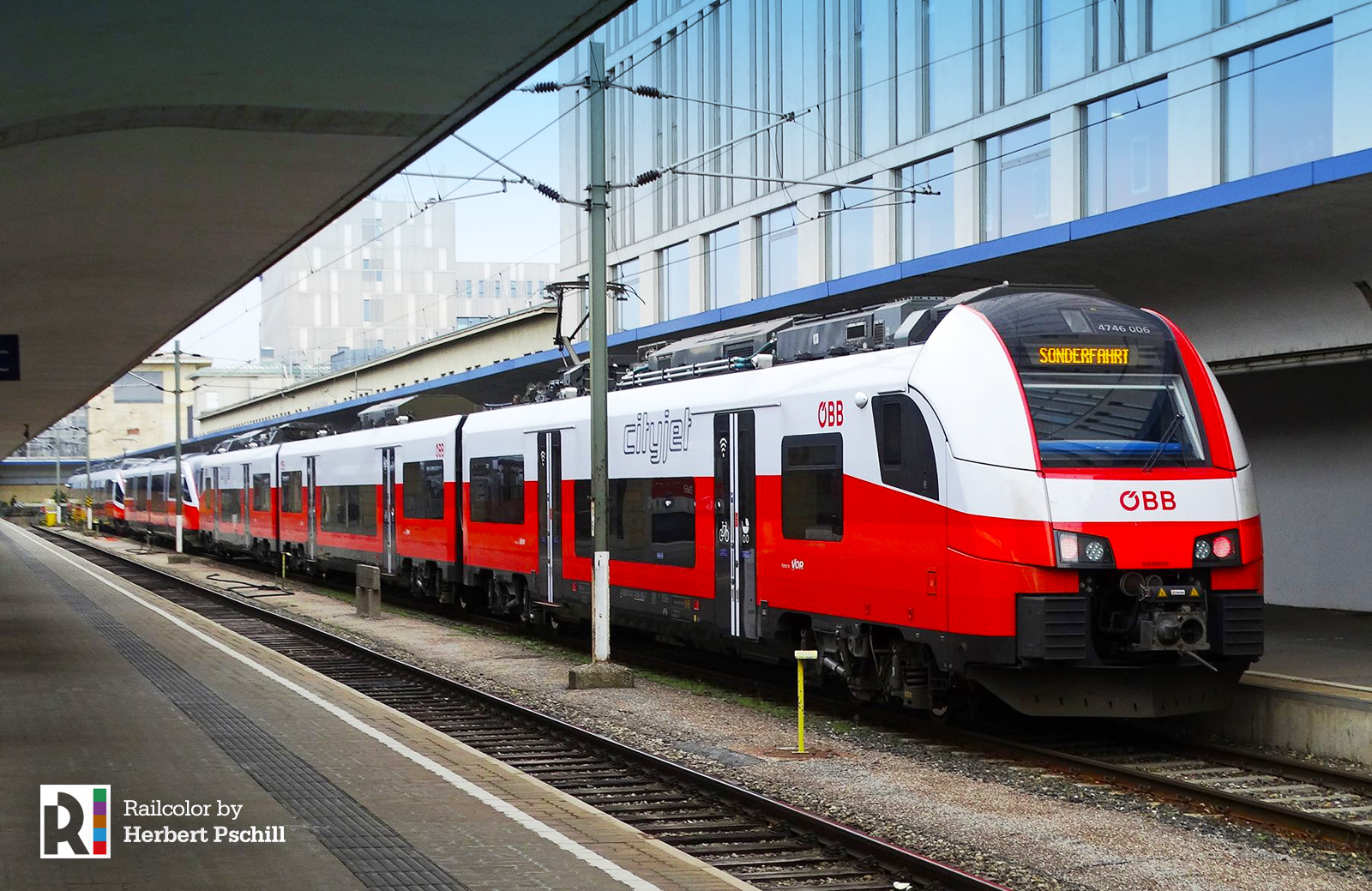 ÖBB and Siemens have teamed up to offer an alternative drive CityJet solution for non-electrified routes in Austria. This is why a series-production Desiro ML train has been equipped with a battery pack, giving it the freedom to operate without an overhead power line. Expect a full story on this new train very soon!
Avenio M for Ulm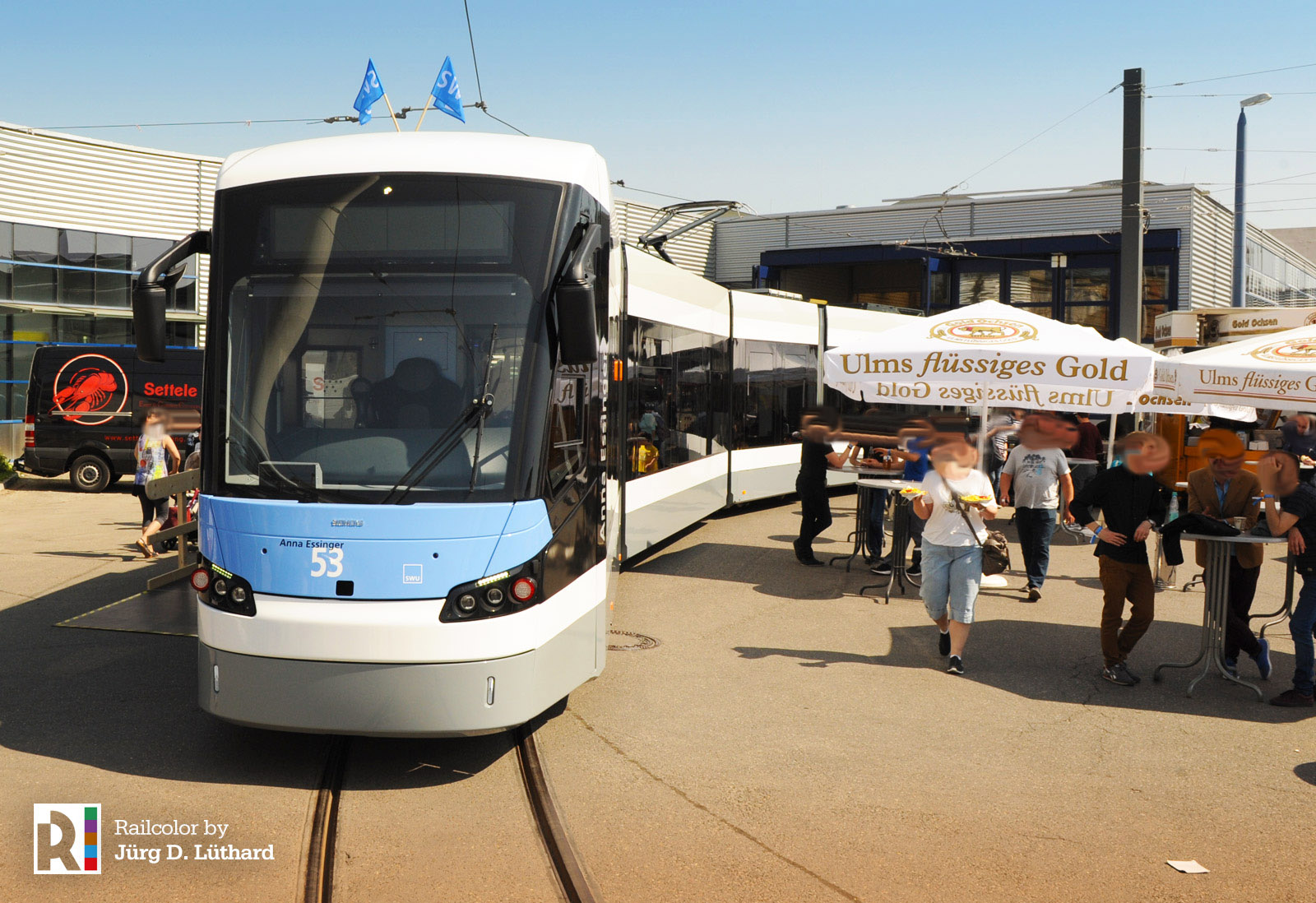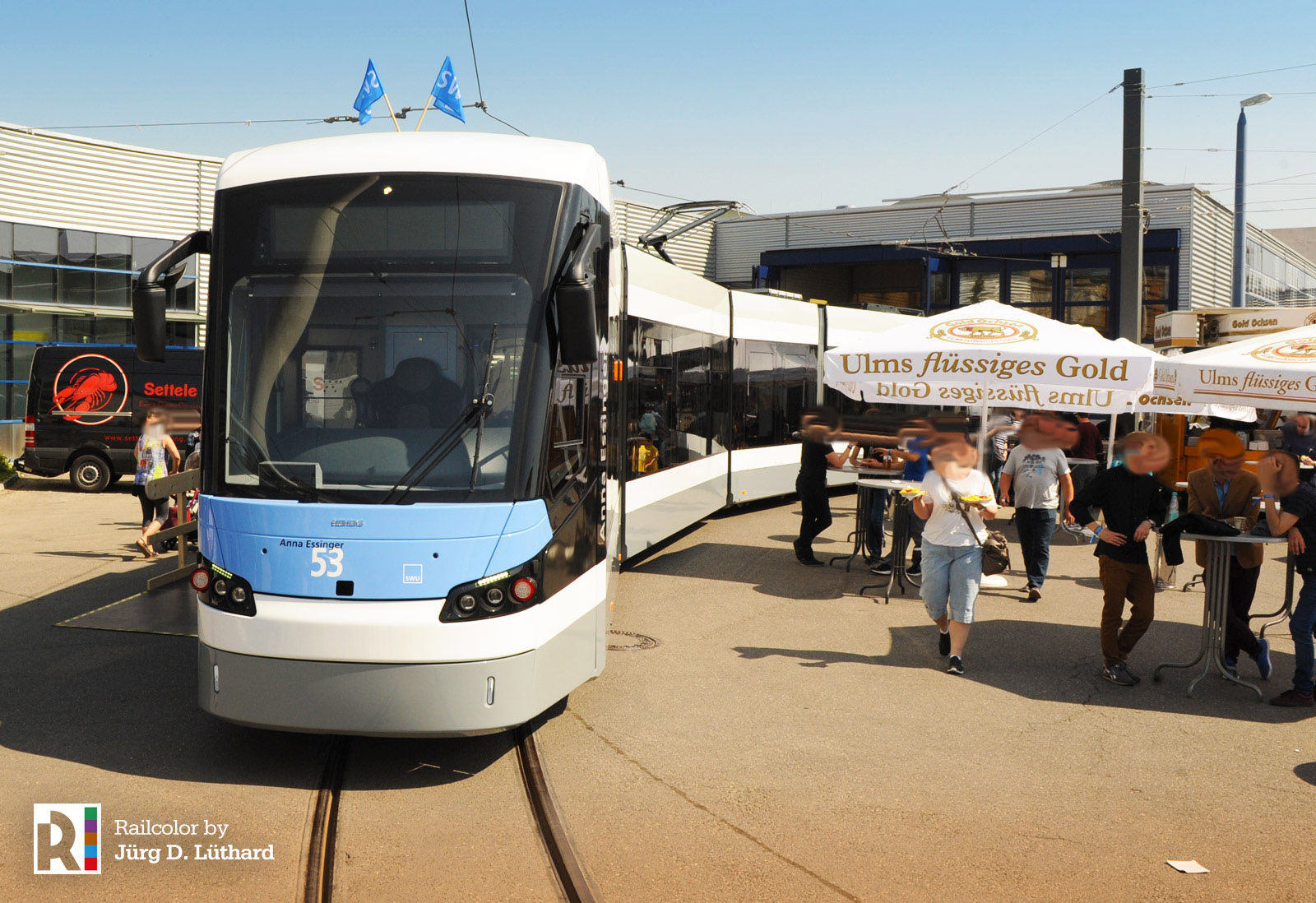 A total of 12 Avenio M articulated trams are to be delivered to the city of Ulm in Germany. Soon to be operated by SWU Verkehr GmbH, the trams have been specifically optimized to meet the challenging steep grades of the network. Further details are available in our dedicated article.
Inspiro Metro for Sofia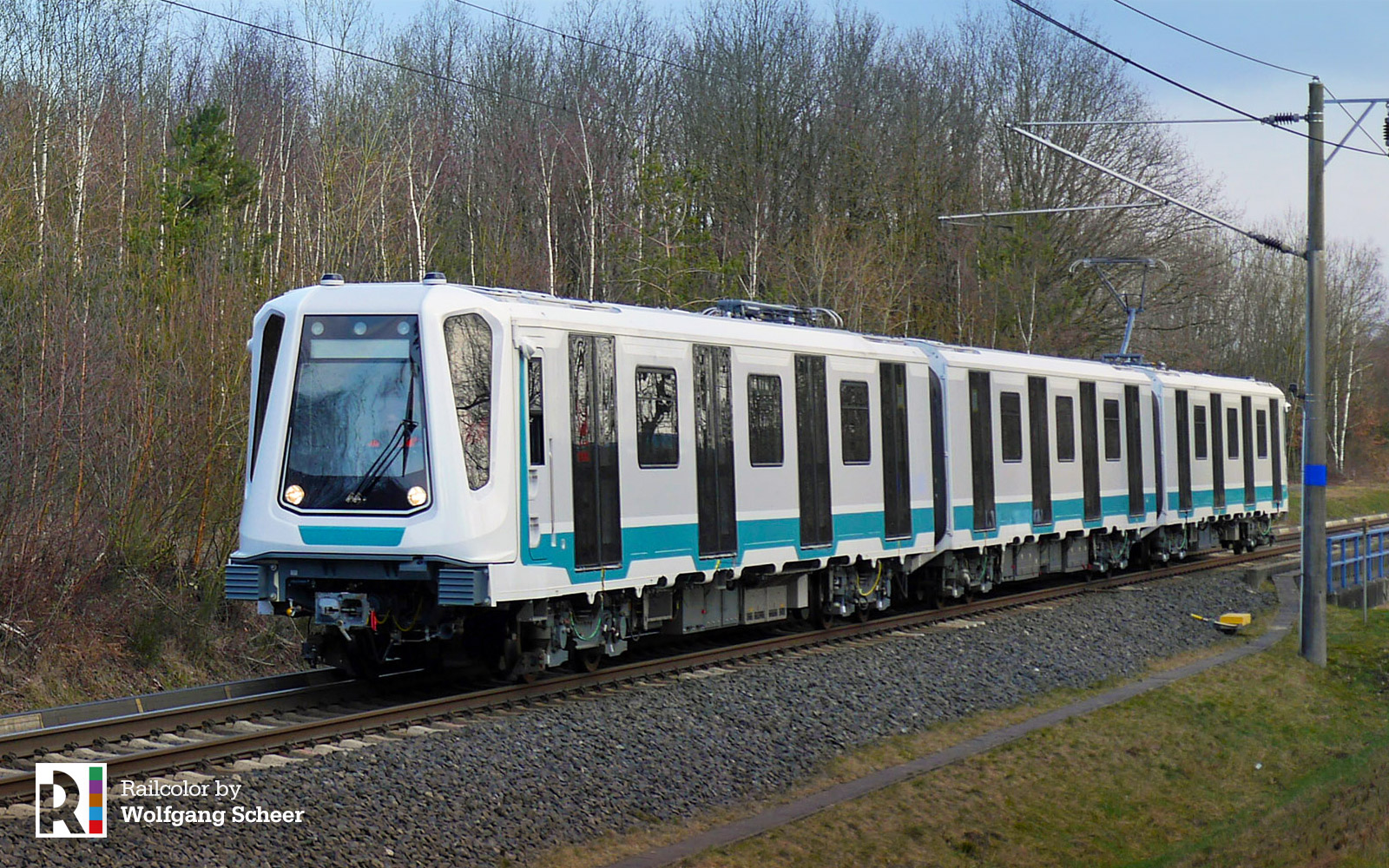 The metro network of Sofia is expanding and Siemens won the contract for supplying the new metro Line 3. A total of 20 Inspiro metro trains, equipped with energy management and a train control system for automated operation, including automatic platform doors are to be delivered to the Bulgarian capital. Follow this link if you'd like to find out more about them.
Cityval for Rennes line B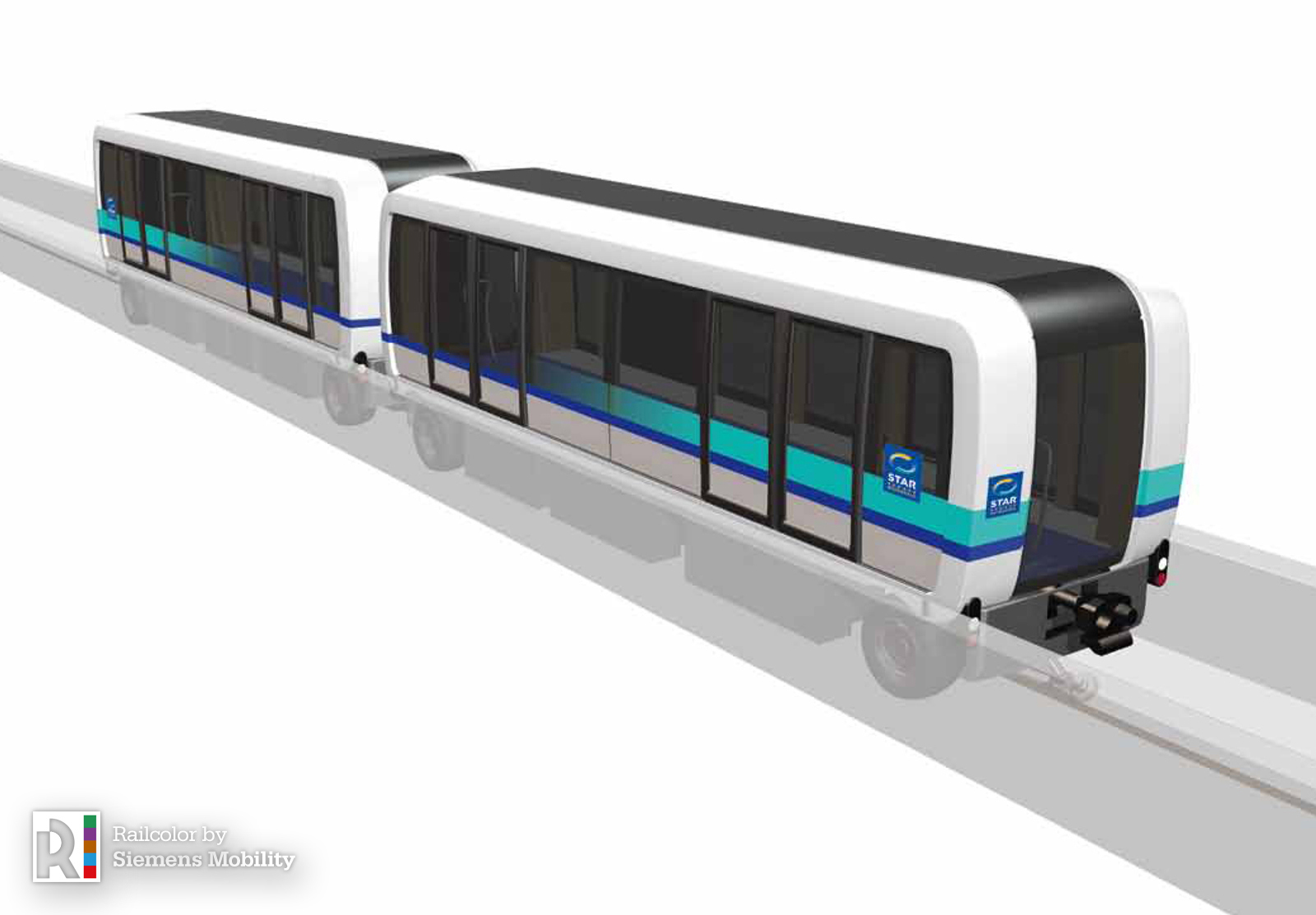 25 Cityval Automated People Mover systems (APM) will begin operating on the second metro Line B in Rennes, France, as of 2020.
Pick your favorite!
Now that you've seen them all, we have a simple question for you: What's your favorite? Make your opinion matter by visiting our Facebook page and picking the Siemens vehicle you're most eager to see at the exhibition.