We are constantly showing you highlights of this year's InnoTrans trade fair on our liveblog, now it's time to share high quality visuals of several headliners of the exhibition. We present you the first of a series of InnoTrans daily reports that we will be bringing you this the week.
1. Smartron: blue low-cost efficiency for Germany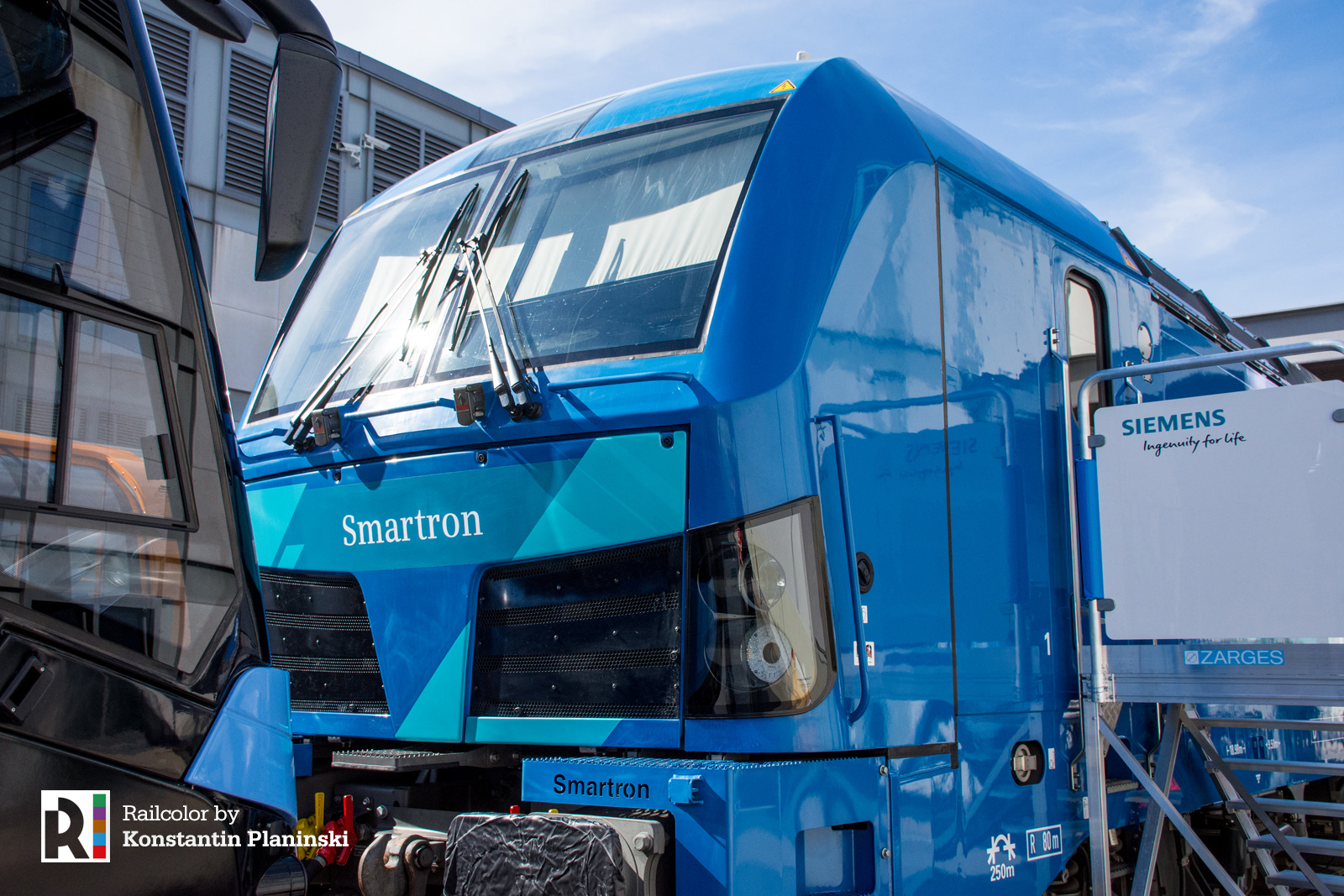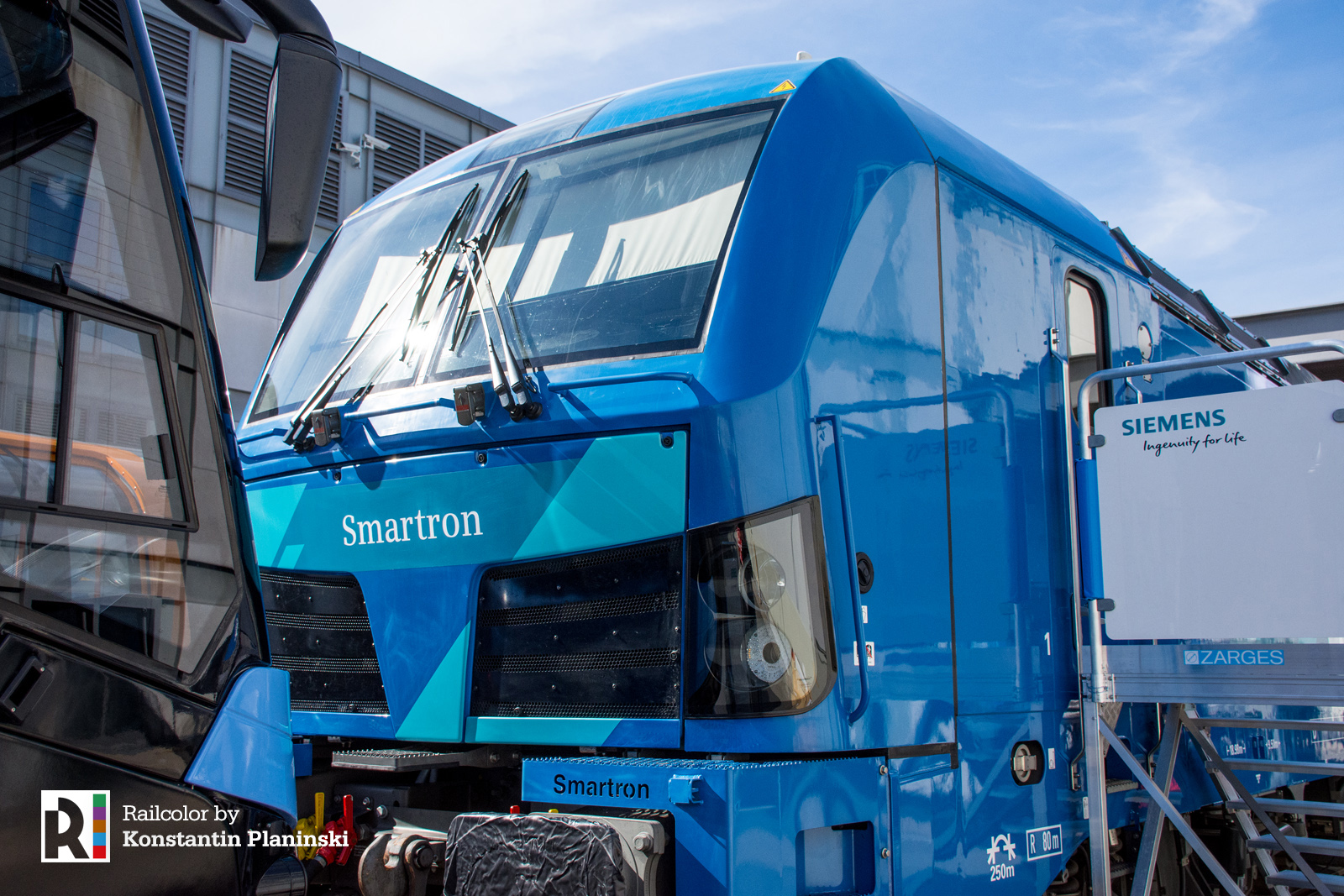 Oops! This is an Expert article, which we made available only to our subscribers. Not a member yet? Sign up and receive in depth analysis and exclusive pictures, curated by our team every week. It costs less than 3 euro/month and supports our work.