We are constantly showing you highlights of this year's InnoTrans trade fair on our liveblog, now it's time to share high quality visuals of several headliners of the exhibition. We present you the first of a series of InnoTrans daily reports that we will be bringing you this the week.
1. Smartron: blue low-cost efficiency for Germany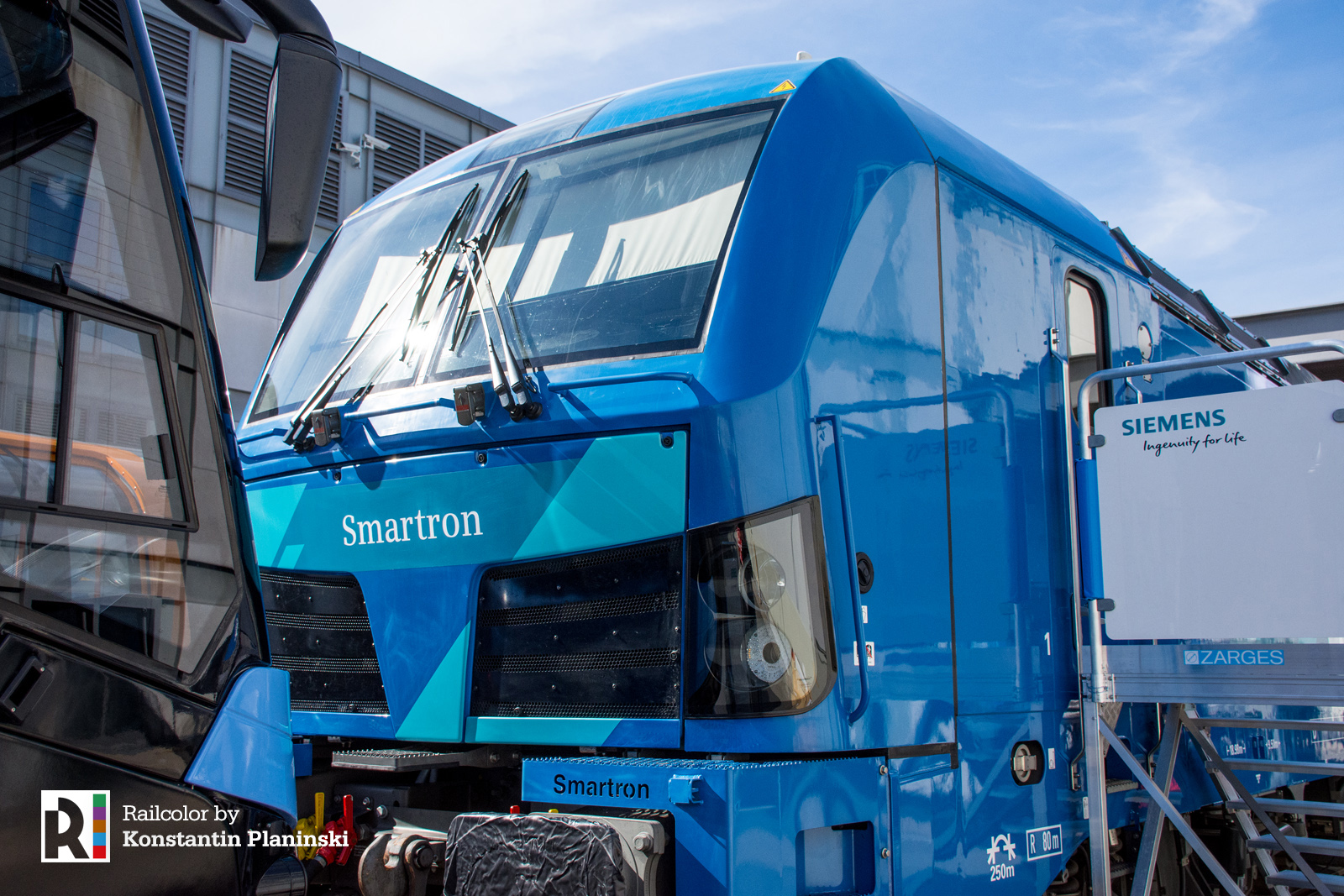 Sorry, to read this article, you need an Expert subscription – for a small fee per month, you will be able to read all our publications + you support the development of this website. Order your subscription here and let's make Railcolor better together!