They say red always catches the eye, but add some black and white stripes and it will leave you breathless. Or, as in our case, it might also make you think of sweet candy canes!
This week the colorful 242 223 of TransLog made its first public appearance at the Komarom border station. So we decided it's time to take a closer look at the fleet of TransLog Slovakia.
TransLog is an international transport and logistics company, based in Levice, Slovakia. For its railway transport business, the operator relies on two Czech classic designs: Class 242 Škoda-built electrics and Class 742 ČKD-built diesels. Their cargo trains can be seen in both Slovakia and Hungary, which gives railfans from both countries the chance to capture those eye catching locomotives.
Now it's time to play a tiny game! Try to resist looking directly at the colorful "lollypops", as you're viewing the gallery bellow:
242 223
The freshly painted 242 223 of Translog in front of the recently outshopped EffiLiner 753 608 in Komarom border station. Metrans 386 026 can be seen in the back.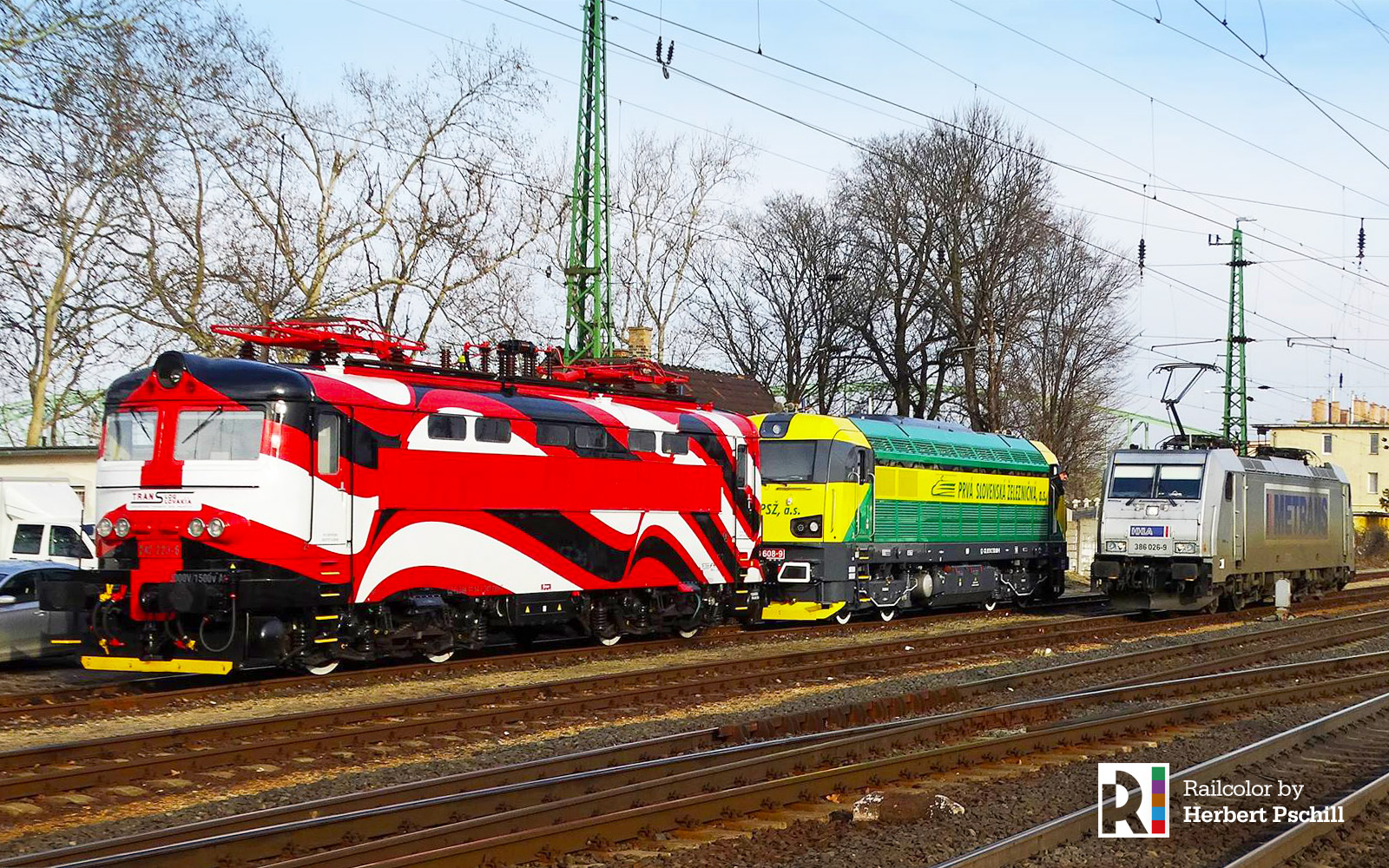 Now a double treat: 242 223 standing side by side with 242 284.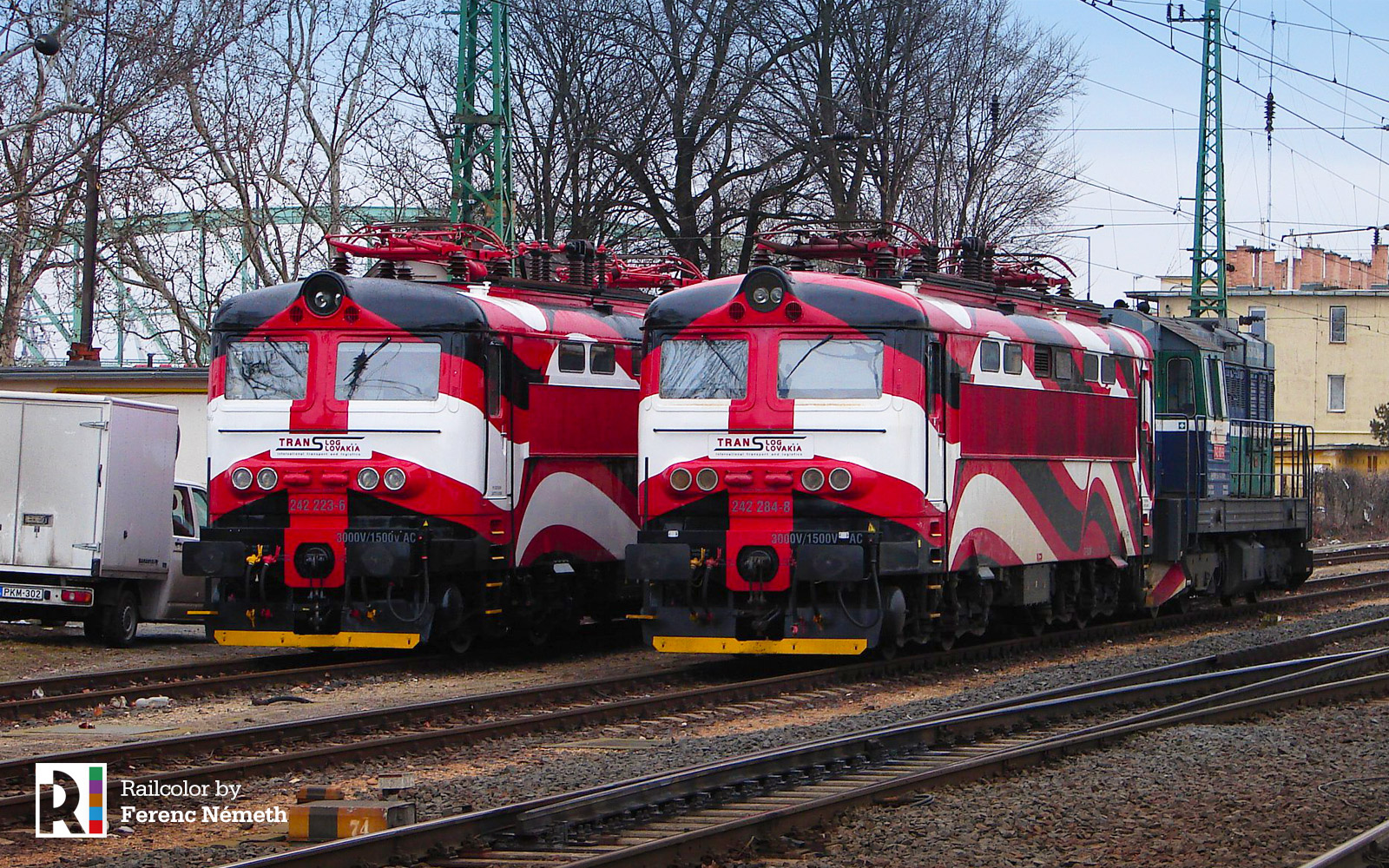 242 274
The locomotive is seen pulling freight train 54820 in the section between Šurany and Palárikov in Slovakia.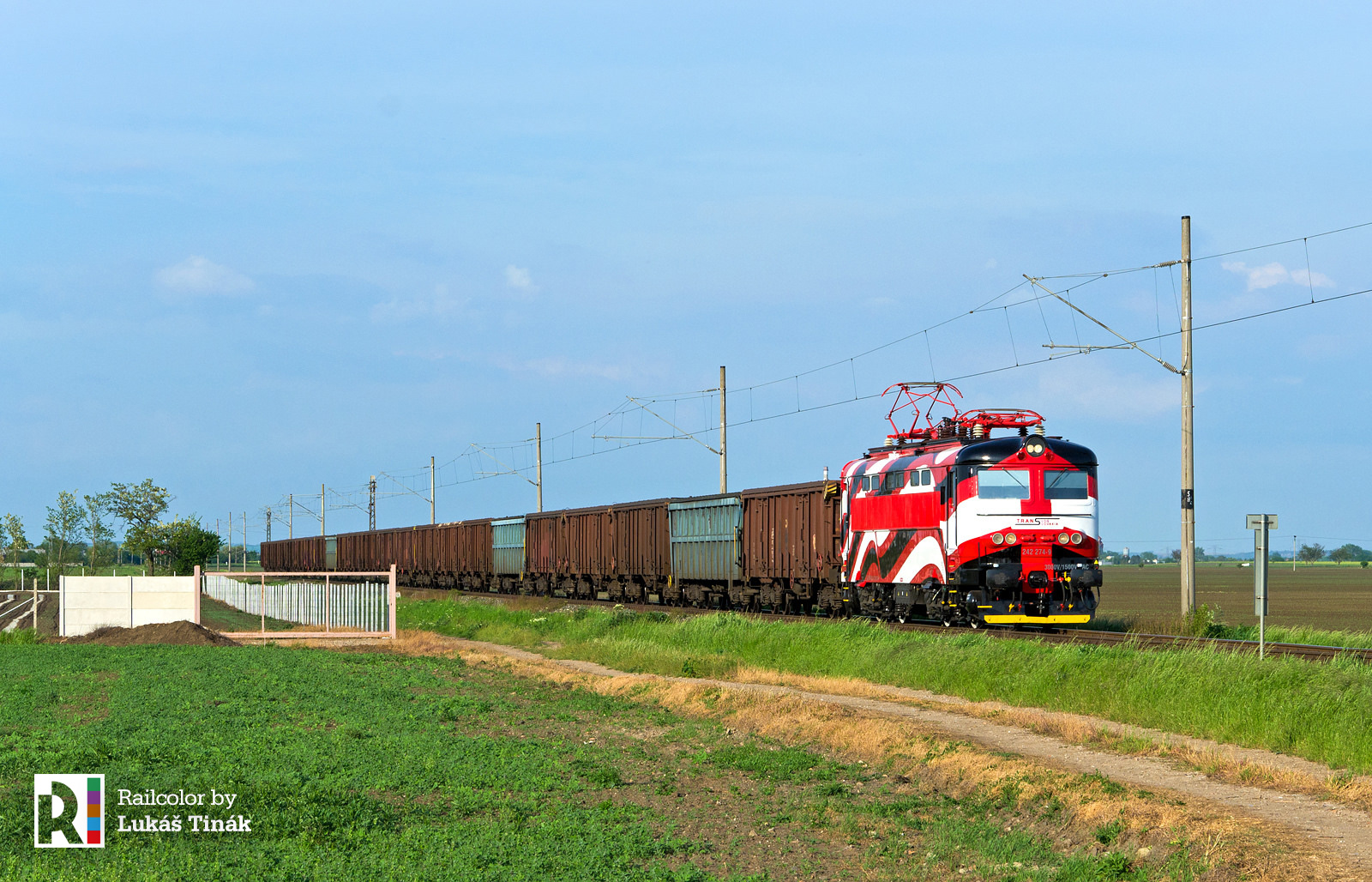 242 284
The "Plecháč" is driving a tanker train through Szob in Hungary.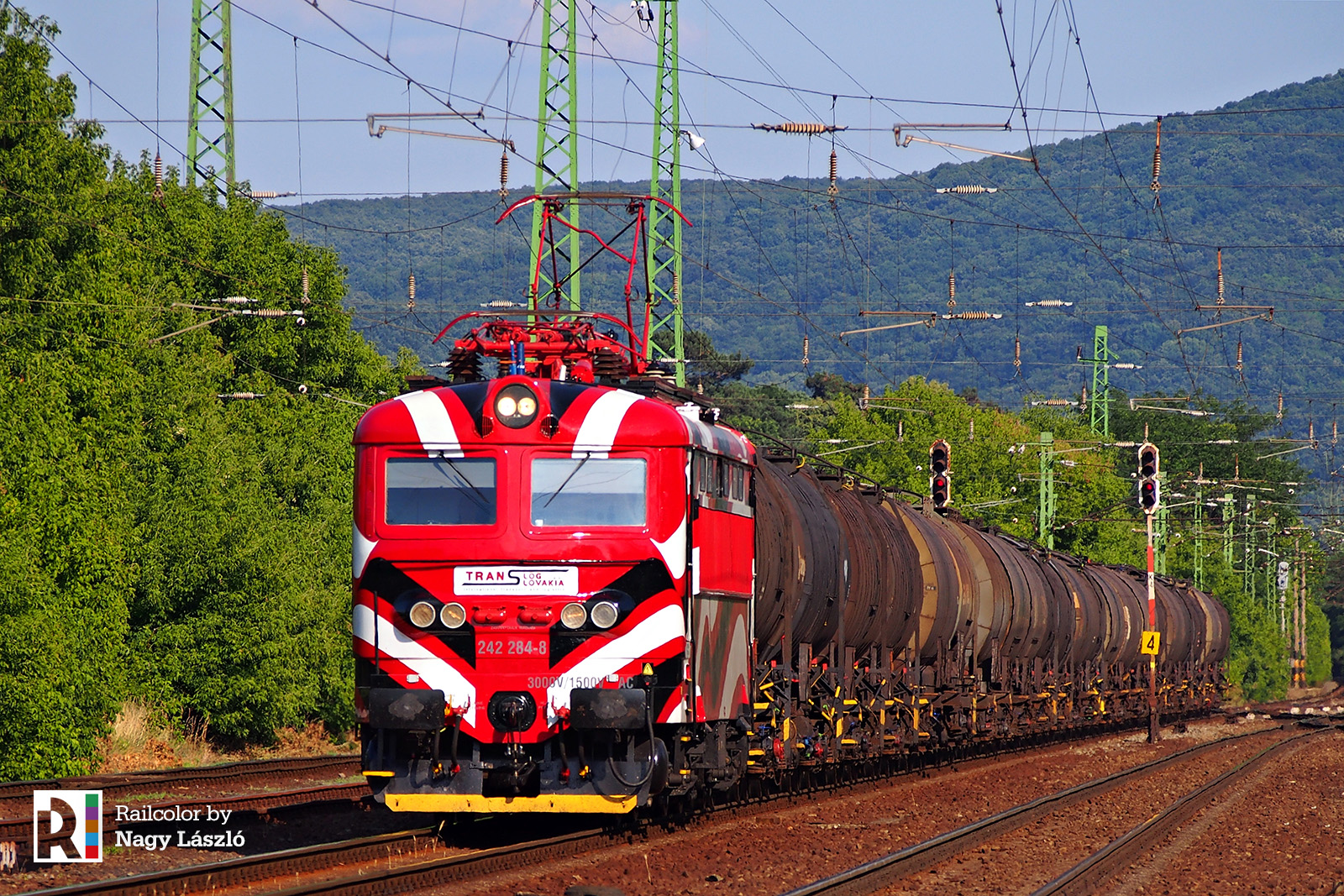 742 045
Time for diesel power, once again in Szob, Hungary.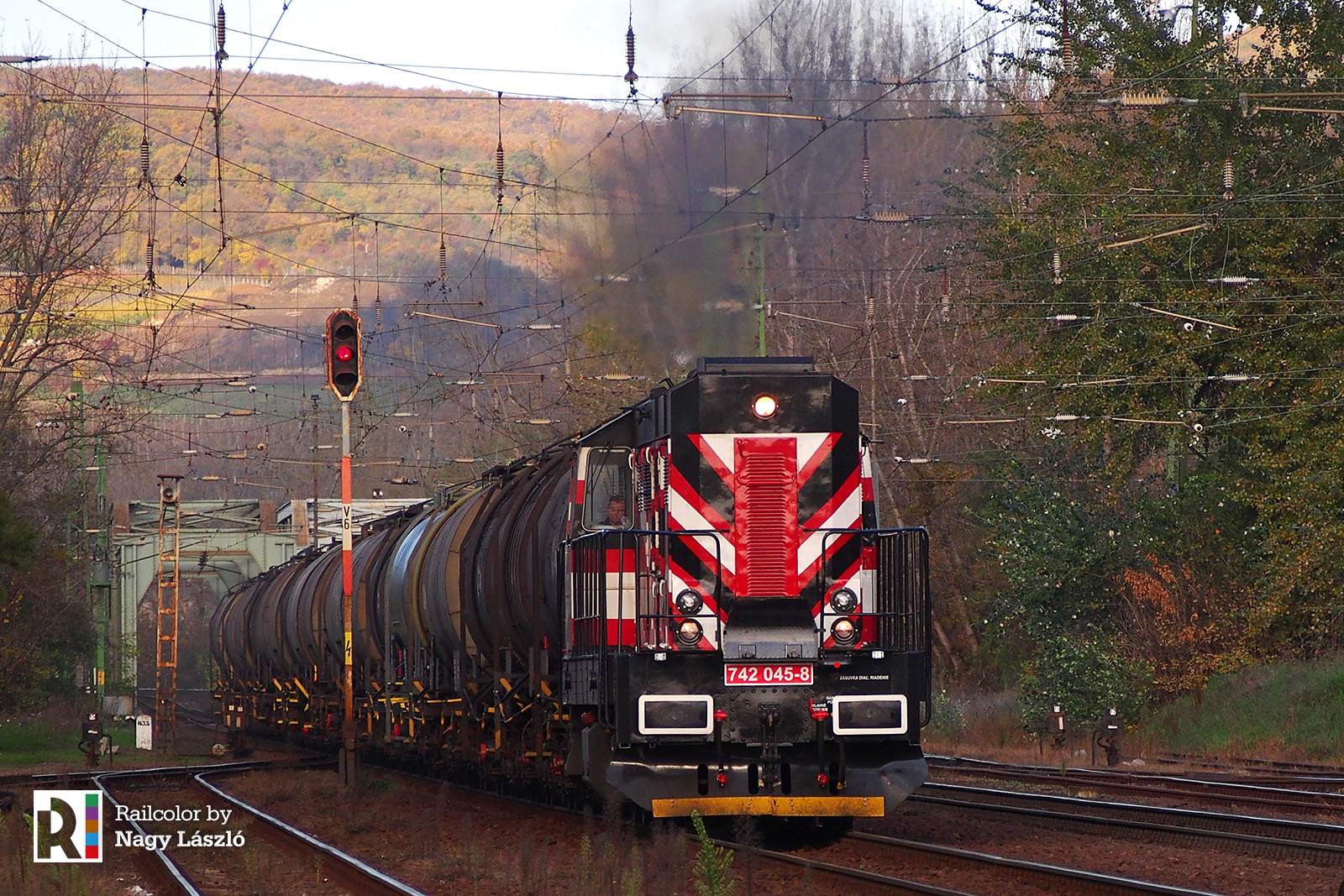 742 087
Diesel duo 742 087 & 742 045 is heading a tanker train in Nagymaros, Hungary.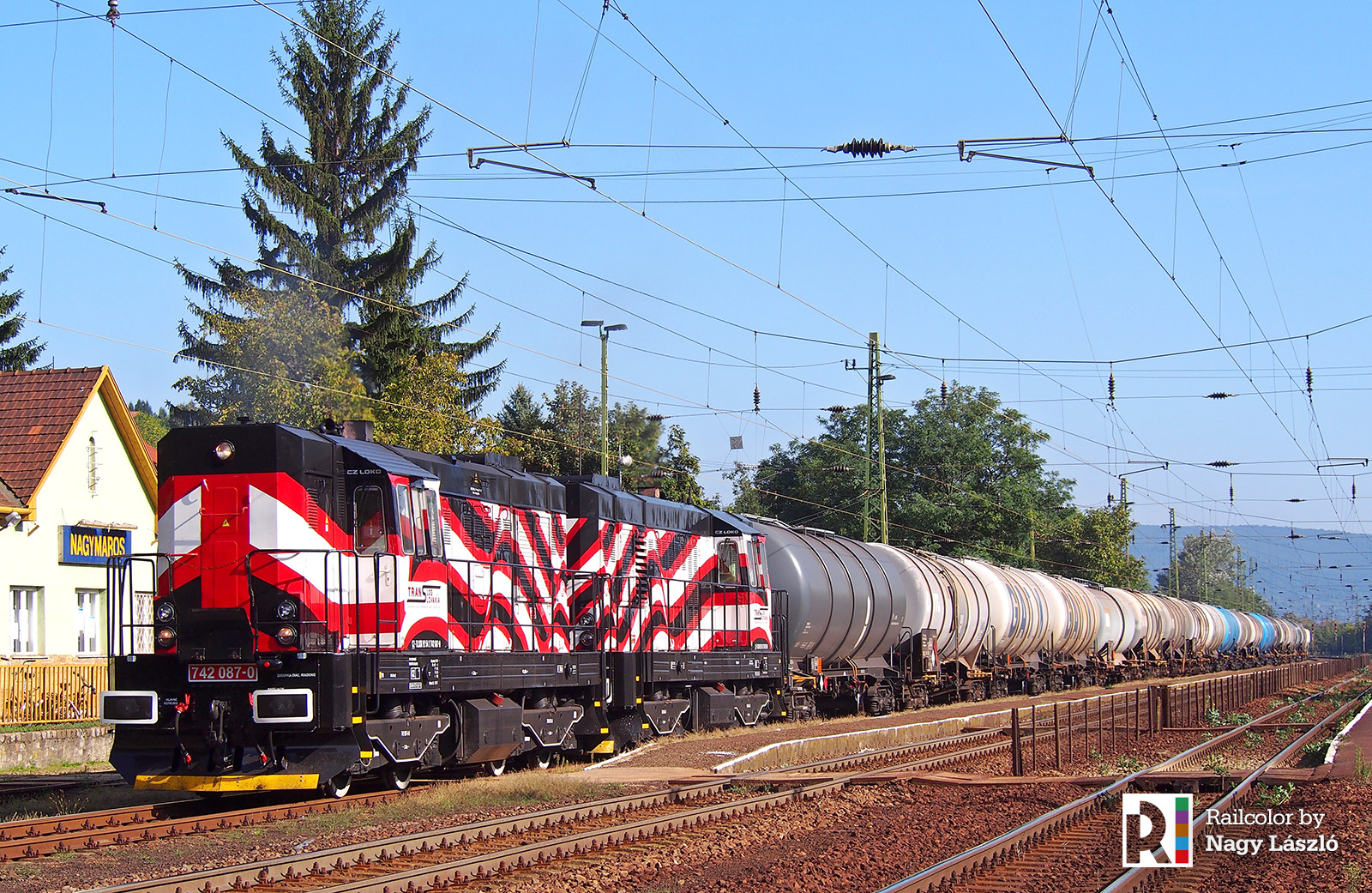 742 276
And last but not least: a colorful mix of 742 276, 242 28 and 242 274 next to the unbranded (back then) RegioJet 162 117 in Huštěnovice, Czech Republic.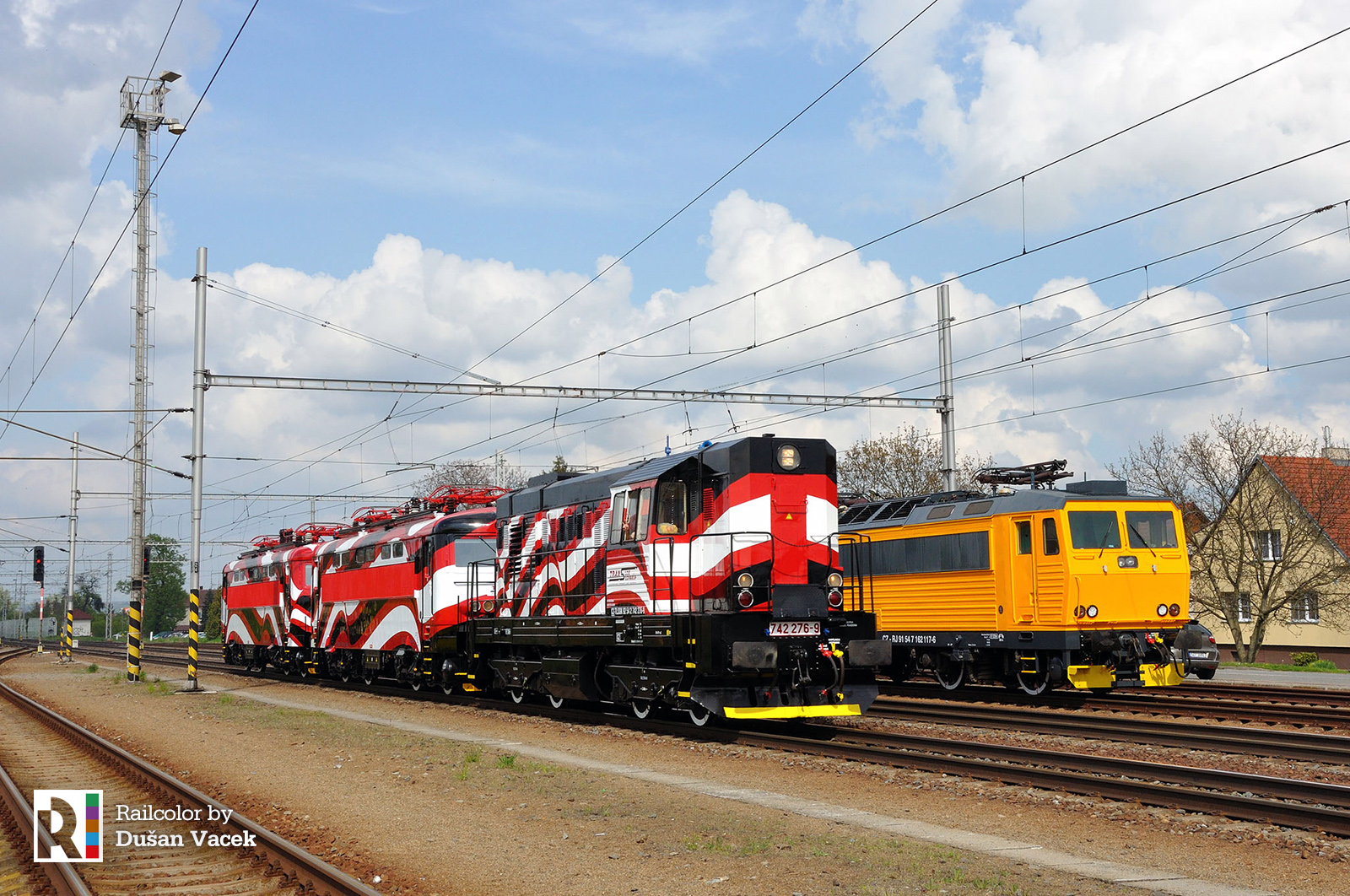 Congratulations, you made it to the end!
Now be honest and let us know if you're up for something sweet. 😉 We know we are!