Pink is the color that Saga Rail chose for its first X10 EMU unit – the 3181. The new private Swedish operator is preparing to launch an alternative train service between Stockholm and the city of Linköping that would enable sustainable and economic holiday travel during weekends.
Starting from the 23th of February, the pink EMU will begin operation between Stockholm and Linköping with stops in Nyköping and Norrköping. In the beginning there will be an afternoon departure in each direction on Fridays and Sundays.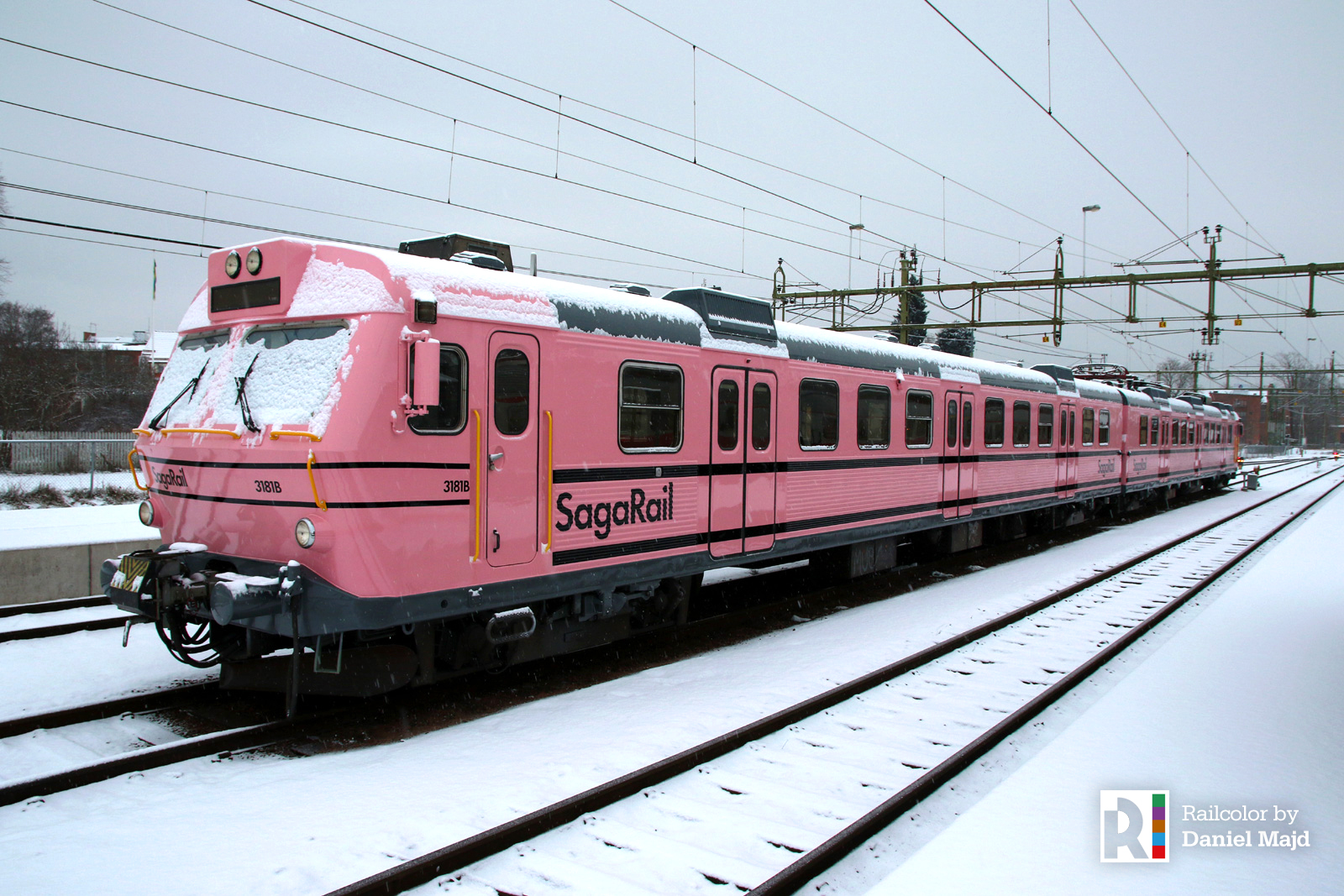 X10 3181 is one of the 52 two-car electric multiple units that were built by ASEA back in the 1980s and 1990s. They were originally used on the Stockholm commuter rail by Storstockholms Lokaltrafik. In 2017, 43 of them were scrapped. Three more units are owned by the operator and could potentially go into service in the future.