In Locomotive Weekly 18/03 we already wrote about 193 822. There is new information on this locomotive:
Siemens stock locomotive 193 822 was released from work in 2013 and since then hired to various operators. In 2015 it was retrofitted so lease company ELL could subhire the machine to Rail Cargo Austria for services in Croatia and Slovenia (DE/AT/HU/SI/HR package). But this contract has ended. Last week we recorded the locomotive in a plain white livery again. The Siemens 'Firefox' stickers and ELL logos are gone. Its UIC raster tells that its country specific package has been changed into DE/AT/HU/PL/CZ/SK/RO/HR/SI. The locomotive has not been cleared yet for PL/CZ/SK/RO yet.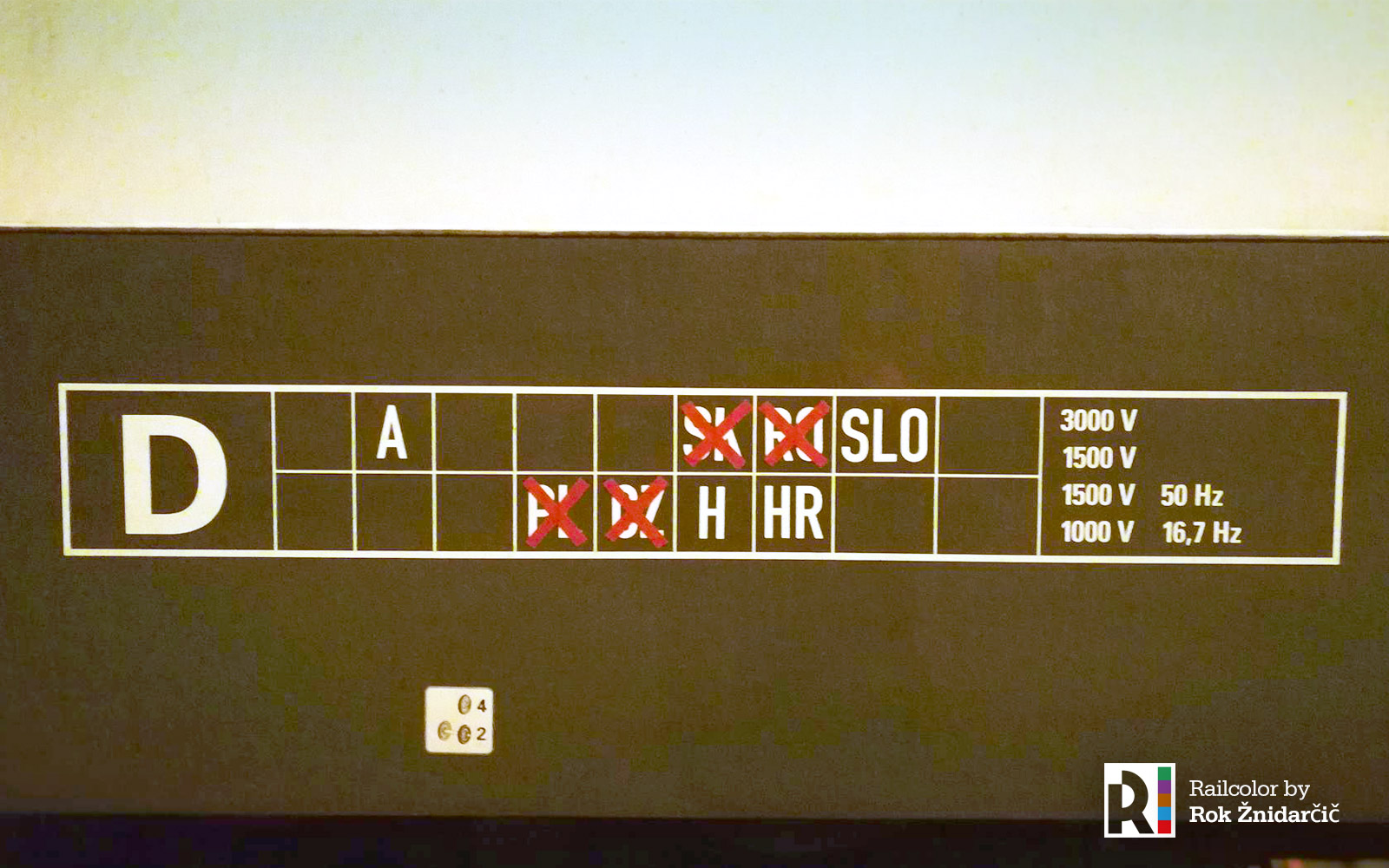 In Rail Business is stated that Adria Transport is the new owner of the locomotive since 10.01.2018. LTE acts as vehicle keeper, hence the locomotive now has a NVR number with VKM D-LTE. The locomotive will get a new livery later this year.
Other modern locomotives in colours of Adria Transport: