In August 2016, Pesa showed the first visualizations of the upcoming successor of its ELF platform for EMUs, logically named 'ELF 2'. Koleje Śląskie, the launching customer, ordered 13 units in total in three different configurations and has already decided to use its option to raise this number to 20. On 23.04.2017, the designated 21WEa-001 (3-car) completed its maiden run on the route Bydgoszcz – Warlubie – Bydgoszcz.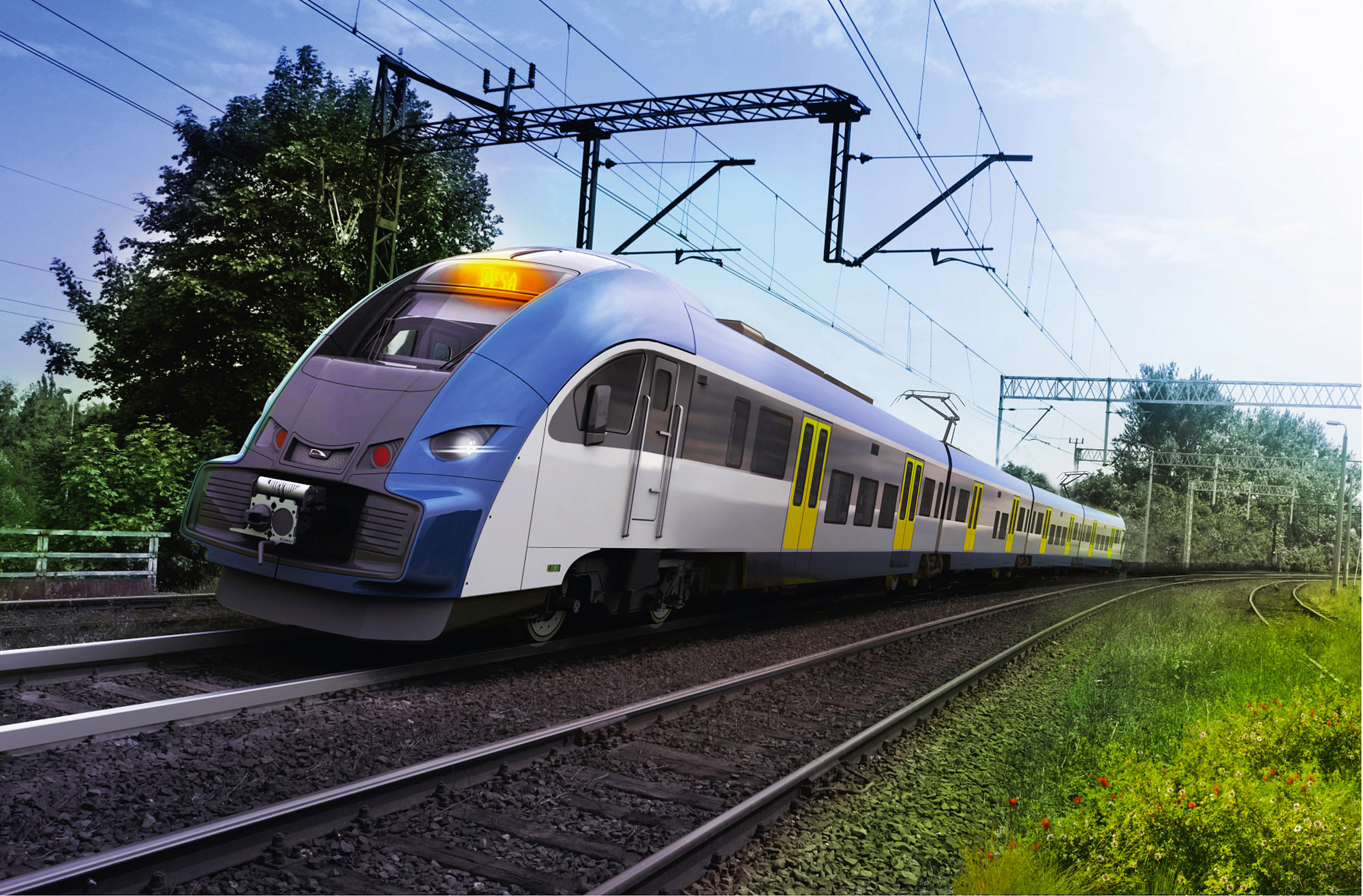 21WEa-001 is the first ELF 2 train to be delivered to Koleje Śląskie (KŚ). New 2-, 3- and 4-car EMUs) will join the KŚ fleet that now comprises, among other types, six 6-car 27WEb and nine 4-car 22WE trains, both based on the first ELF platform. The new trains will replace EN57 EMUs, currently being hired from PolRegio. Pesa has 30 months to complete the ELF 2's delivery to KŚ.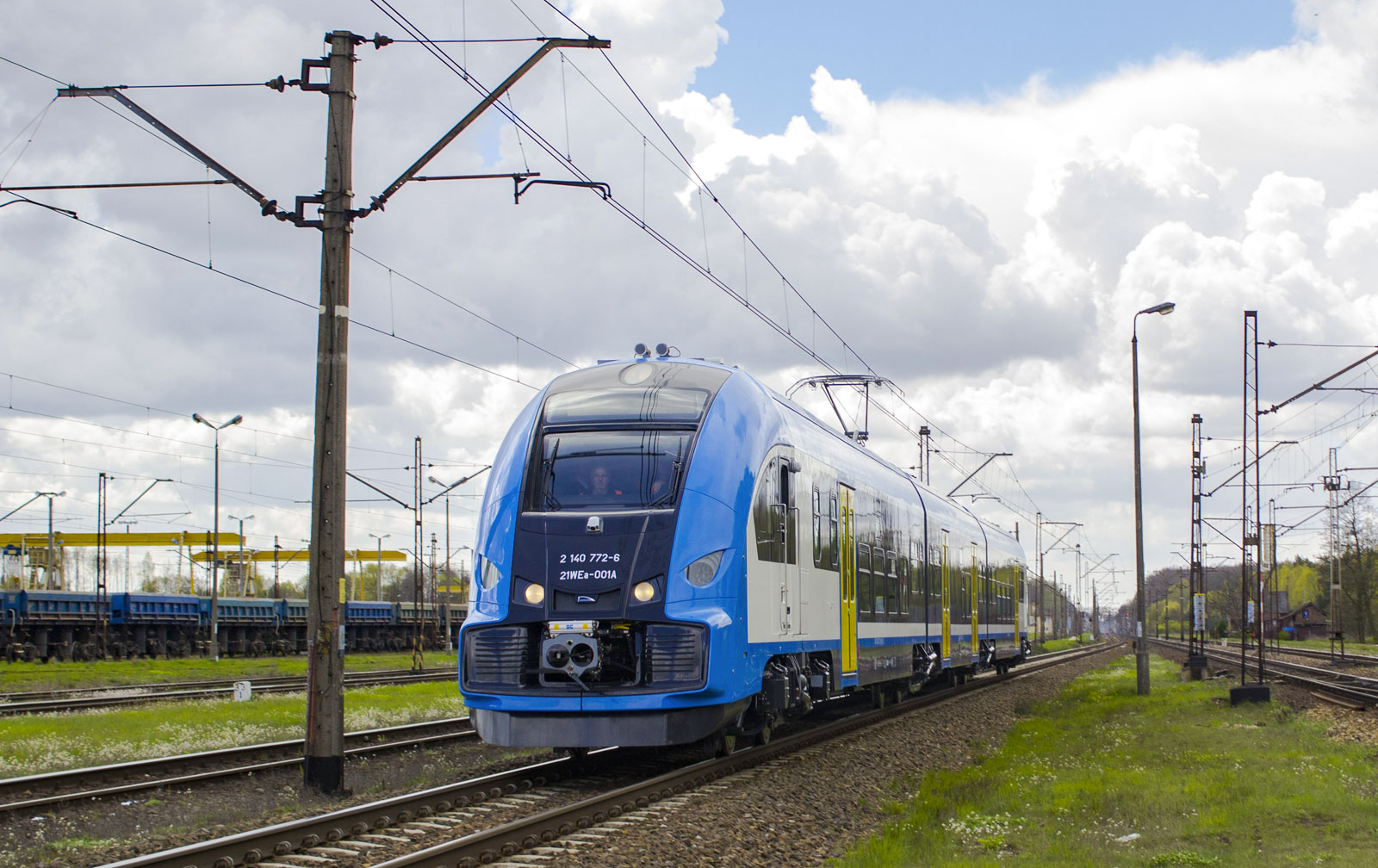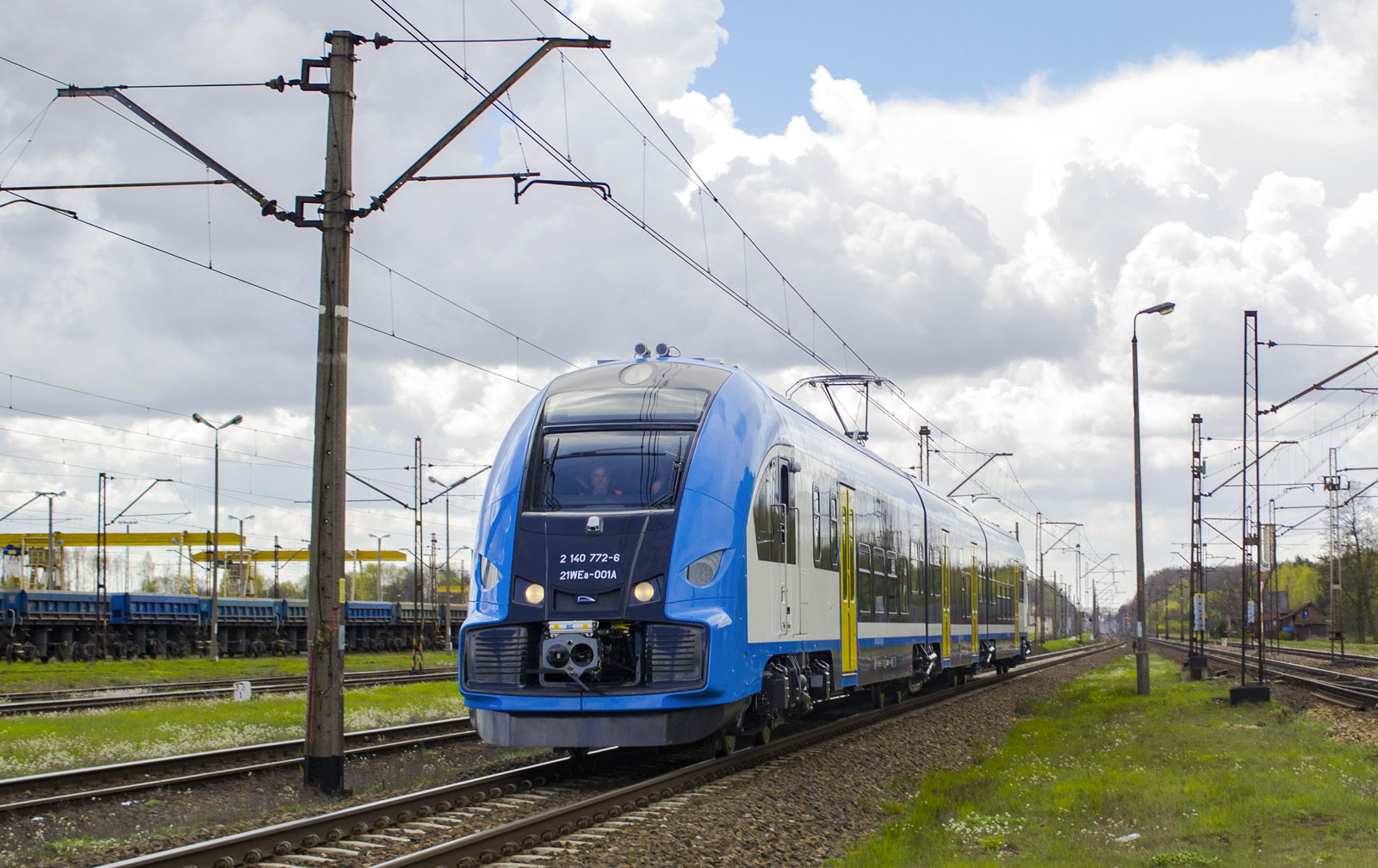 Homologation tests with the ELF 2 will start at Cracow's Rail Institute. After that, the test program will continue at Żmigrod's test centre (dynamic trials). In June 2017,  21WEa-001 will be handed over to KŚ. Meanwhile, Pesa has found three customers for the ELF 2: voivodeship Podkarpackie has 7 units on order, and Wielkopolskie recently ordered ten.