Recently, Pesa Bydgoszcz released new visualizations of upcoming successor of the ELF family, logically named 'ELF 2'. Medio 2017, such new trains will join fleet of Koleje Śląskie and start regular service on regional routes in the Silesian province.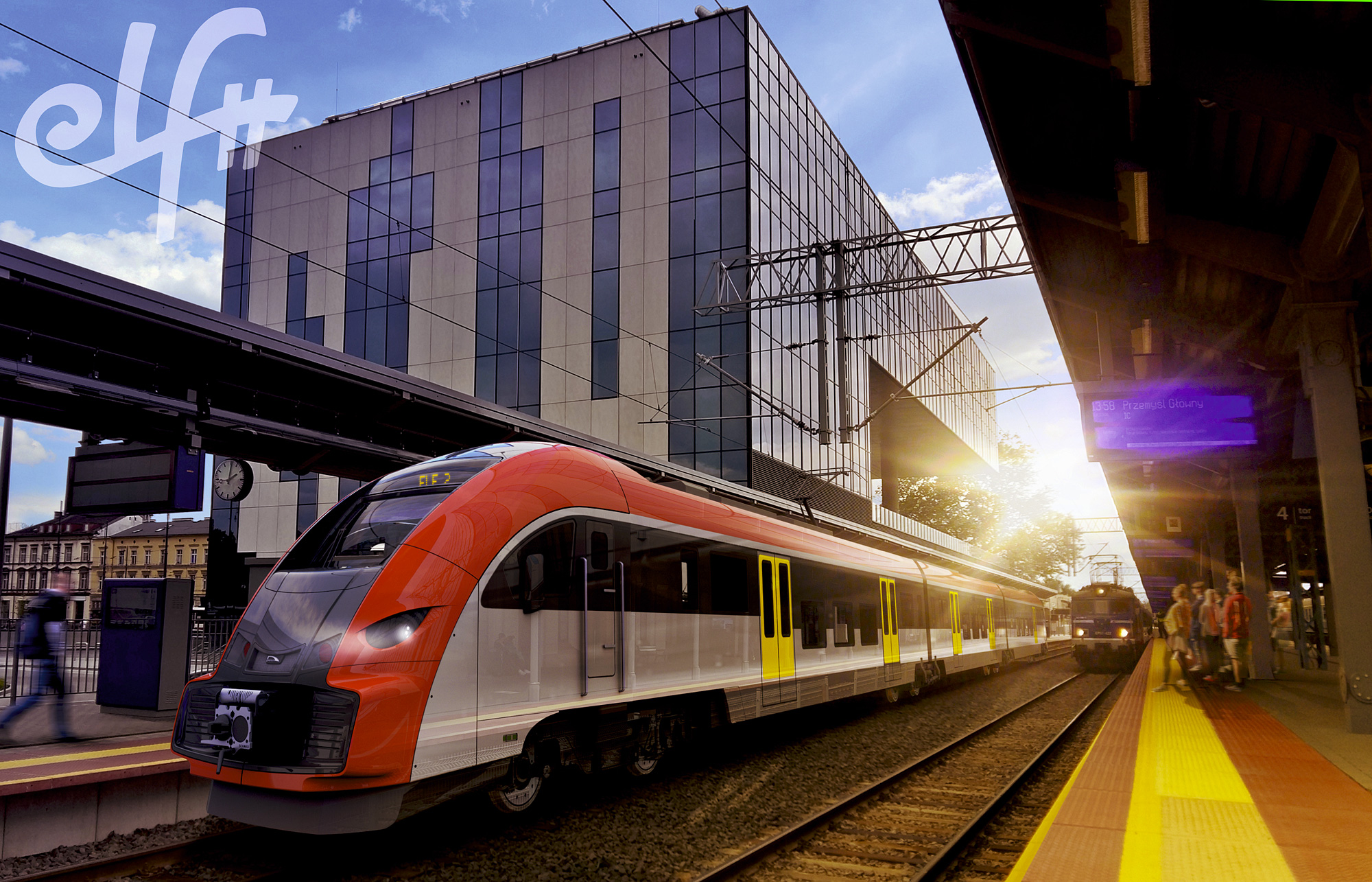 The Koleje Śląskie Contract comprises of 13 electric multiple units in different configurations: 1x 2-carriage, 2x 3-carriage and 10x 4-carriage with an option for 7 additional units. For all, Pesa asks 206 million zlotys, beating Newag (242 million) and Stadler (317 million) respectively. The manufacturer has 30 months to meet all conditions in the contract.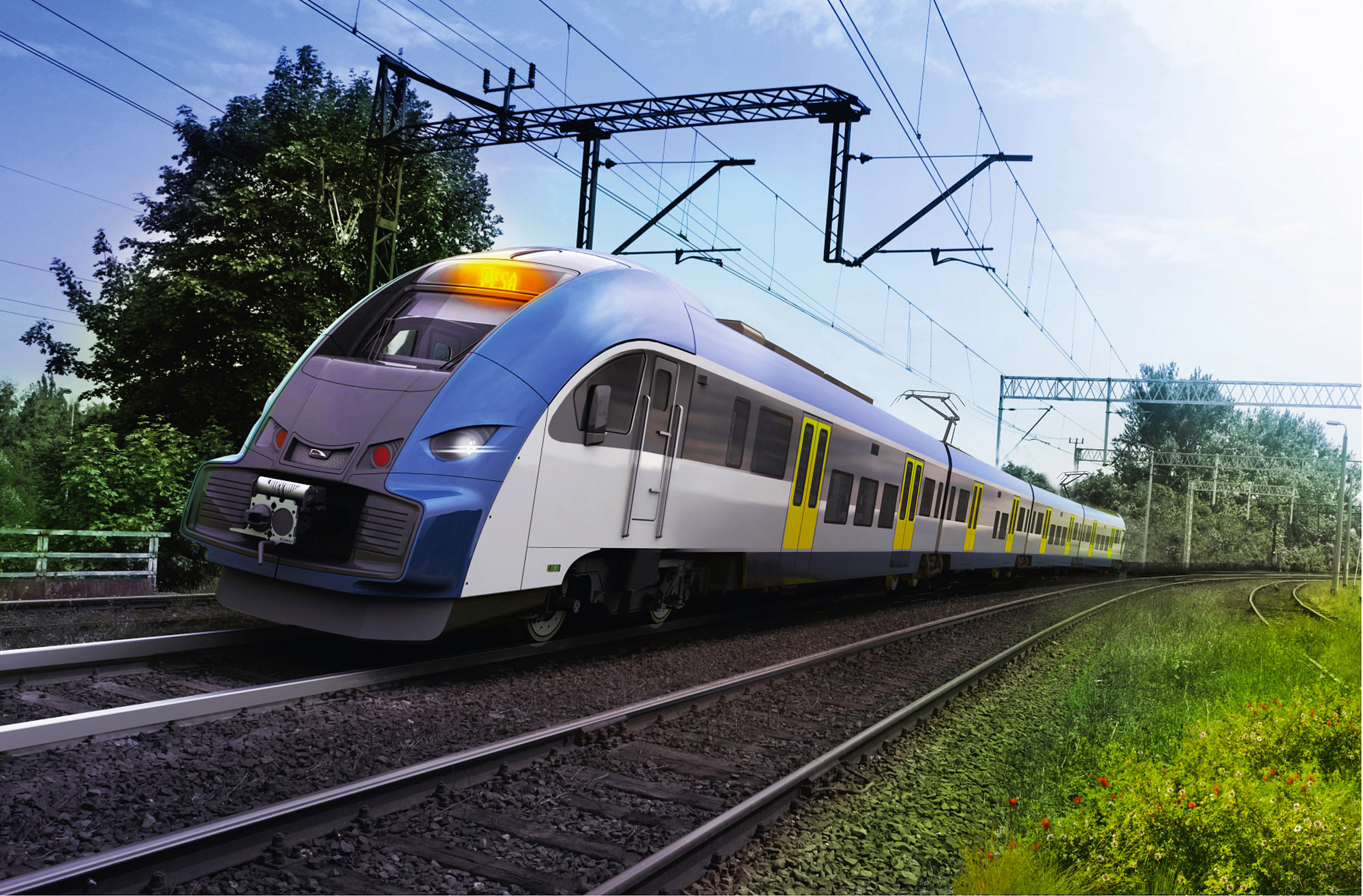 The first interior renders look promising. The ELF 2 will have tinted windows with high light transmittance to the inside of vehicle. Modern information systems and folding armrests placed next to every seat will be available. Bikes and wheelchairs will have their own space.