Open access passenger operator RegioJet has announced the acquisition of eight TRAXX multi-system locomotives. The contract includes an option for twenty more machines.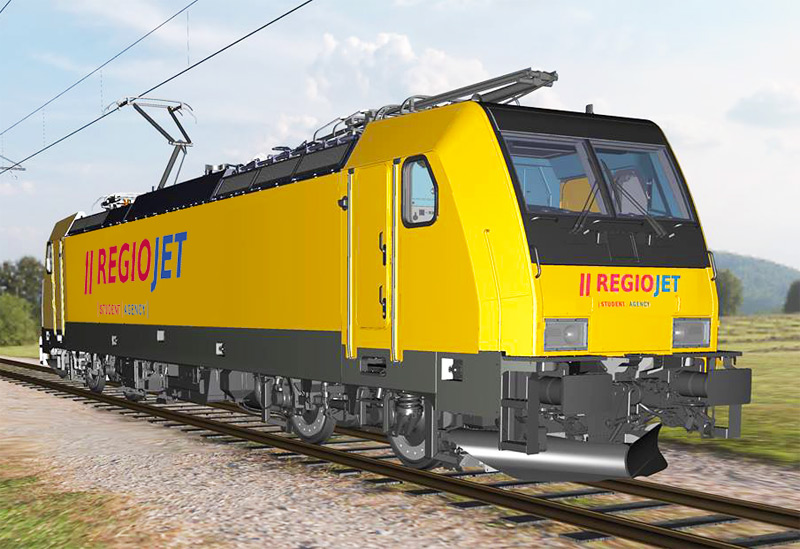 Five will be delivered this year, the remaining three will arrive in 2018. Their top speed will be 160 km/h. For the rest, not much is known yet. The machines will of course be equipped for services in the Czech Republic and Slovakia, but the remaining countries in the package are not mentioned. RegioJet plans to deploy new TRAXX locomotives on the routes Prague – Ostrava and to Kosice, plus Prague – Brno and to Breclav, and than further into Slovakia.
At the same time, RegioJet announced the acquisition of sixteen new coaches to be produced by Astra Vagone in Romania.
Source: ekonomika.idnes.cz