Now that is fast. In only a few months, Siemens will deliver the first new Vectron locomotive to Austro-Hungarian railoperator GySEV. It will arrive during the summer, and four more will come this year. 
GySEV (also known as 'Raaberbahn') has been looking for new electrics for quite some time now. In 2013 already it issued a tender for 9 electrics which was unsuccessful. A second attempt was done in 2016, of which we now see the result:
order details:
fixed order: 2x Vectron AC DE/AT/HU(RO) with shunting diesel module
fixed order: 3x Vectron MS for 'Central Europe'
optional: 4x Vectron AC
We expect that the multi system machines will be additionally homologated for Poland, the Czech Republic and Slovakia, as mentioned in the tender. The order will be financed using a loan from the European Investment Bank (EIB). The locomotives will be equipped with ETCS level 2.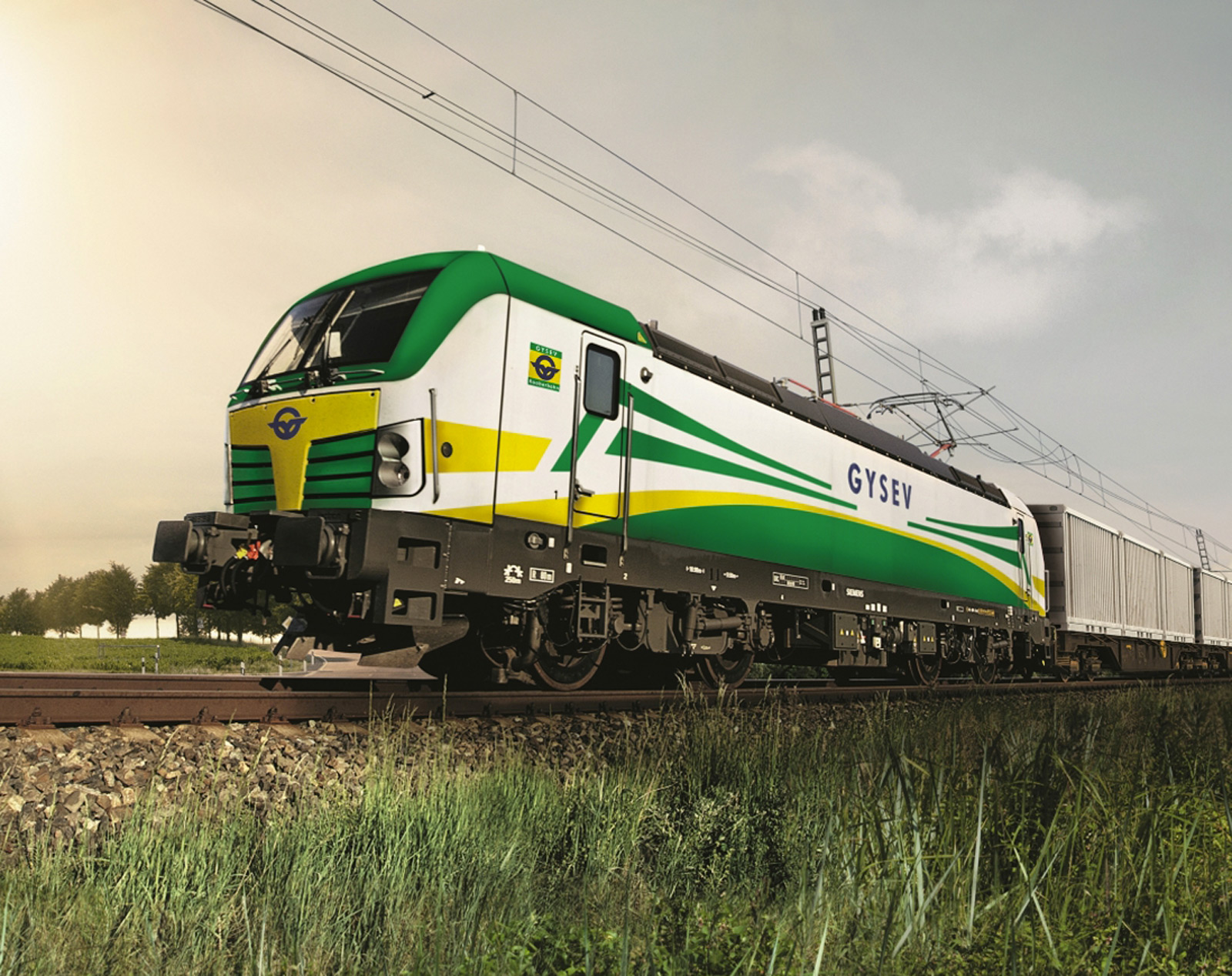 GySEV will use the locomotives for both passenger and freight transport, as it is doing right now with Vectron locomotives that it has on hire from ELL. For passenger services GySEV specifically mentions the lines Sopron-Budapest and Szombathely-Budapest.
Check out the complete Siemens Vectron locomotive section on Railcolor.net