Stadler Rail: Stadler has been awarded the contract to manufacture 16 FLIRT electric multiple-unit (EMU) trains for operator Syntus (Keolis) in the Netherlands. The trains will operate on the Zwolle – Kampen and Zwolle – Enschede lines, with services scheduled to begin in December 2017.
The contract is worth approximately EUR 125 million and includes delivery of the trains and maintenance for 15 years. The 16 electric FLIRT order comprises nine three-carriage and seven four-carriage multiple-unit trains, with a maximum speed of 160 km/h. The FLIRTs comply with the 2014 TSI standards, meaning they are state of the art in terms of noise-pollution levels, energy efficiency and access for persons with reduced mobility. The first trains will be delivered in June 2017 to allow type tests to be completed. The 16 new trains will be produced in Switzerland.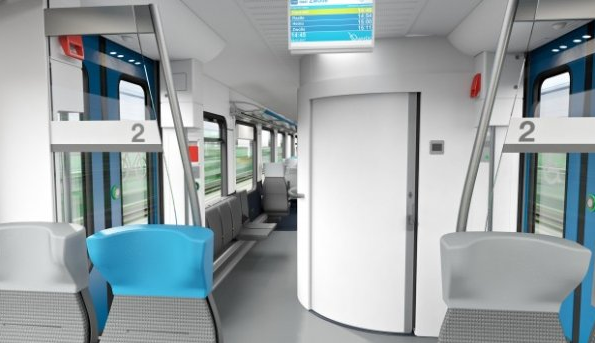 Over the last 18 months Stadler Rail was awarded three FLIRT orders from operators from the Netherlands (NS Reizigers, Abellio (NS) and Syntus (Keolis), therefore the manufacturer has decided to open a service centre in the Netherlands.