On 13.11.2023, the Nightjet 2 alias #NightjetNewGen was officially presented. 1116 195 started with set no. 8 with a round tour through Austria. On 24.11.2023, the European Union Agency for Railways (ERA) officially authorised the trains:
This article is continuously updated. 24.11.2023 – information about authorization added.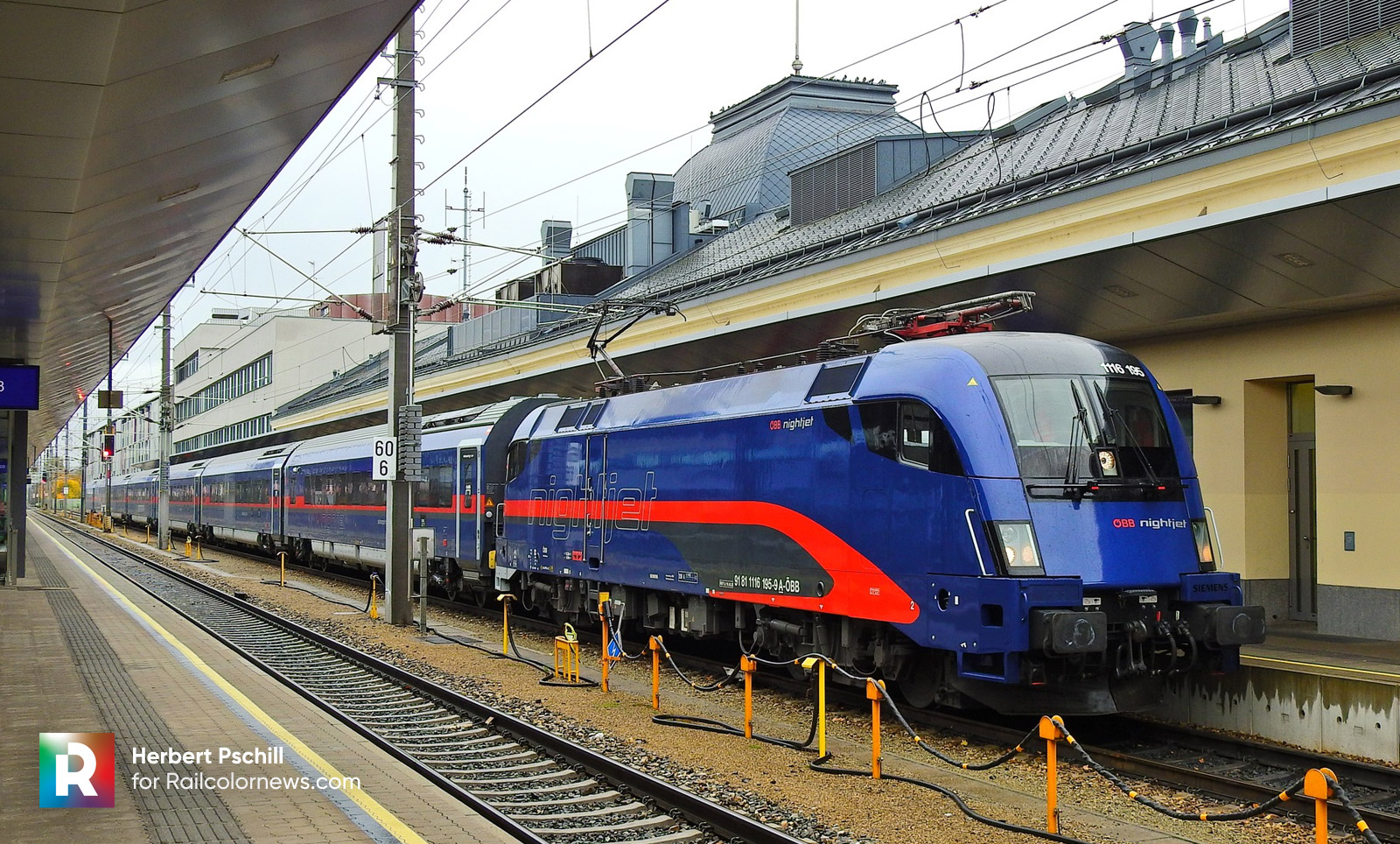 Project specs:
33 seven-car trains are on order;
on track as of timetable change on December 10, 2023;
first service on the Nightjet lines Vienna – Hamburg & Innsbruck Hamburg.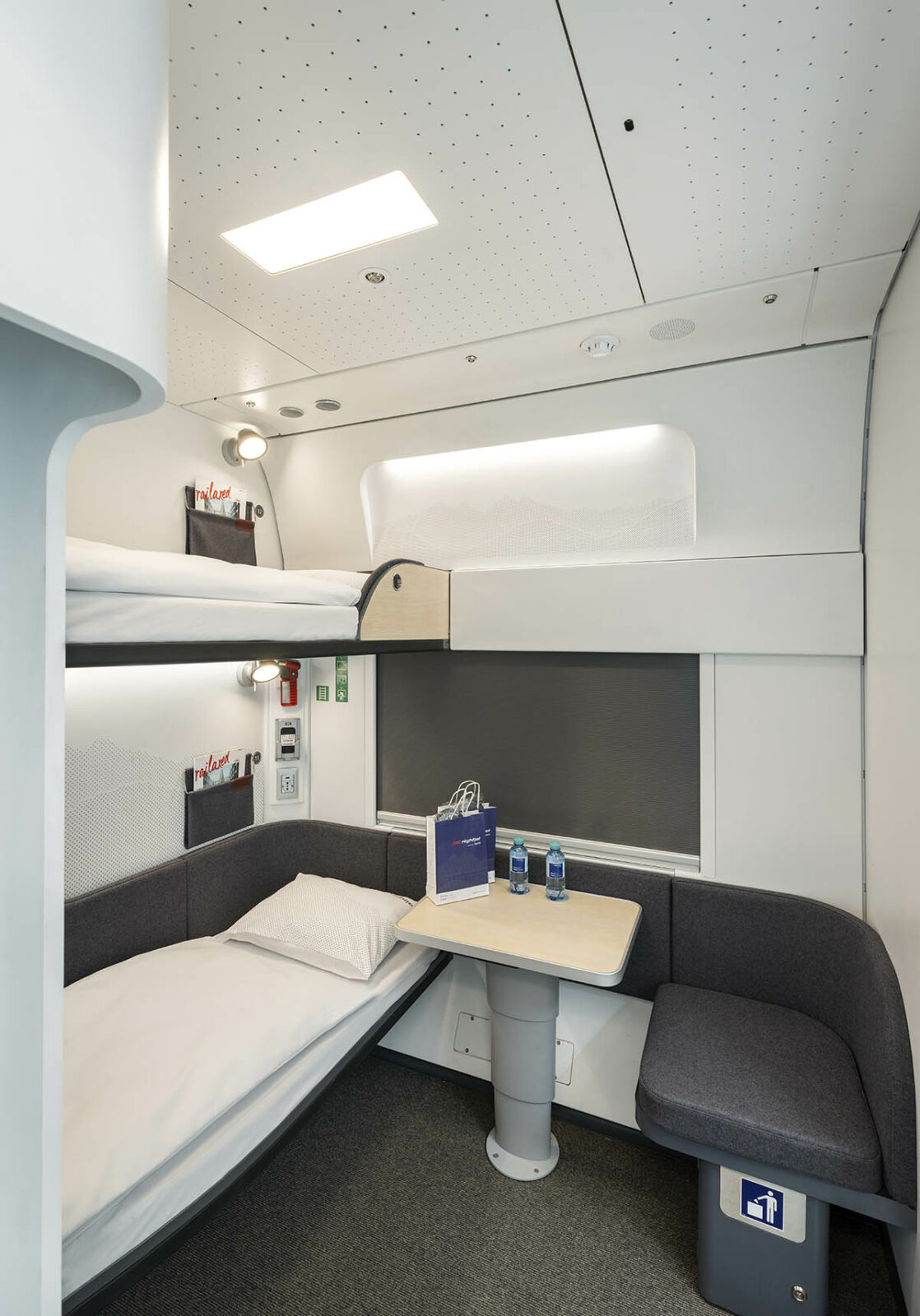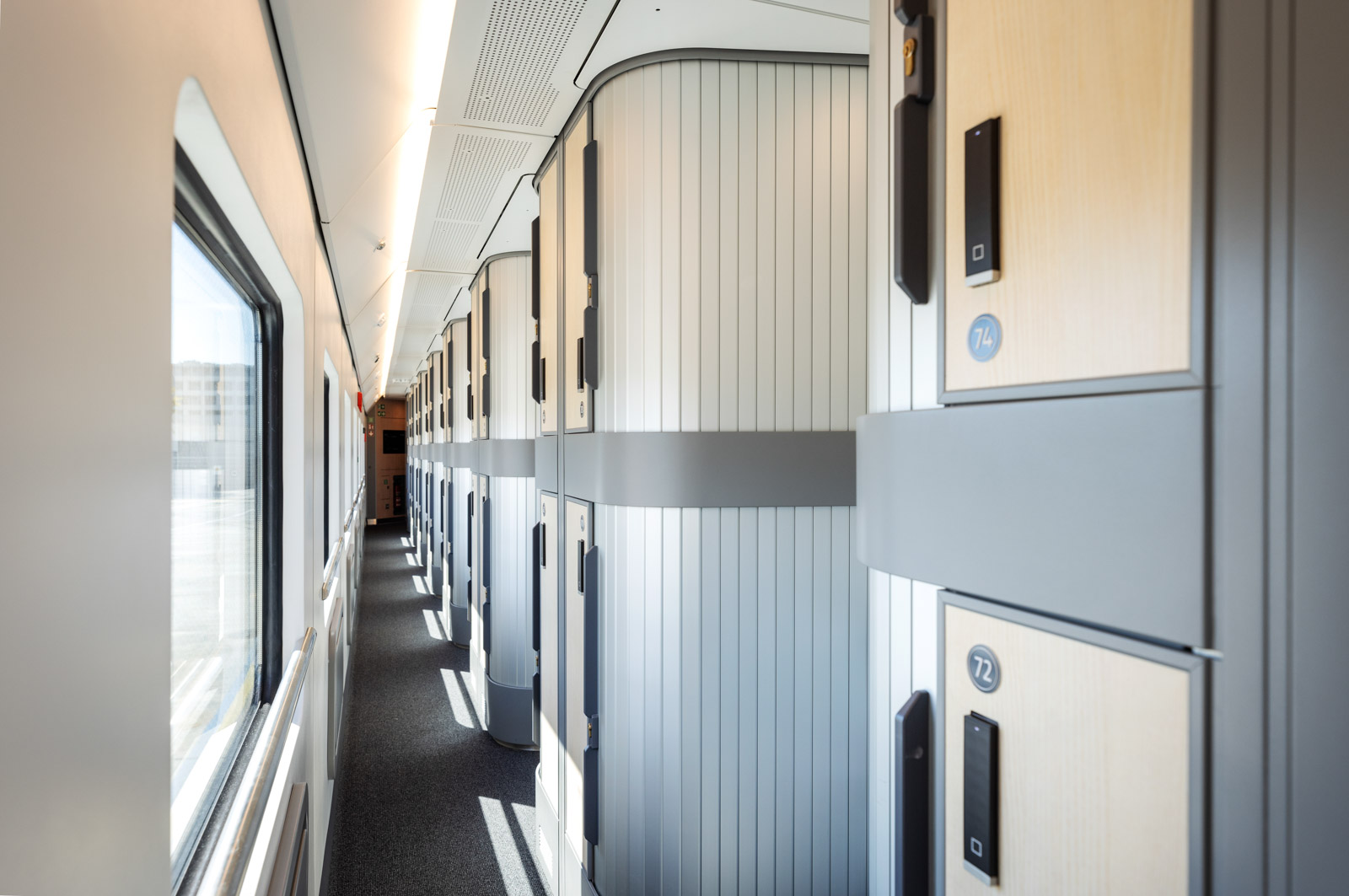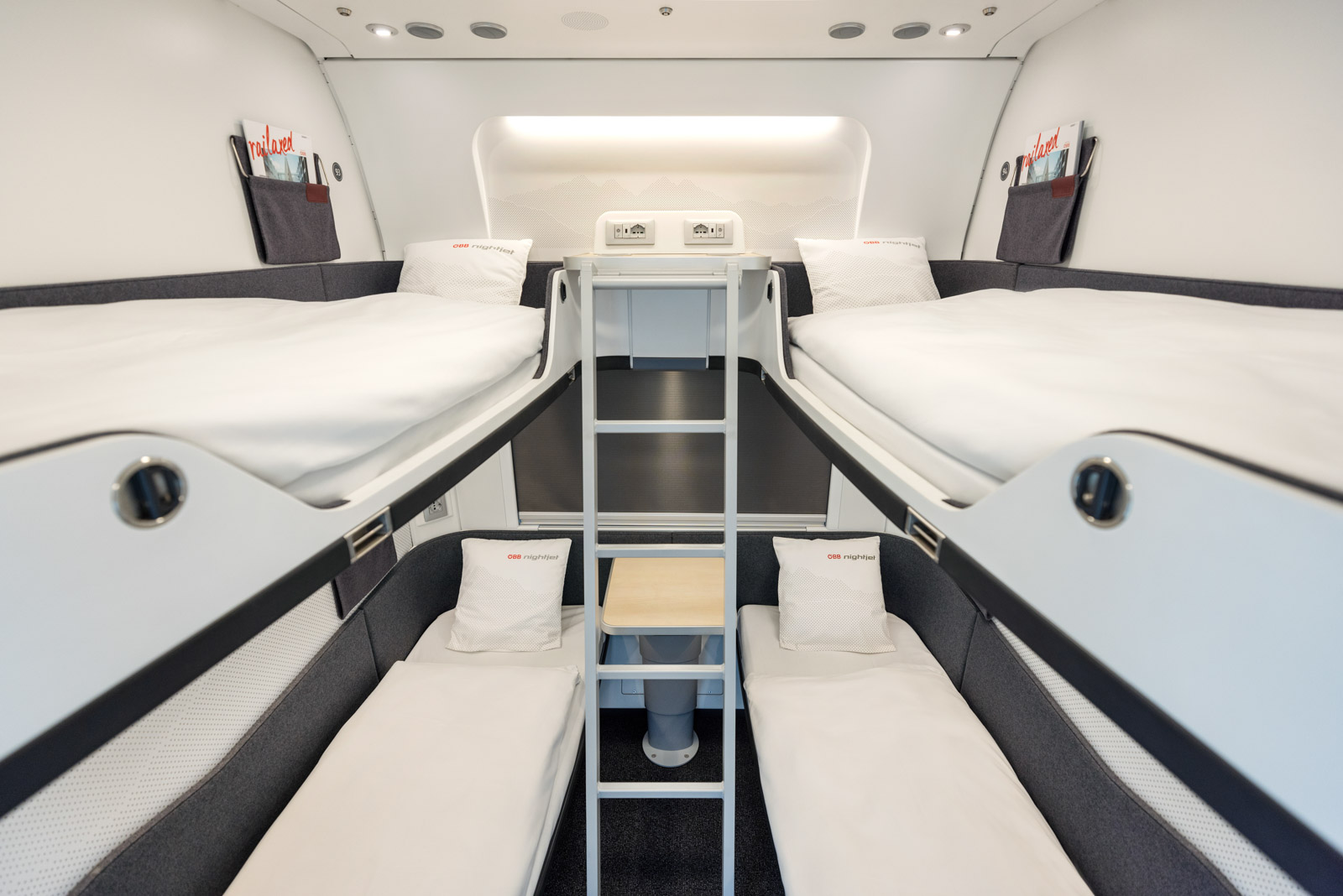 Authorization
On 24.11.2023, the European Union Agency for Railways (ERA) formally authorised the first batch of new generation Nightjet trains for Germany, Austria, Switzerland and Italy. The Vehicle Authorisation concerns 10 different coaches from Siemens Mobility, each authorised as individual vehicles within  predefined train formations.
ERA was established in Valenciennes  in 2004, and has 200 employees. It provides EU Member States and the European Commission with technical assistance in the development and implementation of the Single European Railway Area. This comprises enhancing technical interoperability and harmonising rules, promoting simplified access for customers, developing a common approach to safety and safety culture, advising on telematics applications and ERTMS (European Rail Traffic Management System), monitoring National Safety Authorities and Notified Bodies and facilitating the exchange of information between the railway actors in Europe.
Applications for Vehicle (type) Authorisations (VAs): Before a new or modified railway vehicle is permitted to operate on the EU railway network it must be authorised. An authorisation is granted for a vehicle and/or vehicle type (vehicle type authorisation) or for individual vehicles that conform to an already authorised vehicle type (vehicle authorisation for placing on the market).
Since 16.06.2019 the EU Agency for Railways is mandated to issue single safety certificates and vehicle (type) authorisations valid in multiple European countries and to ensure an interoperable European Rail Traffic Management System.
The best videos of the new Nightjet:
Check out Simply Railway's extensive report of the first roundtrip:
PJM has published a video about testing the train with 230 km/h – impressive footage:
Another walktrough:
The Nightjet trains (as well as the second generation Railjet) including a driving trailer with a cab module based on Siemens' Vectron design. This design can meat all the current Technical Specifications for Interoperability and safety standards. For (international) passenger services, ÖBB uses a fleet of class 1016/1116/1216 electrics so for a now the locomotives do not match the design of the control cab. ÖBB does have Vectrons though, which are used for freight traffic. Nevertheless, tests have taken place to have the Vectron (class 1293) compatible with Nightjet and Railjet2. ÖBBs 1293 200 even got a Nightjet wrap.