advertisement

---
This article was originally published on 20.02.2023 – and got updated on 22.02.2023 (new picture added; scroll down to see it).
Sometimes a new entry into service slips through our news cycle, however, we still want to bring you these pictures of Infraleuna 159 232 in action. Infraleuna took delivery of a single ELP EuroDual back in 2021.
Artemis Klonos caught Infraleuna's 159 232 in service with Innofreight tankers near Hannover-Guemmer (DE) on 15.02.2023.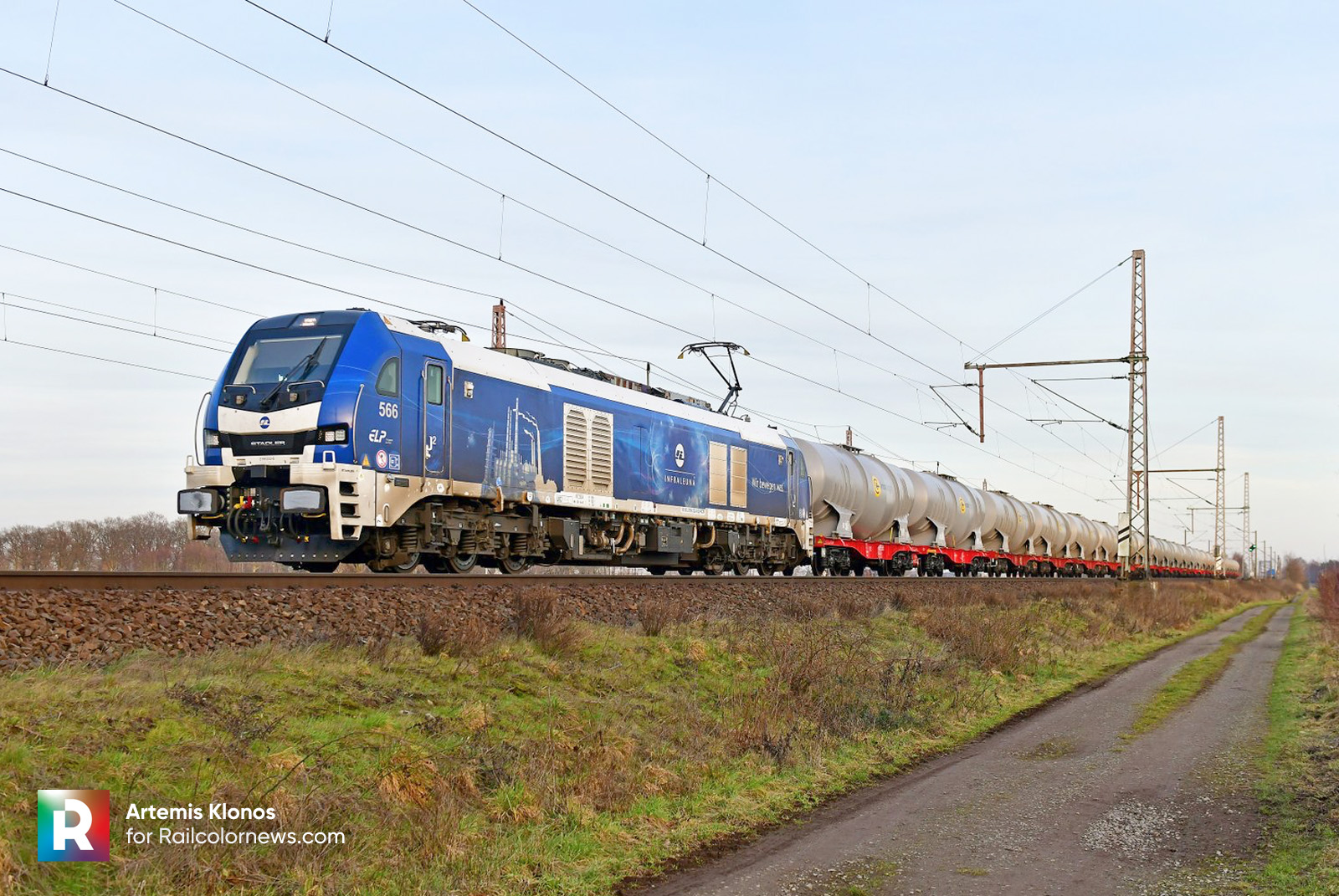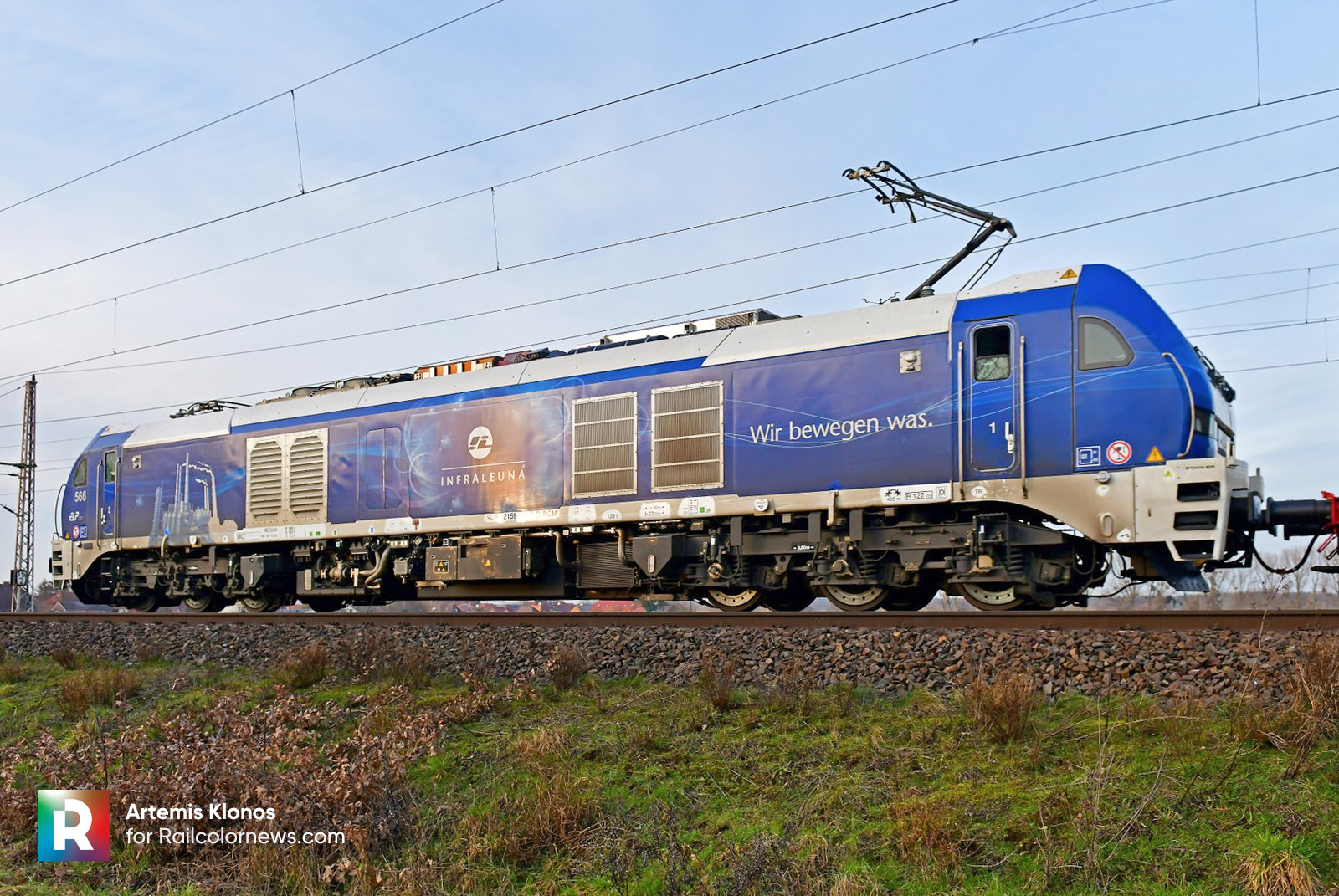 Update 22.02.2023
Pictures sent by the community really make a difference for Railcolor! That's why we want to bring you another picture recently submitted by Lukas Siebner. He caught ELP/InfraLeuna 159 232 in diesel mode with the "Laugenzug" on 07.10.2022 near Bokeloh (DE):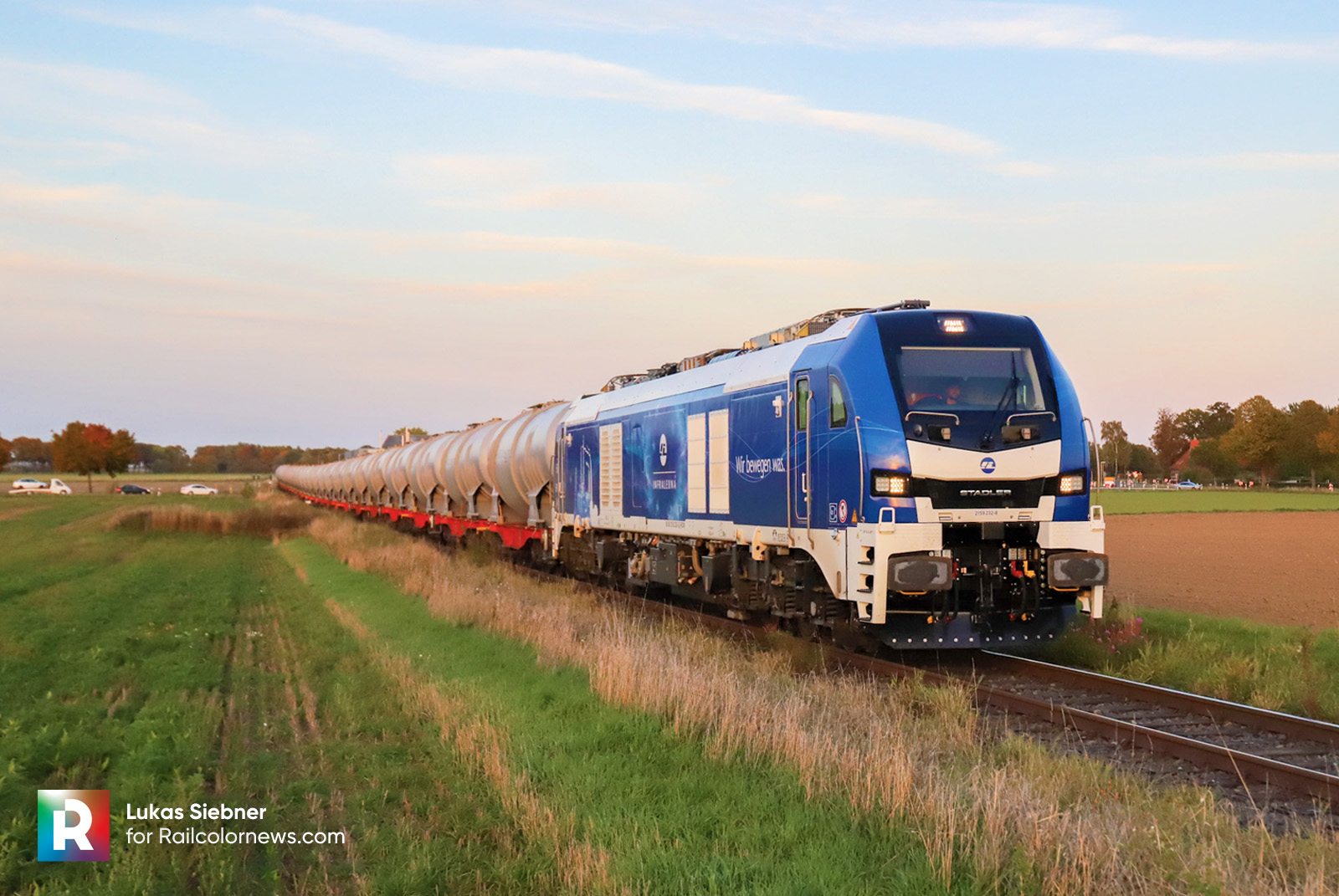 About Infraleuna 
Infraleuna is the group of companies taking care of the infrastructure and some operations on the Leuna chemical site in Saxony-Anhalt (DE). The company started as a rail freight operator in 2000, moving chemicals and mineral oils. Continue reading about this topic in our original 2021 article: