advertisement

---
We can not deny it – we are proud on our latest design project; This is the new 'Modility Vectron' created by Railcolor Design for Modility from Hamburg, part of HHLA. The locomotive is brand new and was made available by Metrans Rail (also HHLA).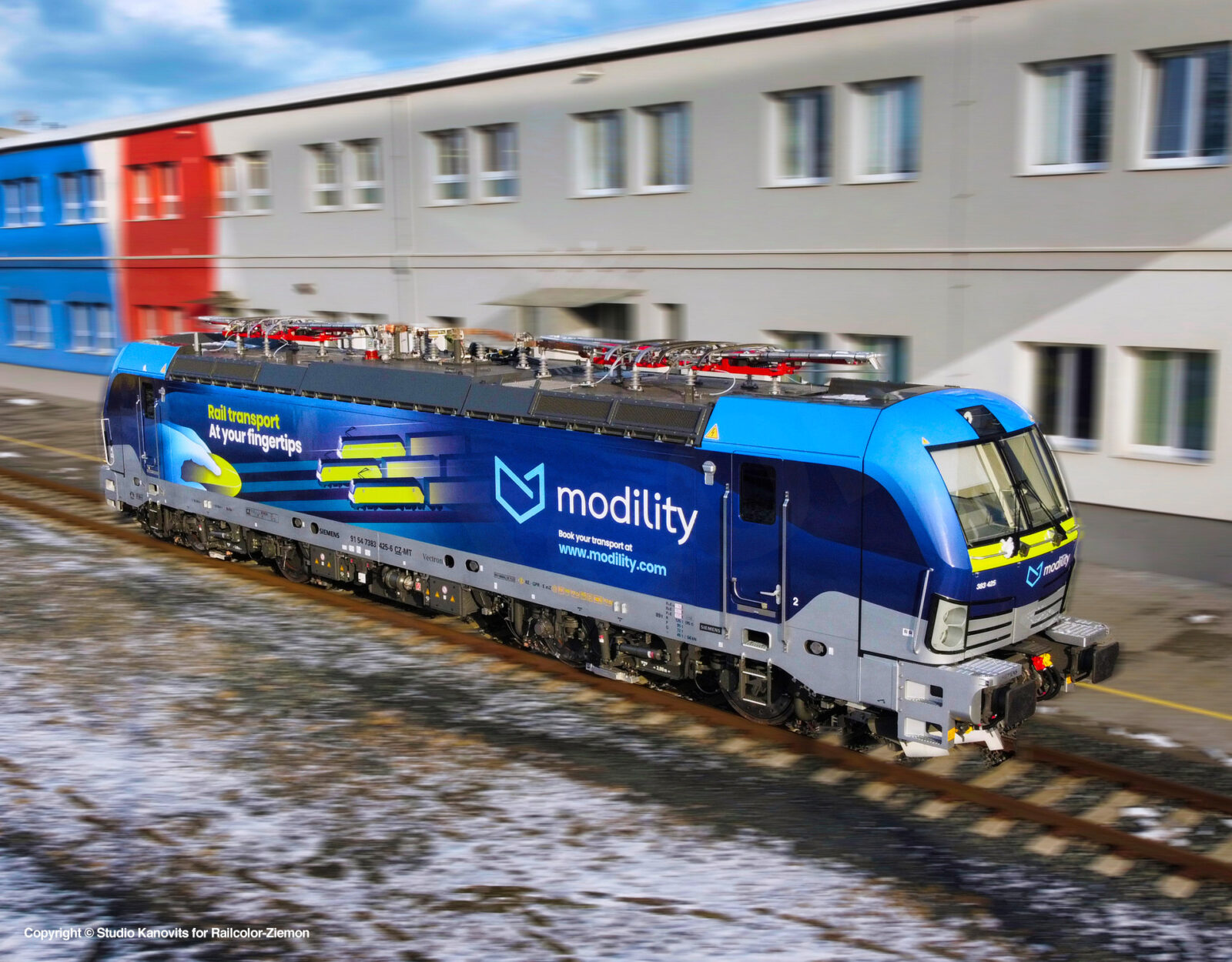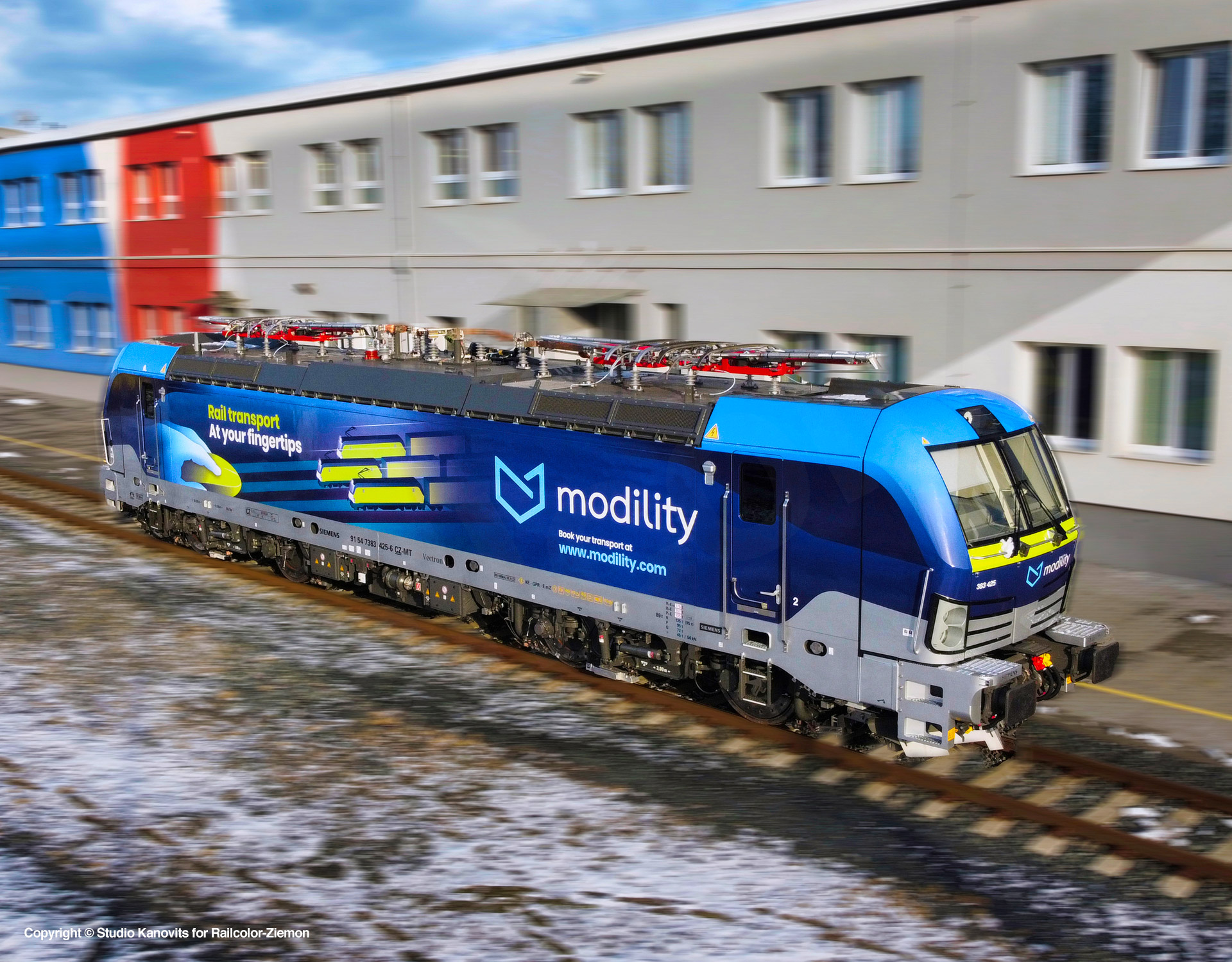 Modility is a corporate startup, a spin-off from HHLA established in 2020. It is a digital platform, a simple point of entry for combined transport, in which the demand for rail solutions and free transport capacities of train operators are brought together.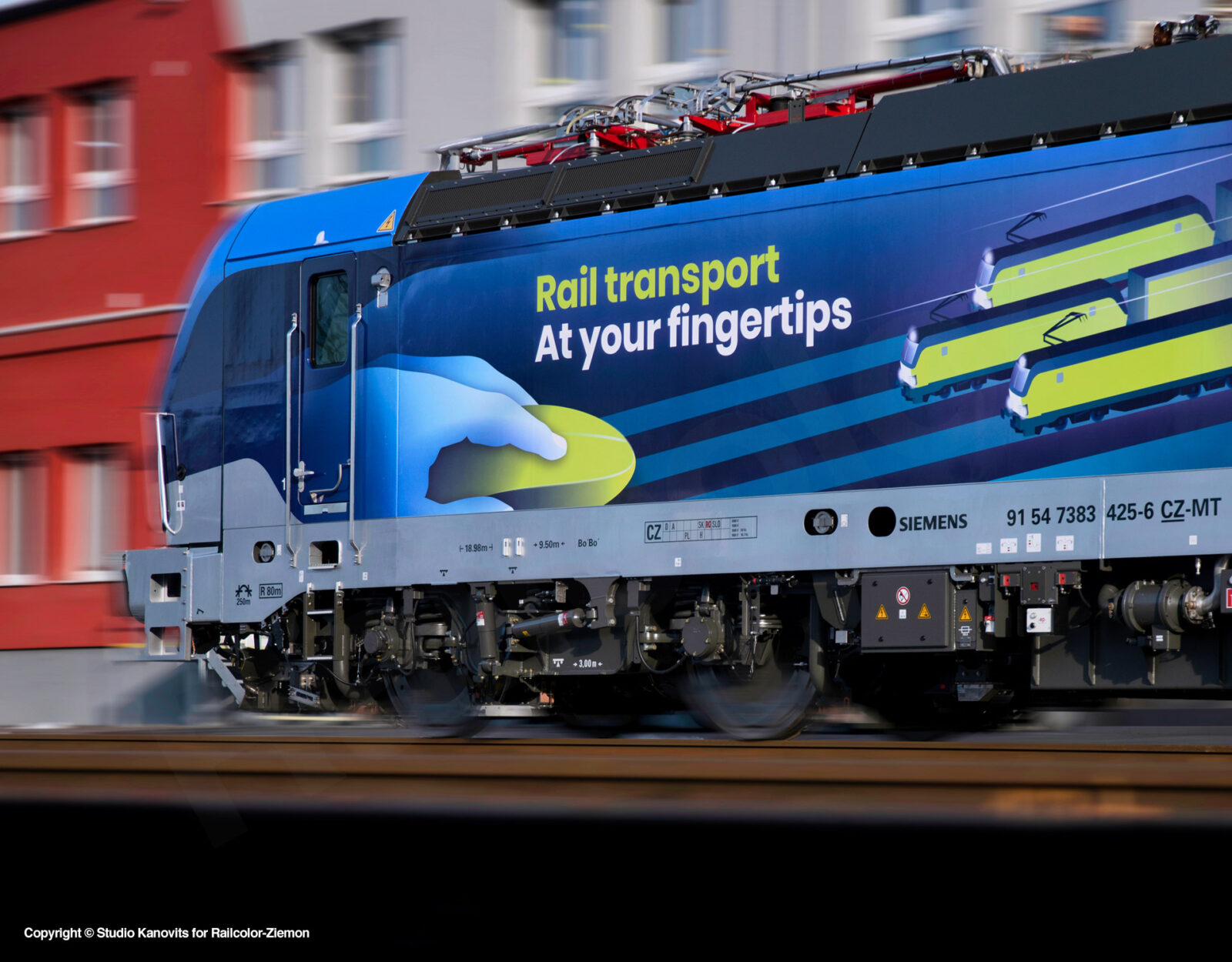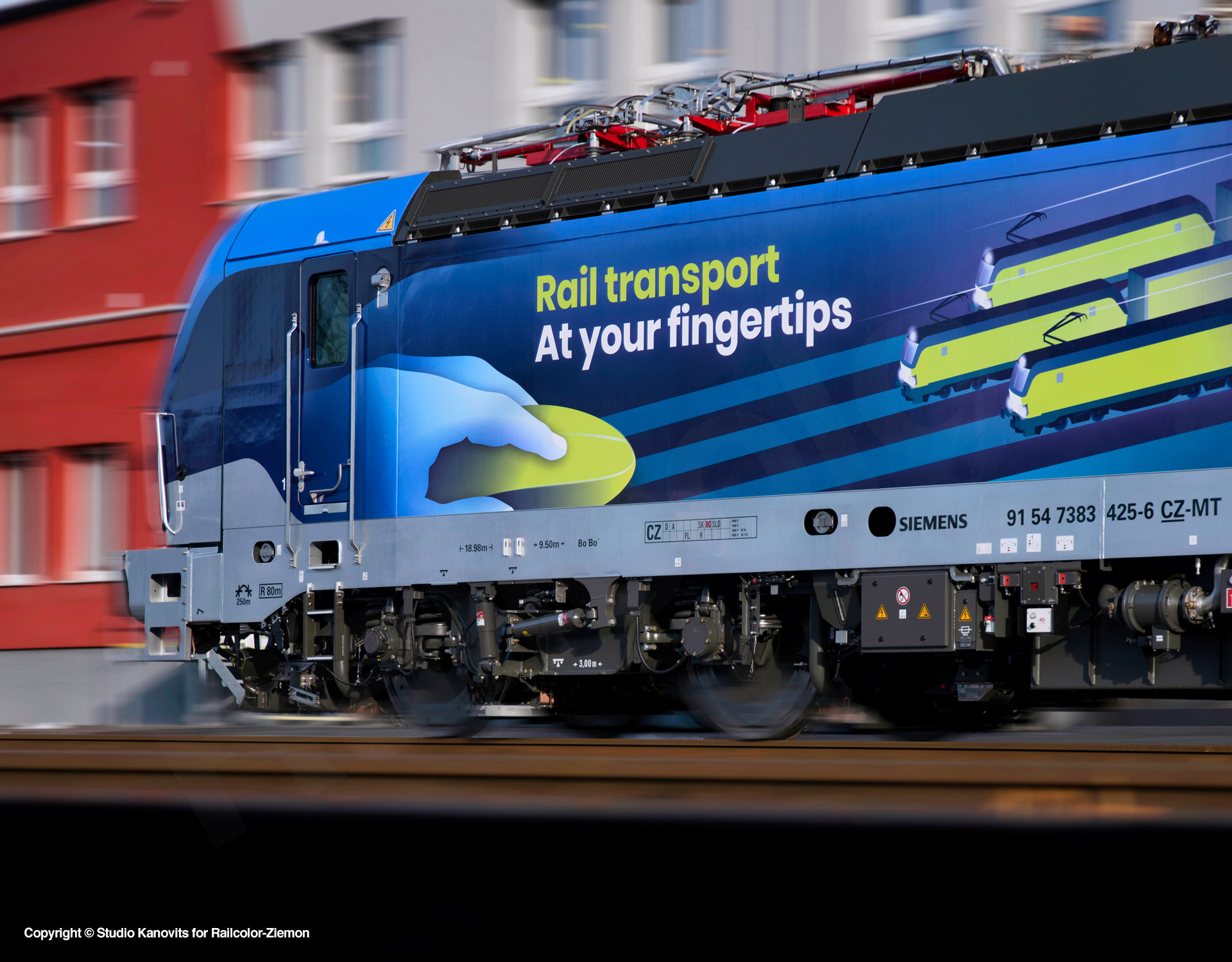 For this project, Railcolor Design created an entirely new base design – as it does not have any link to existing rail operators/fleet owners. The message is clear and simple. Go online, book your train, simple as that.