advertisement

---
Even more colors from Denmark this summer as Deutsche Bahn-owned Arriva releases a new livery design for evaluation on one of its Coradia Lint DMUs. There are interior changes as well.

Last week a different kind of Arriva Lint made its first appearance on the Danish railway network. The operator which is famous for its teal-colored branding (seen in a number of European countries) has developed a new exterior design for one of its DMUs, an Alstom-built Coradia Lint. More specifically, unit 'AR 2046' was the one that received the new design: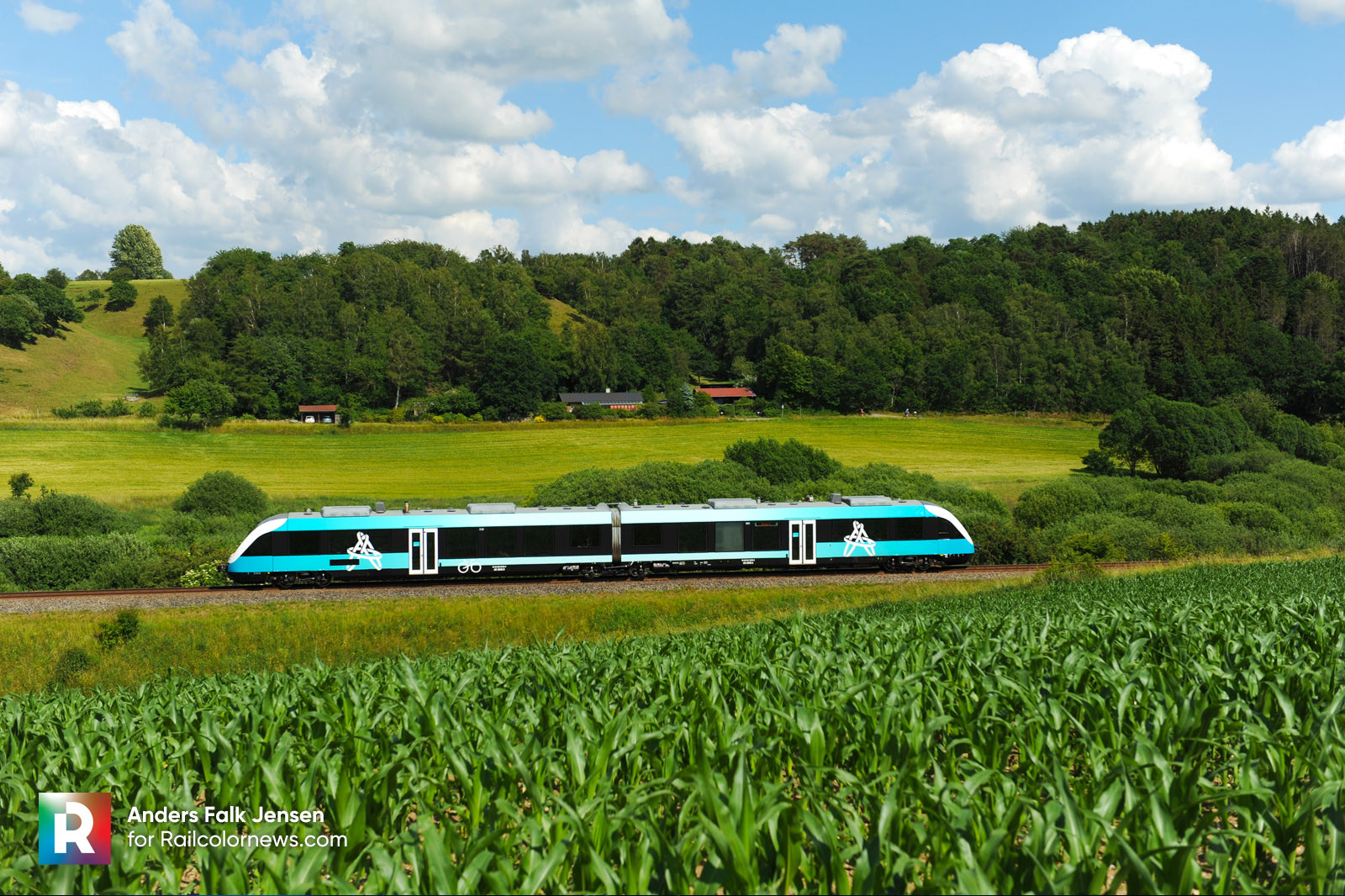 About the design
The livery features a teal-white-teal gradient that spans across the bodies of the two cars, white doors, and accents on the upper parts of the cabs, as well as Arriva's updated logo, prominently displayed on the sides of the train.
There are also improvements related to the interior, as well as comfort enhancements such as new (and more) seats, as well as improved acoustics.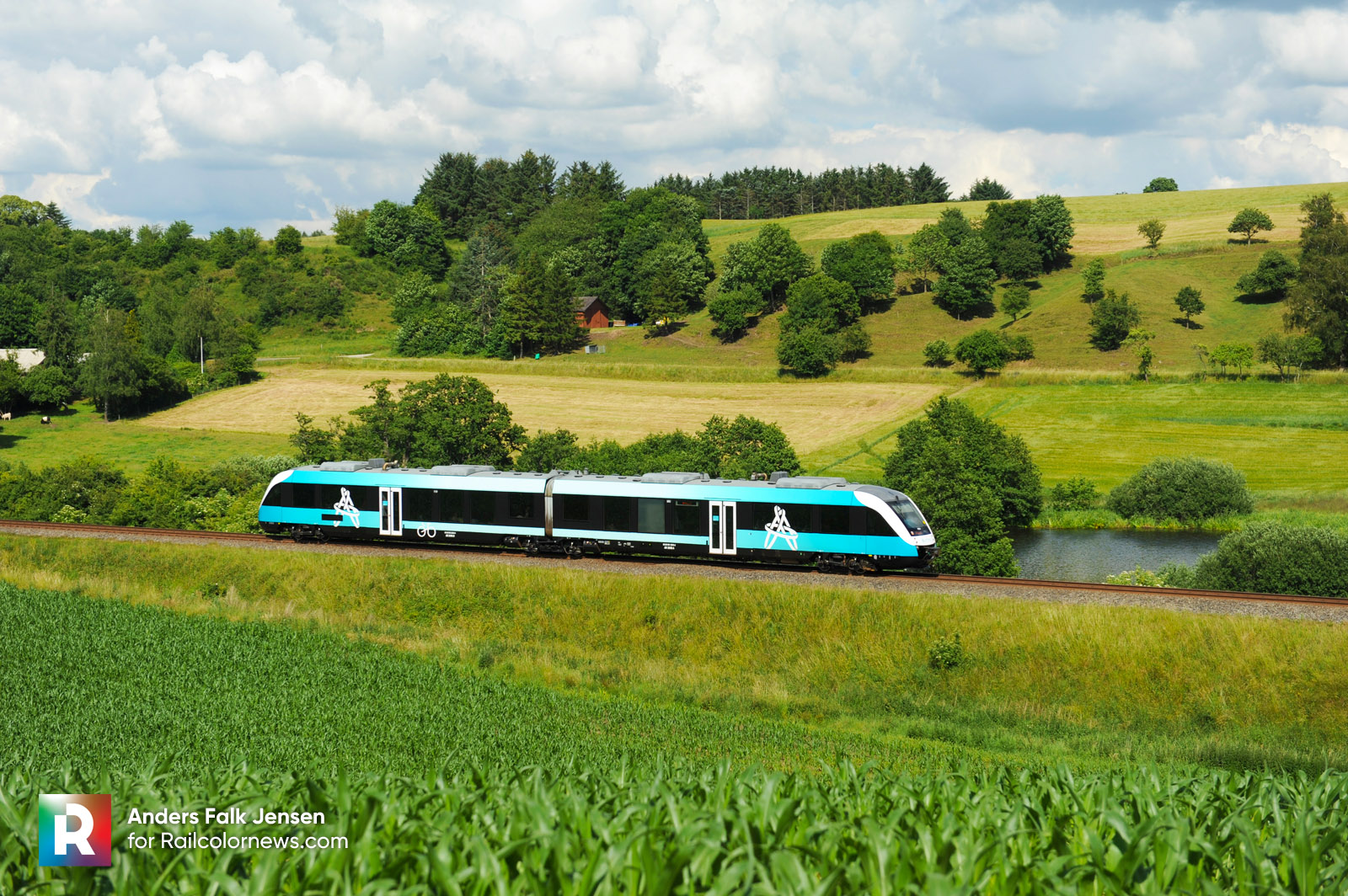 Testing, testing
According to Arriva, the design has been released on a trial basis only. User (passenger) evaluation via surveys will follow before a potential rollout on the rest of Arriva's fleet.
---
About Arriva Denmark's Coradia Lint fleet

Arriva operates three generations of Coradia Lint trainsets that amount to 43 DMUs in total:
Units AR 1001 – 1029 = 29x DMUs leased from Angel Trains (built between 2003 and 2004);
Units AR 2040 – 2051 = 12x DMUs owned by Arriva (built in 2010);
Units AR 2052 – 2053 = 2x DMUs owned by Arriva – acquired from Vestbanen in 2020 (built in 2012).