advertisement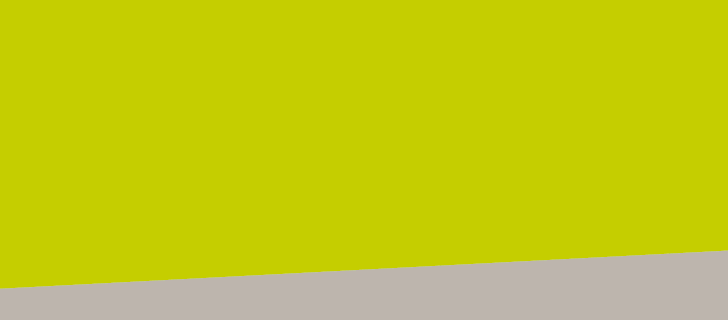 ---
Remember that all blue Smartron, which Siemens Mobility and ELL recently delivered to Rail Cargo Carrier Bulgaria? The machine is now up and running, and as of last weekend, its appearance has changed.
For the first time, Rail Cargo Carrier is using a Smartron locomotive as part of its operations. 80 063 is the number of the locomotive which has been destined to drive the freights of the ÖBB-owned operator within Bulgaria. Although it has been in service for weeks now, it was only a few days ago when it received that final touch, the RCC logos:
The stickers in white and red were applied to all four sides of the locomotive. And there are also these full EVN-numbers on the cab – a peculiarity which we've observed so far only on locos from Bulgaria and Romania: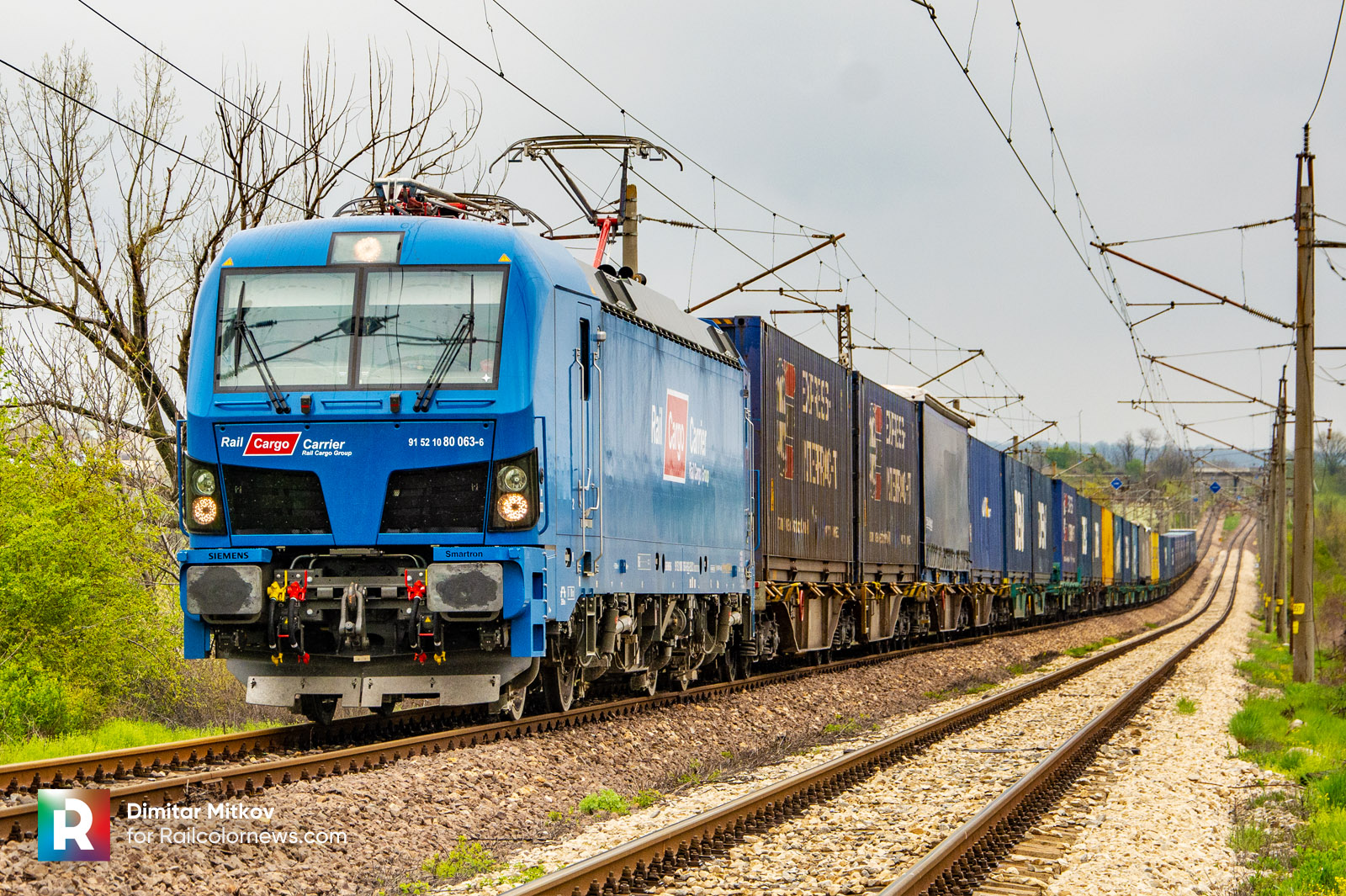 Want to have a before/after comparison? Check out the extra pics below
To learn the full [Data] details of the locomotive and see it upon delivery in Bulgaria, visit the article below. And if you are craving more new Smartrons in Bulgaria, make sure to grab an Expert subscription, as we will be soon covering more 'Capri Blue' news from the Balkan country.
[BG / Expert] Blue instead of red: An ELL Smartron pops up in Bulgaria