advertisement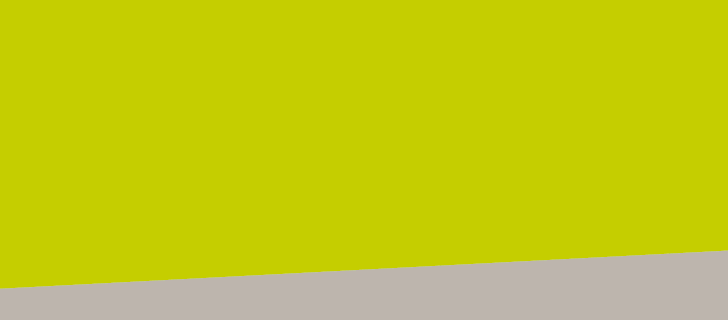 ---
In a highly competitive industry such as rail freight operations, companies want to stand out and livery design is a great tool for that. Last week, Trenitalia-owned TX Logistik (TXL) came up with the second edition of its distinctive 'offroad' Vectron.
While at Railcolor we are unanimous that it's not really the best moment to come up with a camouflage-themed livery, in green, we continue with our ever-lasting coverage of colorful modern electrics from across Europe. ELL's 193 234 is the latest one to be transformed with a new design.
Say hello to TXL's second 'offroad' Vectron, seen below with the TX-KLV train (Herne-Verona) on 26.02.2022 through the lens of Vali Andrei: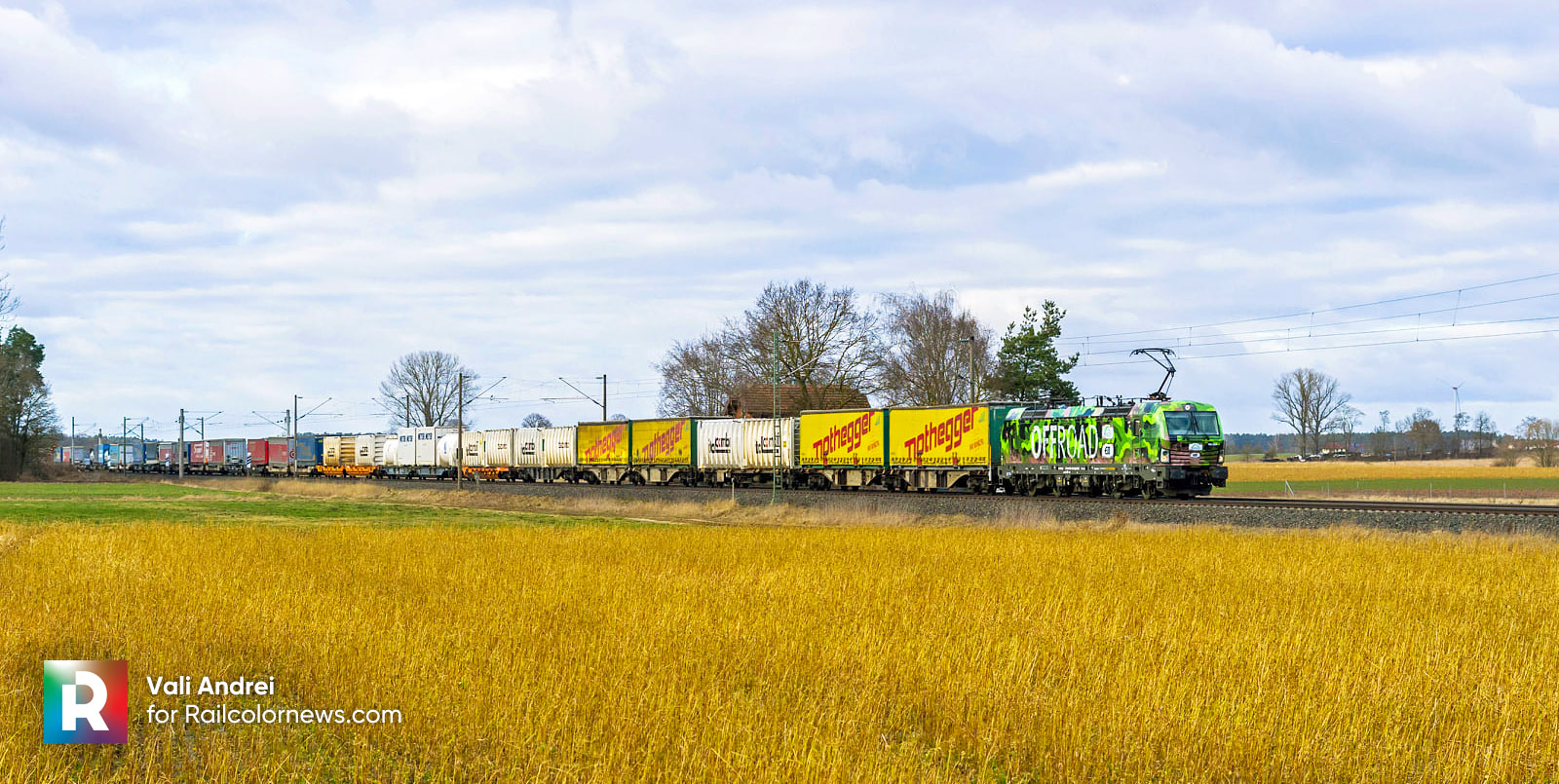 Seen up close, the design resembles TXL's original 'offroad' Vectron that came out in red. Green colors are being used instead now, most likely referring to the climate-friendliness of electric locos which has been a recurring theme in all recent releases by the Italian operator.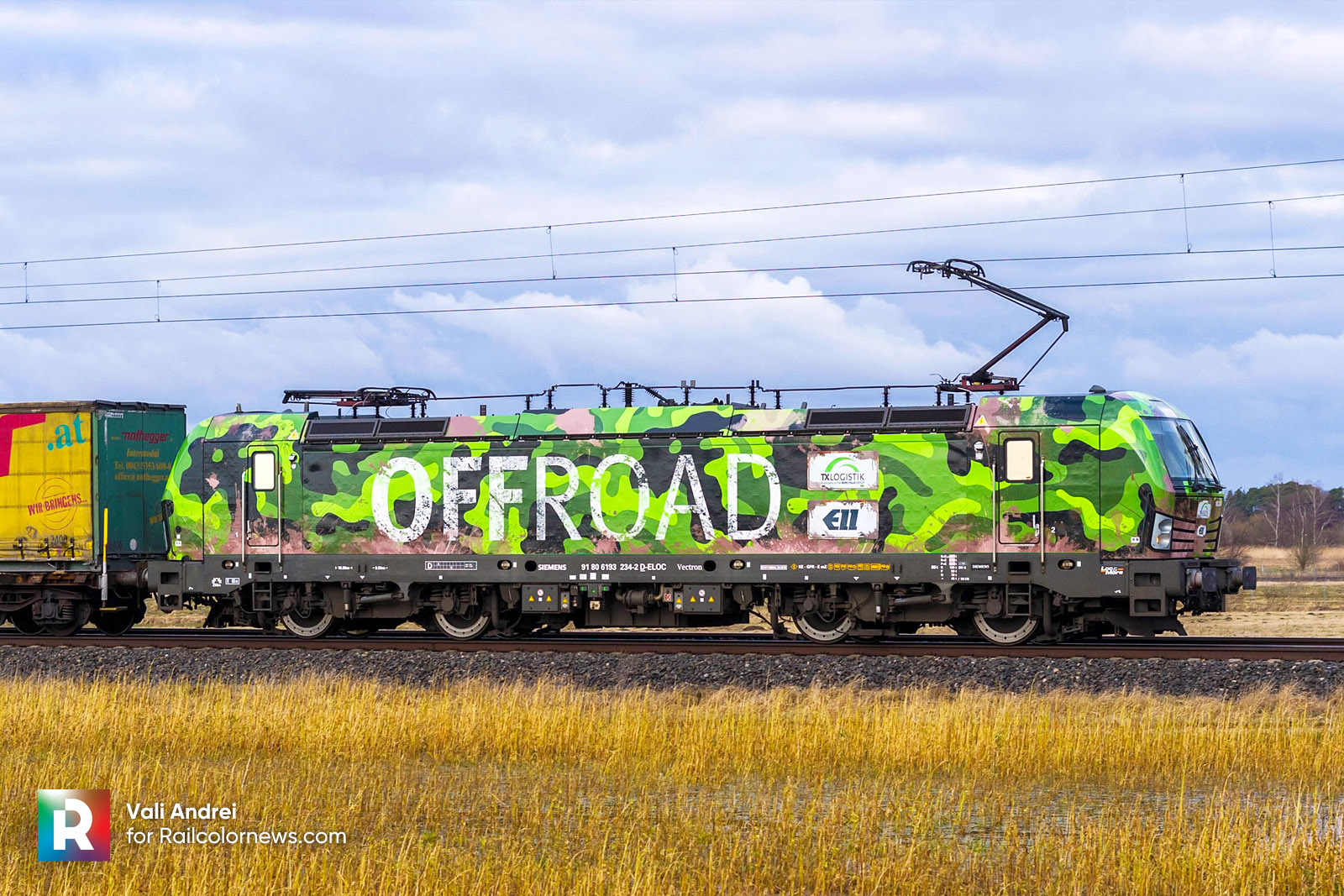 Offroad Vectrons #1 and #2 were caught together in tandem just a day later by Klaus Seidl. This colorful combination catches the eye, especially under the right lighting conditions:
---
For a close look at TXL's red 'offroad' Vectron by Alpha Trains, refer to our 2017 article below: