Not long ago, Captrain Deutschland applied a special livery to one of its Siemens Vectron Dual-Mode locomotives. This time, the mascotte re-appears in a similar design on another dual-mode locomotive in Captrain's fleet.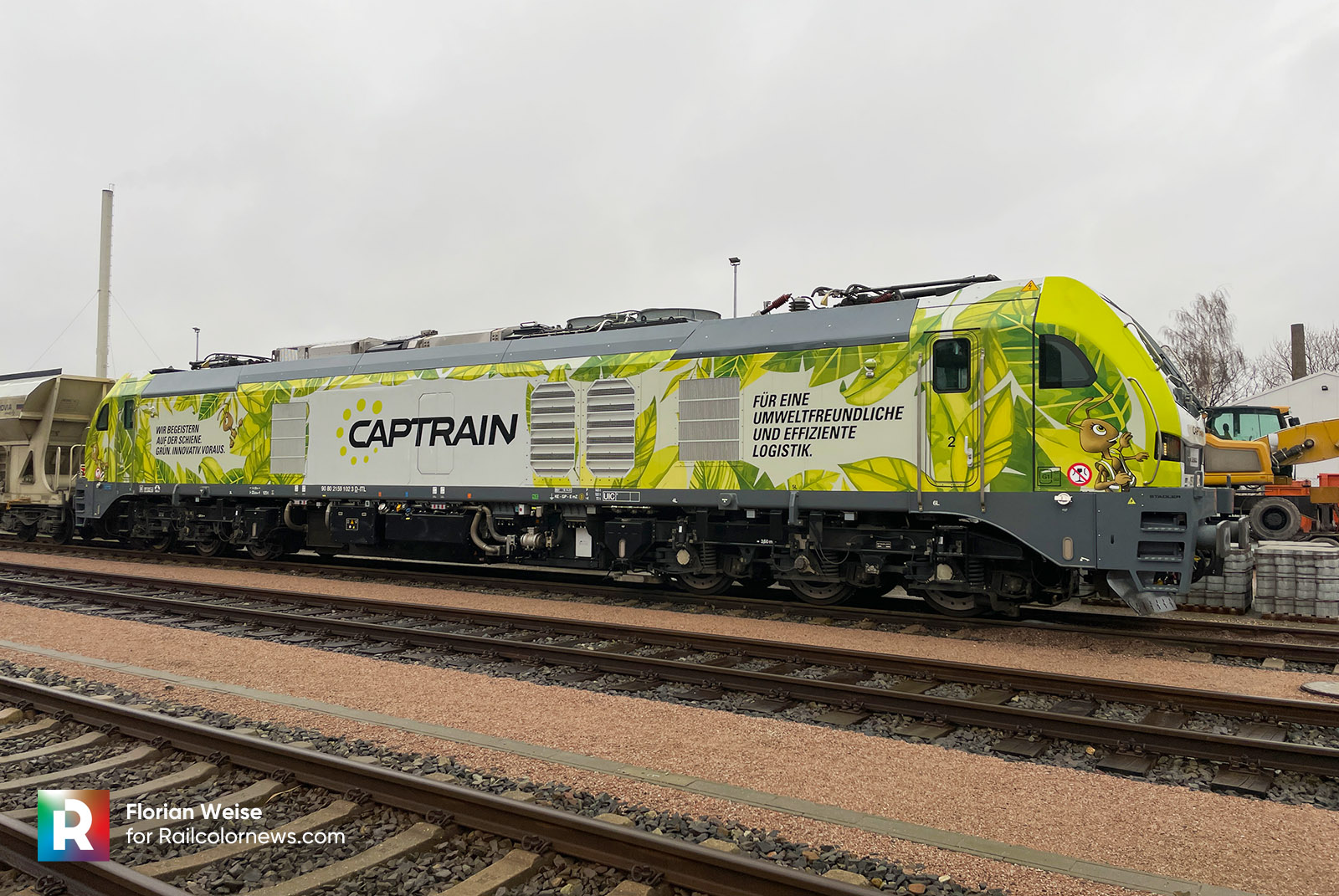 The green message of railway transportation needs to be heard, and the best carriers of these messages are locomotives.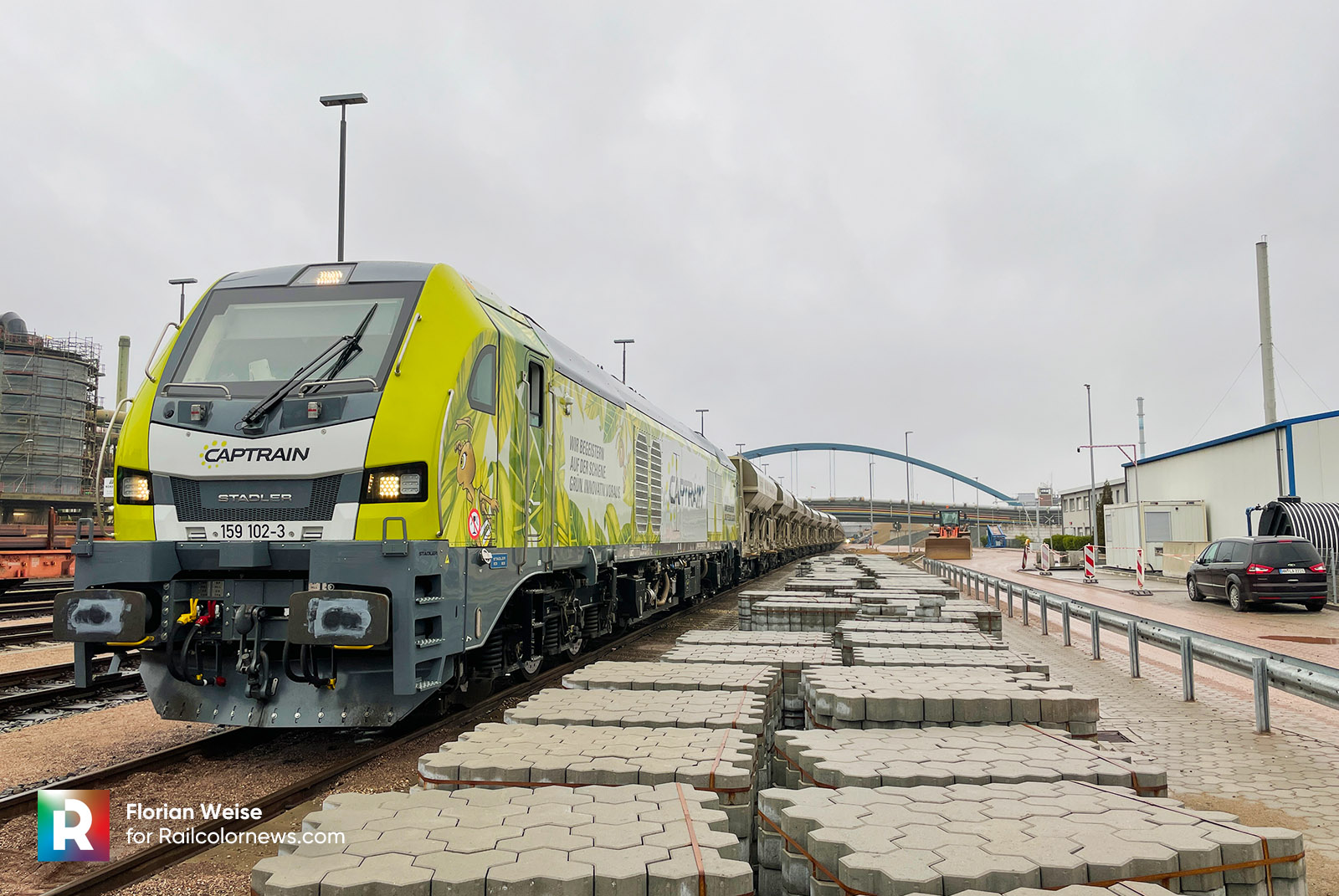 The green leaves and a mascotte ant Ida now also decorate EuroDual 159 102, similar to the design of 248 008, and it truly stands out when hauling the aggregate trains across Germany.