They all look the same, yet once you "scan" them, you'll find differences. A picture overview of all Siemens Vectron locomotives, leased from Rolling Stock Lease by České dráhy (ČD), known as the "QR code" locomotives.
Since December 2017, ČD is using ten Siemens Vectron locomotives leased from ELL (193 289-298) for international passenger trains, mostly on EuroCity routes from Prague to Berlin / Hamburg / Kiel, as well as Budapest. This contract covers a period of ten years.
In 2021, ČD not only purchased its own first Vectron but also leased six more locomotives from Slovak rolling stock leasing company Rolling Stock Lease (RSL). In March 2021, ČD became its third customer for full-service leasing.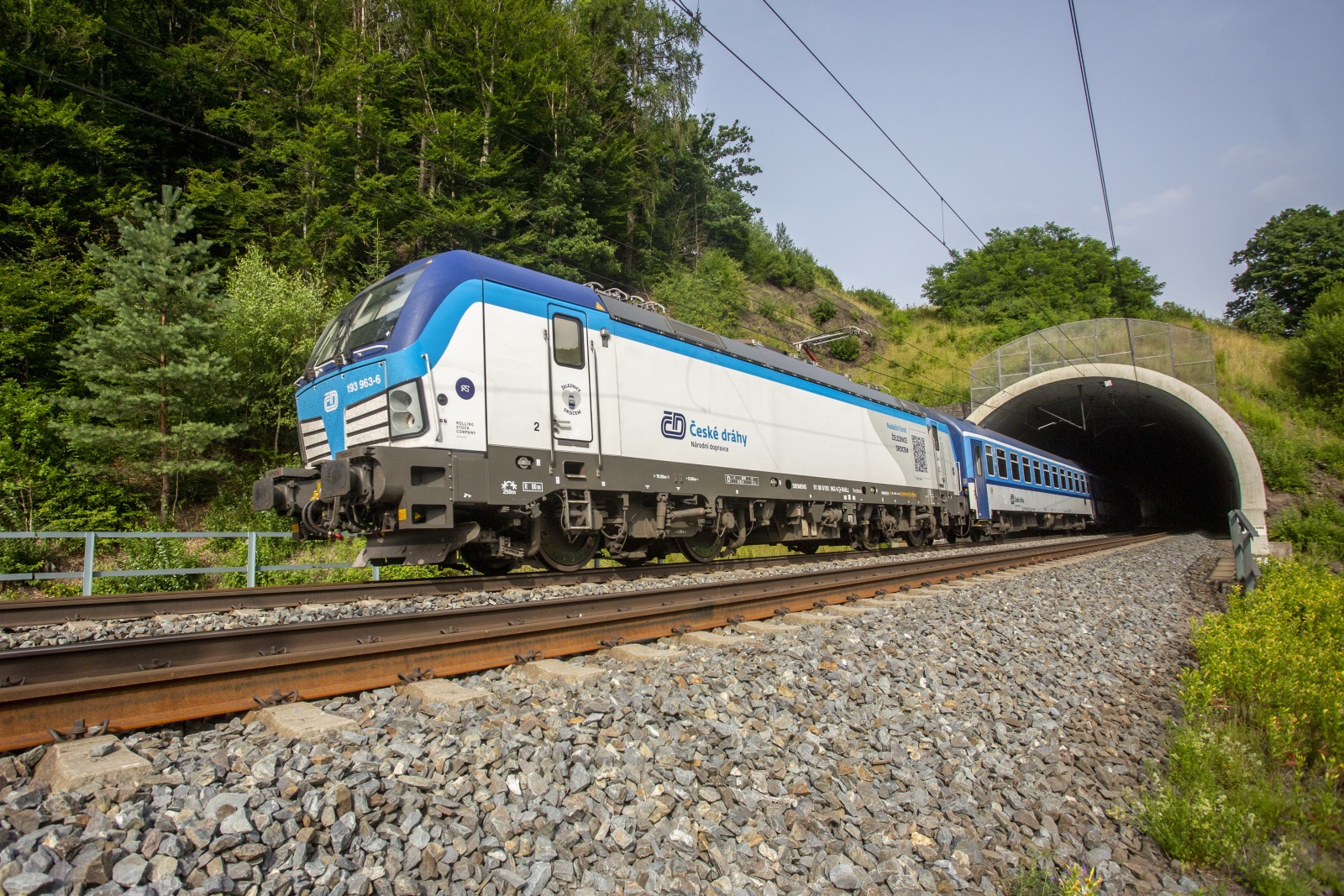 Domestic services
RSL 193 695, 696, 698, 699, 769 and 963, daily running approximately 1,000 kilometers, are used on the following lines:
Praha – Luhačovice
Praha – Zlín
Praha – Veselí nd Moravou
Olomouc – Luhačovice
Praha – České Budějovice
After their acceptance on 11.03.2021 and 12.03.2021, they were put into operation immediately.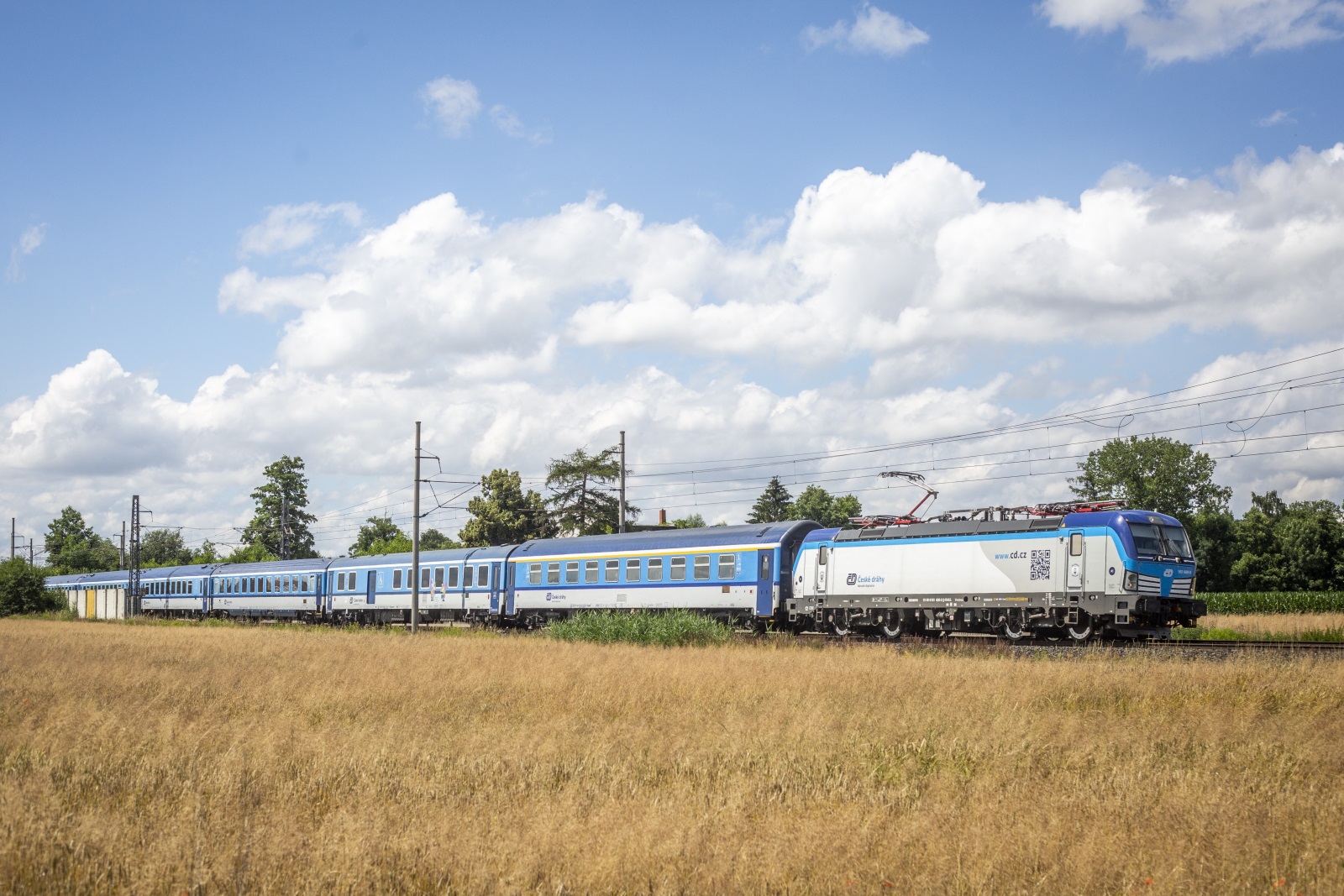 Becoming the "QR code" locomotives
RSL 193 695, 696, 698, 699, 769, and 963 received a different livery from the ones leased from ELL. They all have a dark-blue roof, and lighter blue lining, the sides remained white for a large part. Next from a ČD logo, one-quarter of each side is stickered in grey, with a unique QR code. After scanning the QR code, each locomotive promotes a different product of ČD, such as the company's website, a discount card, the bike rental service, an app, or even a company foundation. Here are the locomotives in an overview:
193 695: In Karta (discount card of ČD)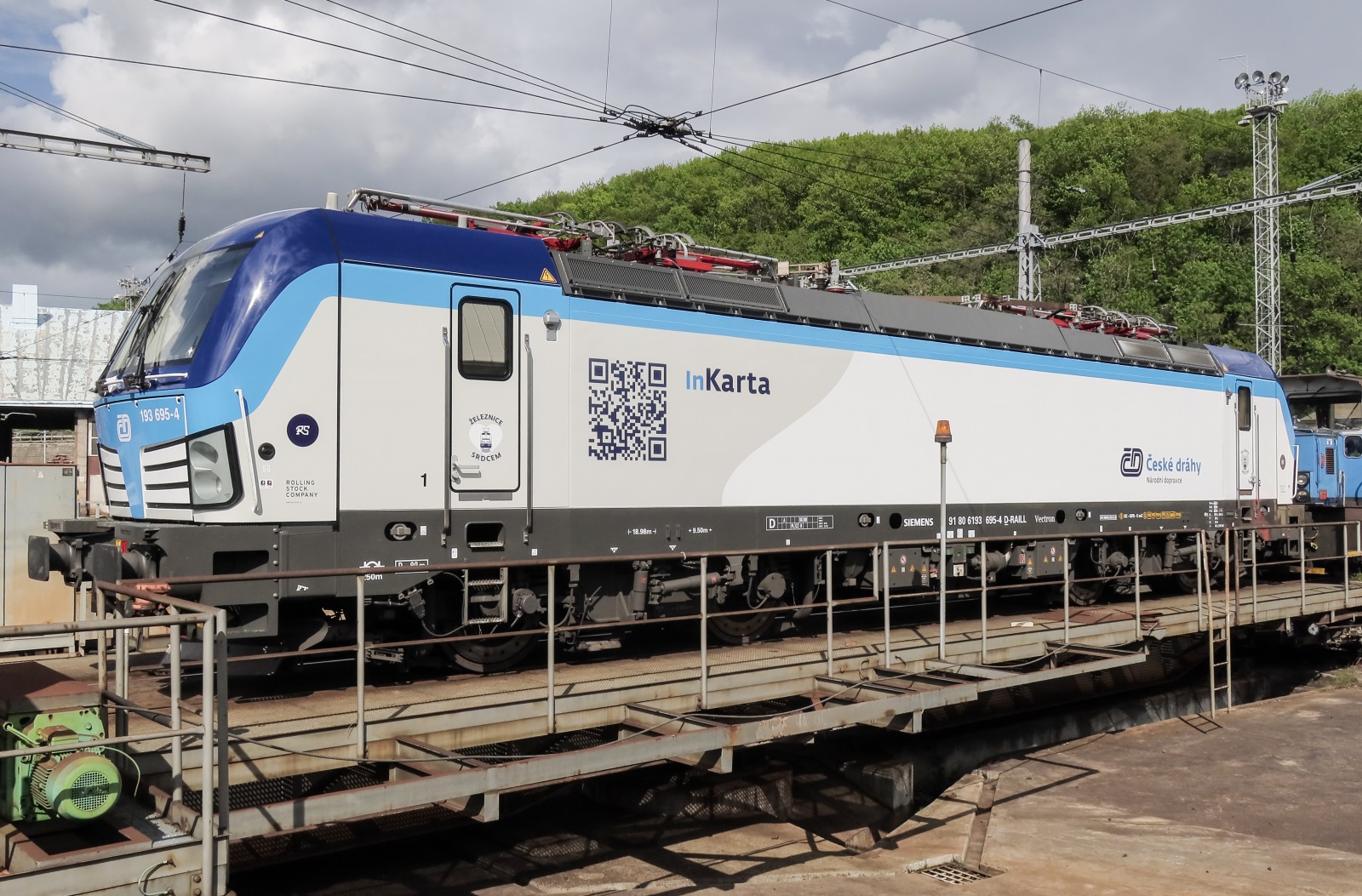 193 696: ČD Bike (bike rental service)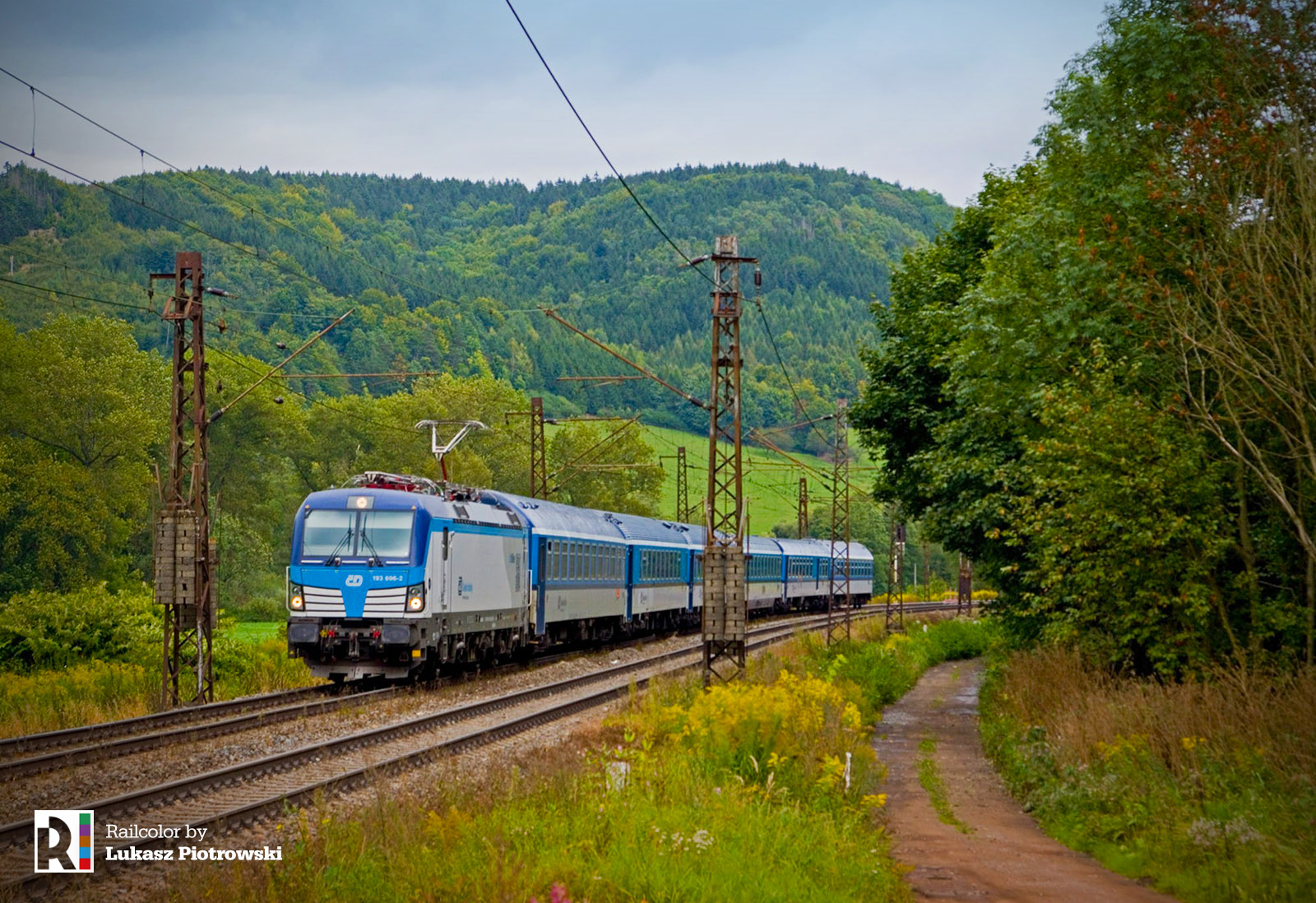 193 698: www.cd.cz (official website of ČD)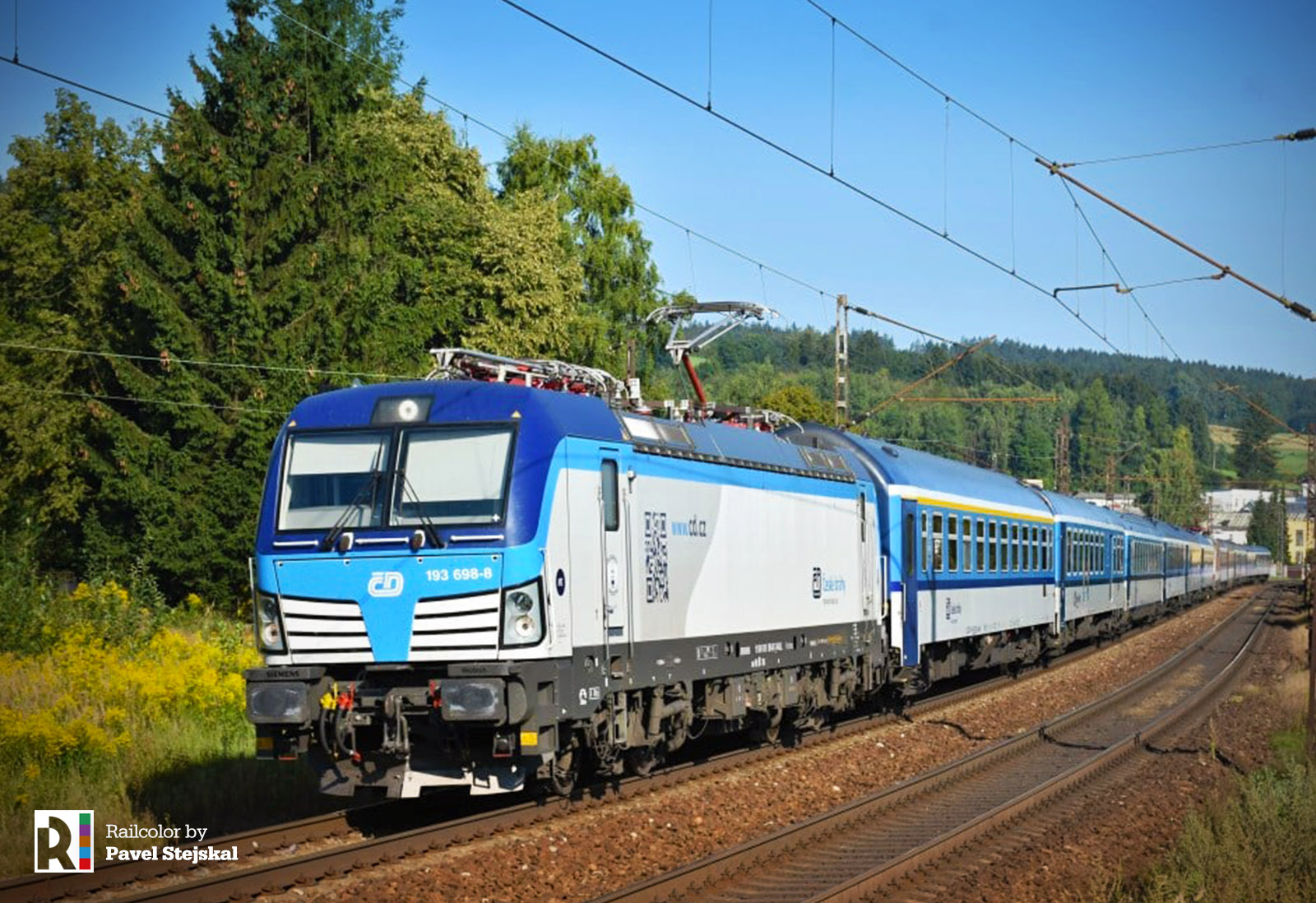 193 699: Můj vlak (a mobile app of ČD)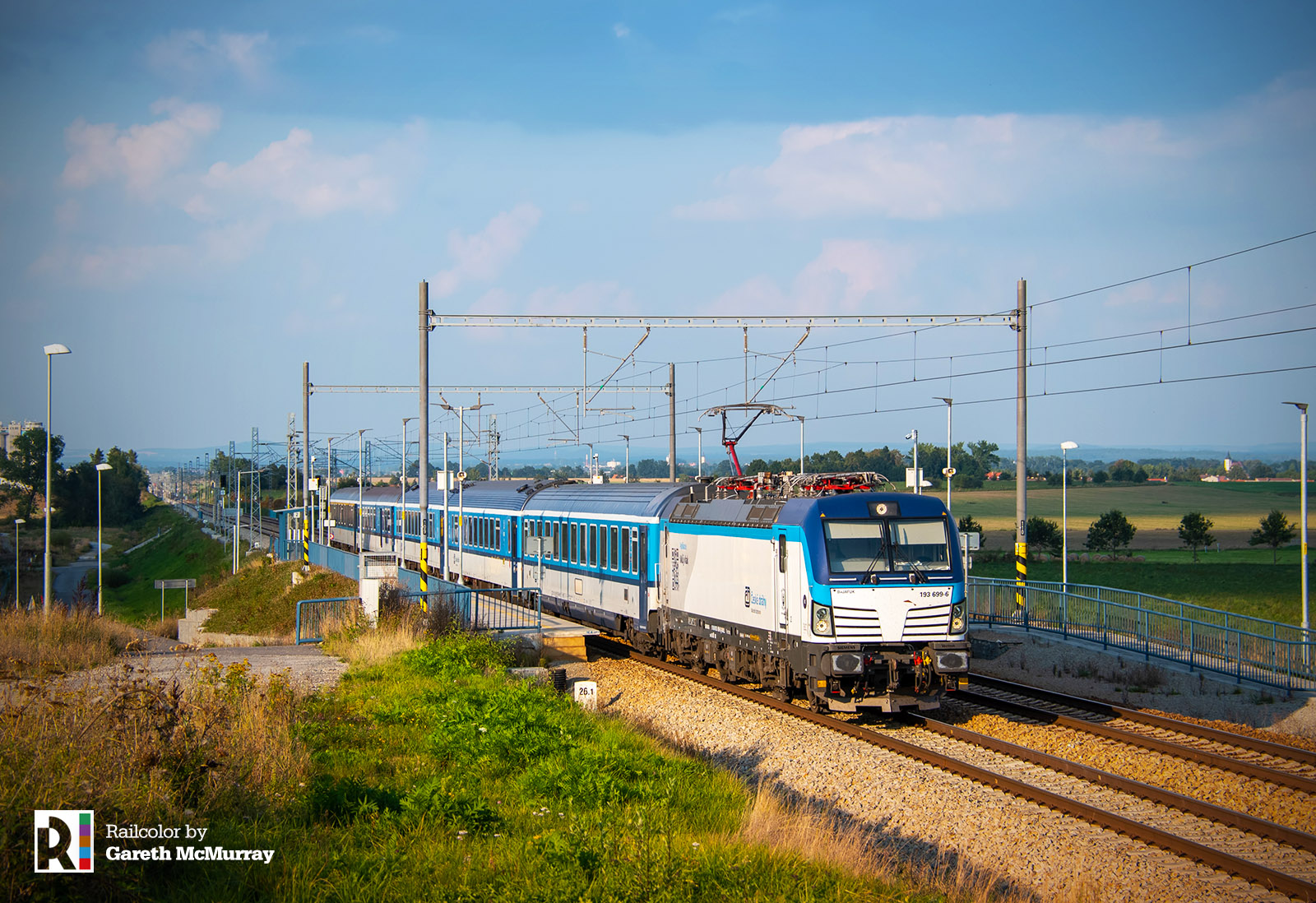 193 769: Vlakem na výlet (an app for recreational trips by train)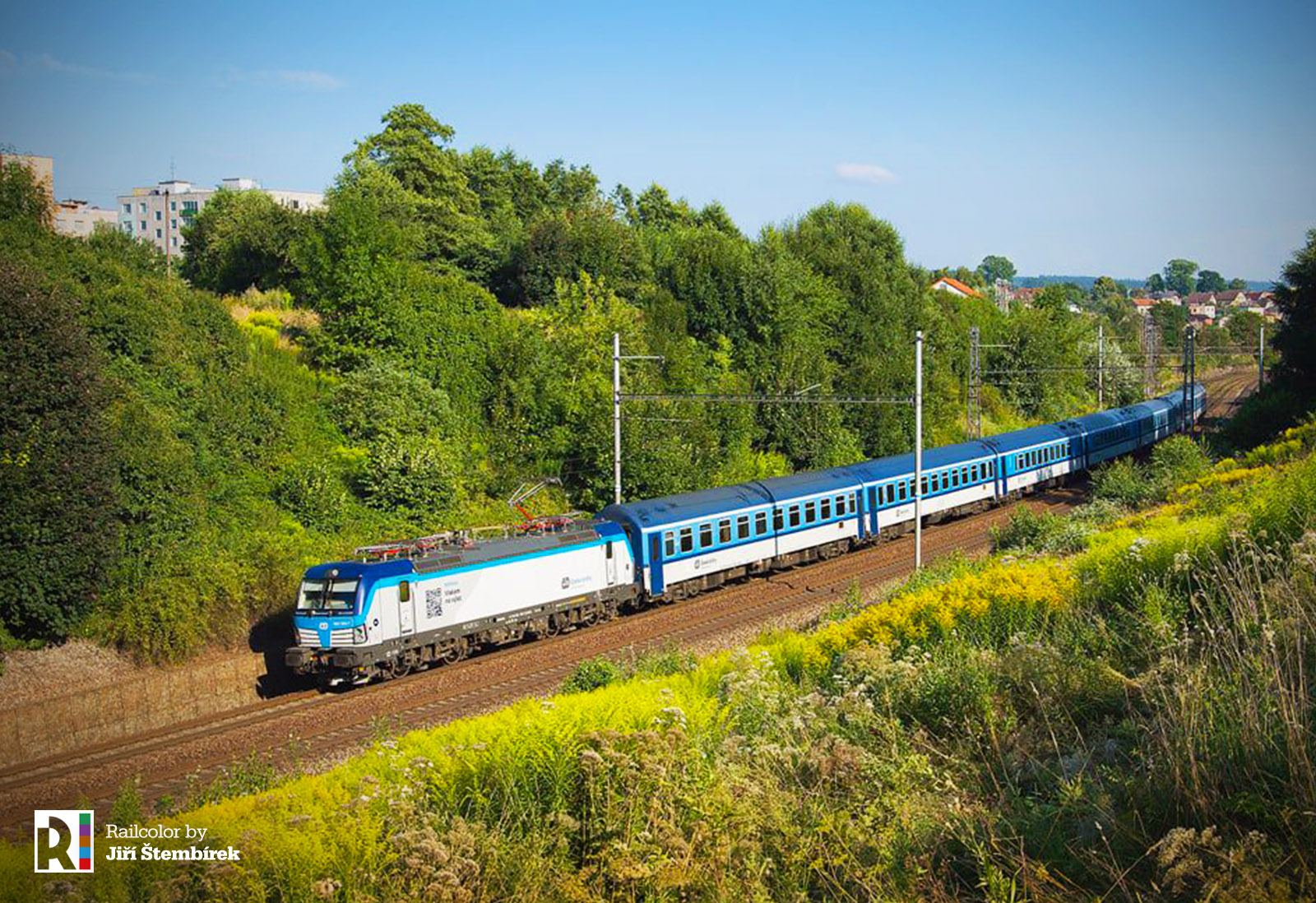 193 963: Nadační fond ŽELEZNICE SRDCEM (ČD foundation fund to help railway workers in need)