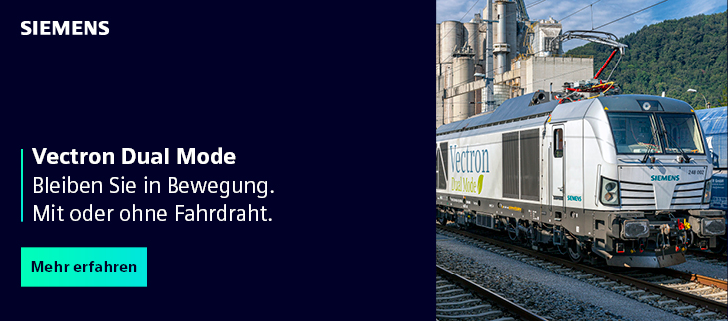 Can you believe it? This locomotive is almost twenty years old! 182 911 spent almost half of its lifecycle spent in the design of Mittelweserbahn (MWB), which was integrated into EVB Logistik in 2010/2013. Yet it took another eight years before it got the logos of its current employer.
Locomotive 182 911 was put into service on 12.05.2003 as 1116 911. Together with sister-locomotive 1116/182 912 it is in use for pulling freight trains by EVB Logistik, part of Eisenbahnen and Verkehrsbetriebe Elbe-Weser from Zeven (DE).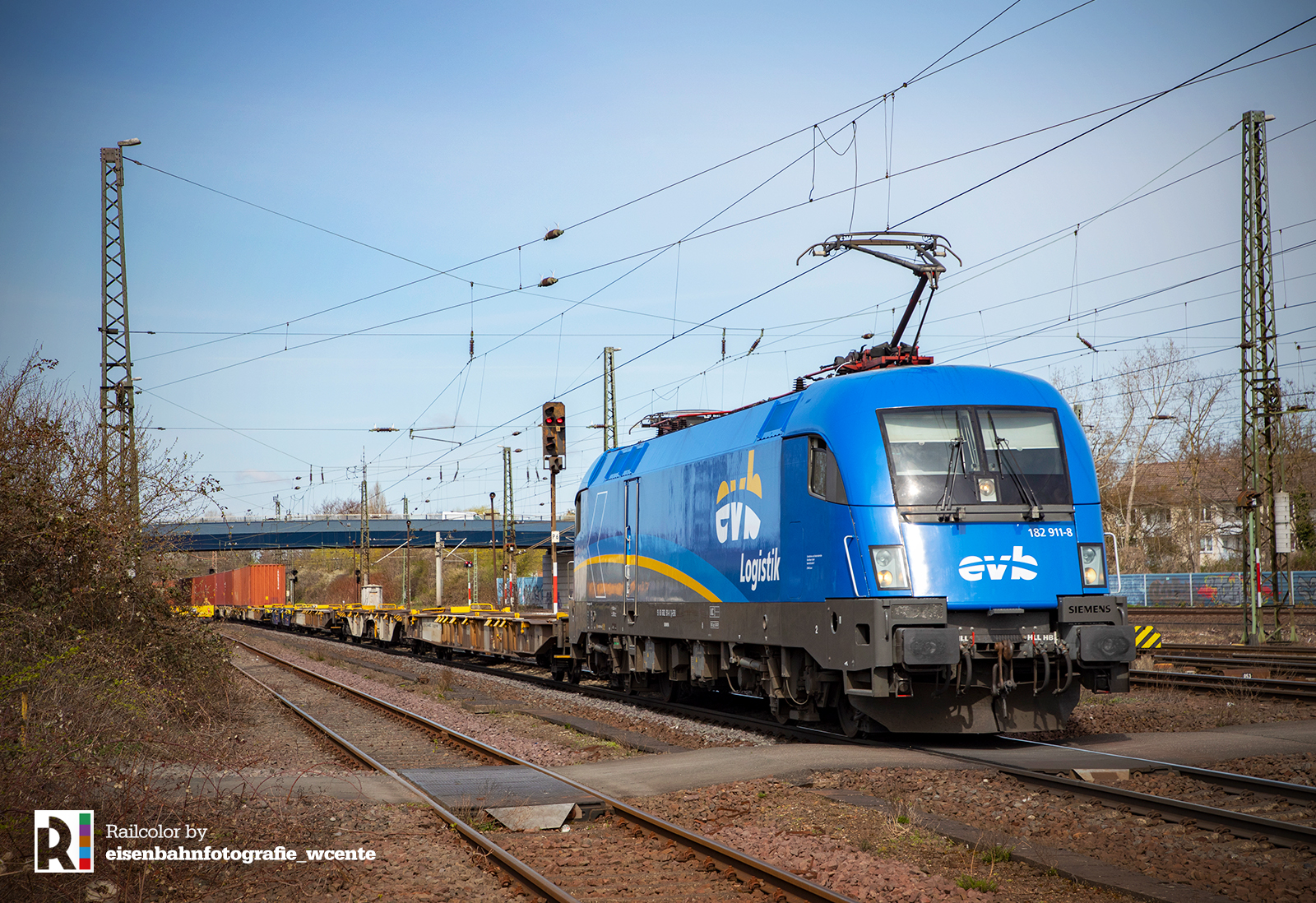 At first sight, the change seems subtle as both companies have the same corporate colors: blue and silver with yellow details. Yet the composition is very different – 182 911 is now in line with other locomotives of EVB.
EVB Logistik is taking its time to change the liveries of its locomotives. It also took some time to start repainting the first diesel Siemens EuroRunner locomotive.