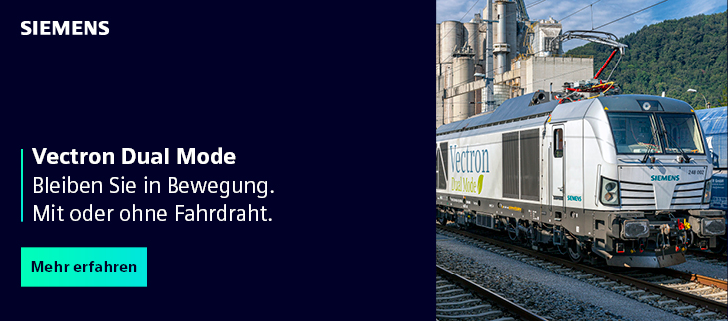 Remember "Der kleine ICE" of DB Personenverkehr? Now, the German passenger operator is back with another cute initiative for the smallest fans of railway transport. It focuses on the idea of reuniting with loved ones and it's an ICE 4 that is promoting it.
DB Personenverkehr's seven-car ICE 4 9218 has been recently transformed into a mobile exhibition of 25 children's pictures – all of them stickered onto the train's exterior.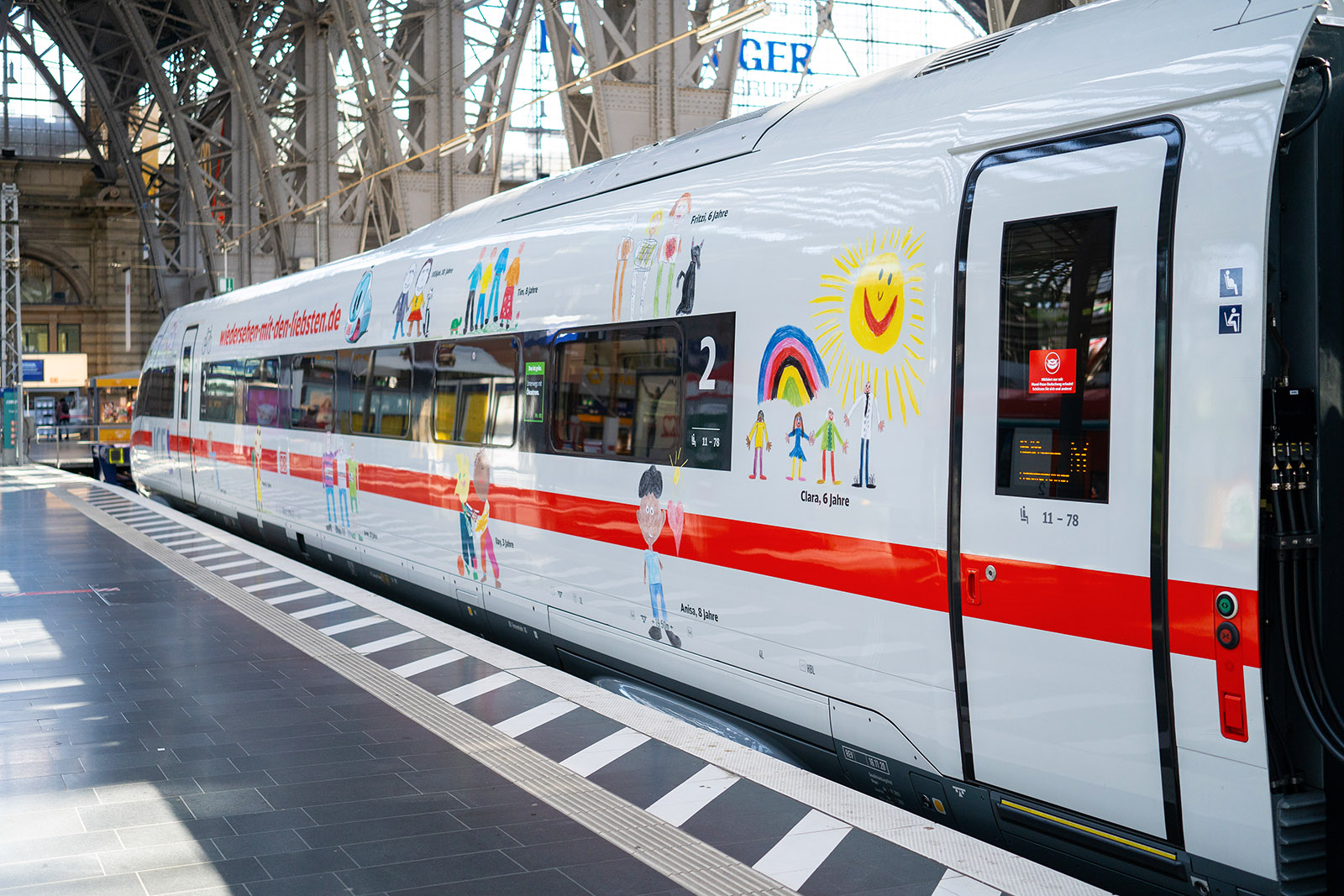 As of 14.04.2021, the high-speed trainset has been promoting the works of young artists across Germany. These were selected following a contest and show the favorite people that the children are missing – a topic that can easily relate to the pandemic restrictions that Germany is currently facing due to the Covid-19 pandemic. DB even registered the domain "wiedersehen-mit-den-liebsten.de" which roughly translates as "see your loved ones again".
Want to see the train for yourself? If you're in Germany, check out the following map which shows its location on a daily basis.
Video
And if you're outside of Germany, DB has got you covered with the following nice video, showcasing the project. Enjoy watching! We know we did.
Social media
Ein ICE im besonderen Look 🎉😍 Er wurde mit 25 Bildern beklebt, die Kinder anlässlich unseres #Malwettbewerb eingeschickt haben. Nun gehen die Motive auf #Reisen. 🚅 Alle Bilder und ein Video zur ganzen Aktion findet ihr auf https://t.co/k5pEPLl7gv. pic.twitter.com/0SS2Lv7xhh

— Deutsche Bahn Personenverkehr (@DB_Bahn) April 20, 2021
DB for the smallest railfans
It is not the first time DB is paying special attention to the smallest among us who enjoy trains.  Meet 'Der kleine ICE' and 'Günni Gütterzug' in our articles below: