Fresh out of the workshop: Wiener Lokalbahnen Cargo no. 187 324 – the first TRAXX AC3 locomotive in the operator's fleet with the new branding.
Balàzs Magyar was there and caught the machine in Sopron this evening: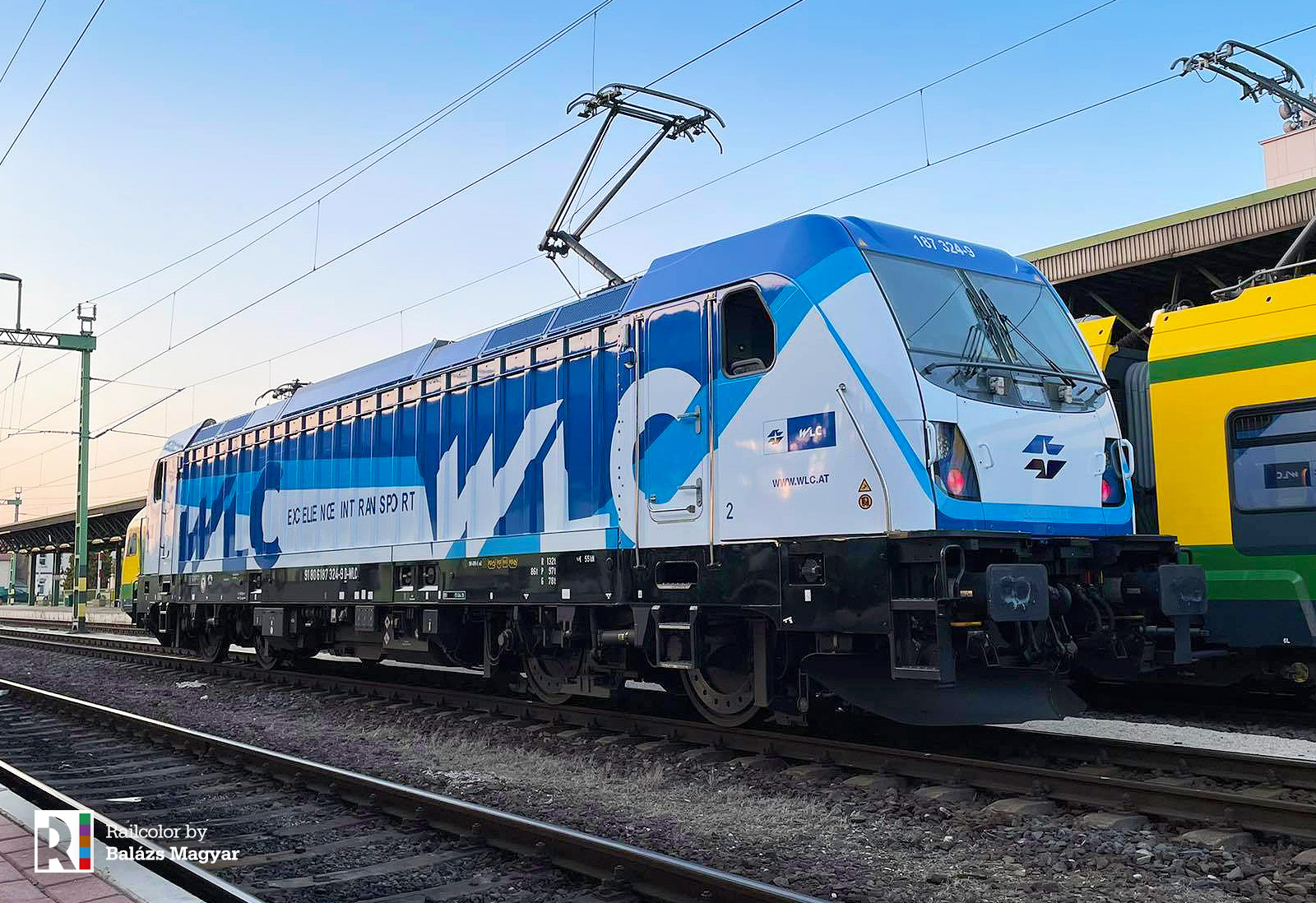 Fun fact: 187 324 is the locomotive that got damaged during a fire in January 2020 after which it had to be sent to Kassel.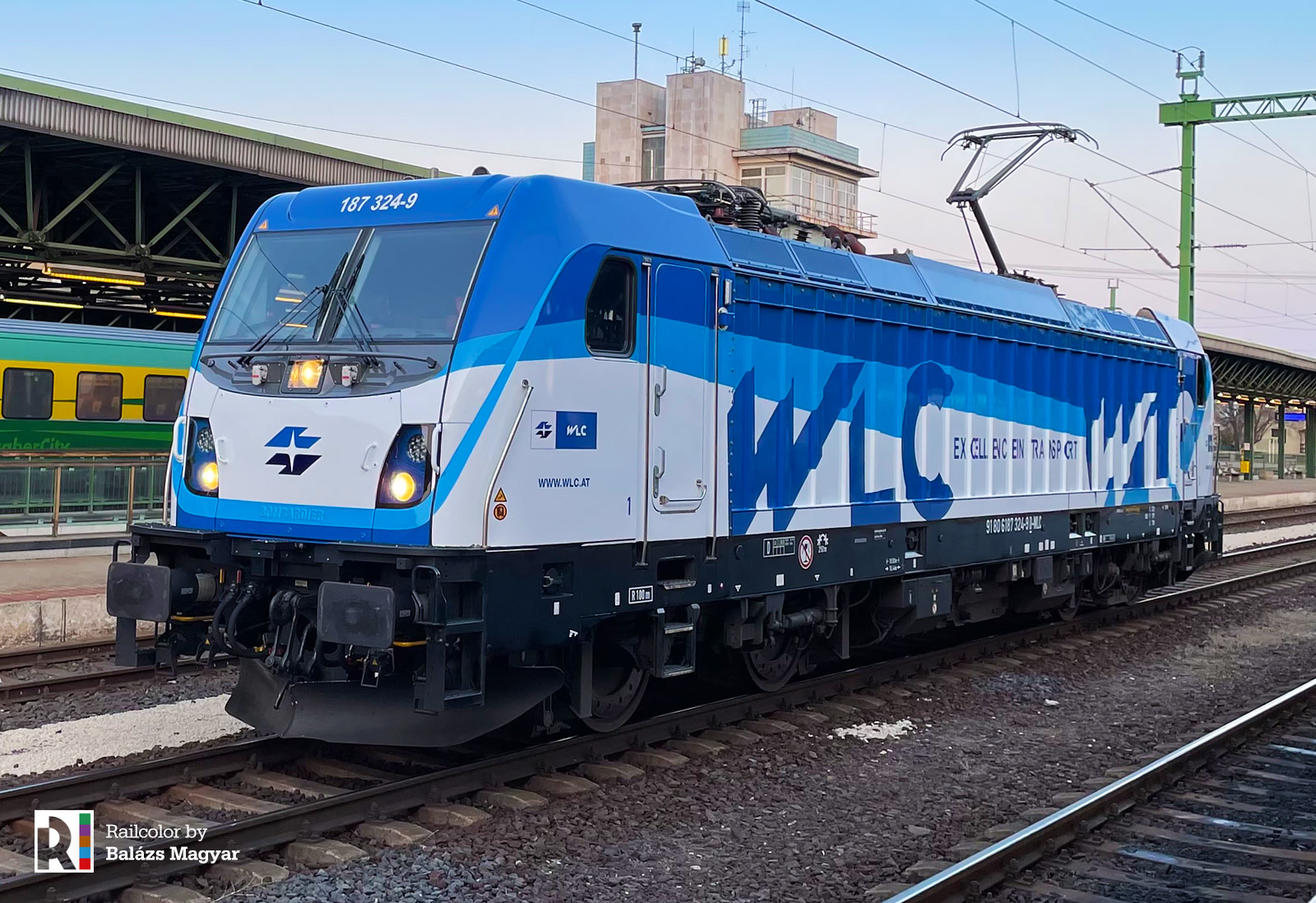 Railcolor reported extensively on the 'why' and 'how' of the new design in December 2020:
And we have just released a new WLC 187 Data page: