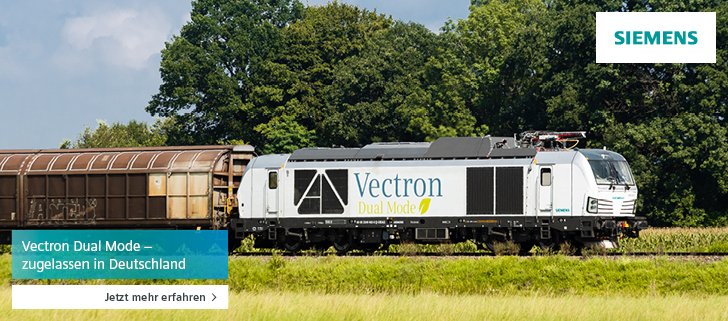 1193 980 of Wiener Lokalbahnen Cargo has been spotted with a new look – locomotive livery design with a concrete purpose. The occasion is the rebranding of the Austrian operator as "WLC" – just as its UIC license plate reads.
Railcolor News thanks Oliver Kovács, Andreas Palocsay, and Andreas Rafezeder for their photo contributions.
Something is happening at Wiener Lokalbahnen Cargo. Released back in 2014, Vectron 1193 980 is sporting a brand new outfit. It's purpose – to underline the European orientation of the Austrian operator:
Our European orientation has not always been clear to our business partners and potential customers from our company name. The new brand WLC underlines our internationality more clearly. Step by step, we will adapt our brand identity to the new design. Look out for our first newly designed locomotives! – Bernd Müller, CEO of WLC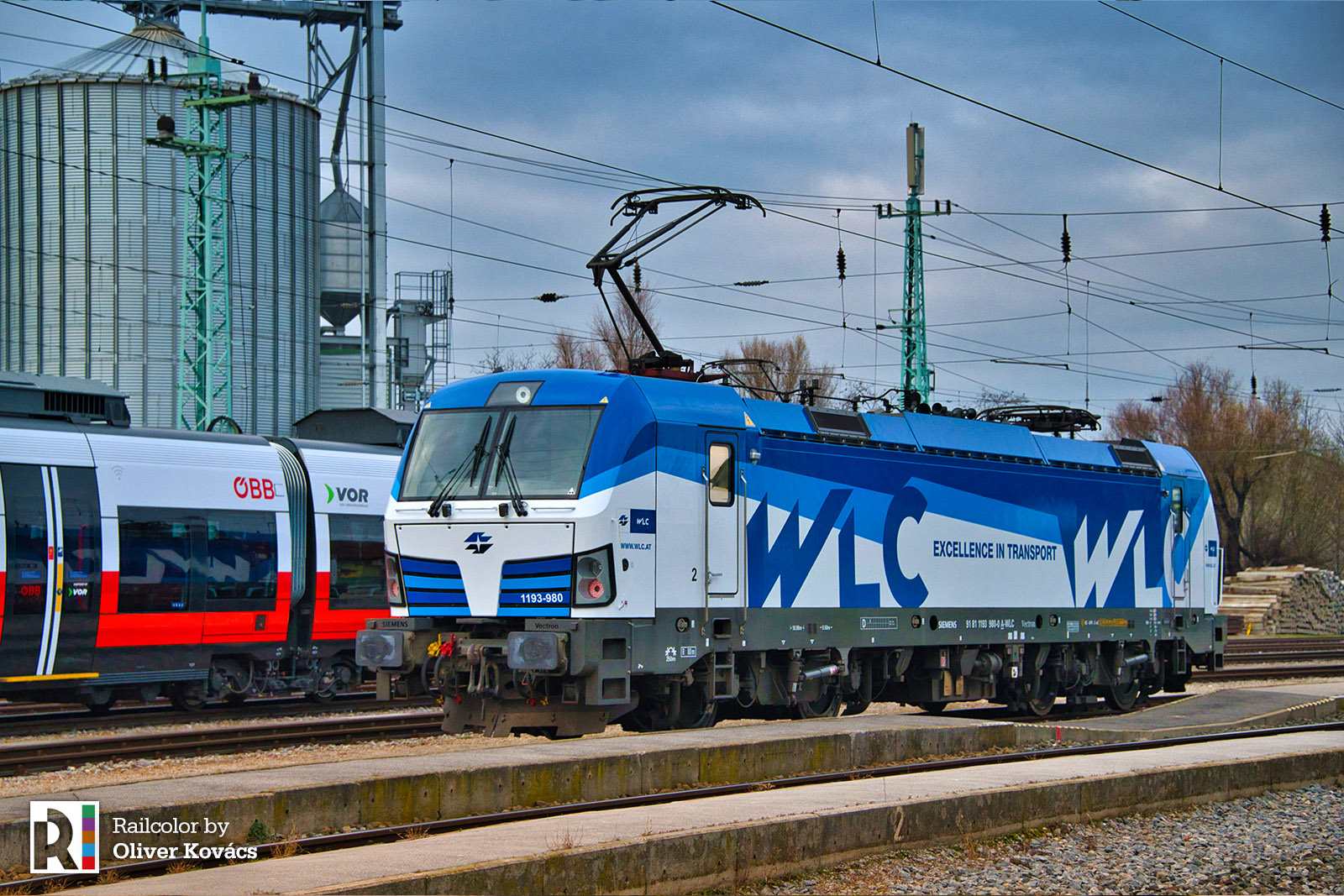 About the new WLC design
In the design the ivory base color is replaced by a plain white one. Two tones of blue – a light and a dark one complement the livery with a positive and negative version of the WLC logo on each side. The design is non-symmetrical, meaning that trainspotters get not one but two different cab ends to enjoy. Finally, there is the slogan "Excellence in transport", located between the two logos.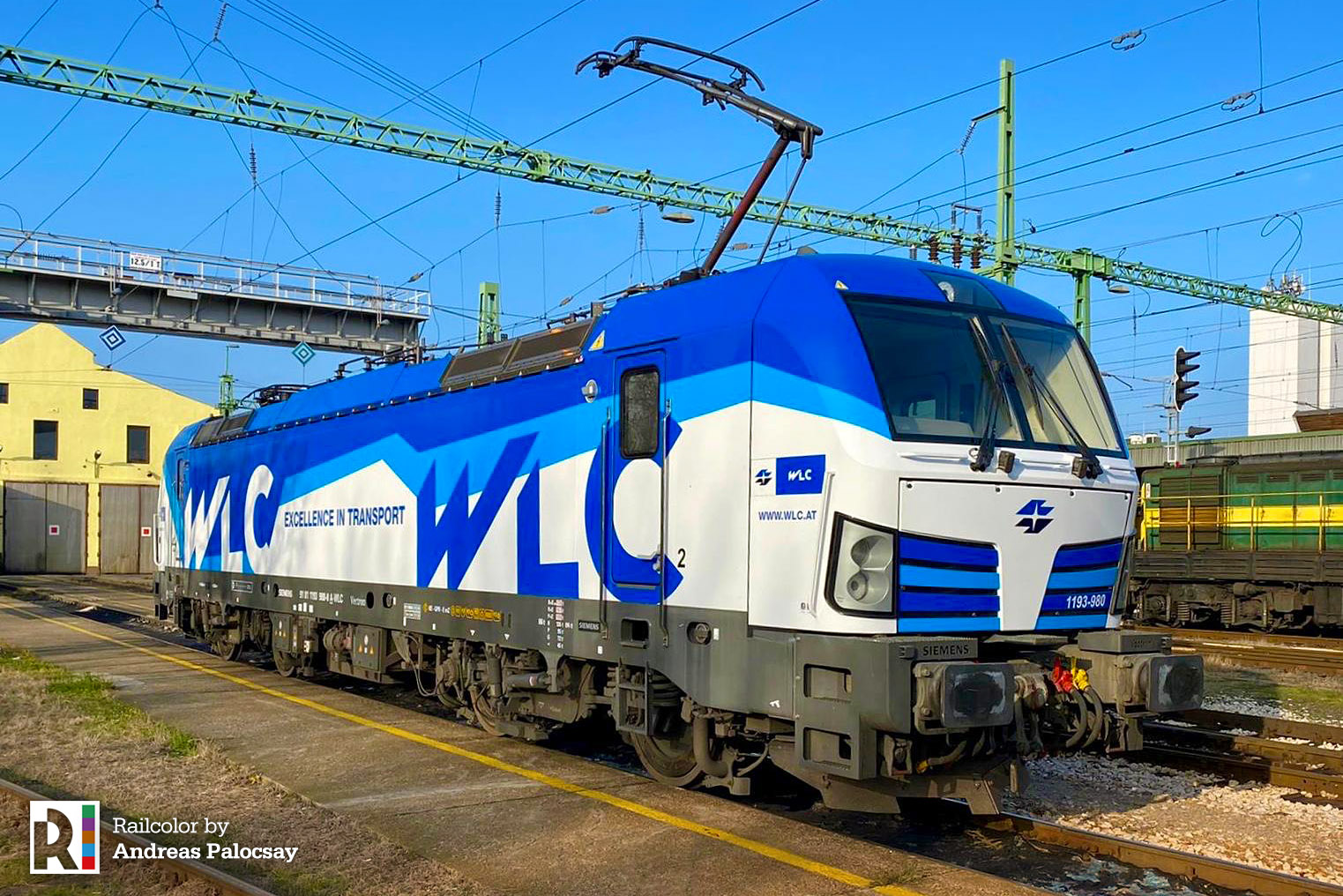 Rebarnding during the previous years
With the delivery of the Vectron, around six years ago, WLC also introduced a new design, albeit less revolutionary as this time. The frames were no longer colored and a newer logos was used. This design was later also used on the six TRAXX AC3 locomotives and 1216 954.
About 1193 980
NVR-number: 91 81 1193 980-0 A-WLC;
Year built: 2014;
Works number: 21934.
WLC in Europe
Currently, WLC is active in seven countries and has recently started operating under our own license in Czechia. At the same time, connections to Rotterdam have recently been expanding as well. The current focus of the operator is the development of a stronger connection between the Austrian core market, Hungary, and Romania.
Update 15.12.2020: