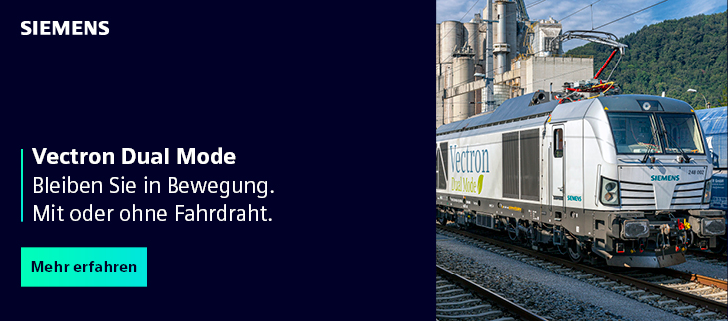 This article was originally posted on 18.01.2021 – and updated on 18.03.2021 (new information added' scroll down to see the update).
On 13.01.2021, the Metra Board of Directors approved the purchase of up to 500 double-deck passenger coaches from Alstom. The initial order will cover 200 cars, including driving trailers – with options for 300 additional cars, amounting to a total of USD 1.8 billion (EUR 650 million).
Coradia Multilevel
For Metra,  this is the first new coach fleet purchase in more than two decades, and the order has been in the making since 2014. The 'Coradia Multilevel' design is a customized version of Alstom's Coradia Duplex model and will feature video screens, bike racks, storage for luggage, power outlets, cup holders, armrests, and an almost level entrance. With a lift to a gap between the platform and entrance, the coaches will be also wheelchair accessible. The stainless steel coaches will be compatible with Metra's existing fleet.
The first car is expected to be delivered 42 months after contract finalization, with the full base order complete 30 months later. Alstom will deliver the coaches from its Hornell facility, where current Avelia Liberty high-speed trains are being built. Other Alstom sites will support the project including, Rochester, New York, for the automatic train control system.
Update 18.03.2021
Today, Alstom officially announced the project, specifying that the value of the first order of 200 cars is EUR 650 million. Further details on the interior of the push-pull trainsets have been also revealed, including more impressions from their interior and exterior.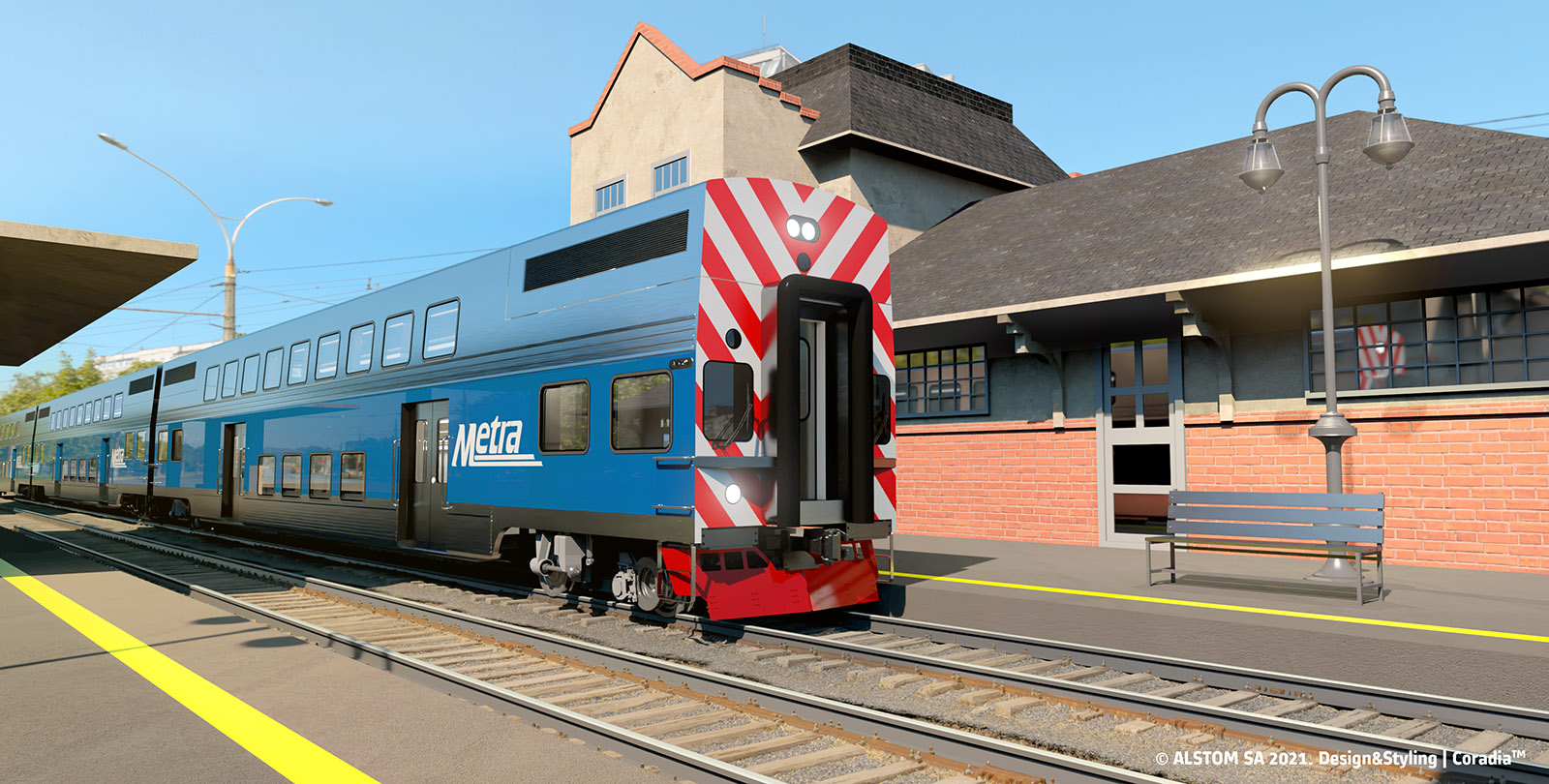 Interior-wise, the trains will feature spacing that allows for additional ridership and physical distancing, touchless doors.
Alstom also states that its improved bogie design will allow for better ride quality, while the availability of multiple wide doors on each side of the cars will reduce passenger boarding times and improve access to passenger areas.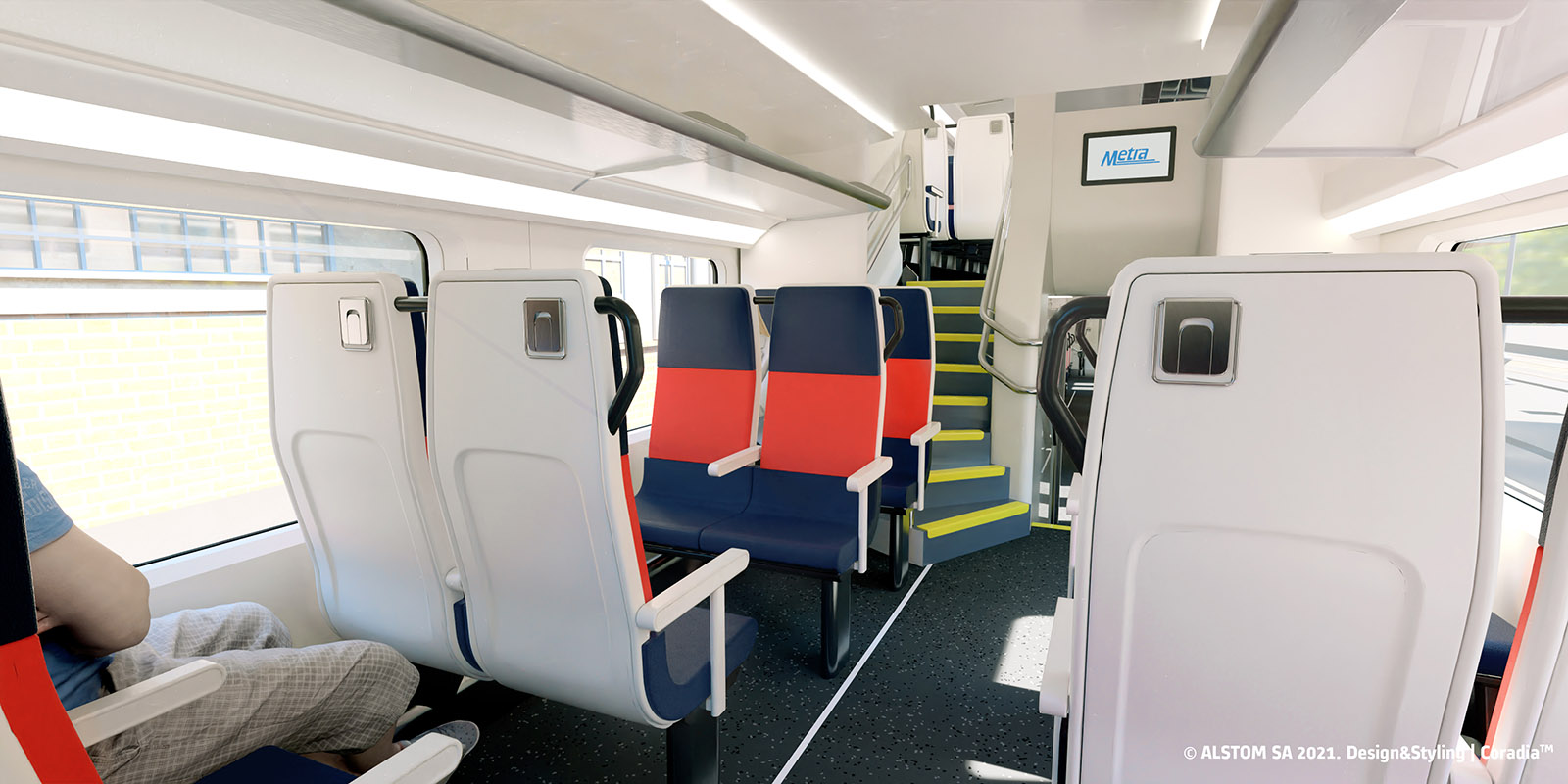 In terms of energy-efficiency, the manufacturer highlights extras such as full LED lighting and climate control regulation based on passenger load. The new rail cars will also be 90% recyclable.
About Metra and Alstom
Metropolitan rail, officially known as Northeast Illinois Regional Commuter Railroad Corporation, is a commuter rail system in the state of Illinois serving the Chicago metropolitan area. It transports millions of riders over 11 routes totaling nearly 500 route miles and approximately 1,200 miles of track and over 240 stations.
Remarkable: About 40 percent of Metra's current fleet of 840 cars are rated in marginal or poor condition, although they are still safe to operate.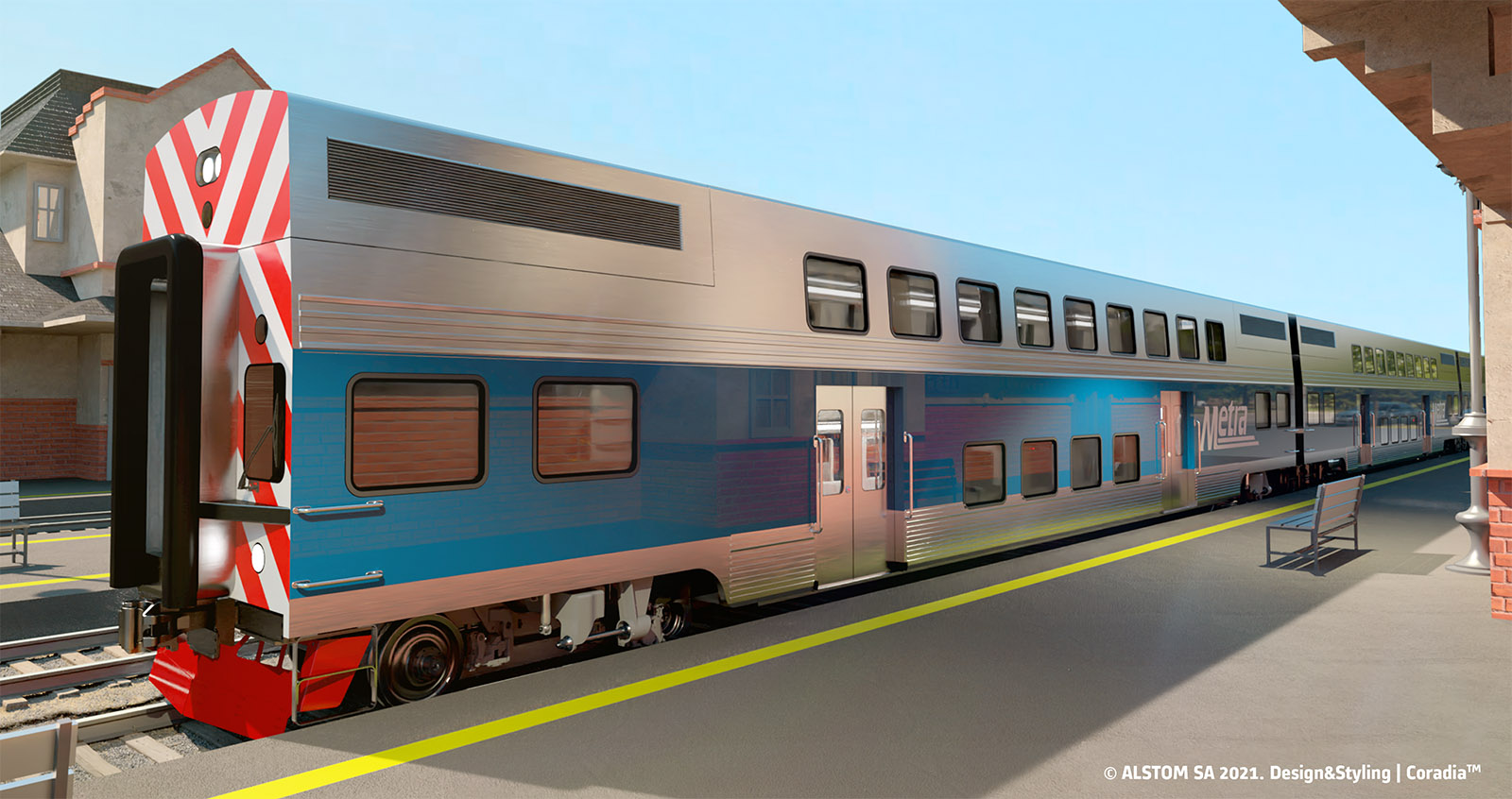 Alstom and its predecessor companies have been collaborating with Metra since its inception in 1984. At present, Metra relies on Alstom technologies for its signaling & train control systems. The manufacturer is accountable for the implementation of signaling and wayside data analytics solutions. Last but not least, Alstom has been Metra's wheel supplier since 2013, and in 2020 it won a contract to provide up to 50 overhaul kits with spare parts for the operator's locomotive overhaul program.