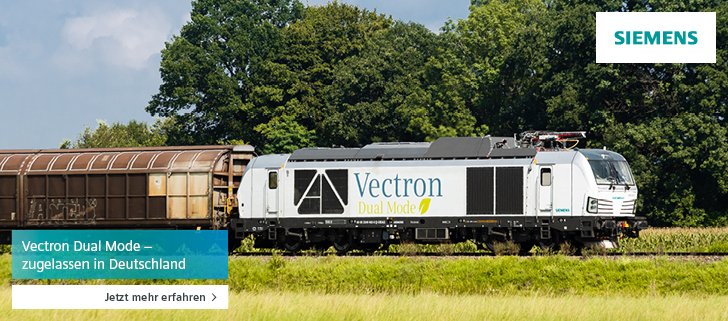 The consortium between Bombardier Transportation and Alstom has received a new call-off for the supply of 204 further double-deck M7-type multifunctional coaches to Société Nationale des Chemins de Fer Belges (SNCB).

The contract is valued at approximately EUR 445 million approx and comes as a call-off from the original 2015 contract framework for the supply of up to 1,362 M7 cars to SNCB. A total of 445 double-deck cars were ordered previously, amounting the total number to 649 with the latest order.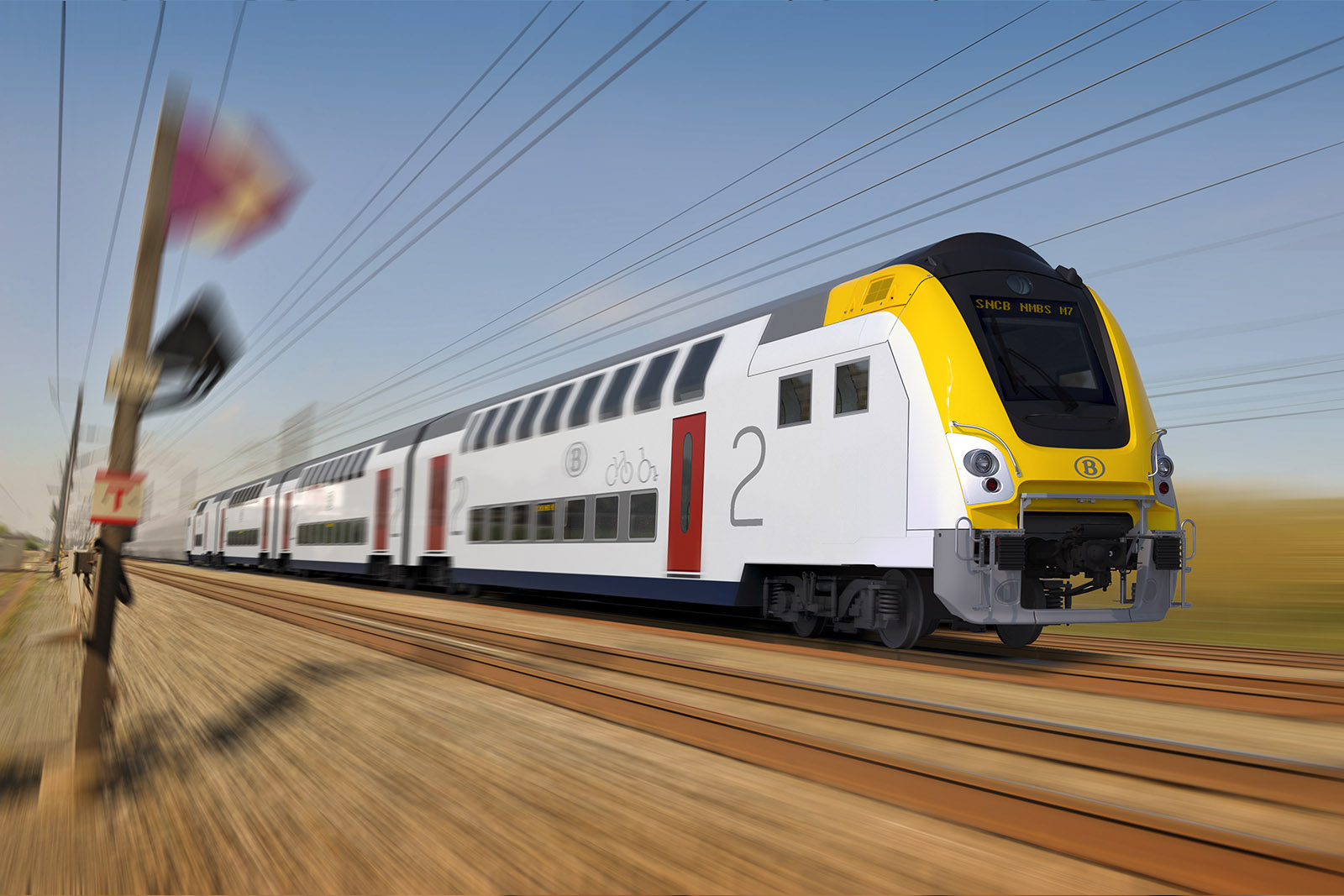 Bombardier expects that 40 cars from the first batch will be in service by the end of the year.
"(…) The new cars will be accessible to people with reduced mobility and passengers in wheelchairs, as well as being more easily accessible for the elderly, people with children or travellers with bicycles." – Sébastien Ridremont, Head of Sales, Bombardier Transportation, Benelux
Adapting to the Belgian platform height
Given the height difference between the boarding gate and the existing Belgian platforms, travelers with reduced mobility still need assistance today. This is why, in September 2020 SNCB presented a new accessibility policy, which specifies that all platforms must now be 76 cm high and that all new rolling stock must fit this boarding height. This will be the case for these adapted M7 coaches.
M7 cars have already been spotted in commercial service in Belgium. Read our article below for further information: