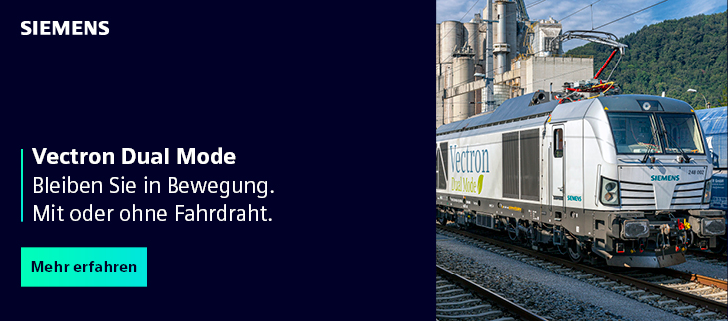 It has been over ten years, since a Railpool locomotive worked the first block train for Metrans, covering the 1,000 kilometer between Prague and Rotterdam. And Railpool's MS2e locomotives have been part of Metrans' interoperable fleet of electrics ever since. 
For Peter Kiss, CEO of the Metrans Group, this is proof of the excellent cooperation between the two companies: "On the long, demanding railway connection with several border crossings and technical features of different route networks, the locomotives from Railpool have proven themselves so well that we now also use them on many other routes."

Torsten Lehnert, CEO of Railpool, still remembers well the test runs before the start of the first lease: "On this connection, we used the first trains that could run cross-border from the Czech Republic to the Netherlands. Our multi-system locomotives had to be equipped for all four power systems of the countries crossed.
True, Metrans now has its own fleet of multi system electrics, yet lease locomotives remain important to cover peak demand and new services. During the past decade the 'lessees' have reached a common mileage of around eight million kilometers.
Railcolor: to celebrate the 10-year milestone Railcolor Design developed a special design for Railpool locomotive 186 534, a machine with KG10 package which can be used in DE-AT-PL-NL-CZ-SK-HU. It is part of a very recent batch of locomotives of which several are now hired to Metrans (186 534, 535, 537, 539).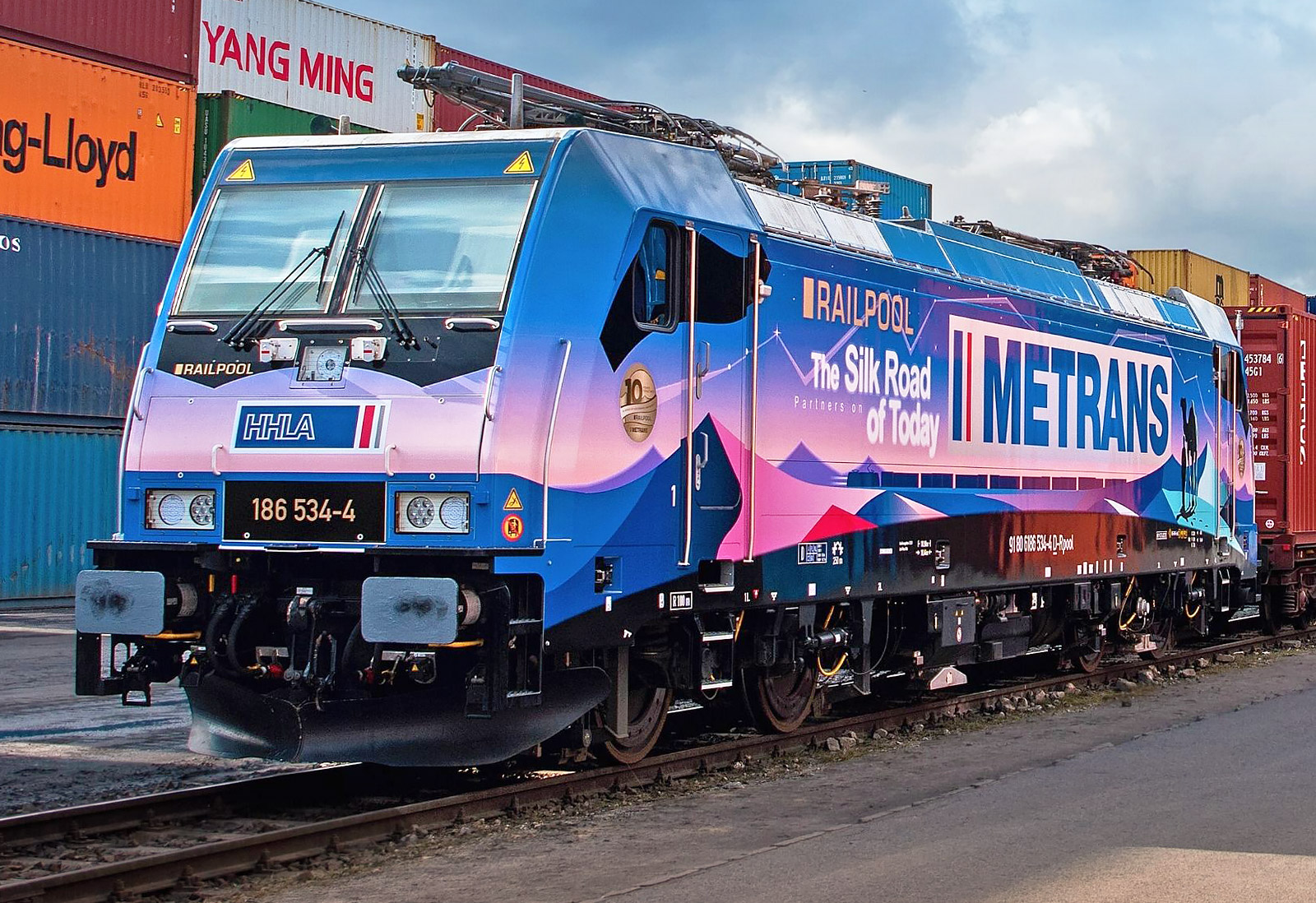 The design focuses on Metrans' railfreight services which are part of the 'Silk Road of Today'. Freight trains in Metrans' network that connect European harbours and terminals with China, especially via Poland and the Ukraine.
On each cab the locomotive carries a special 10-years cooperation medal.
Surely this item will be updated during the upcoming days when more pictures are coming in.