Railcolor News has reported extensively on the orders for Siemens Charger locomotives as well as the new Siemens Venture passenger coaches in North America. Now, Amtrak Midwest has started testing the combination on its Wolverine Line.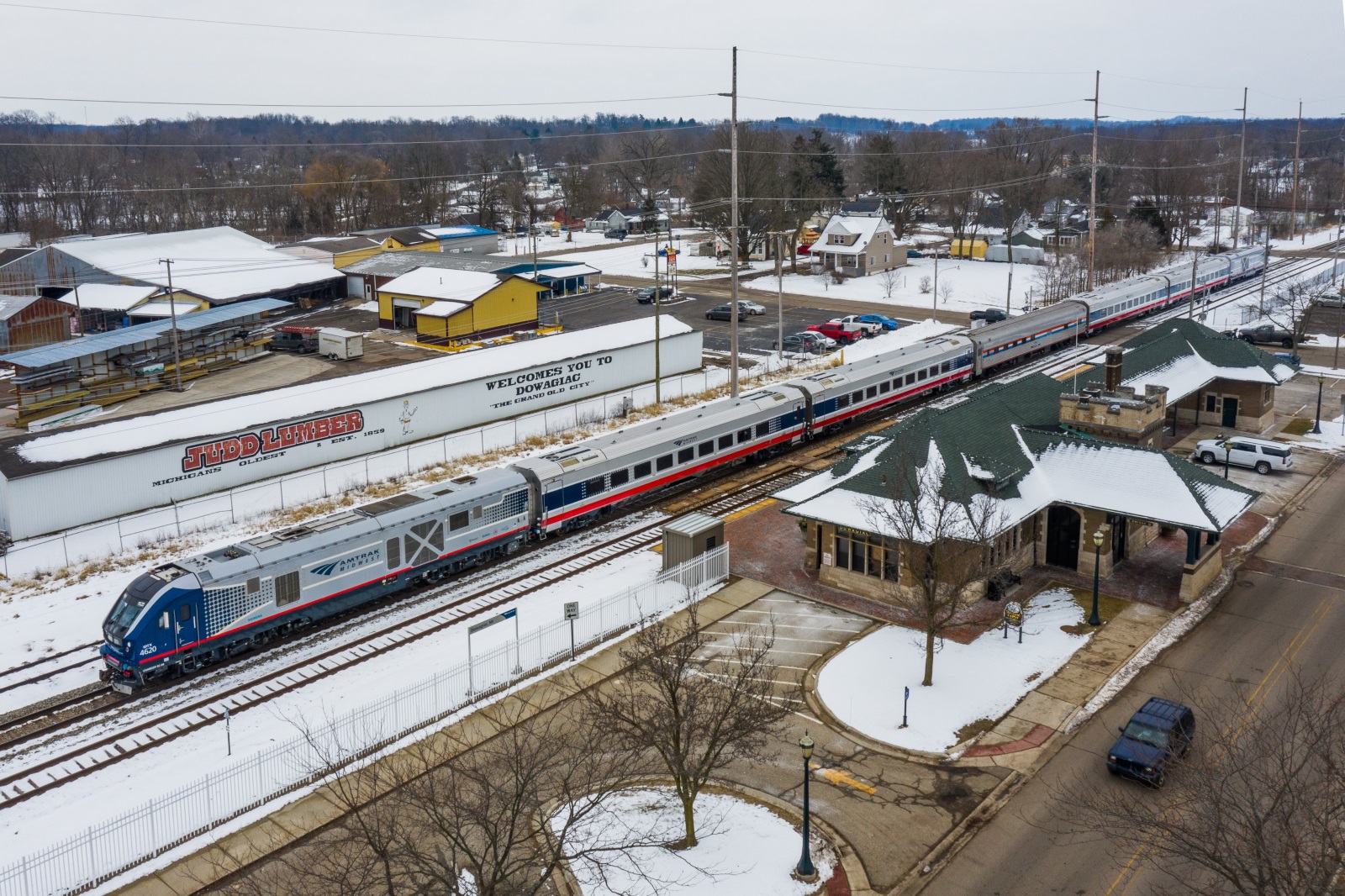 From Illinois to Michigan and back. It has been three years since Amtrak Midwest welcomed the first new Siemens Charger SC44 locomotive. At the end of January 2021, a step forwards was made by testing them on trains running between the two states. Illinois Department of Transportation (IDOT) and Michigan Department of Transportation participated in tests with SC44 locomotives on each end of the train plus four Venture coaches and an older sleeper car for the crew between them.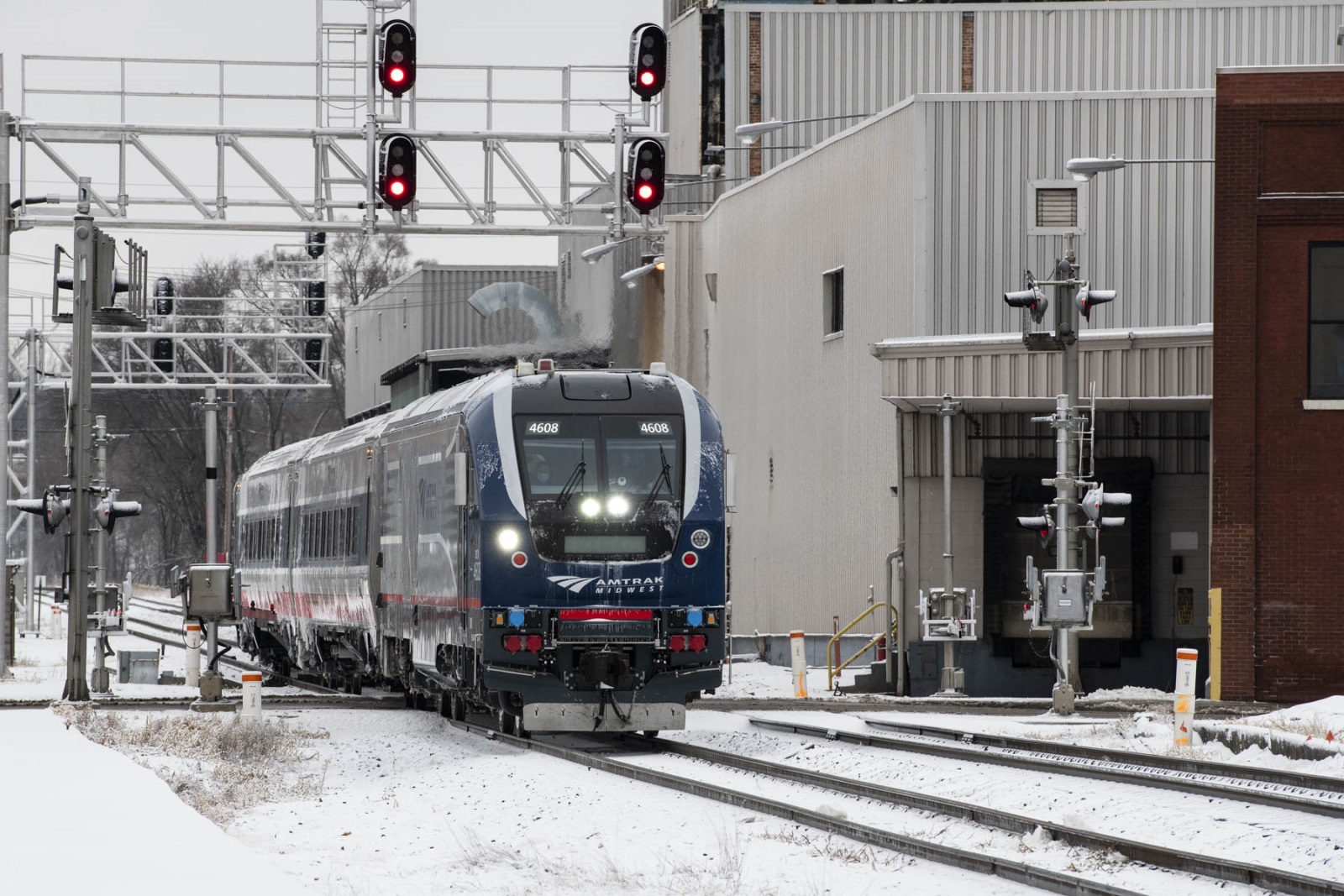 The Wolverine Route
On 25.01.2021 and 26.01.2021, Amtrak ran test trains on the line connecting Chicago (IL) with Pontiac (MI), better know as the Wolverine Line. Throughout 2021, we will see the deployment of these new trainsets across the two states, as well as in Wisconsin and Missouri. The two locomotives used for this purpose were SC44s numbered 4608 and 4620.
You can enjoy the video presented by MDOT on their YouTube channel, too: