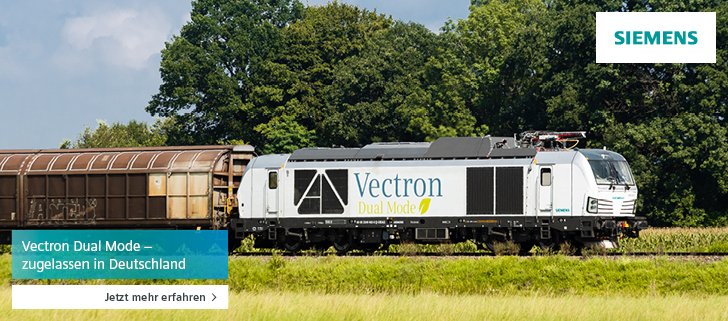 You've seen it before. At the end of 2020, Railcolor News brought an exclusive preview of MÁV Start's upcoming Citylink tram-train. Now, Stadler announces that the prototype of the series has made it to its new home in Hungary.
Welcome to Hungary! Swiss railway vehicle manufacturer has successfully transported the first out of twelve custom-made, hybrid tram-trains to the Central European country.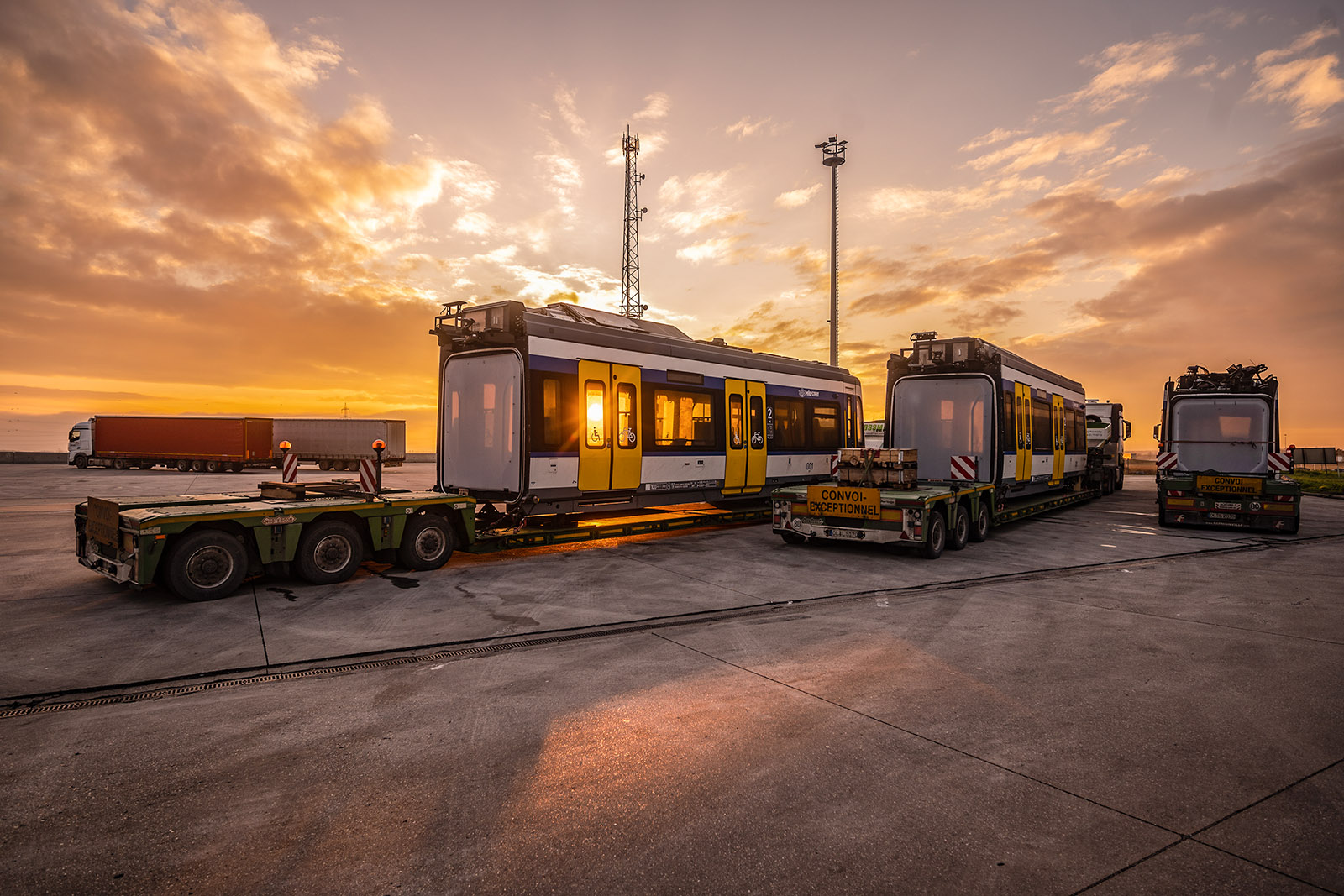 It took nine days for the special oversized shipment to reach the Hungarian city of Szentes from Valencia in Spain. The image below shows the prototype unit at MÁV's maintenance depot: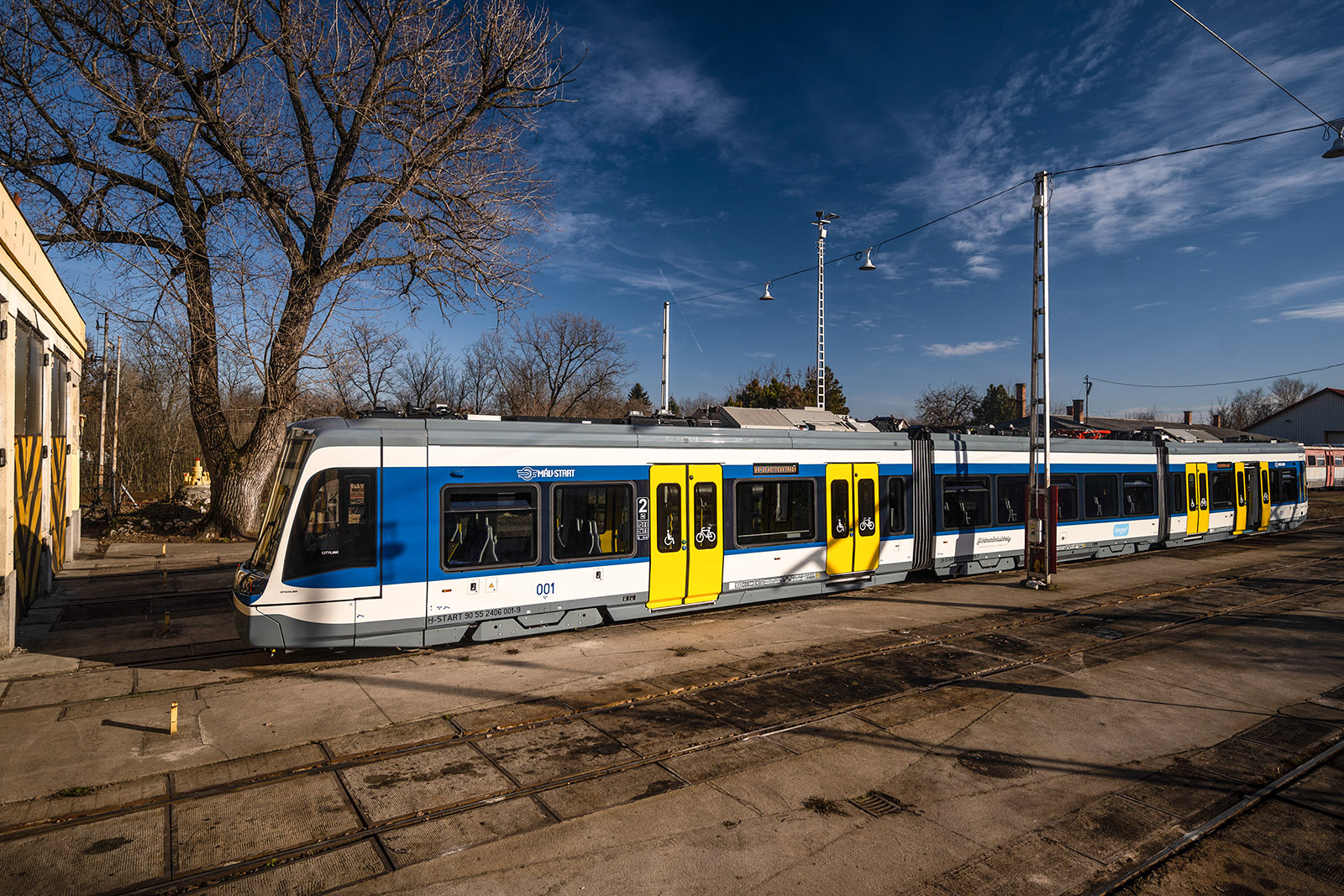 And Stadler also shares a peek from the inside of the tram-train: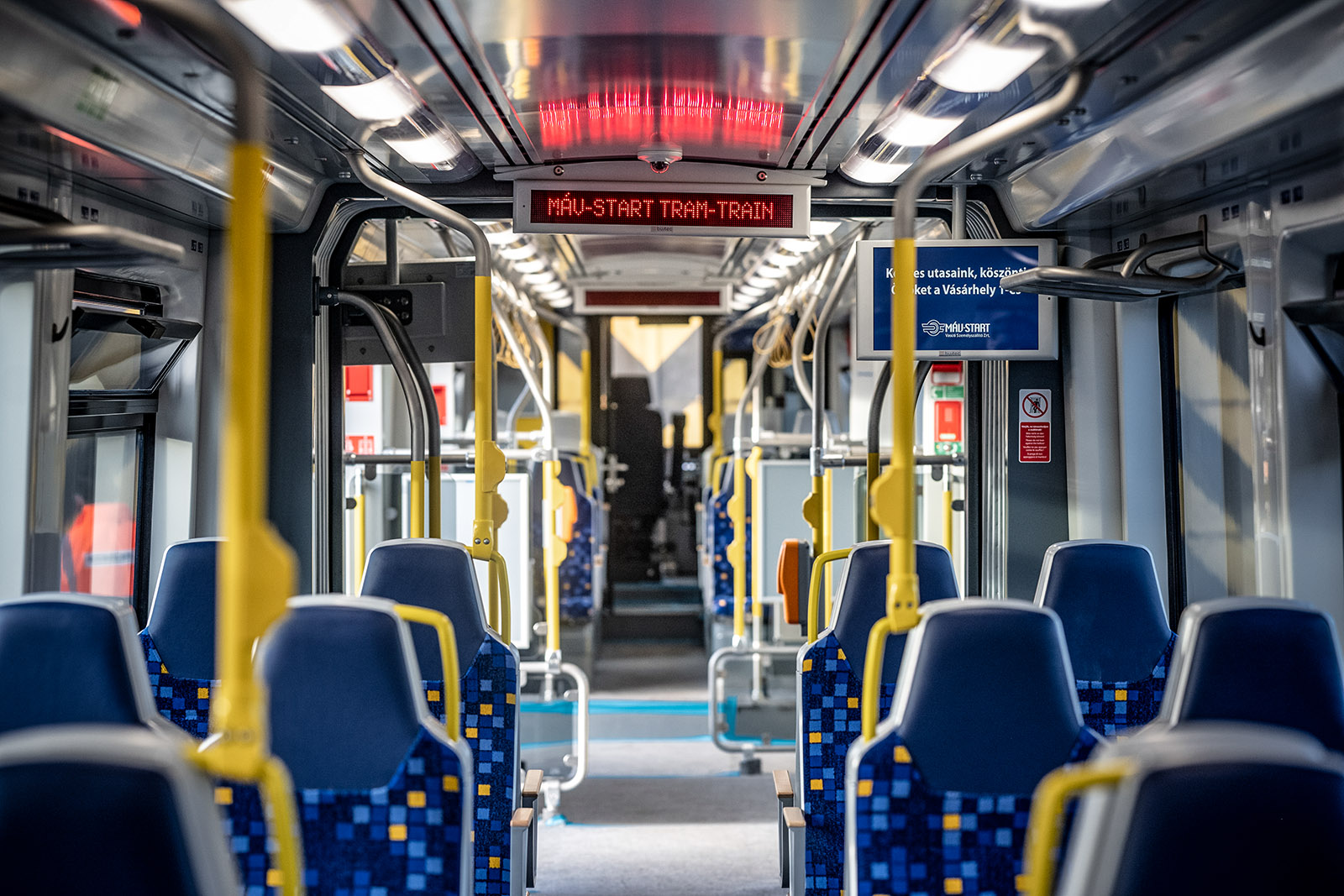 Commercial service of the hybrid fleet between Szeged and Hódmezővásárhely in southern Hungary is scheduled to begin in Q4 of 2021. The remaining seven trains from the first batch will be delivered at the same time. A second batch of four more trainsets is also expected.
For further details about the project, as well as a list of full technical specifications of the Citylink for MÀV Start, check our article below:
[HU] A tram-train for Hungary: Stadler's bi-mode Citylink for MÁV is out