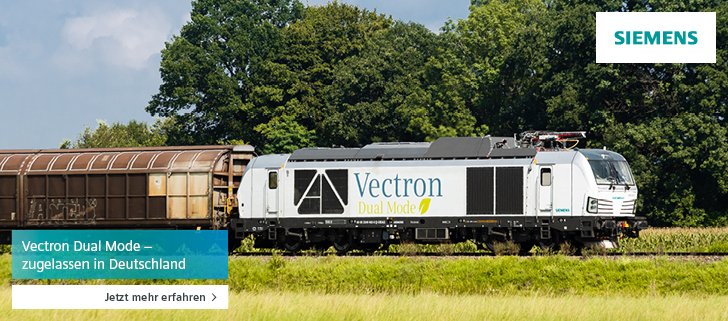 Railcolor thanks Nagy László (check out his Flickr page) for his photo-contribution.
Trainspotting is not just a hobby. It's a passion. And it has its mysterious ways of bringing up surprises that are not necessarily seen at a first glance.
Such is the case of this nice picture, featuring MRCE's X4 E-871 (193 871) with a train of DB Cargo Hungaria, taken today at Mosonmagyaróvár station in Hungary. Sure, that Vectron is nice, but where is that brand new Smartron going?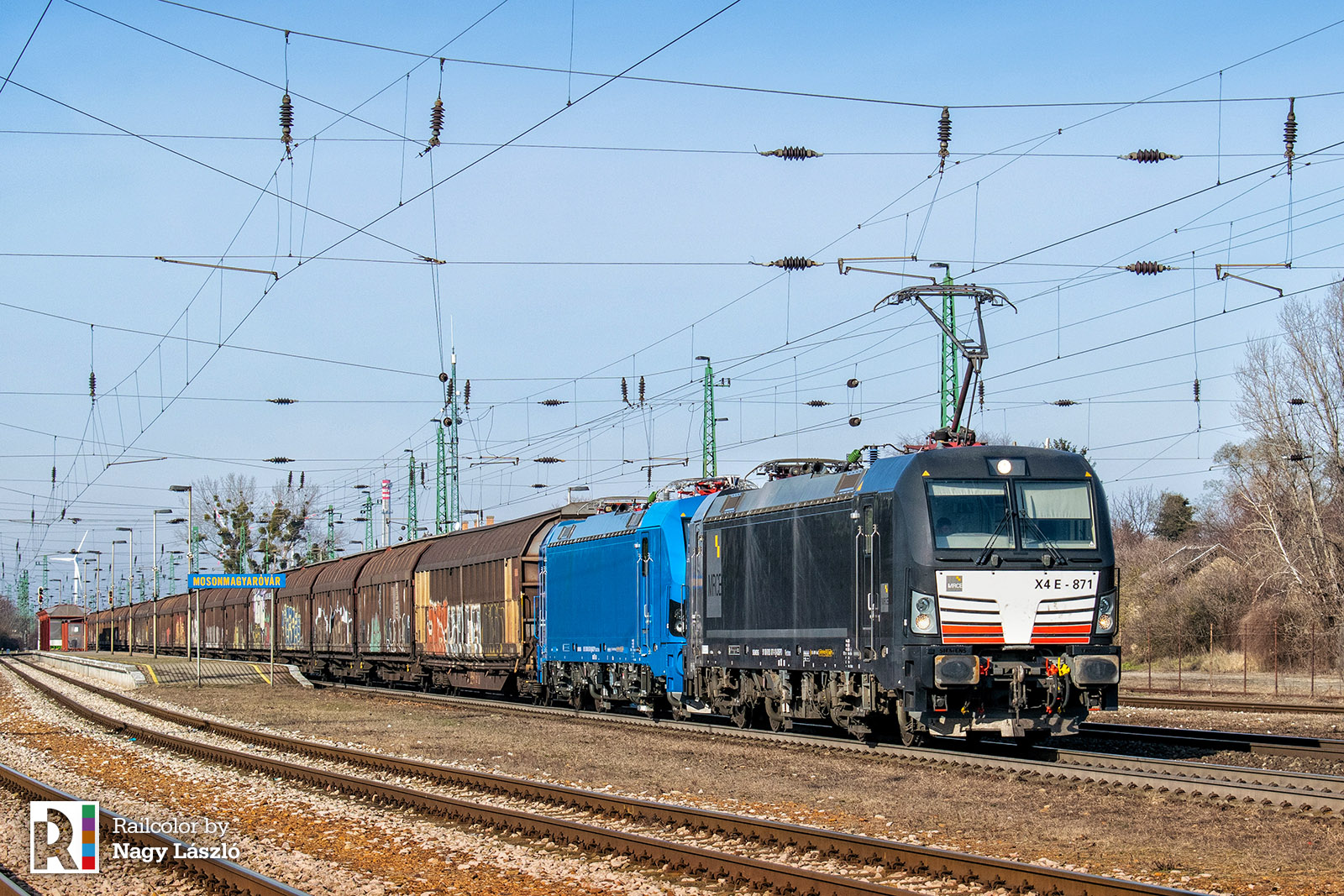 This is in fact 80 037, the third (out of 15) Smartrons that BDZ PP of Bulgaria ordered from Siemens Mobility. And while it is currently shining its factory Capri Blue outfit, the Green Force livery design is set to take over very soon.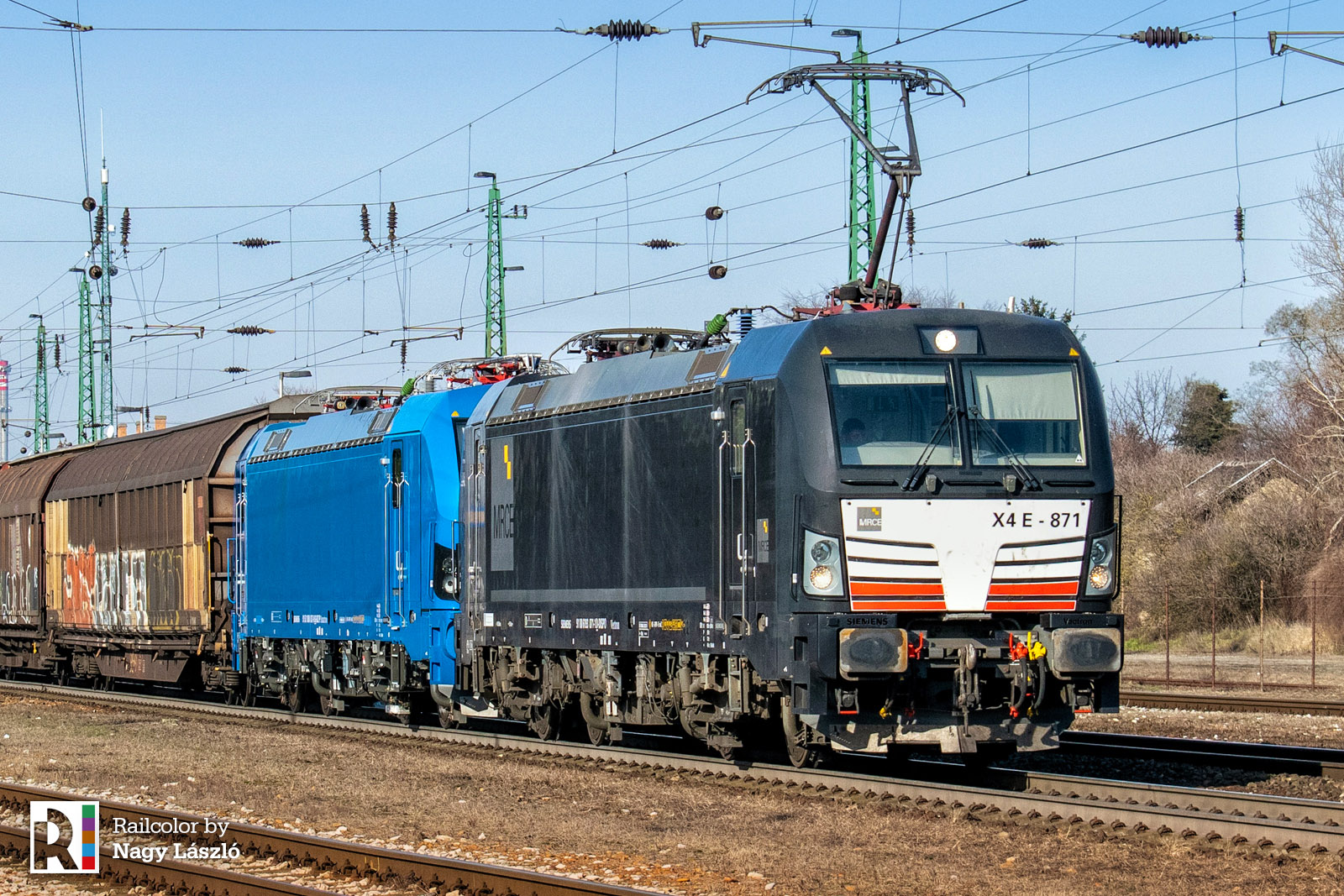 For a full overview of the Siemens Smartron fleet of BDZ PP, head on to our dedicated [Data] page below: