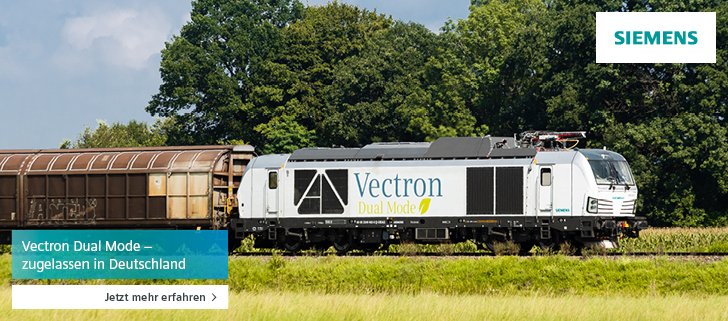 Bombardier has announced the start of the overhauling process of 143 Twindexx Vario coaches of Israel Railways (ISR) that were delivered between 2002 and 2006. The modernization follows the scheduled mid-life overhaul of these cars, aiming to increase their reliability.
The ISR Twindexx fleet modernization project is valued at EUR 12.4 million and is expected to be completed by January 2023. The process has been initiated with design and engineering works and the next stage involves the equipment of a pilot trainset. This is the full list of activities to be carried out:
Overhaul and modernization of the coaches' exterior door system;
Overhaul of the toilet system doors, making them more accessible for passengers with reduced mobility;
Replacement of 400-volt jumper cables;
Renewal of the passenger information system.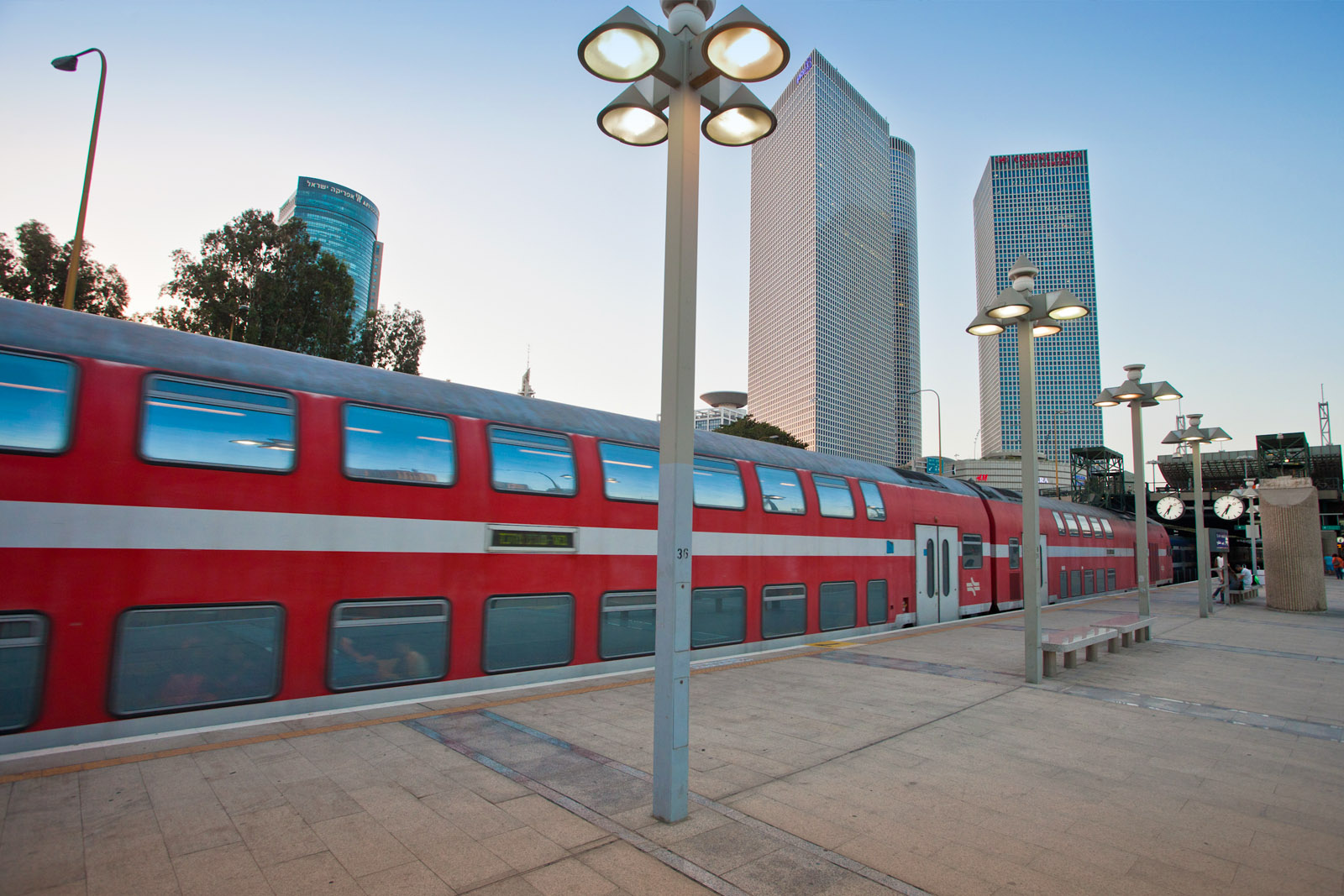 Note that the overhaul involves a relatively "small" part of ISR's double-deck car fleet. The most recent order of 74 additional coaches amounted to a total number of 586 cars (!).
Getting ready for electrification
Bombardier and ISR have recently implemented the necessary technical work packages to prepare and adjust the fleet for electric operation, including the implementation of magnetic track brakes allowing speeds of up to 160 km/h, as well as the installation of additional diagnostics and safety systems.
A fleet of Bombardier TRAXX AC3 locomotives will be used to haul these trainsets. To learn more about them, visit our [Data] page below: