Israel Railways (ISR) has commissioned Bombardier for a seventh consecutive order of Twindexx Vario coaches. The order includes both driving trailers, as well as intermediate coaches, with and without space for people with reduced mobility.

Last week, Bombardier announced the signing of a new contract for the delivery of 74 additional Twindexx Vario double-deck coaches to ISR. The call-off is part of a framework agreement from October 2010. The new batch of double-deck coaches is valued at EUR 147 million approx. Delivery is expected to be completed by December 2021.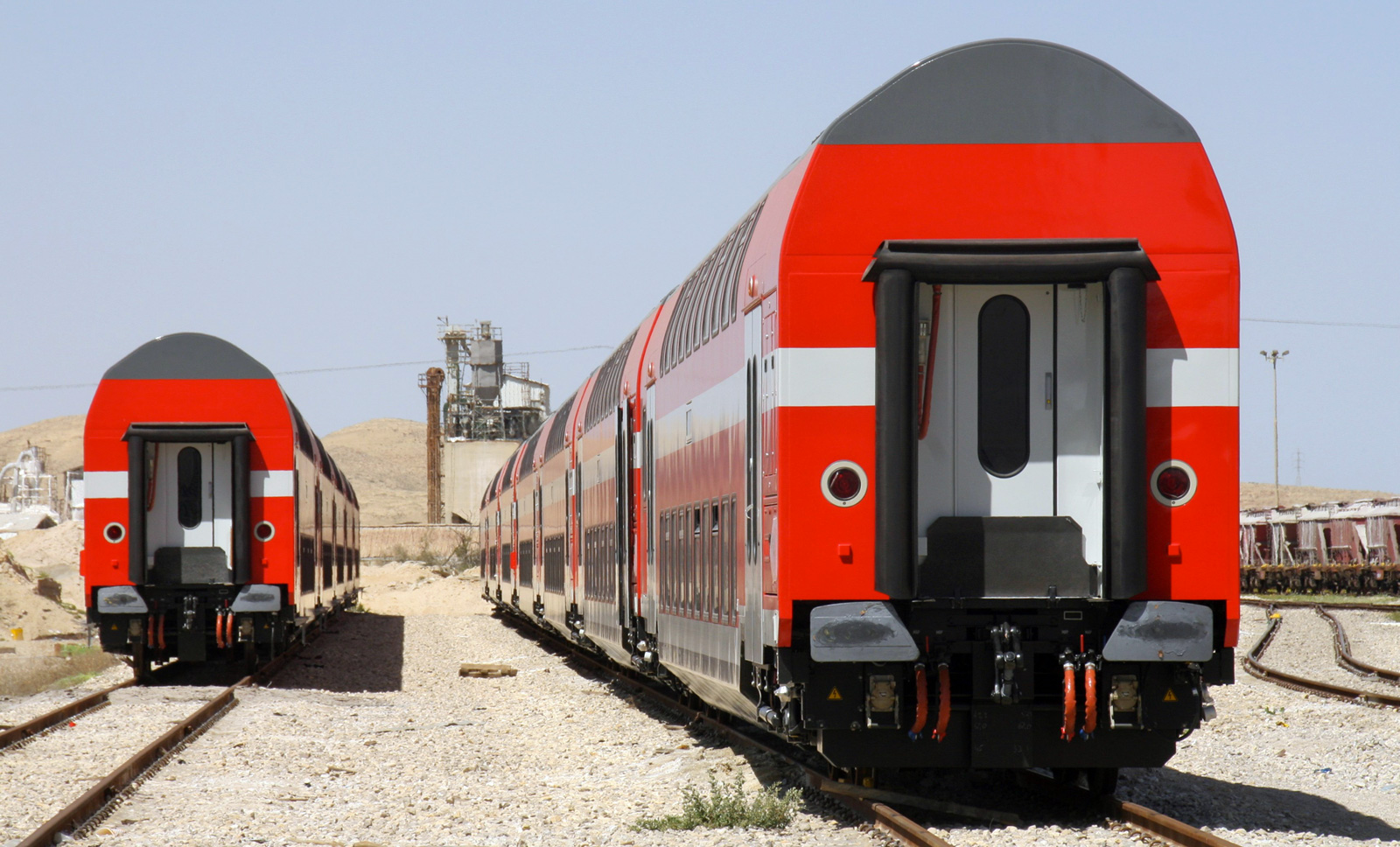 The latest order consists of:
11x control cars for operation with TRAXX electric locomotives (also compatible with diesel locomotives of ISR);
52x intermediate coaches
11x intermediate coaches with dedicated space for people with reduced mobility;
Curious fact: The driver's desk in the control car will be re-designed to be identical to one in the TRAXX electric locomotives.
Curious fact 2: The total Twindexx Vario fleet number of ISR will grow to a whopping number of 586 coaches.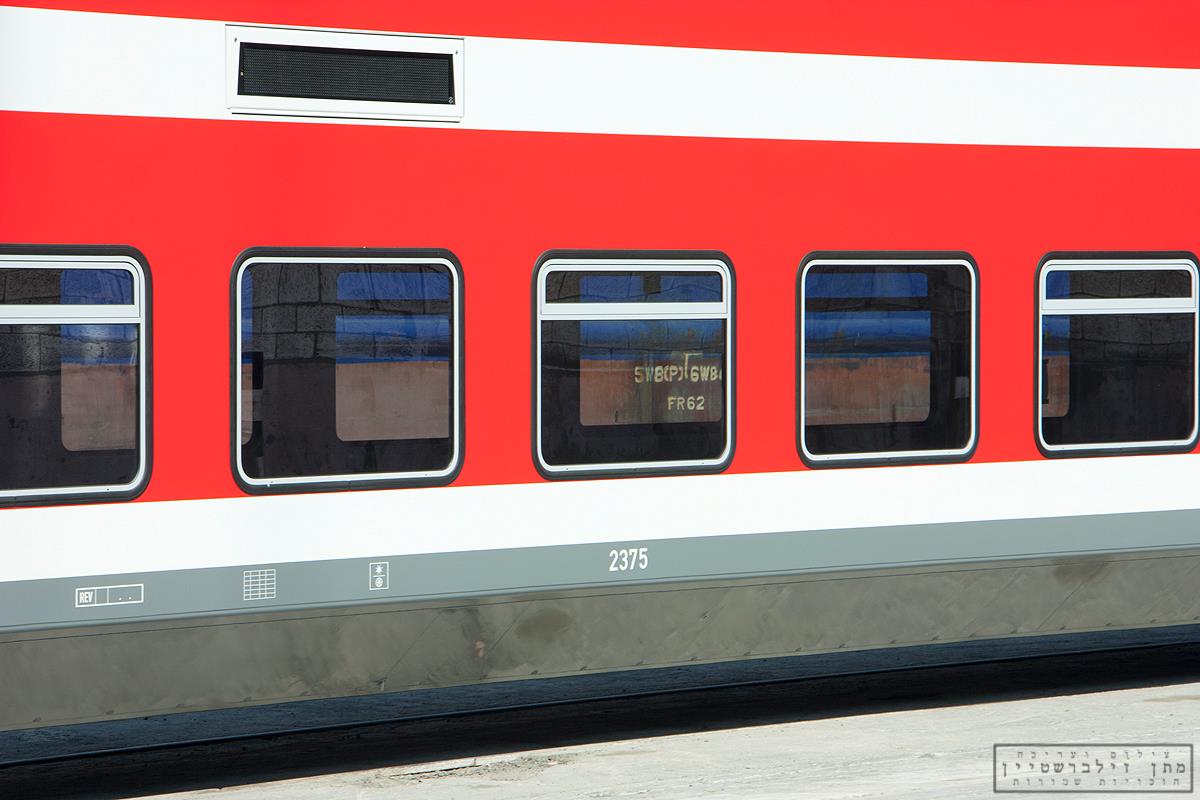 The 8-car consists that are currently in service have a capacity of 1000 passengers. Their single-car concept enables ISR to configure the loco-hauled trainsets according to the required capacity.
Bombardier Transportation operates a service depot in the city of Haifa, where 293 double-deck coaches from previous orders are currently being upgraded for operation with a maximum speed of 160 km/h. Once the modifications are complete, they will also be able to operate with electric traction.