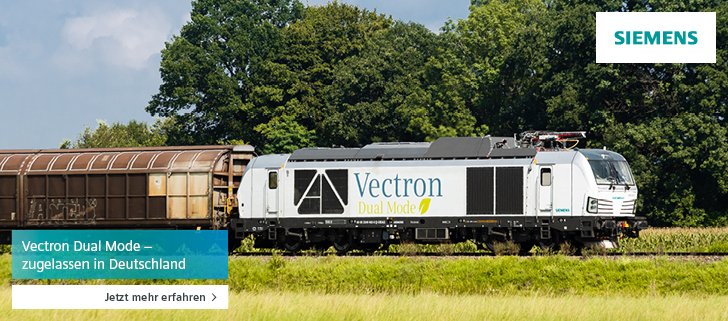 A month ago, our Expert subscribers got to see the brand new Vectrons of Swiss freight operator Widmer Rail Services (WRS). Now, it's time to have a look at them in service. In focus, the papercutting-decorated 475 902.

Railcolor thanks Alain Mühlegg (Instagram @trainspotter_sbb_cff_ffs for his photo-contribution.

Two blue Vectrons have been wearing WRS's distinctive logos for some time now. 475 902 is arguably more catching, as it features special papercutting (Scherenschnit) motifs on its sides.
On 07.01.2021, the locomotive was caught in action with a tank car service running between Basel Birsfelden Hafen and Salez-Sennwald in Switzerland: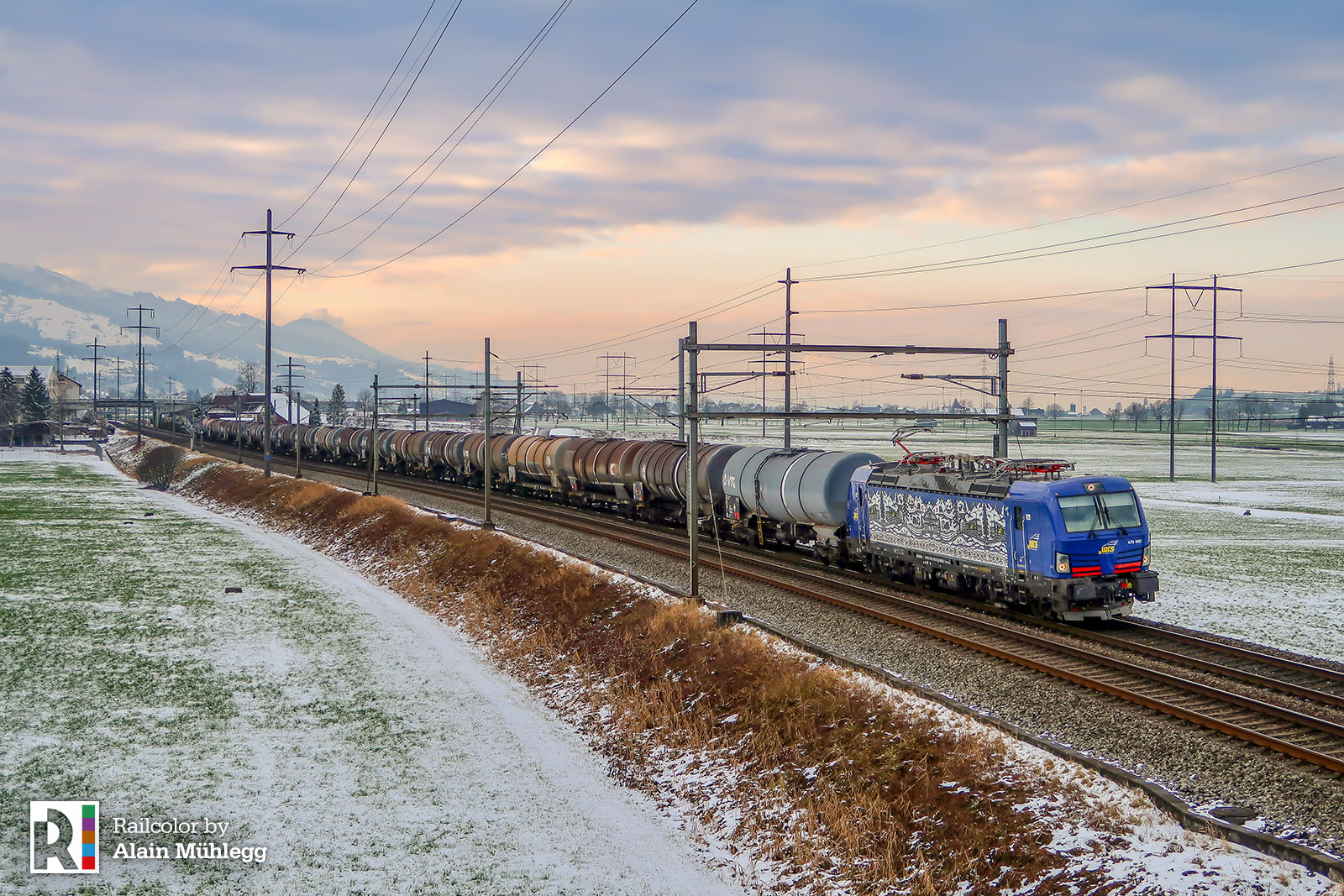 Enjoy the scenic winter image above, courtesy of Alain Mühlegg, and remember that it is easy to submit your own news-related photographs for featuring on Railcolor News.
The new Vectrons of WRS on Railcolor News
For full data profiling of WRS' two Vectrons, check out the Expert article below:
[CH / Expert] Widmer Rail Services receives new Vectron locomotives